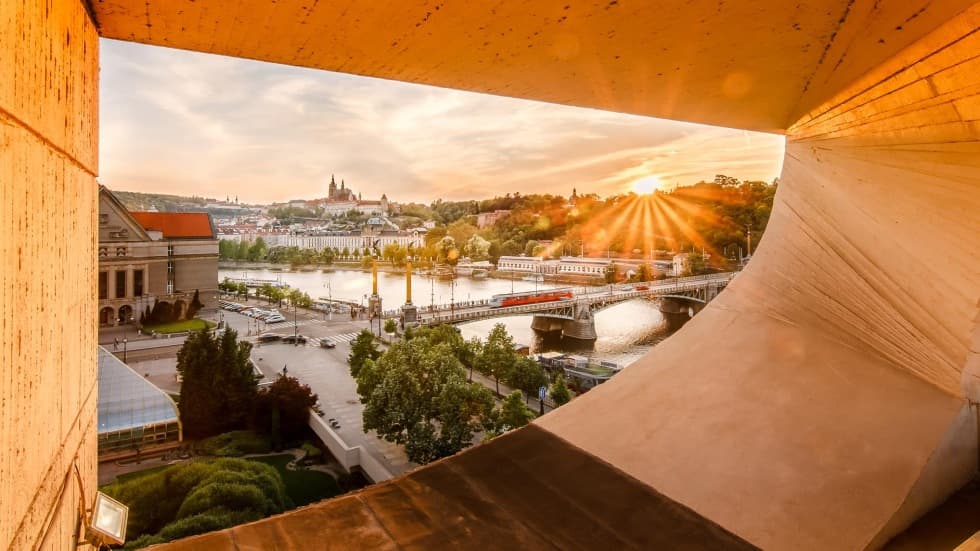 Discount up to 430 EUR for stay in Carlsbad region
Do not hesitate to enjoy contributed spa packages and get discount up to 430 EUR!

NEW option to combine czech state contribution of 150 EUR and bonus of Carlsbad region 70 EUR per person.

Bonus from Carlsbad region 70 EUR

Carlsbad region has prepared new support for its visitors. Enjoy wellness or spa accommodation for minimum 3 nights and get up to 330 EUR bonus back for your stay in Carlsbad region.
axxos proudly present
List of actualy open hotels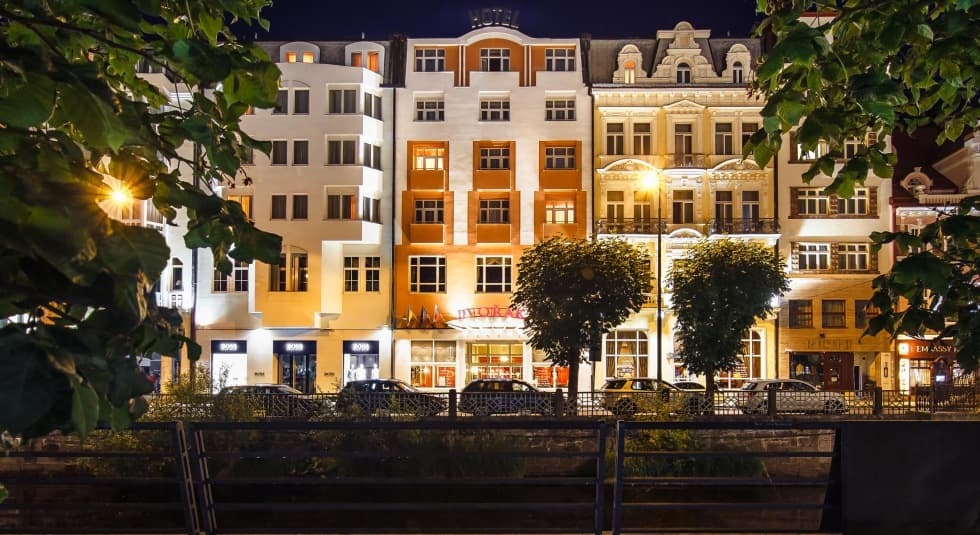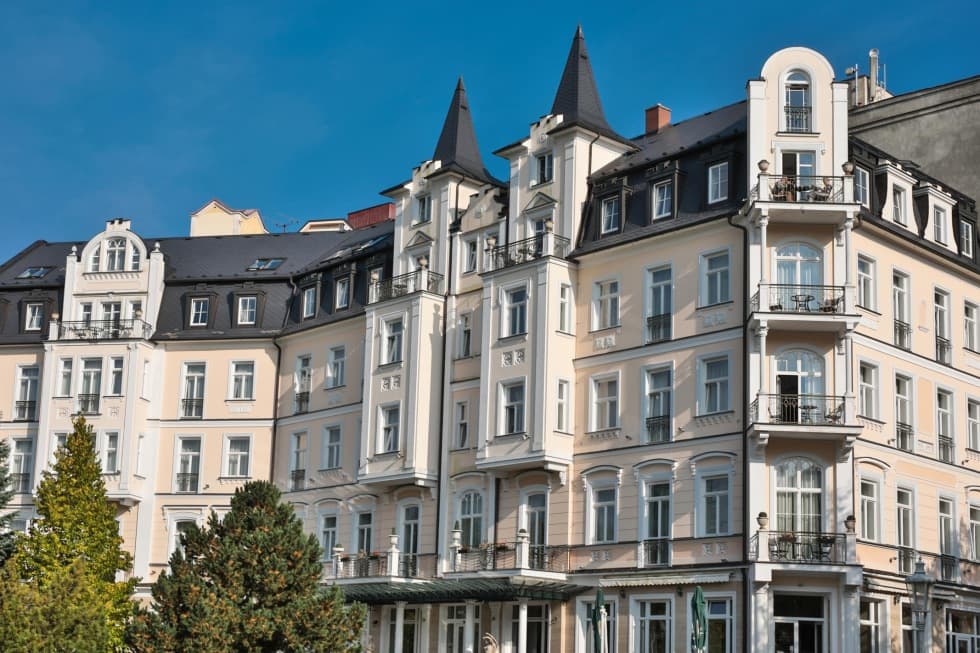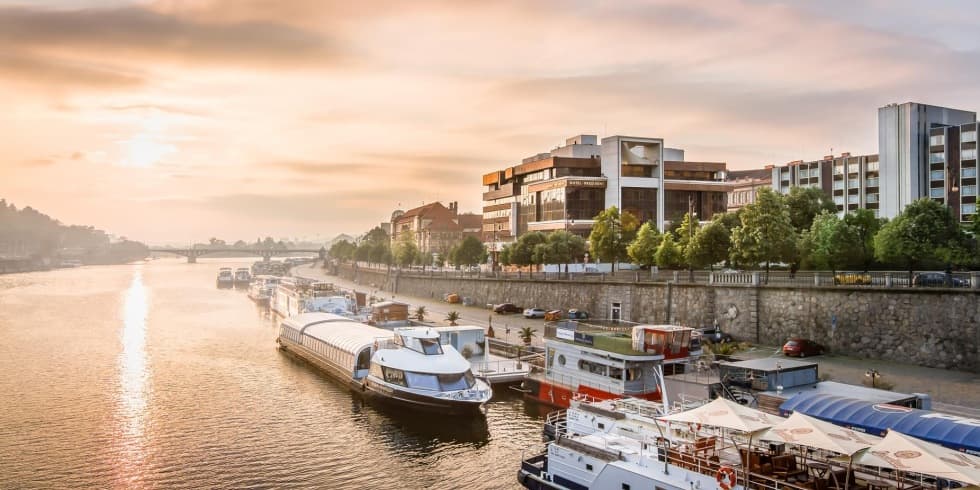 Announcement
Safe place to stay
There is no better place to stay, than in west bohemia spa cities with fresh air and relaxing atmospehre...
actual special packages
Get inspired for your next trip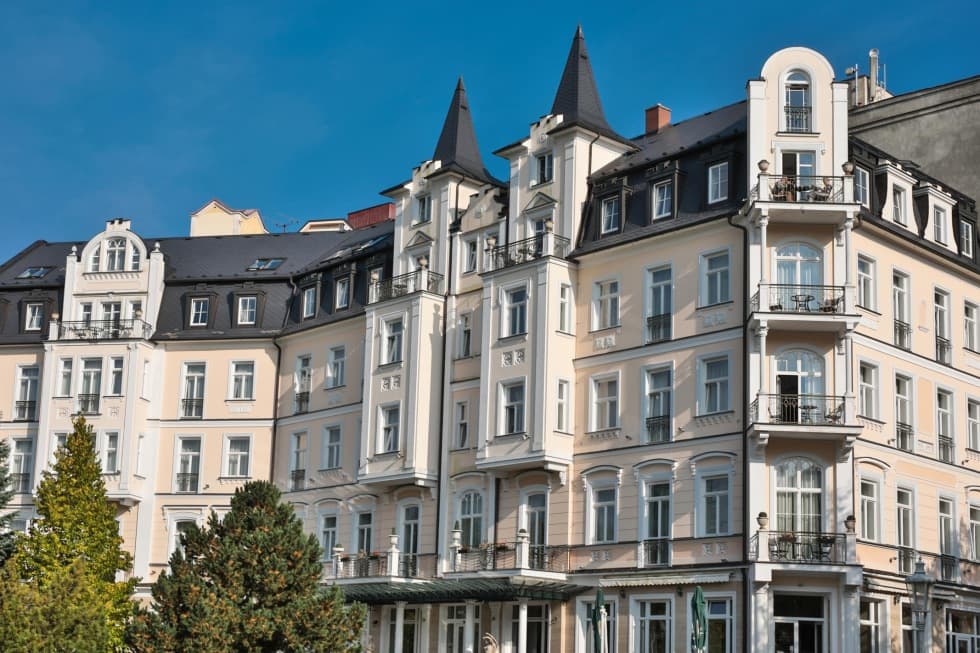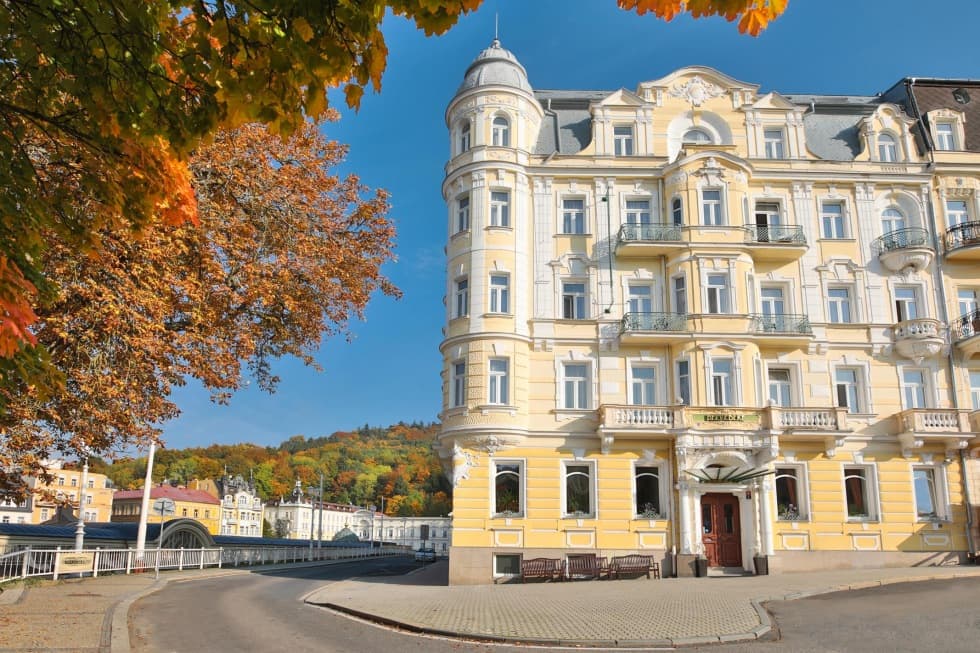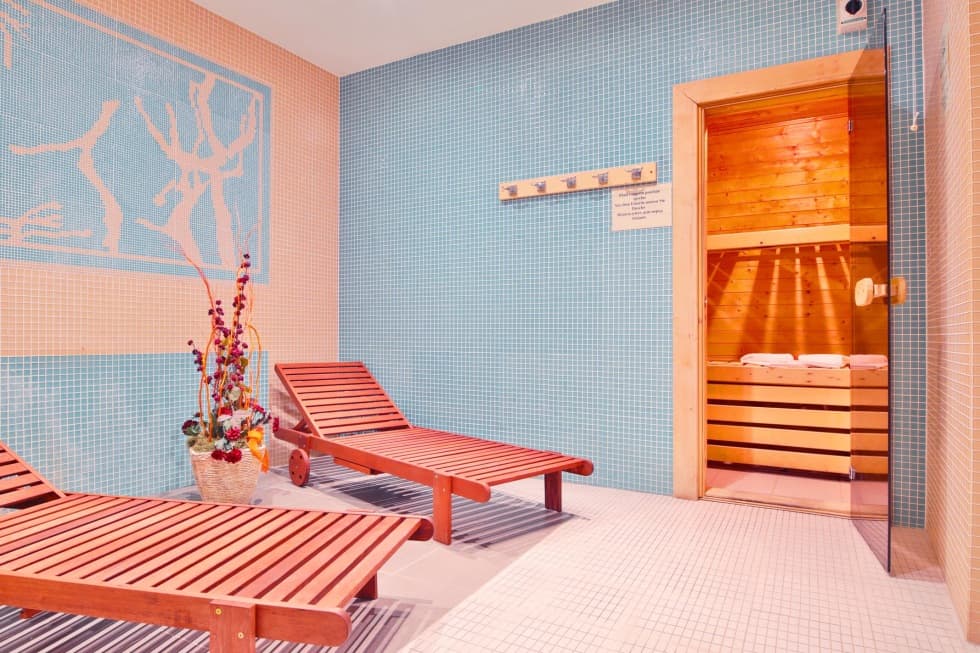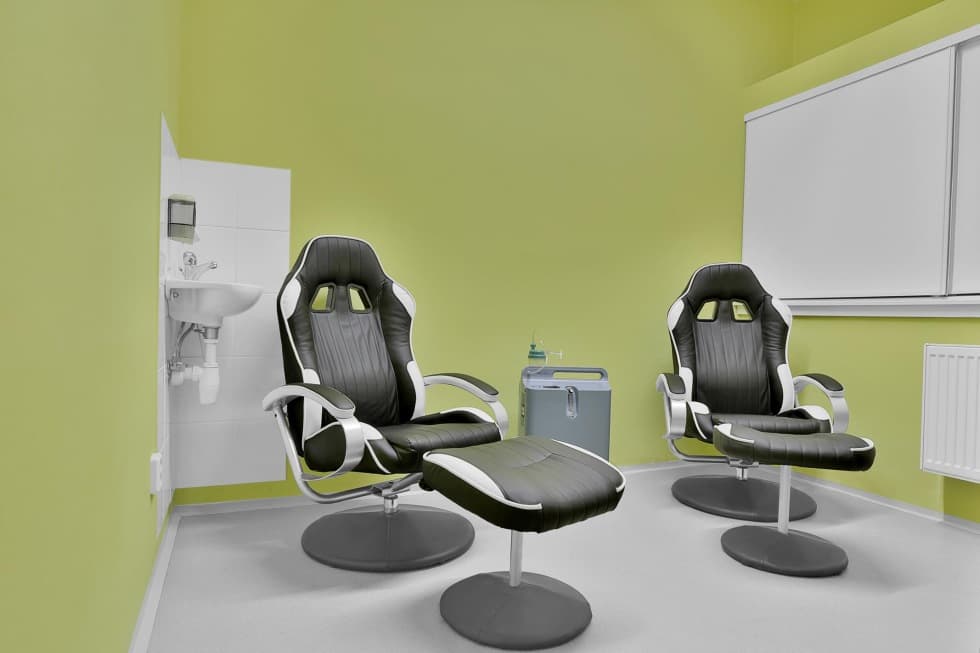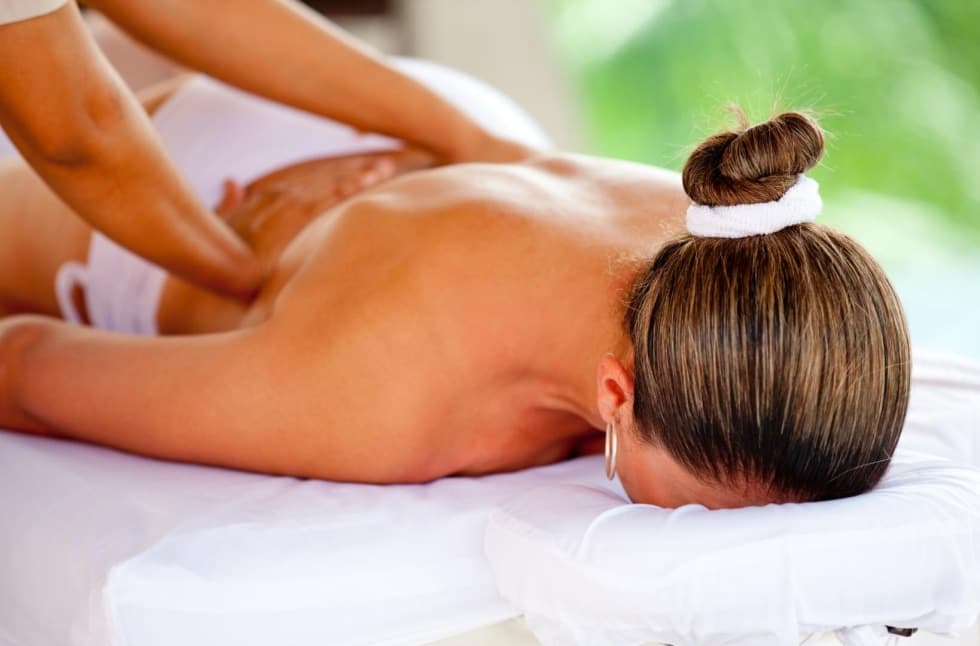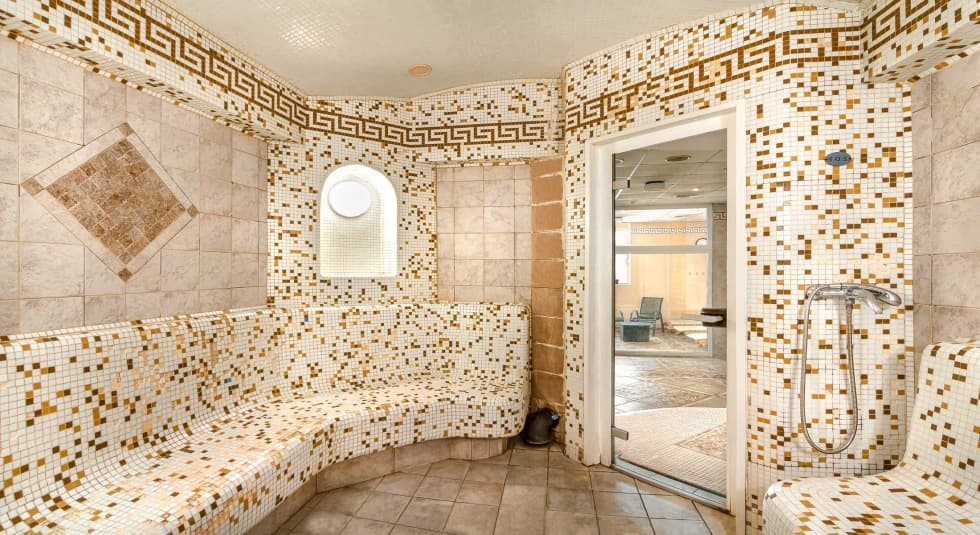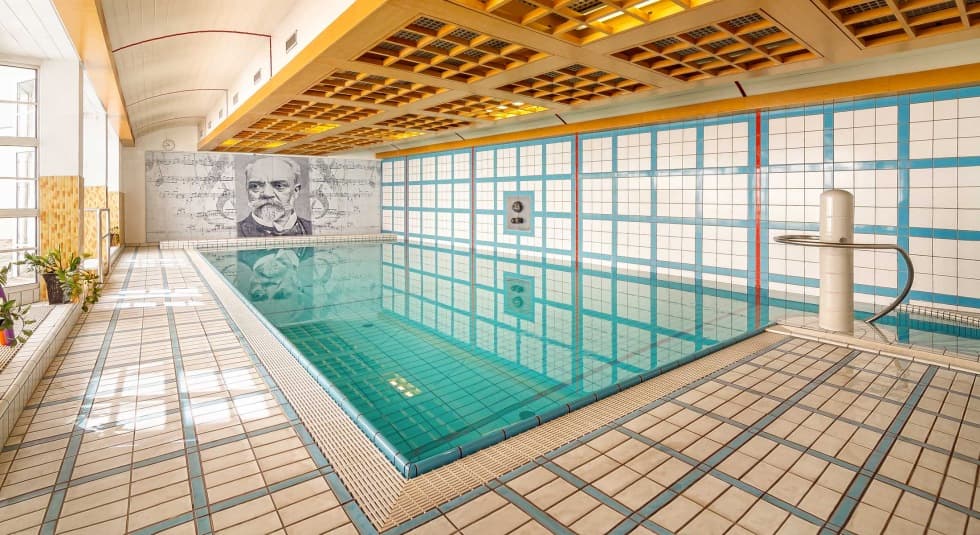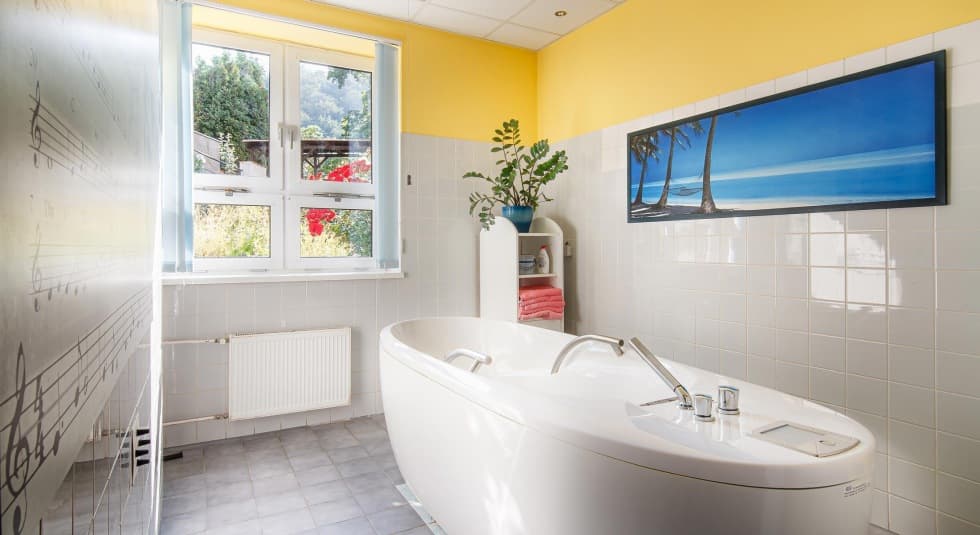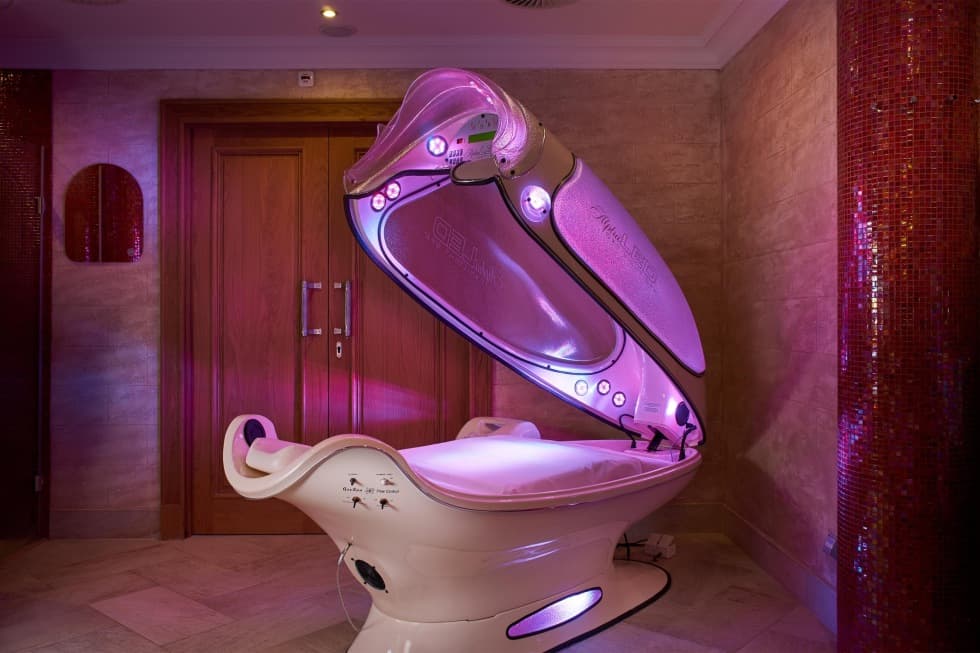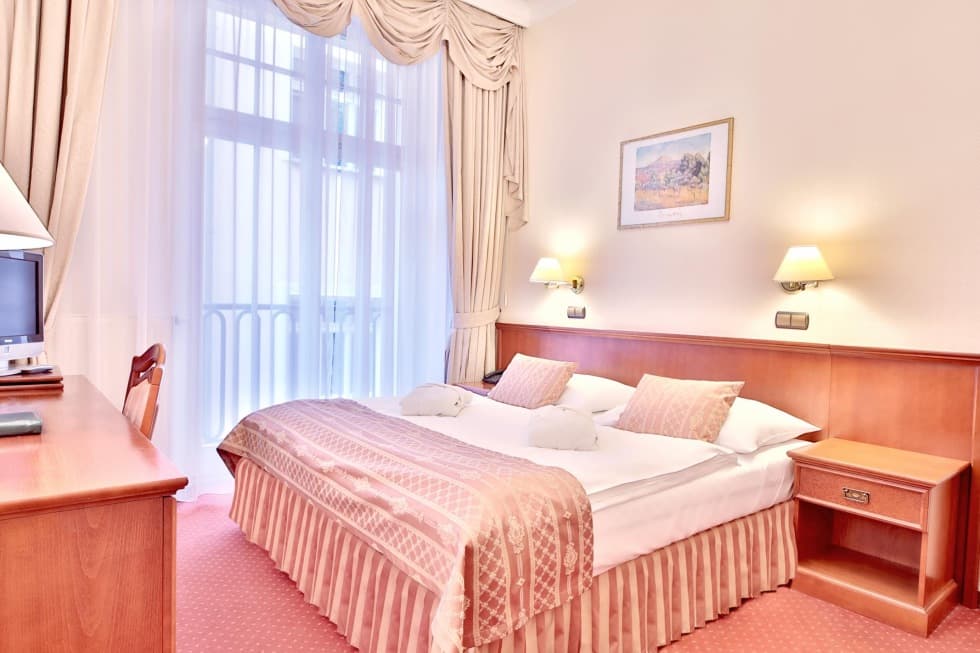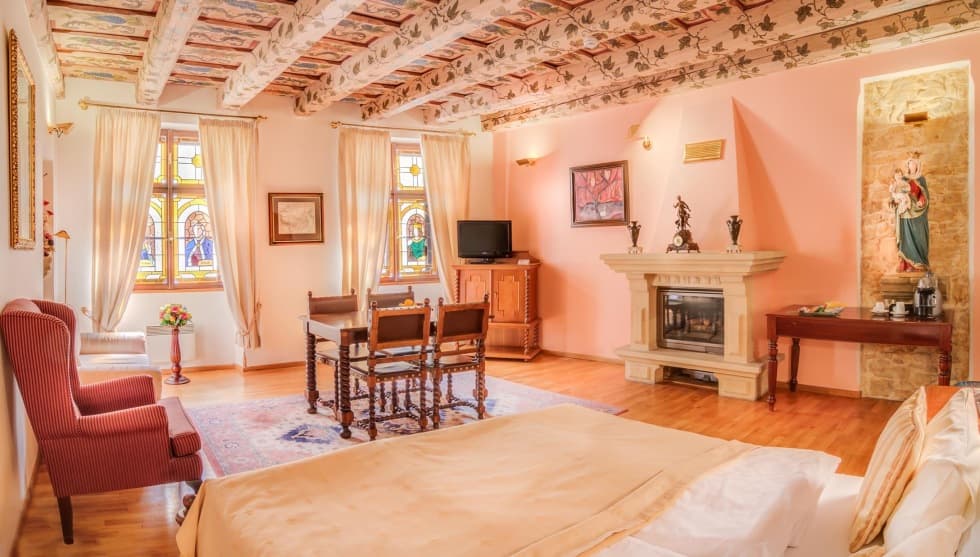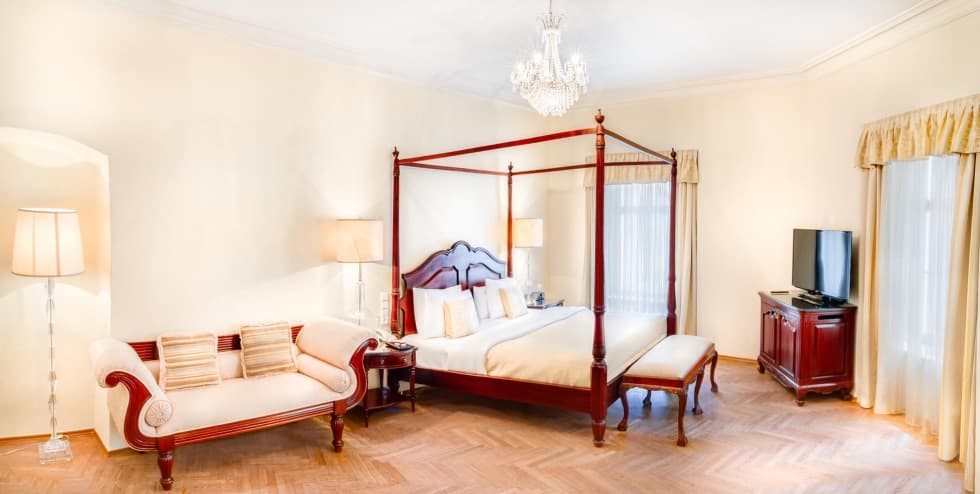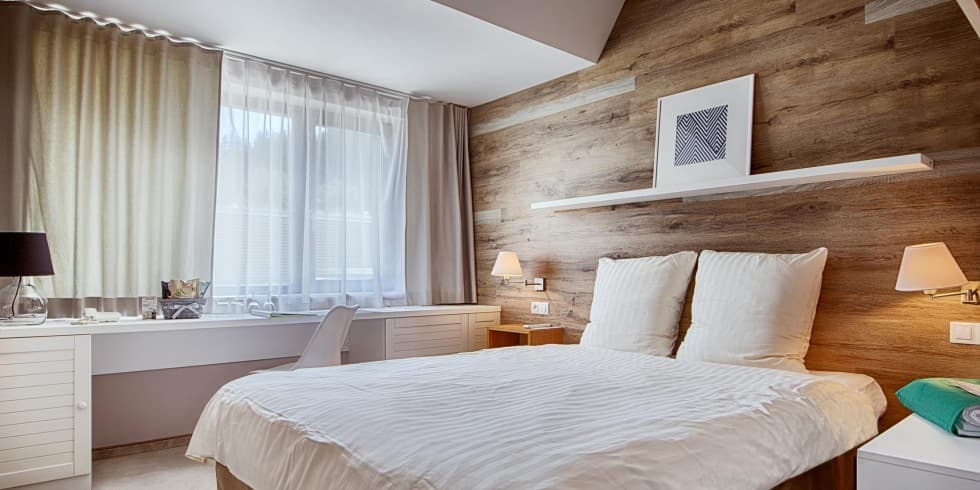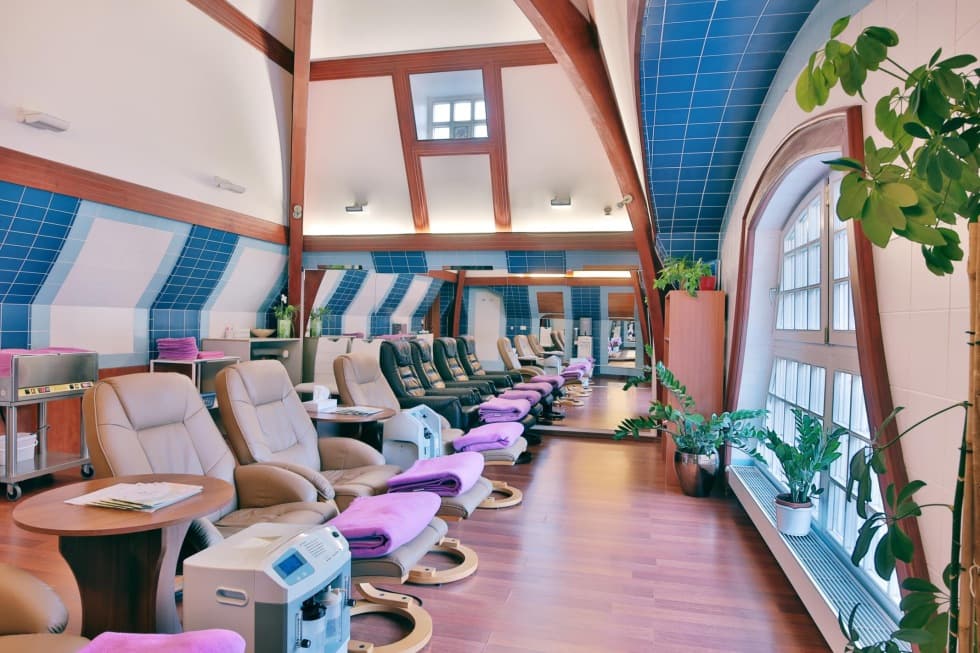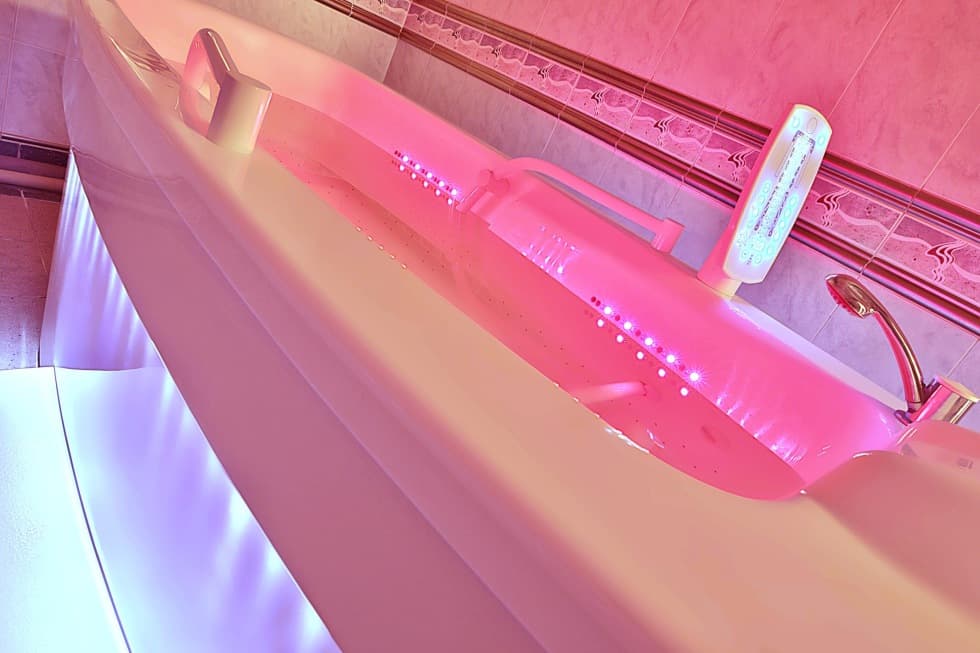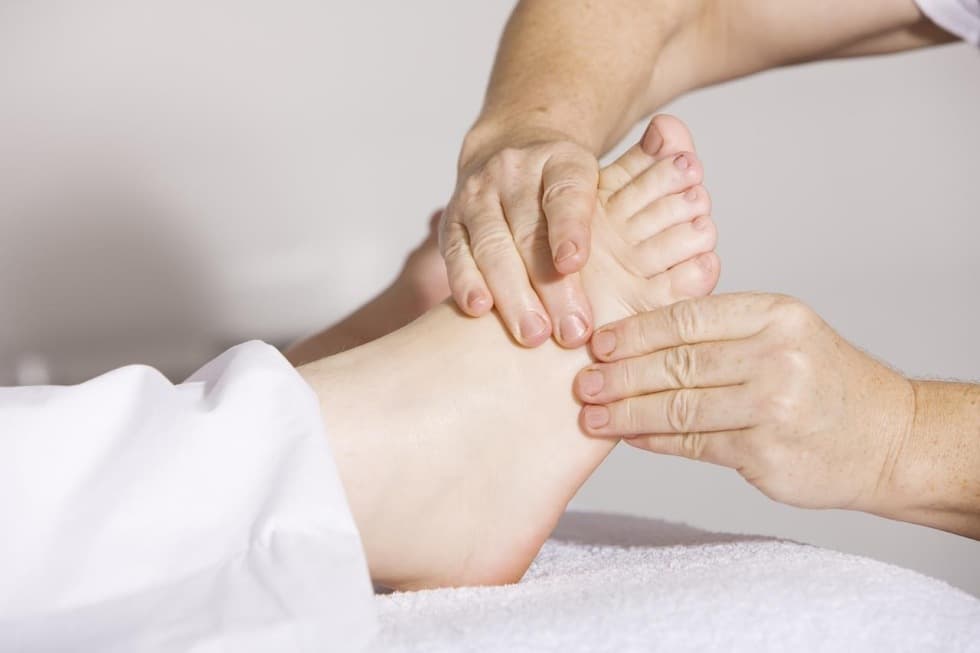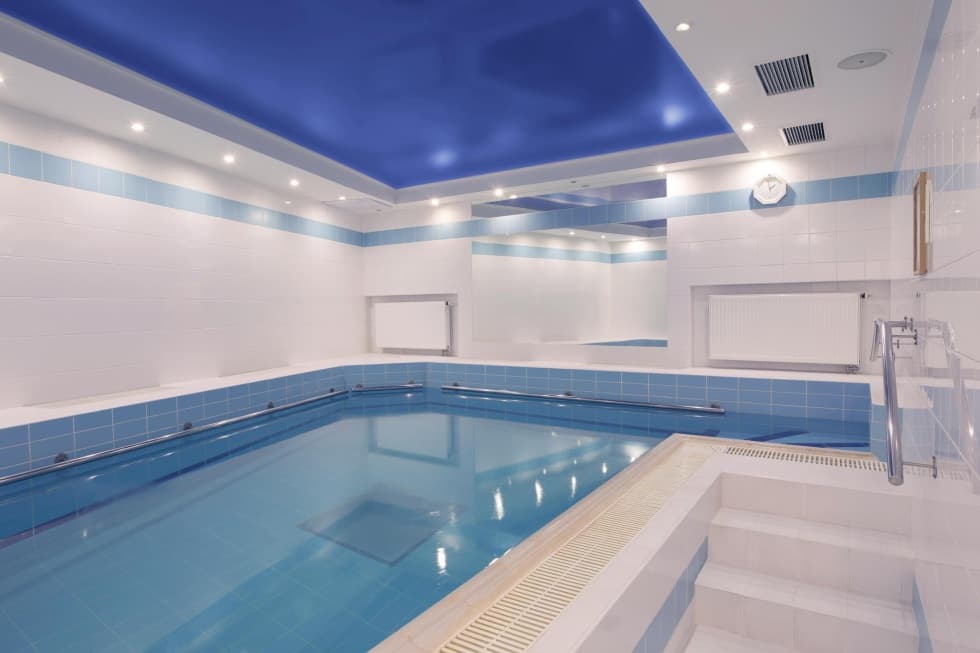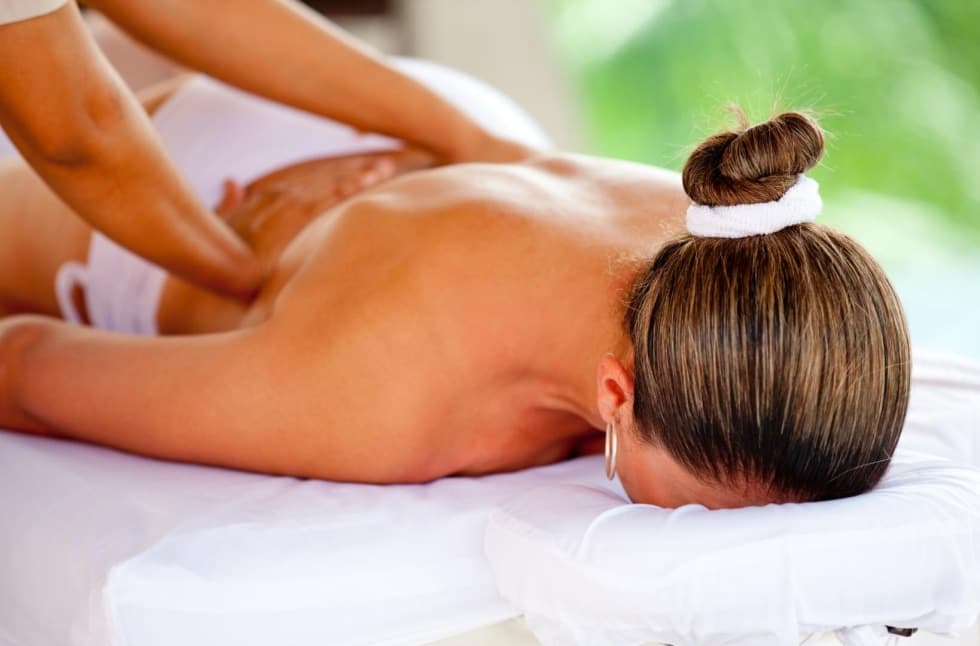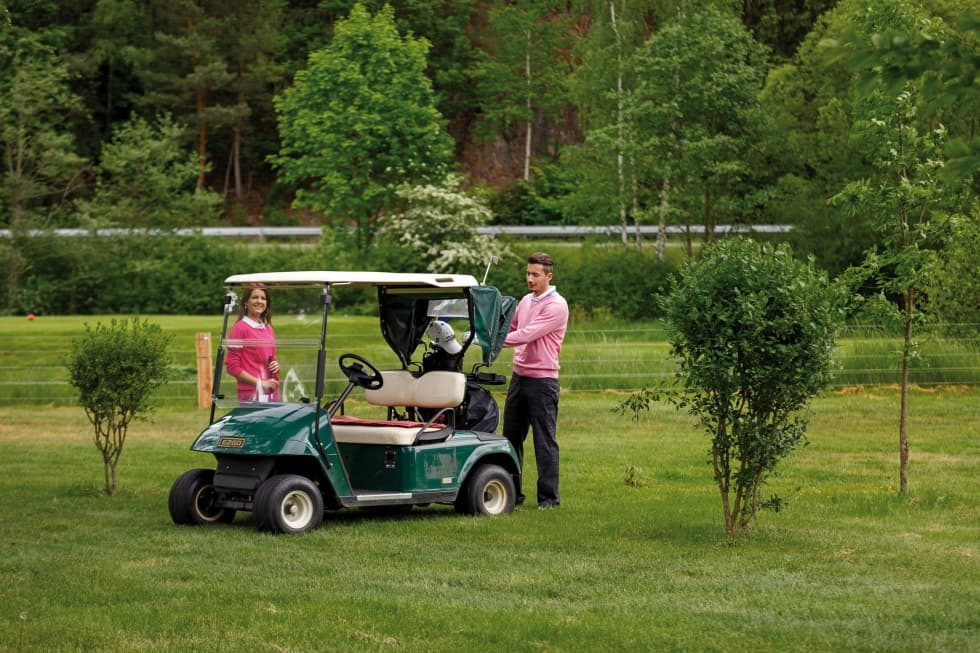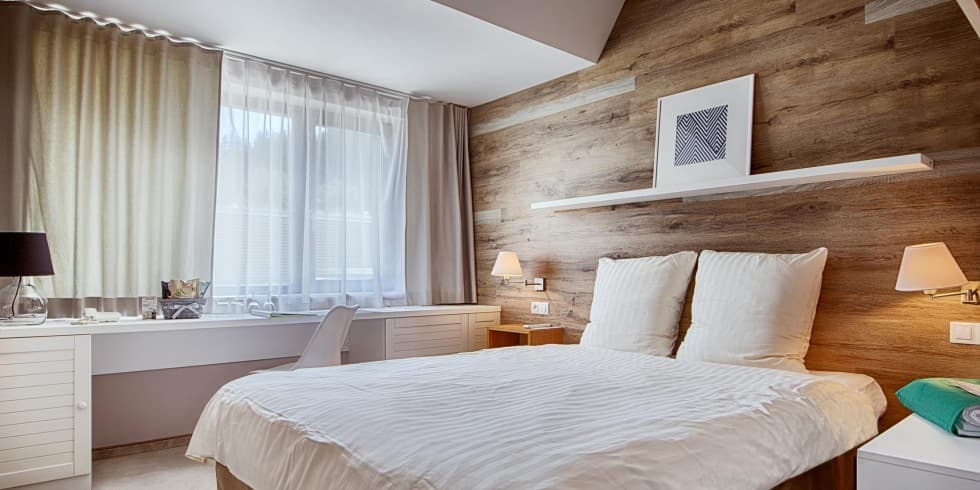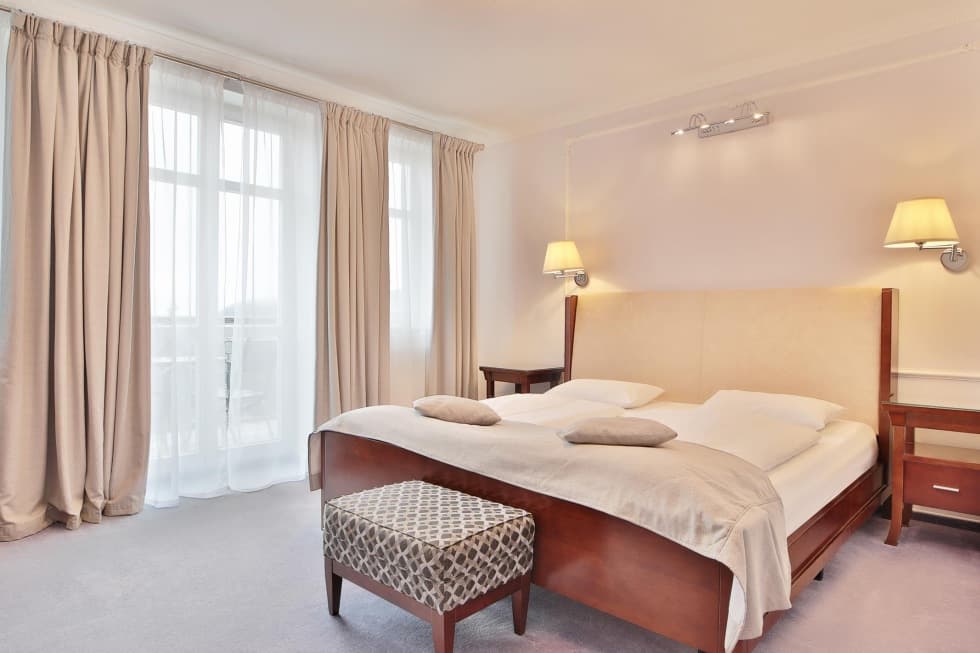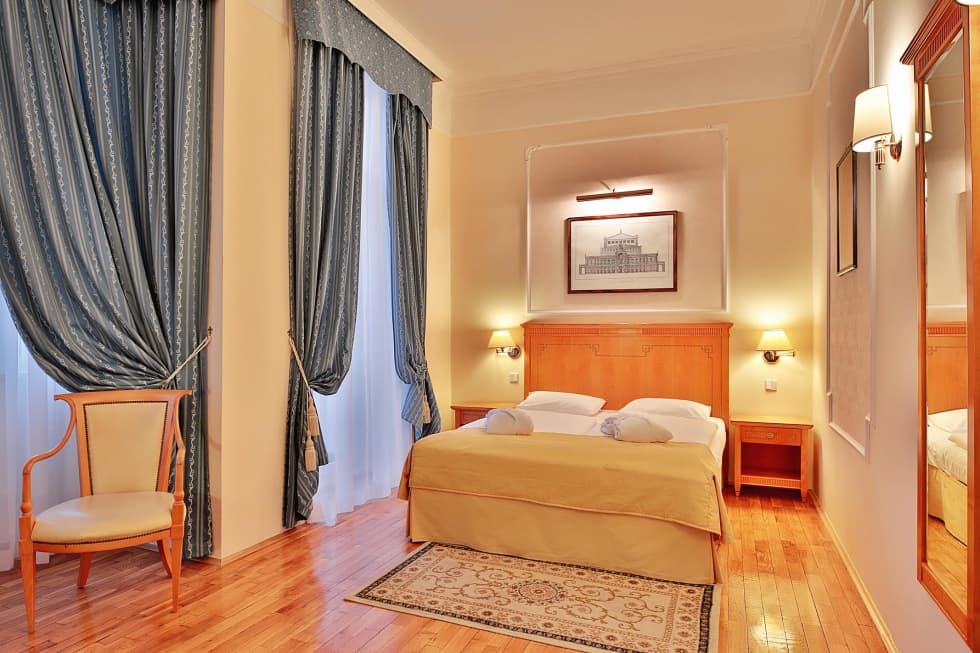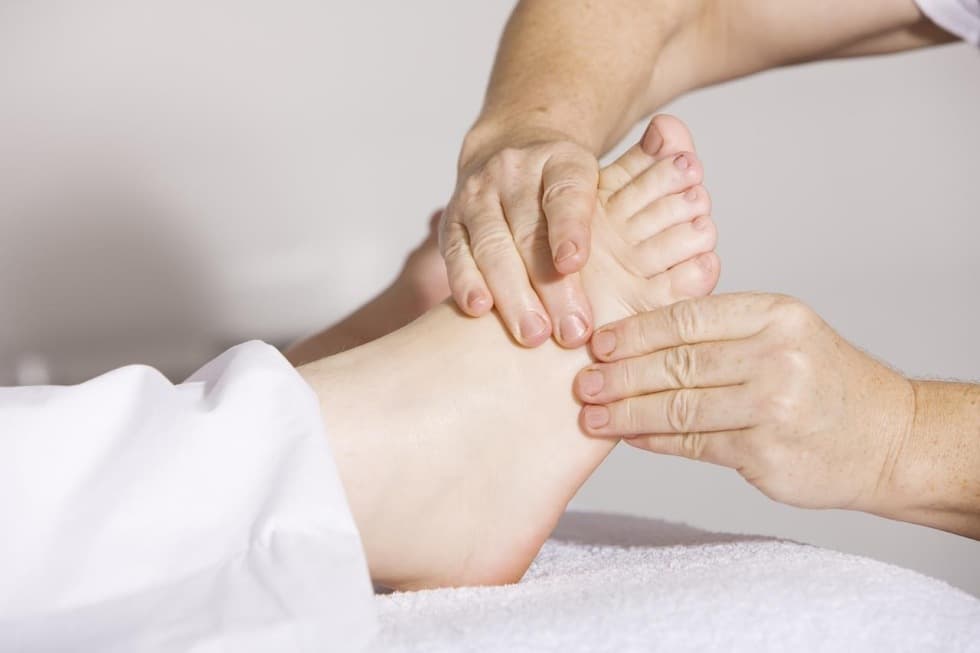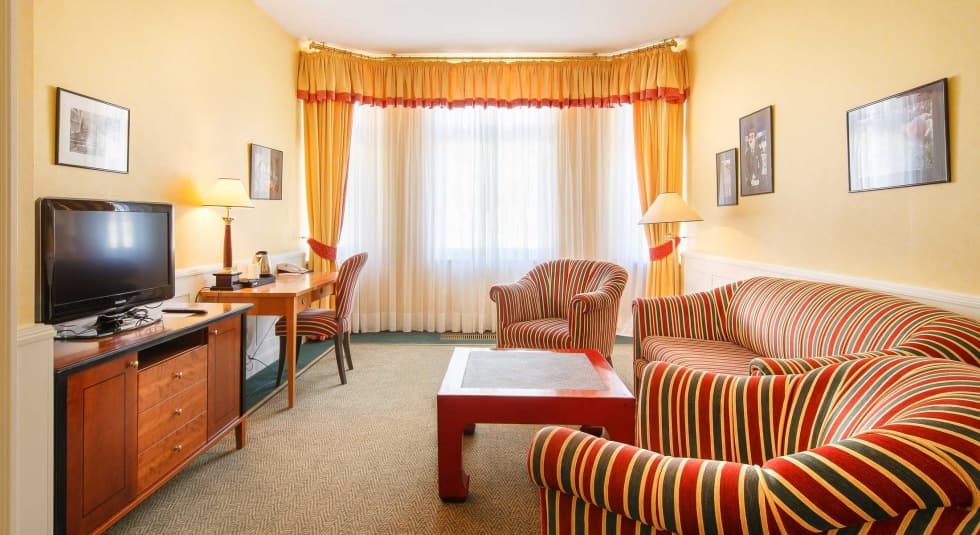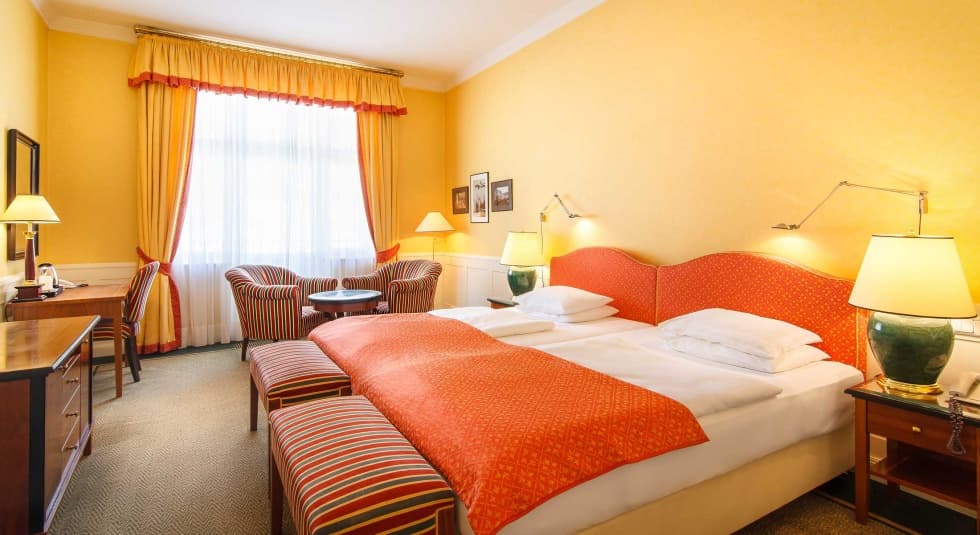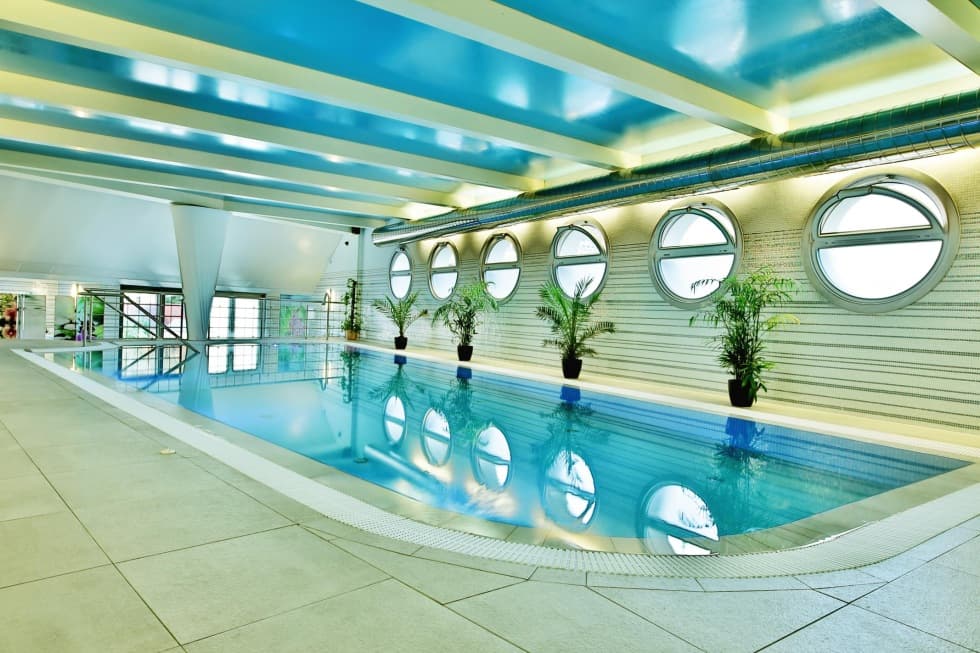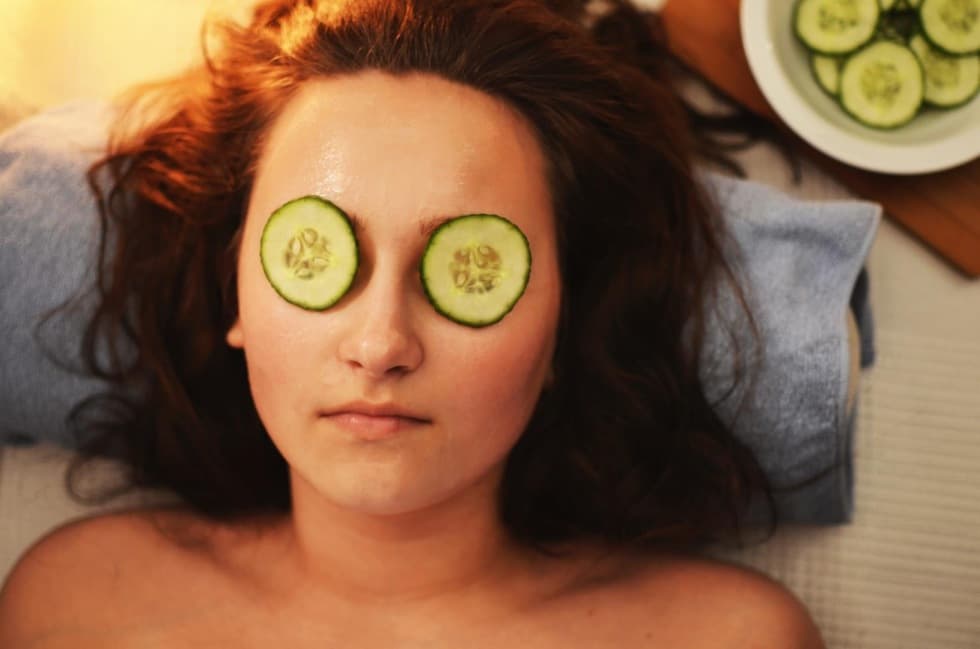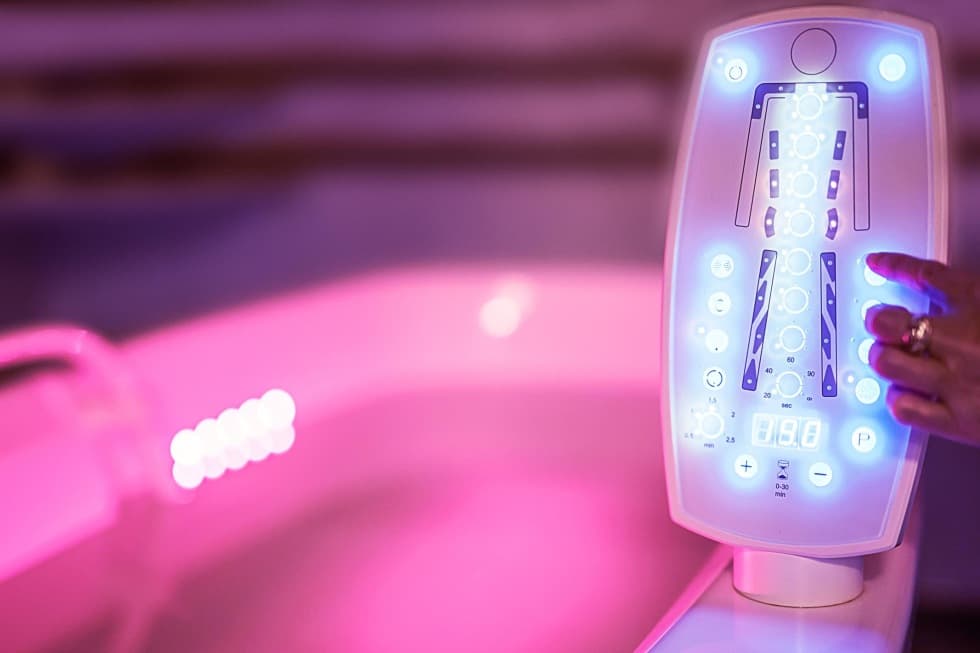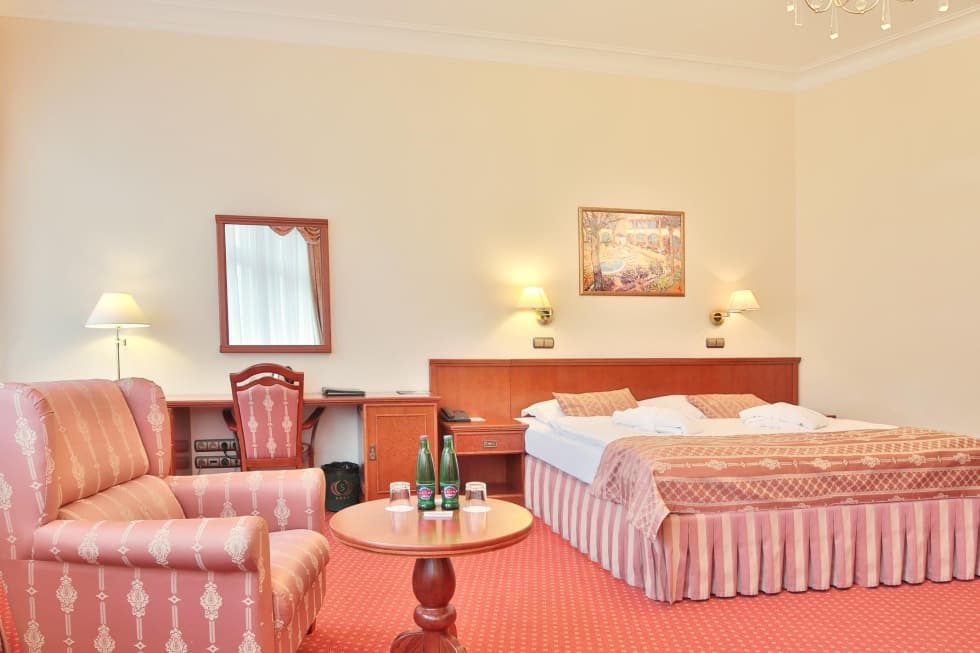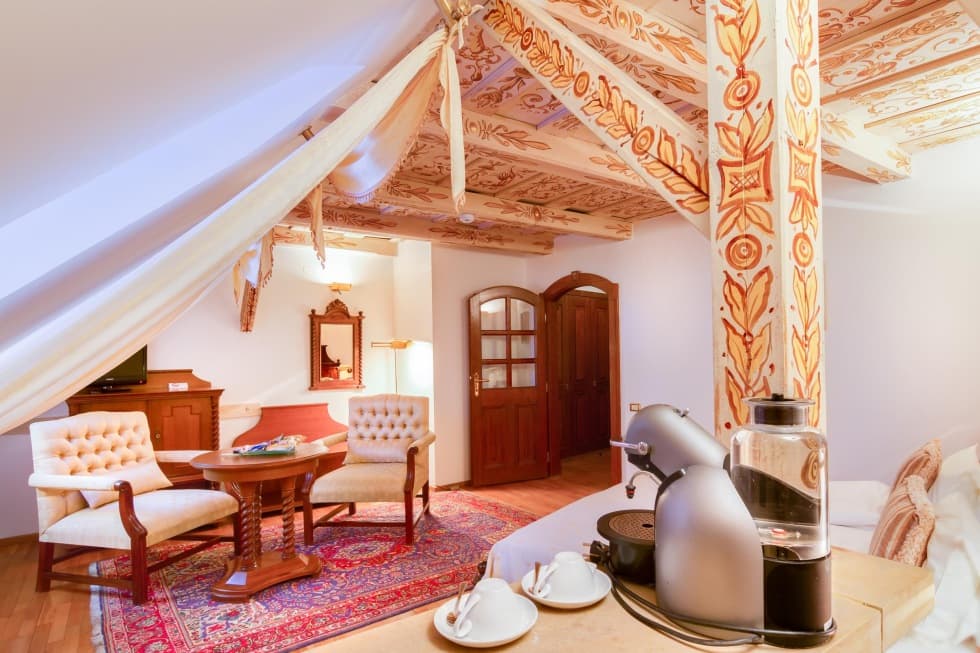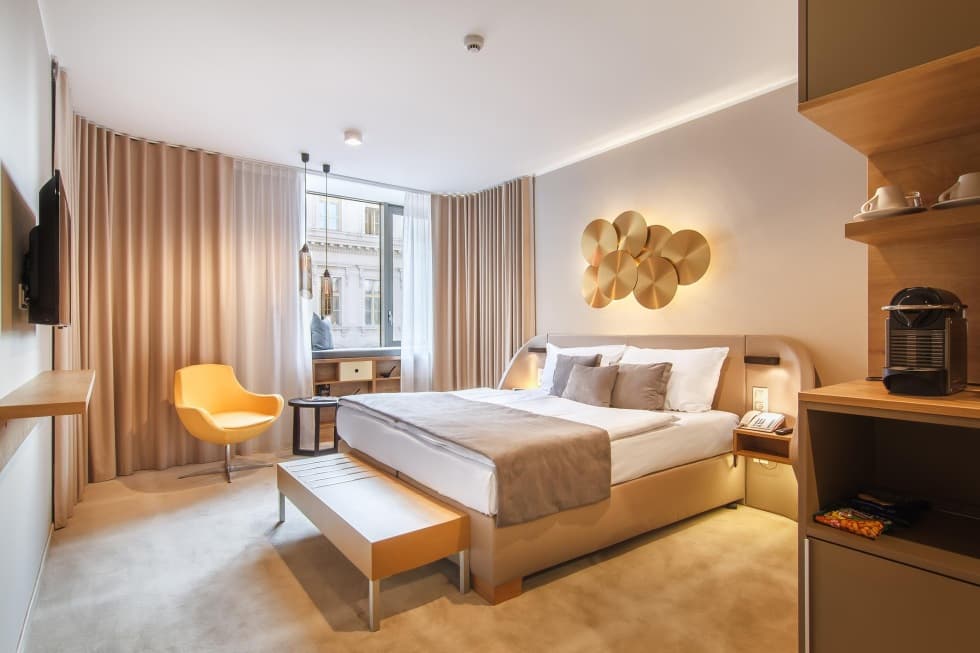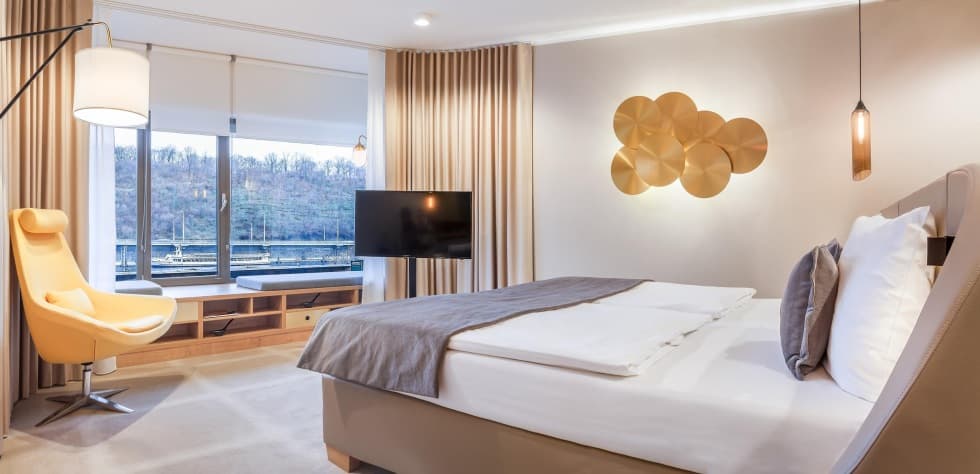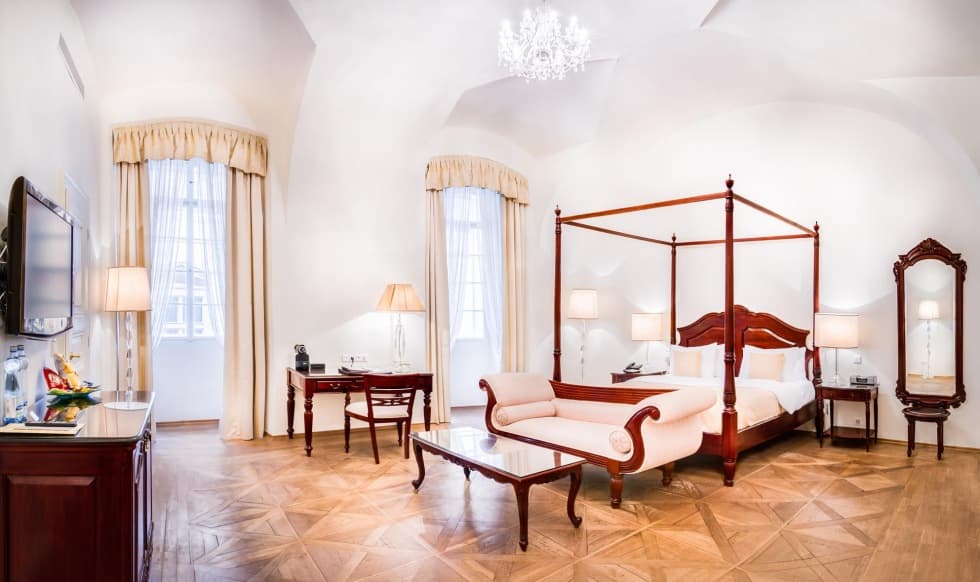 Discover our destinations
Get into new adventures