Cihelny golf & Wellness Resort
Welcome to Spa Academy
In the unique, grandiose design of the spa academy, you can shake off all of your worries and recharge your batteries.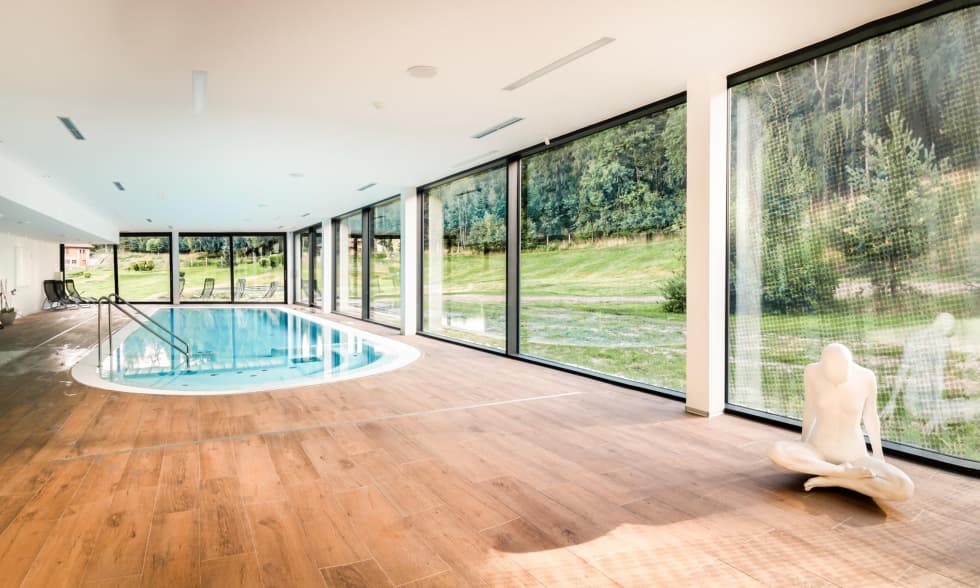 Address
Cihelny 7 – Karlovy Vary
364 64 Bečov nad Teplou
Czech Republic
Opening times: Daily 8:00 – 22:00
Opening of the wellness area is restricted according to actual rules from Ministry of health of Czech Republic.
SPA ACADEMY CLUB
eNJOY unlimited WELLNESS FROM JUST 40,- CZK per day
JOIN OUR SPA ACADEMY CLUB
membership benefits:
Unlimited access into Spa Academy for 12 months
(excluding sundays)
20% discount on massages
private cabinet in dressing room
bathrobe & slippers for free, exchange for 100,- Kč
1 guest with club member for free
every extra guest with 50% discount for one-time access fee
for every new guest - classic massage free of charge
DAILY FEE
Full day price for Spa Academy
YEAR MEMBER
15.000,- CZK / 1 person / 12 months
25.000,- CZK / 2 People / 12 months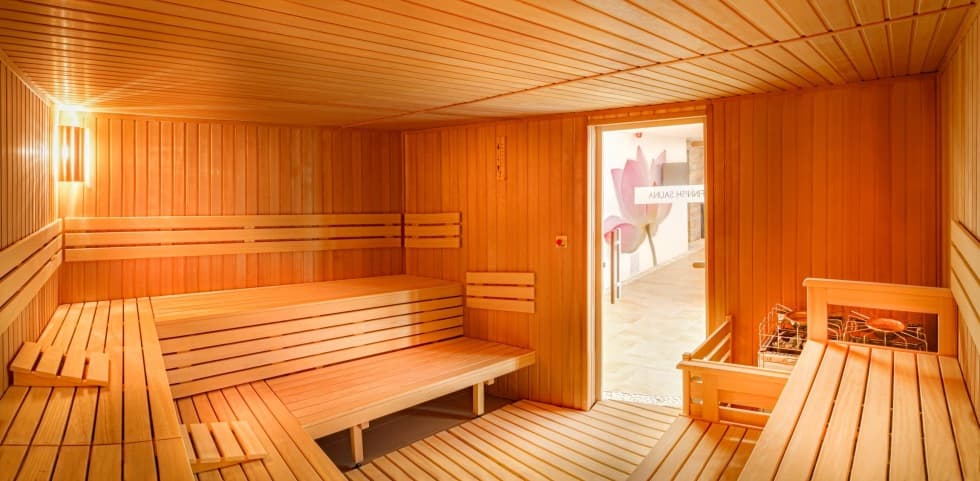 Cihelny Golf & wellness resort
Spa Academy gallery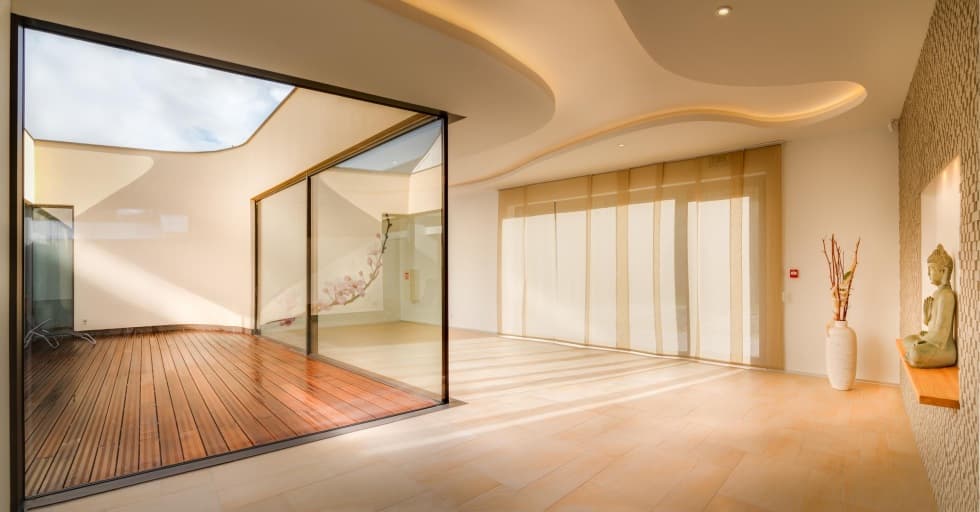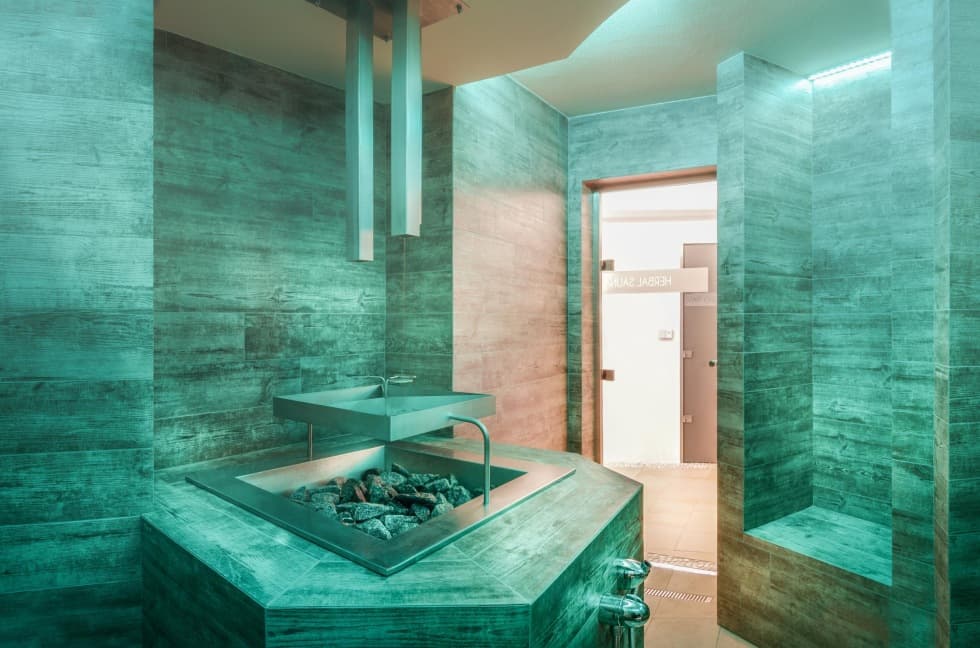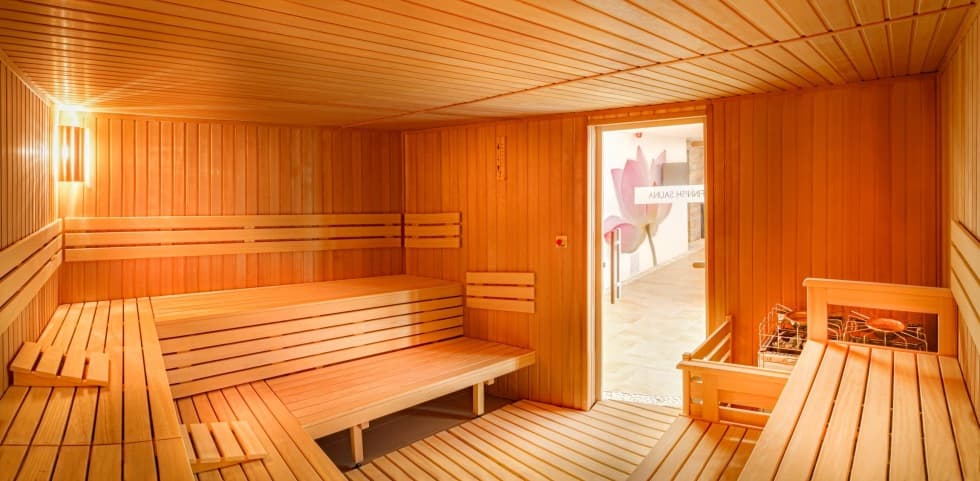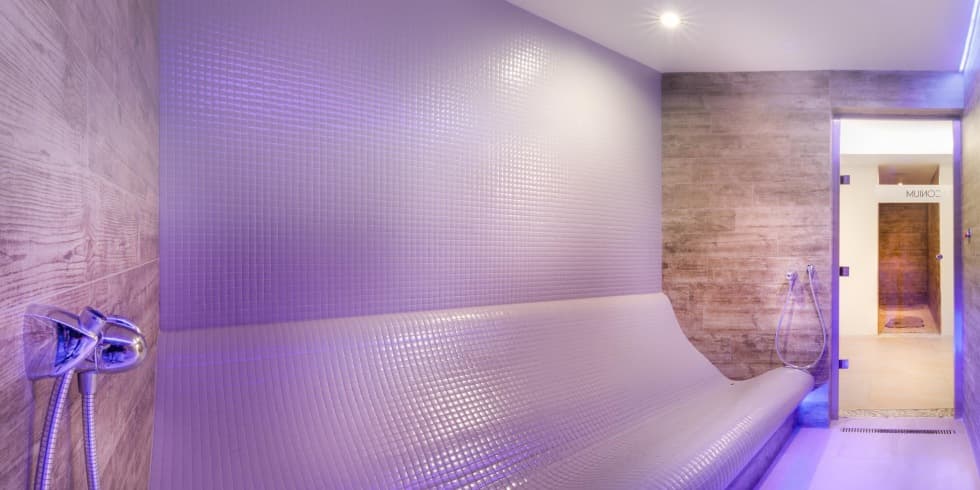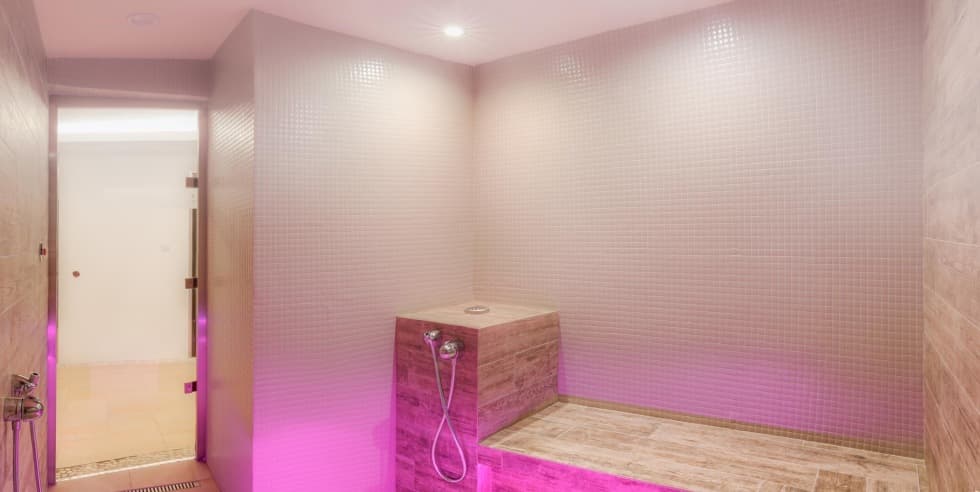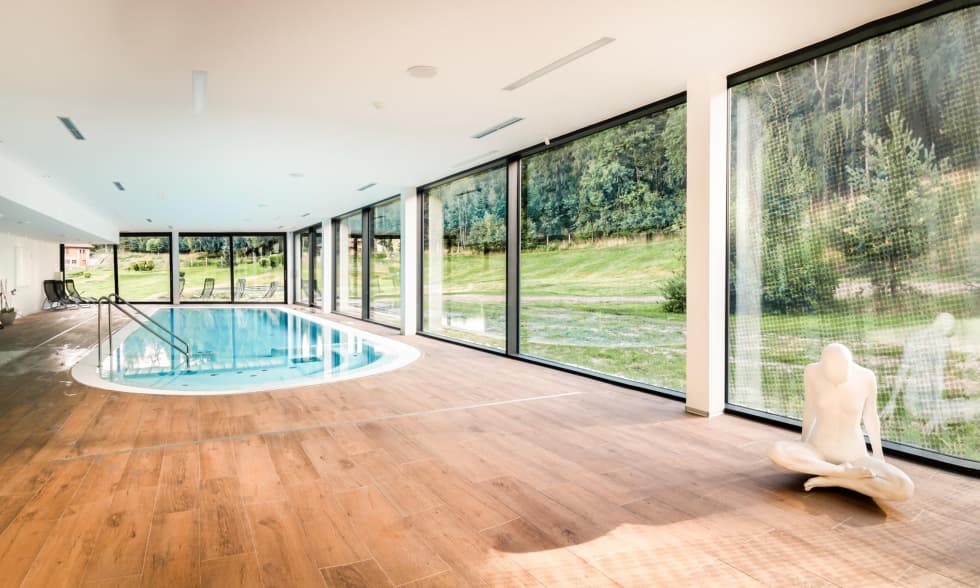 The massage improves blood circulation, removes puffiness, improves the elasticity of the tendons, the work of the digestive tract, the health of the skin.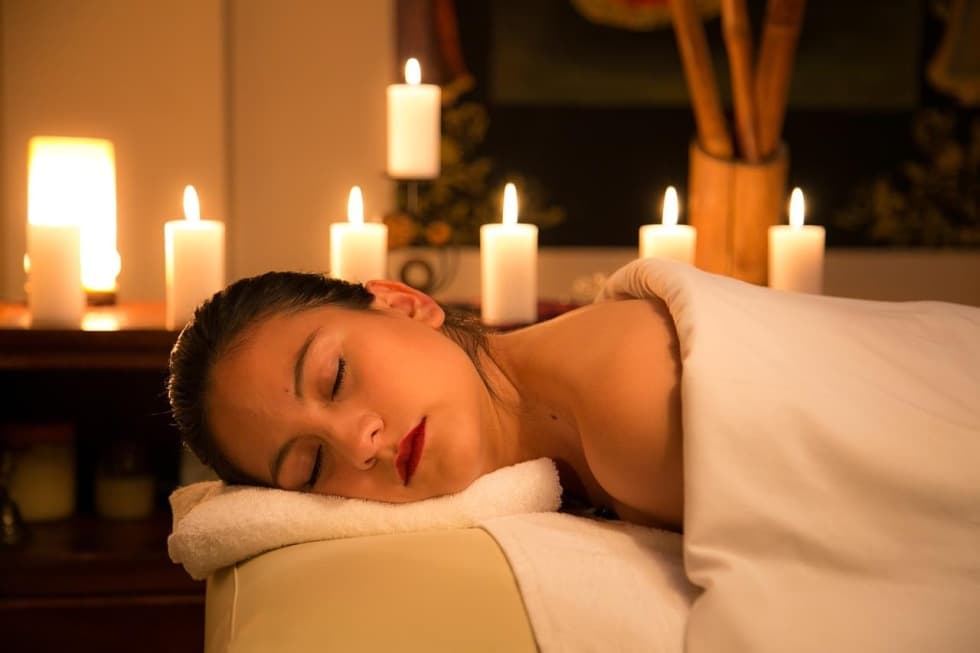 Get in touch
Tell us your wishes and let us take care of it