World class restaurant
Elements
Whether you prefer Italian pasta or a decent steak, our restaurant will treat you with the freshest ingredients full of colours, and aromas.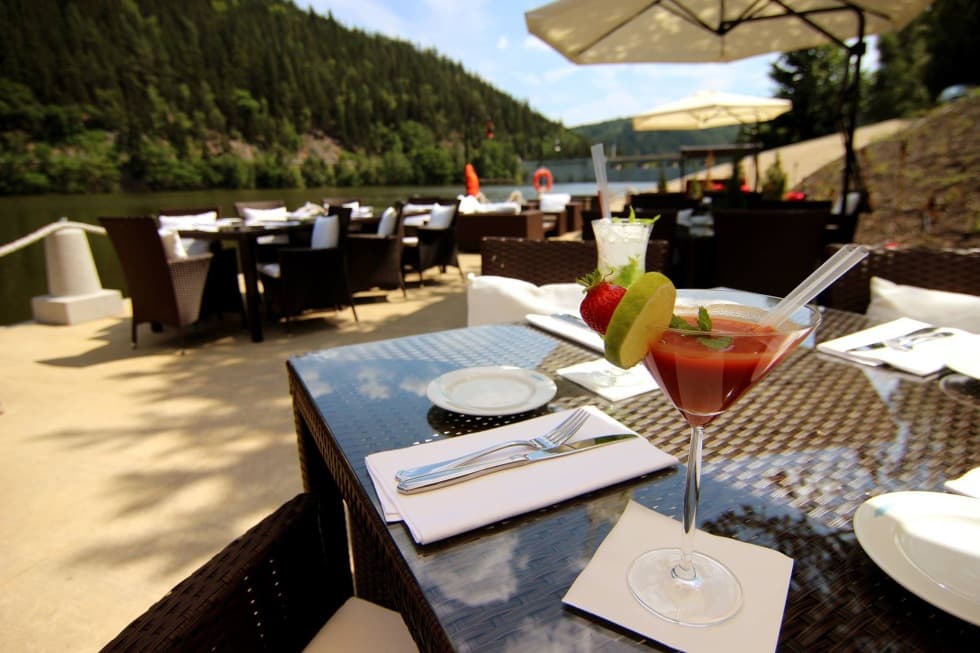 Location
Březová 157
Březová u Karlových Varů
360 01 Karlovy Vary 1
Czech Republic
Opening times
Daily: 08:00 - 22:00
elements restaurant
GRILL TERRACE
Our grill terrace is at your disposal, offering an enchanting view of the lake and the surrounding forests.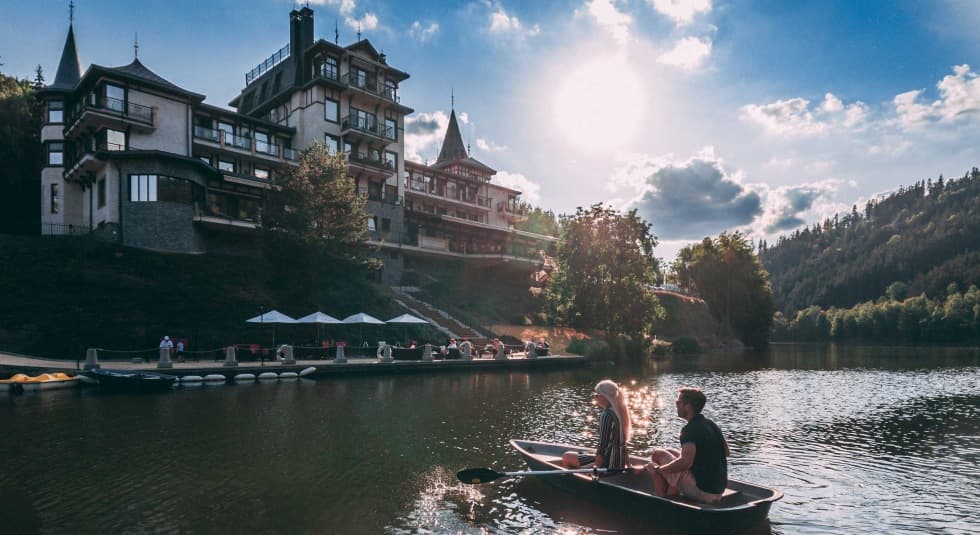 GALLERY
Dining on upper level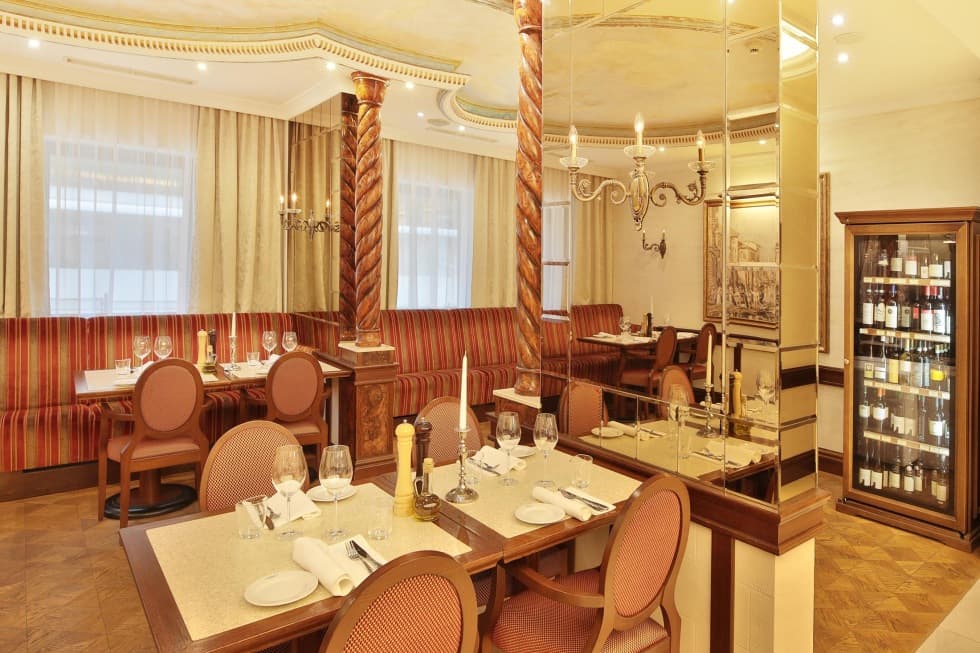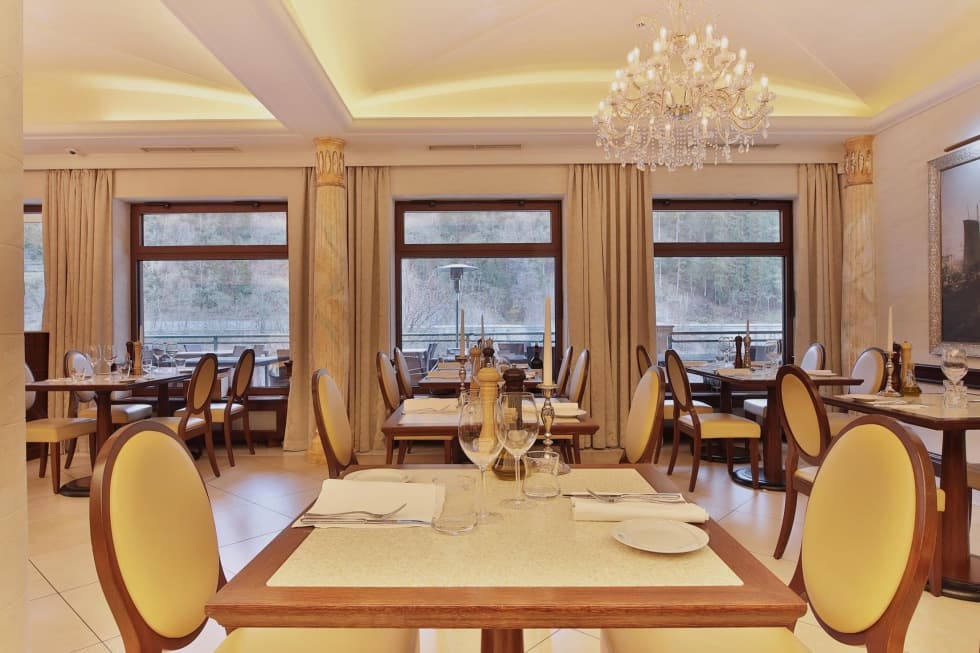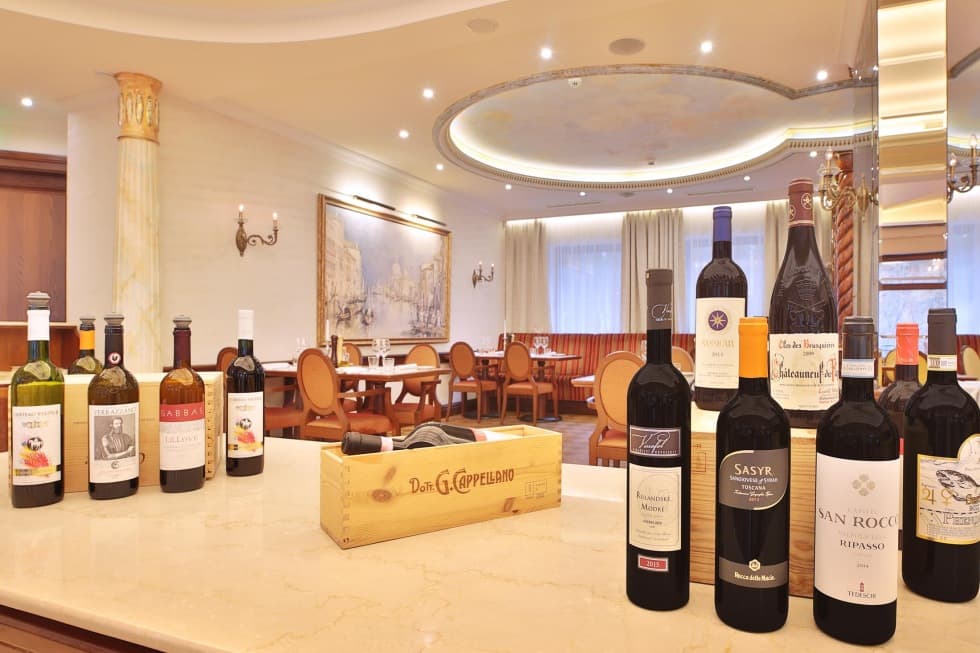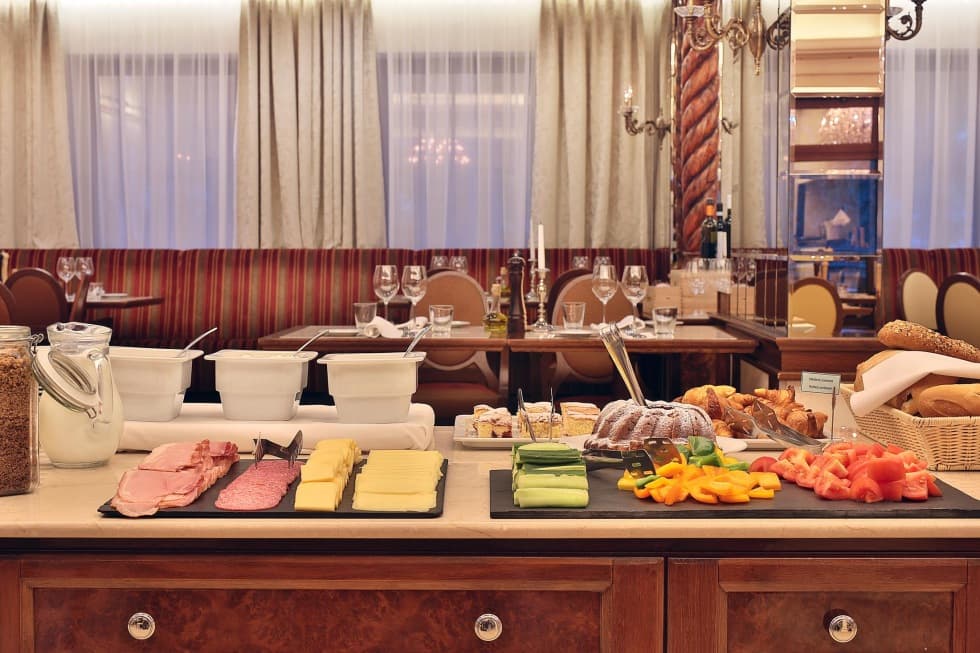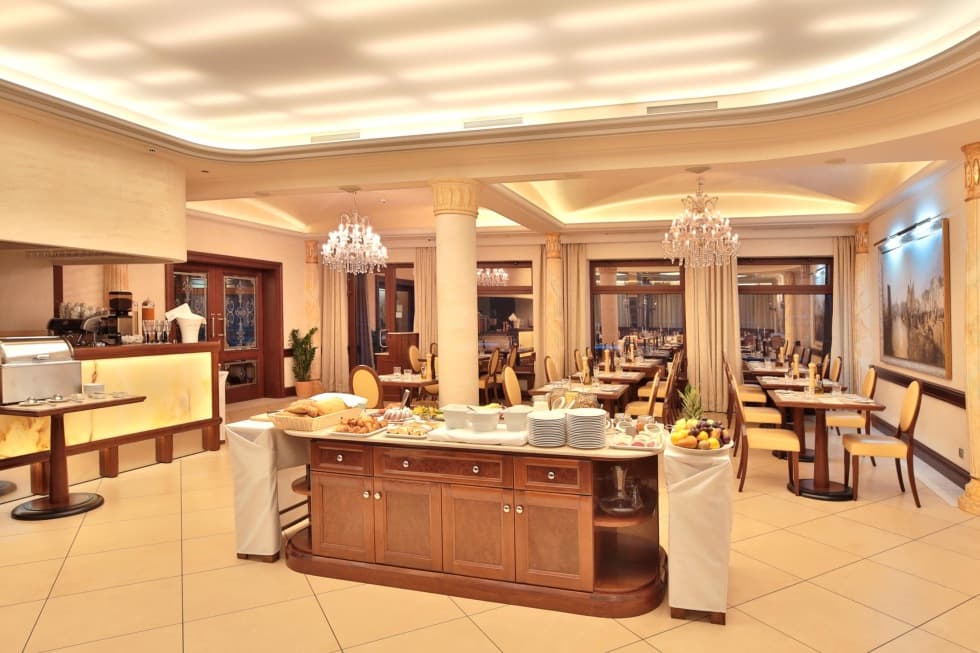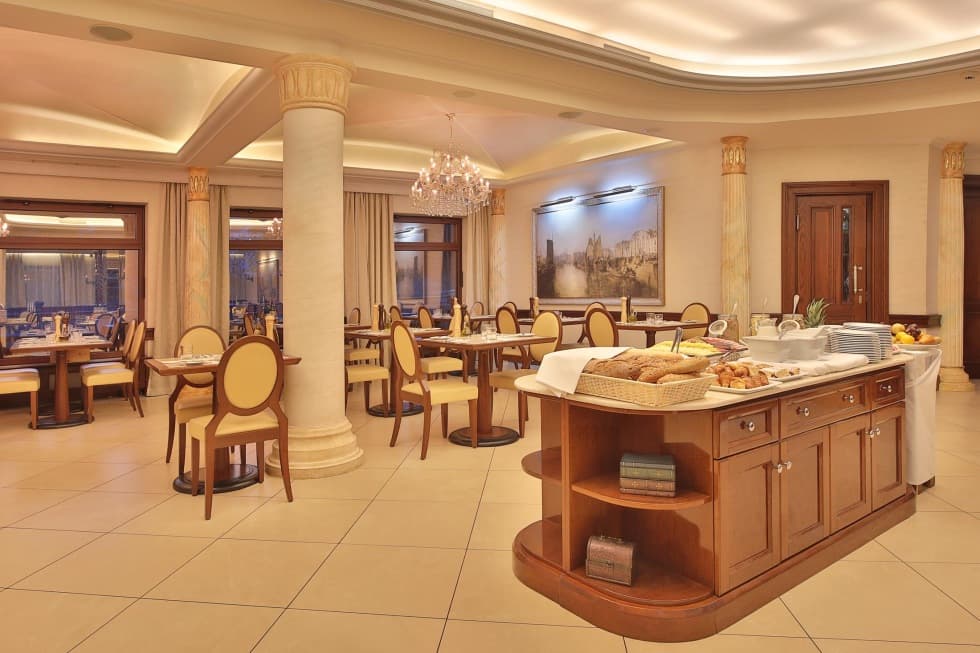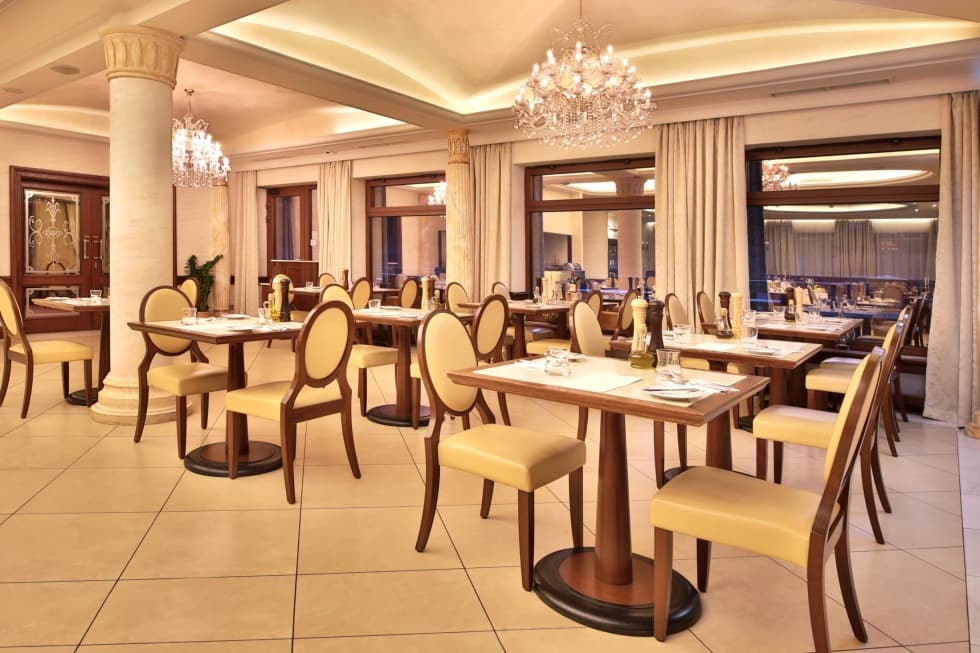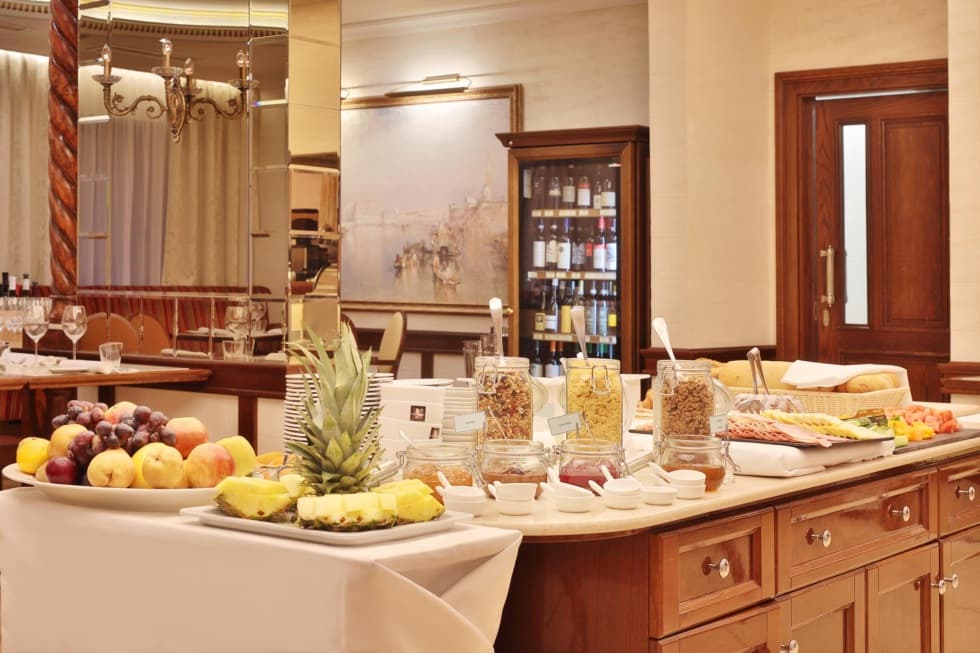 Lobby Bar
In our well-stocked bar, you are sure to find premiere French cognacs, the world-renowned champagnes, and of course, a wide selection of excellent Italian and Moravian wines..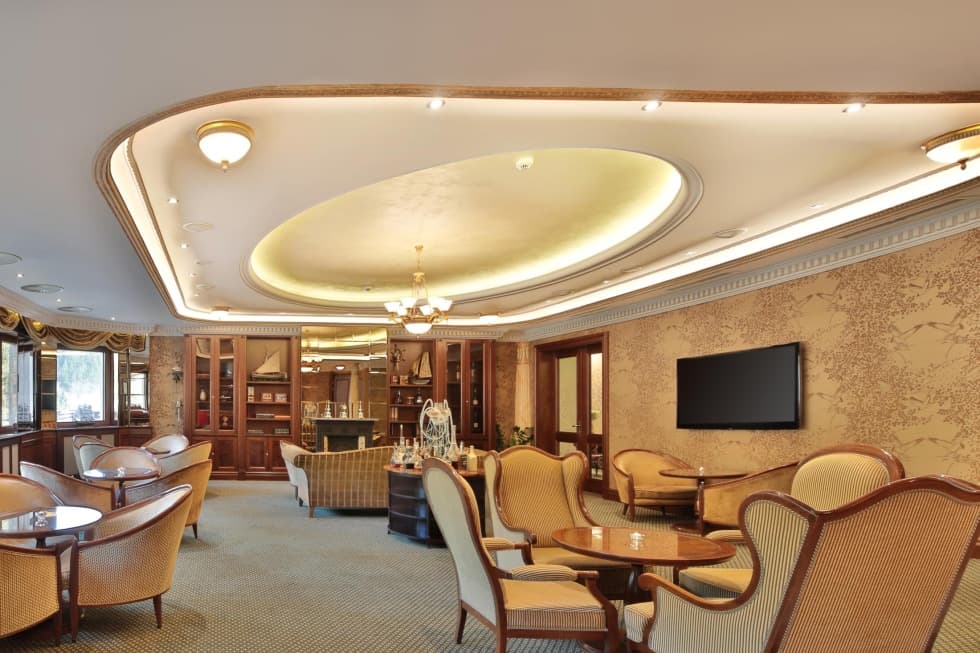 Contact us
Make your life exceptional...