Karlovy vary
Dvorak Spa & Wellness
Dvorak Spa & Wellness in Karlsbad besteht aus sechs elegant dekorierten Gebäuden mit Jugendstilfassade.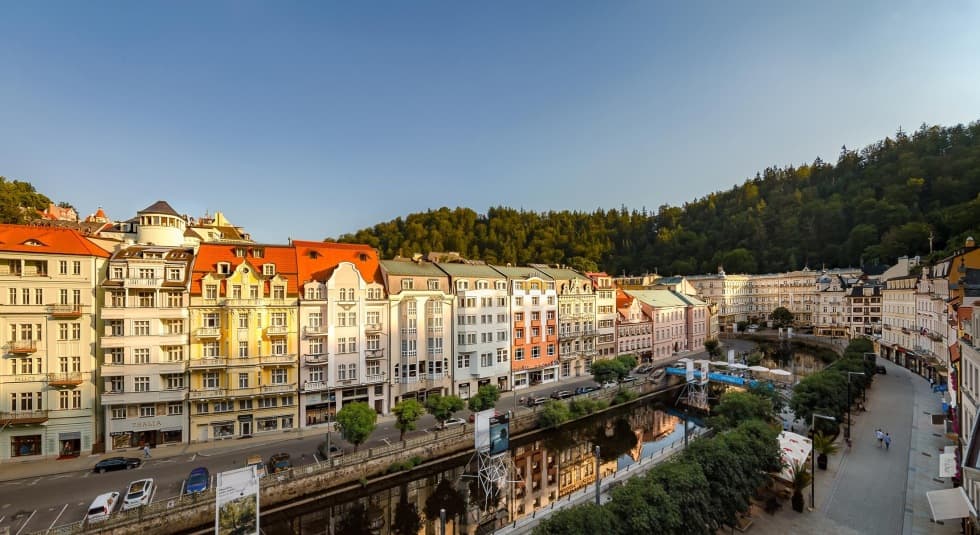 IMPORTANT ANNOUNCEMENT
Due to unexpected technical failure, hotel pool will be closed from 16. - 22. November 2022. We applogize for this force major inconvenience. Other spa facilities such as baths, saunas & massages are still available.
OFFERS
For our valued visitors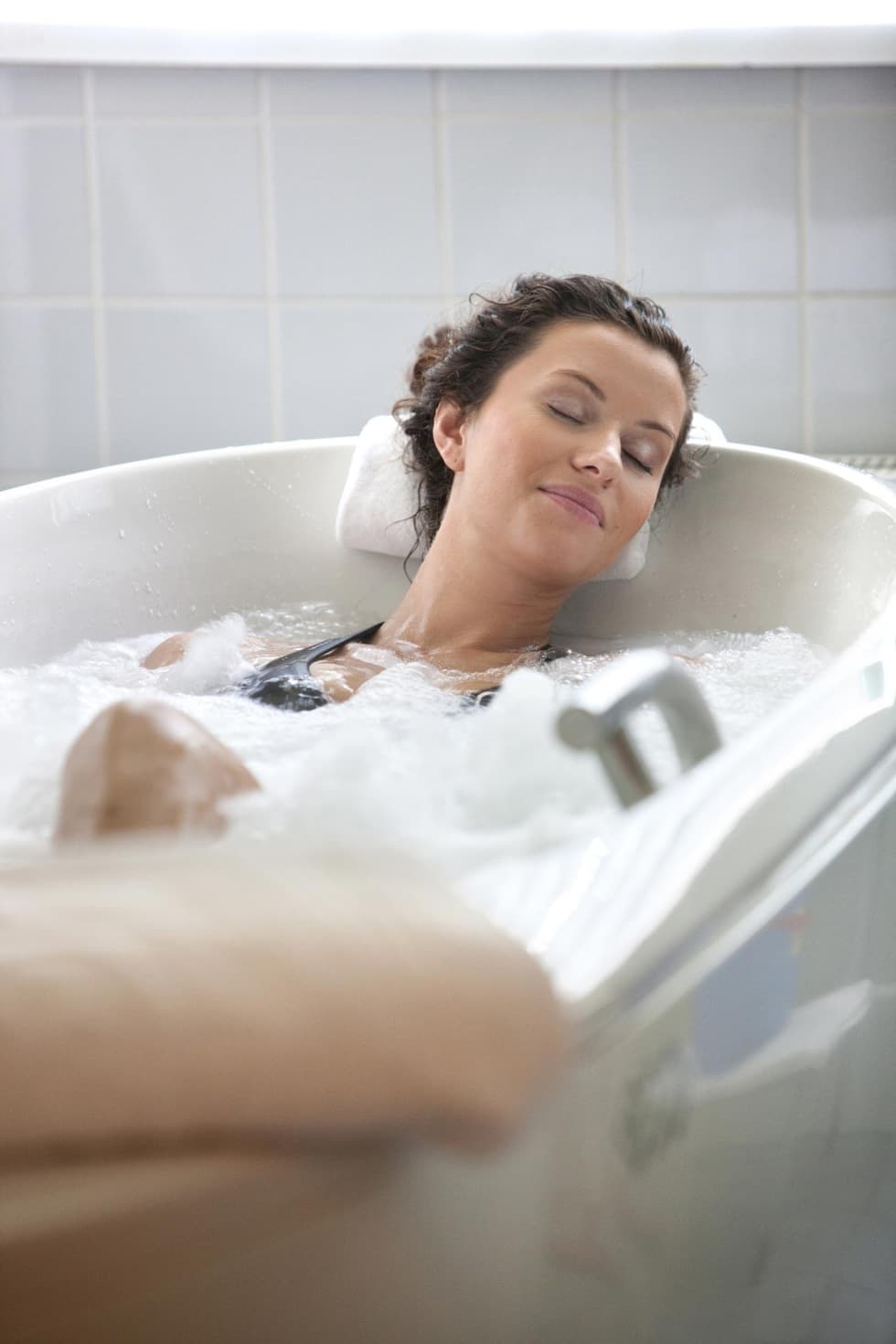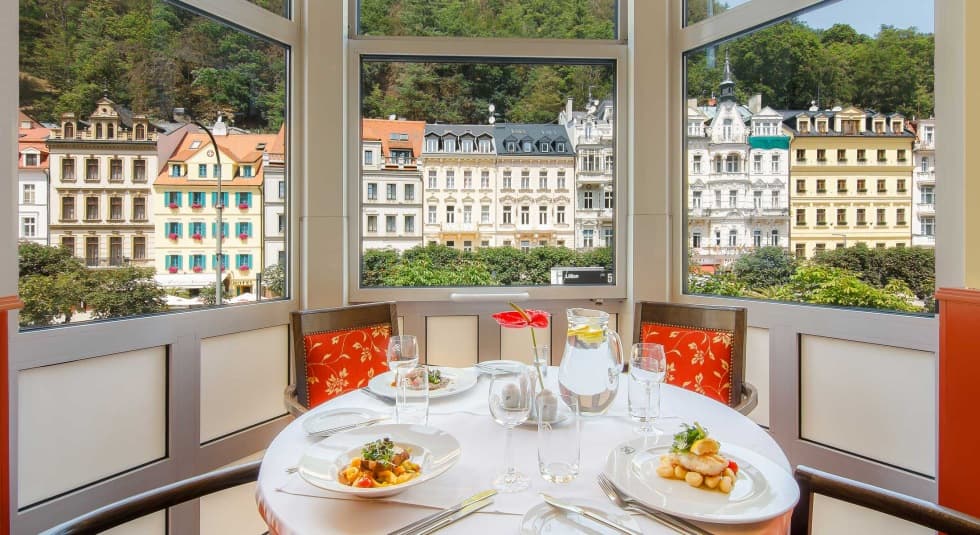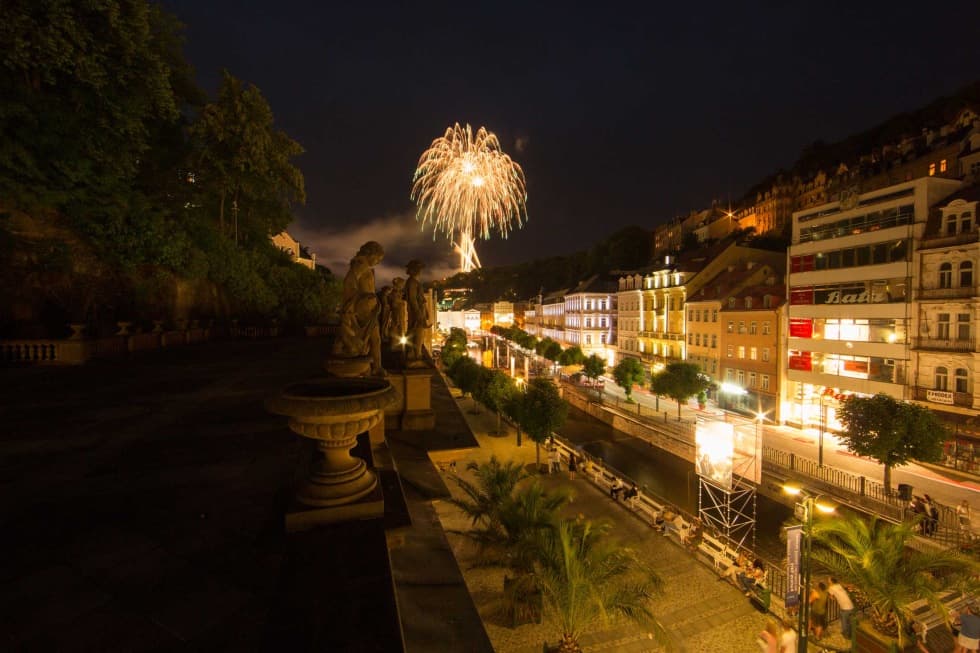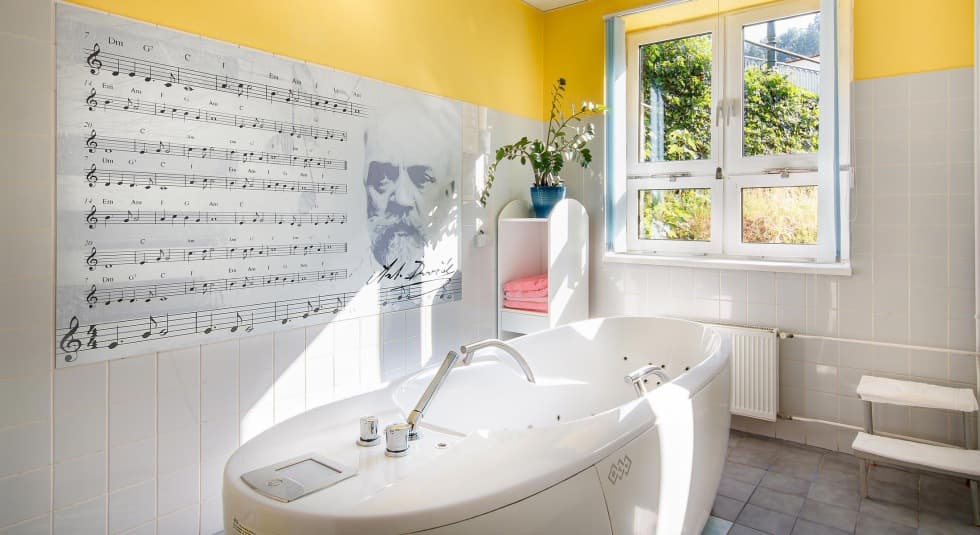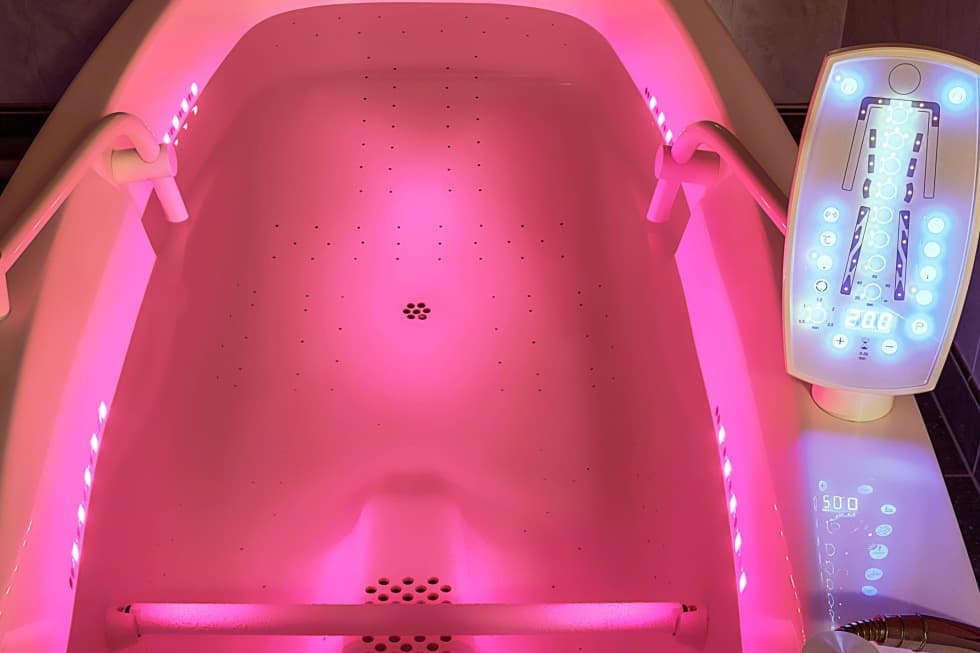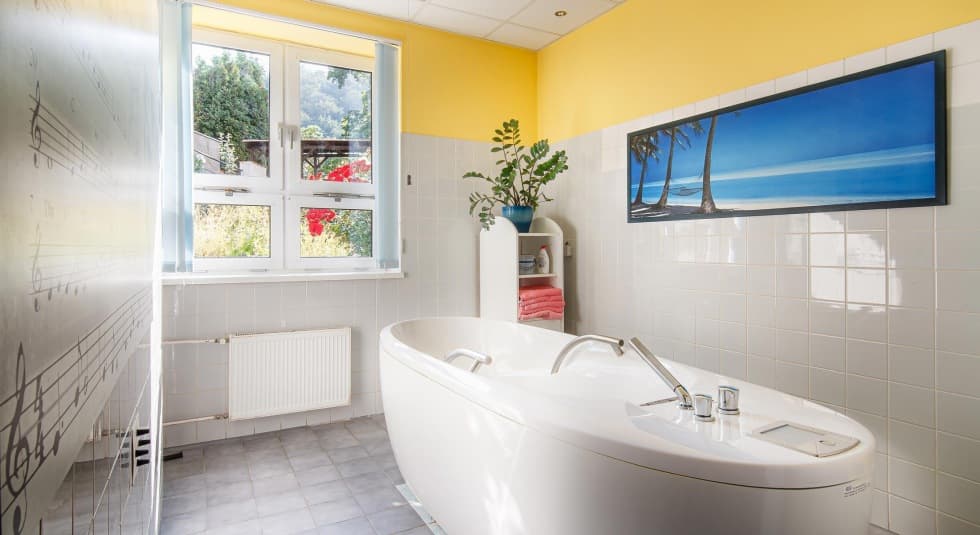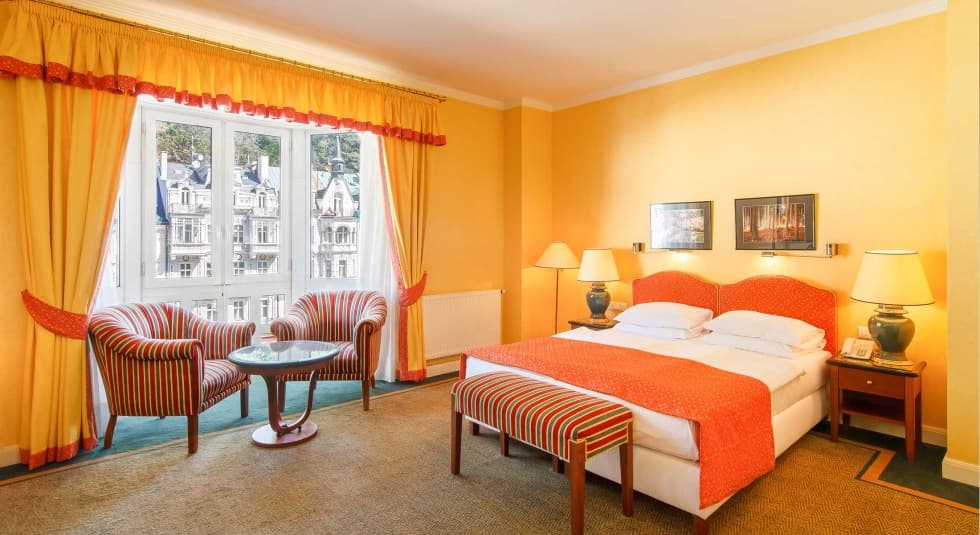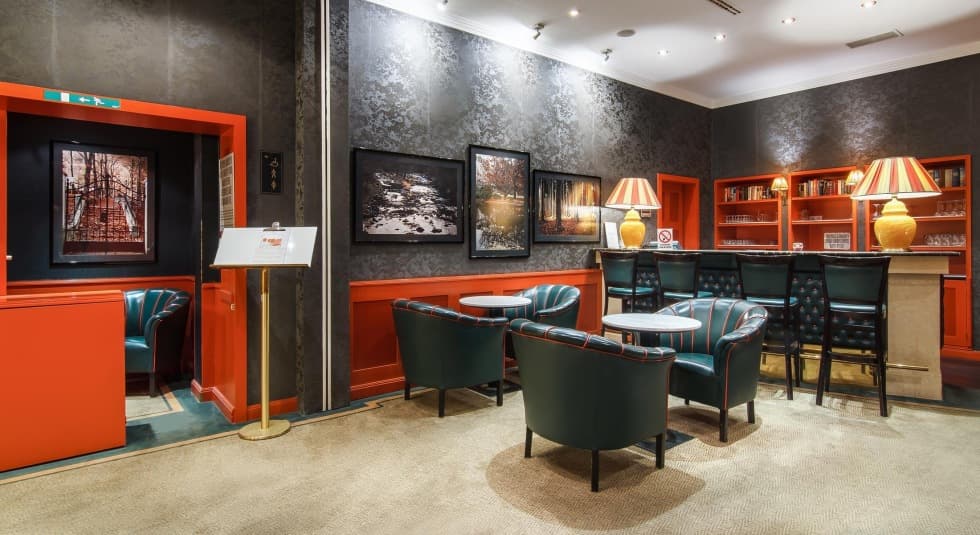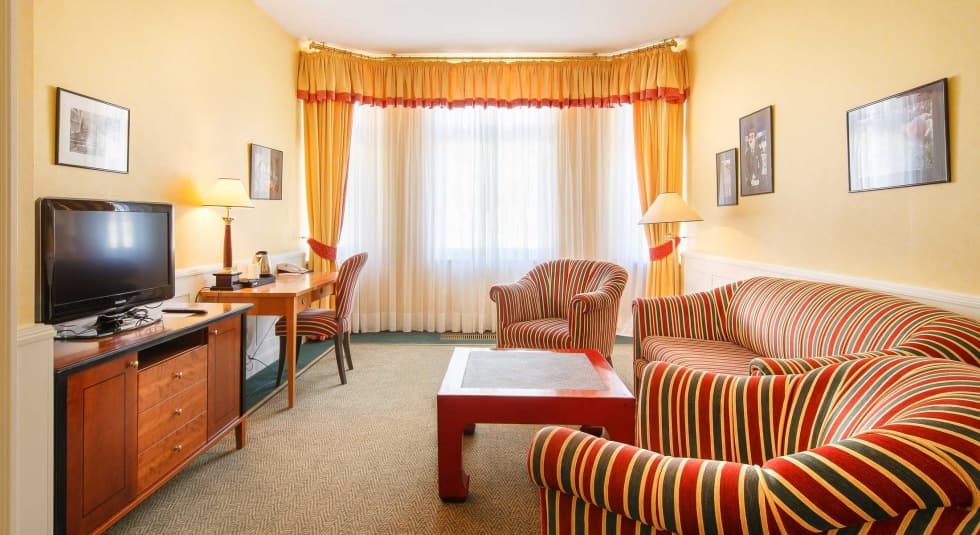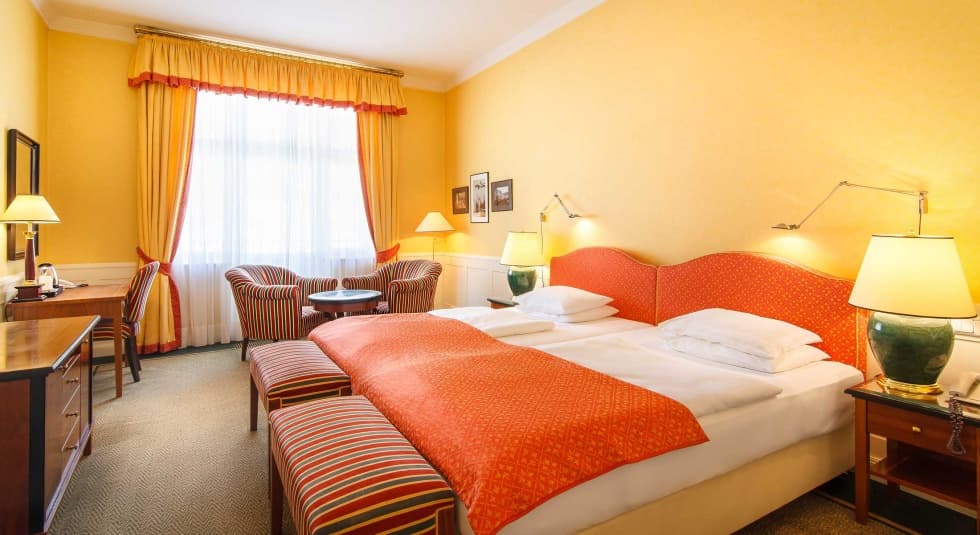 Location & ambience
Perfect location
Hotel has magnificient location. You are welcome to take short video tour to find out what is waiting for you during your stay.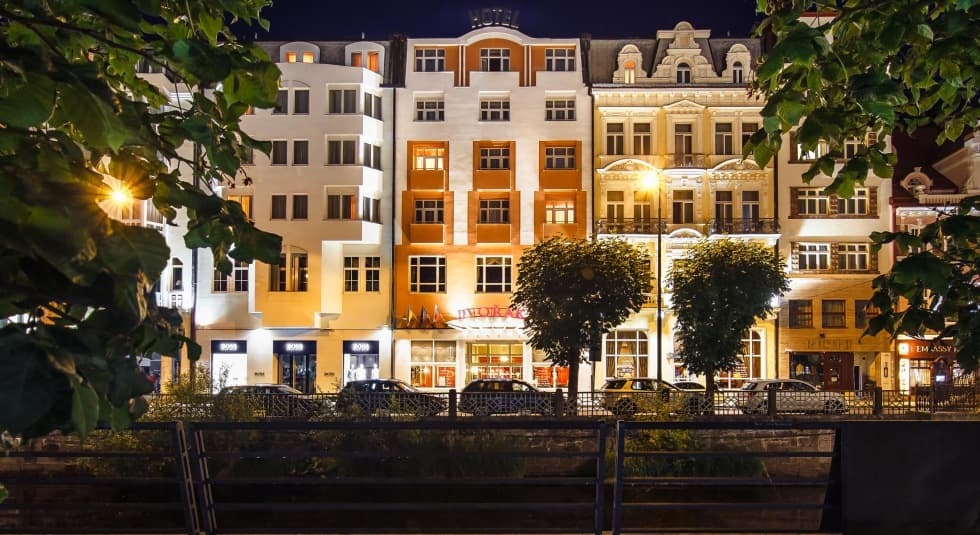 ROOMS & SUITES
Rooms designed for living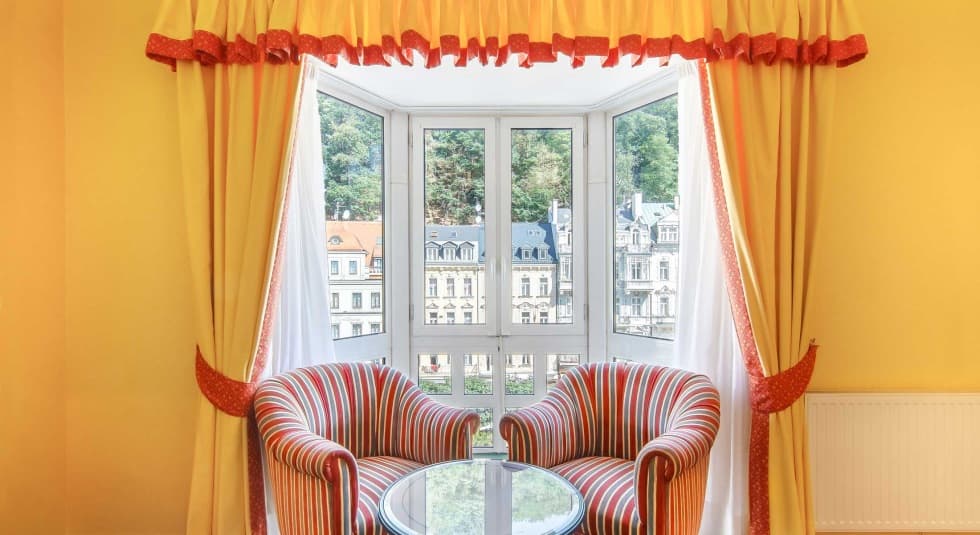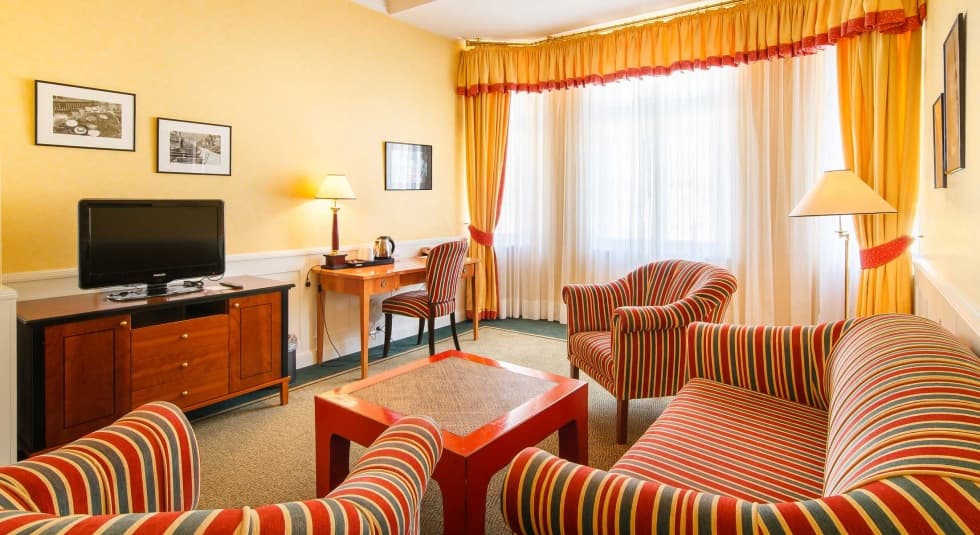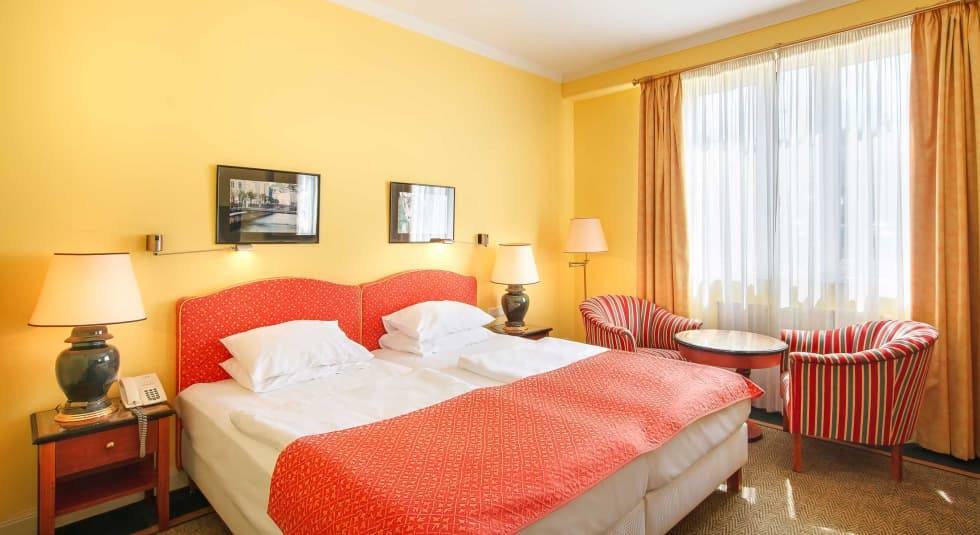 Everything under one roof
SPA & WELLNESS
Professional spa treatment care in Karlovy Vary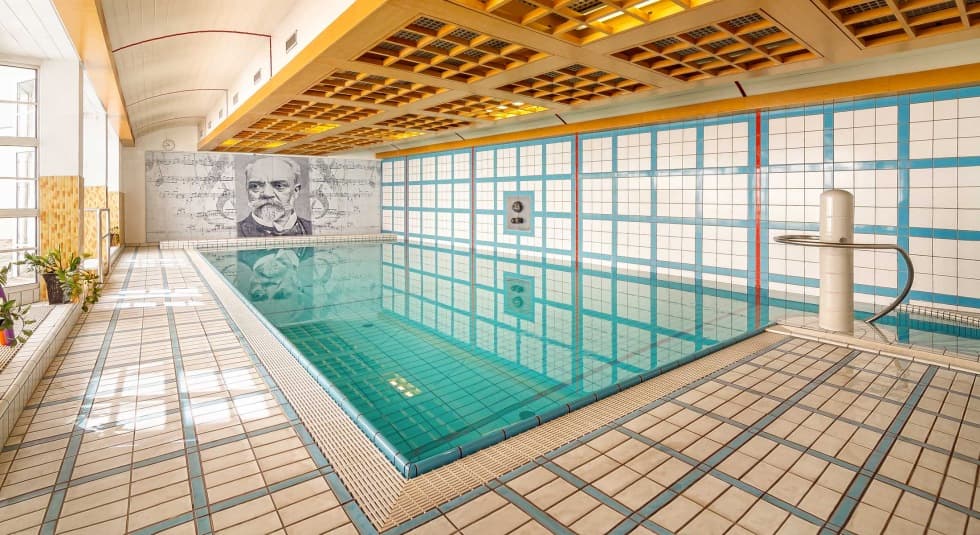 GET READY FOR A SPECIAL TREATMENT
Experience you won't forget
dvorak Restaurant & opera bar
Eat well & live long
Enjoy great variety of gastronomical services. We will be happy to treat you with original Bohemian cuisine combined with international trends, served daily during breakfast, lunch or dinner time.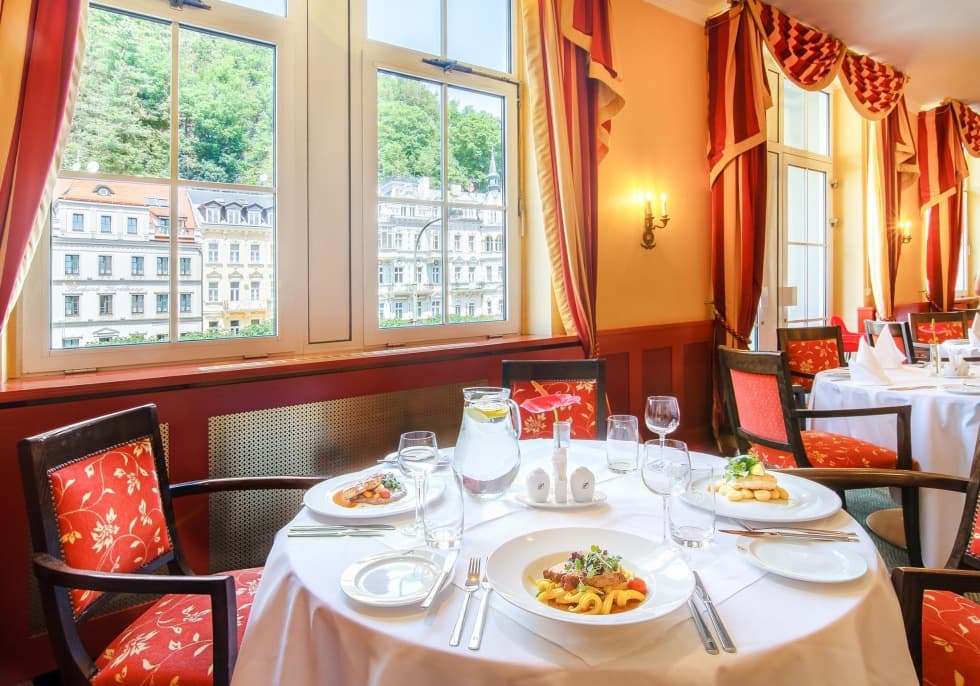 We may arrange for you...
Location
Nová Louka 11
360 01 Karlovy Vary
Czech Republic