Behounek Spa & wellness
Events & Meetings
Every event will be unforgettable...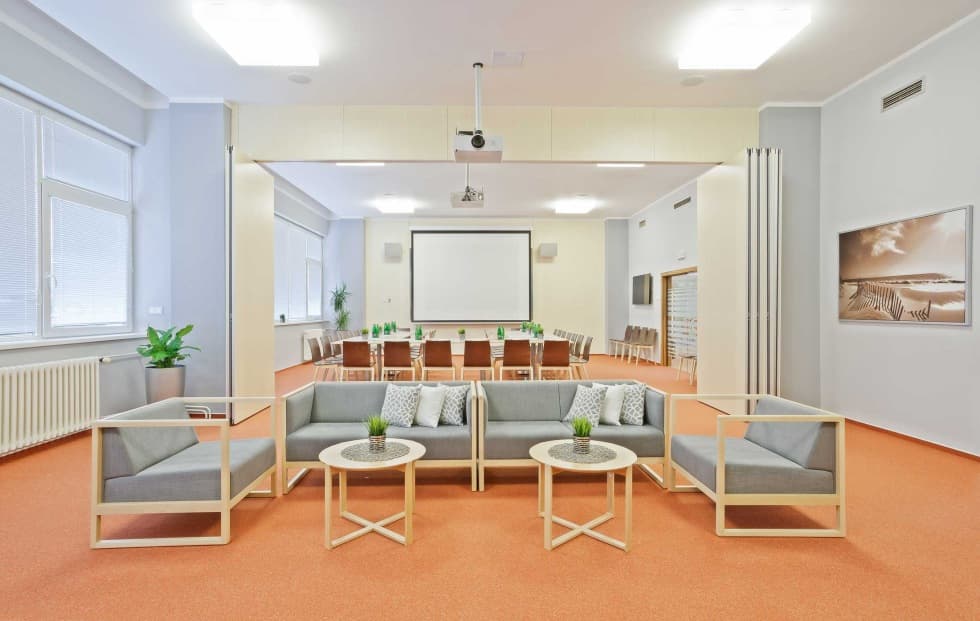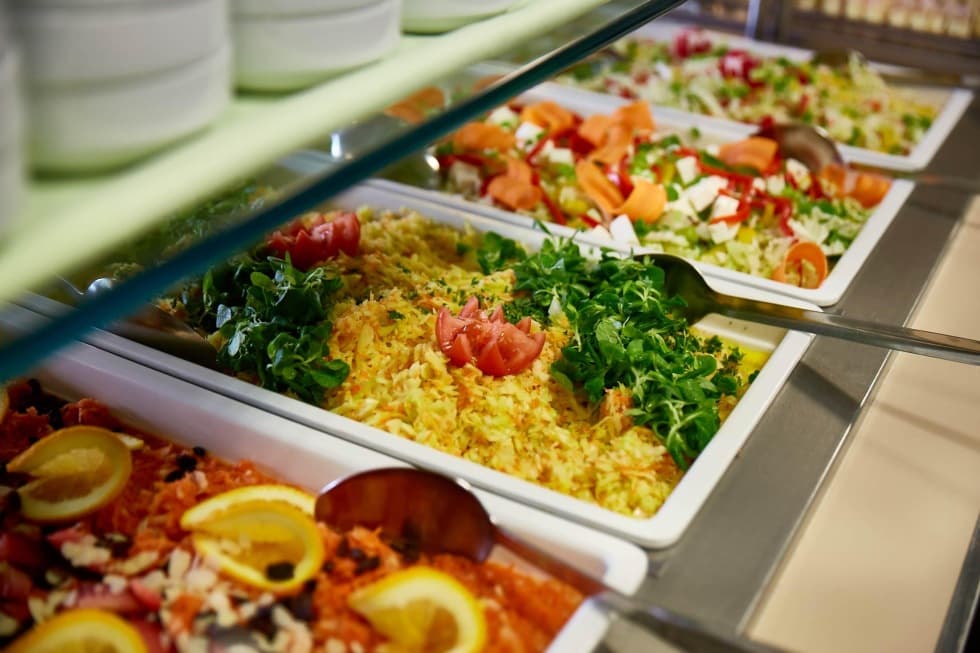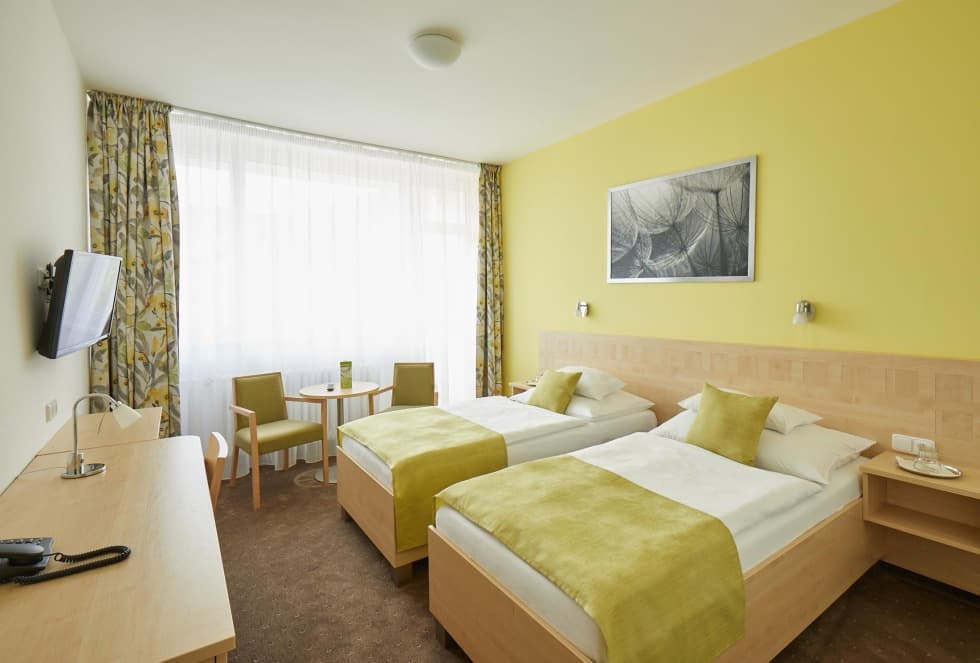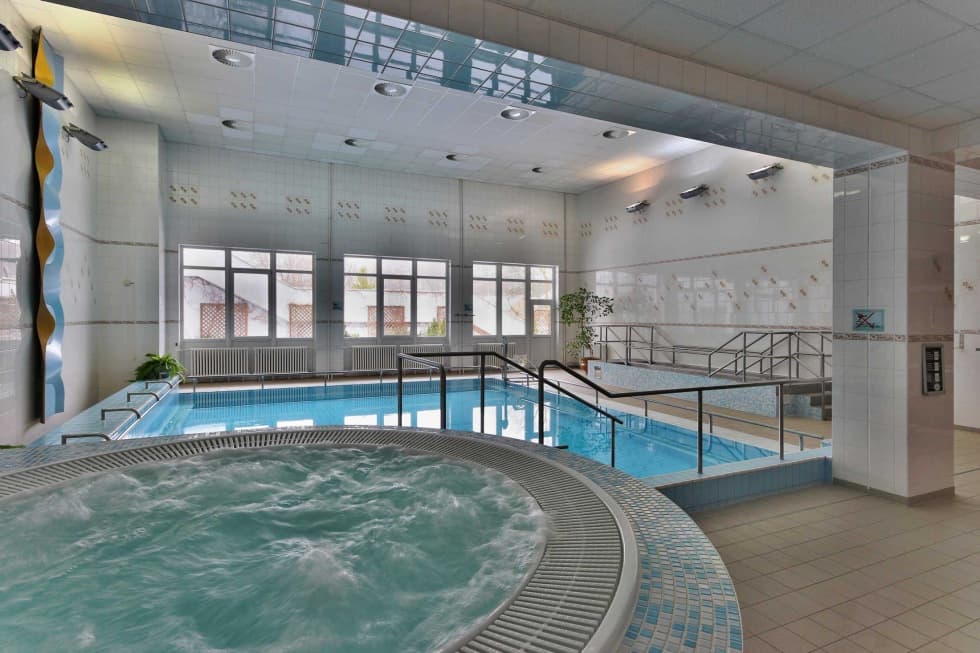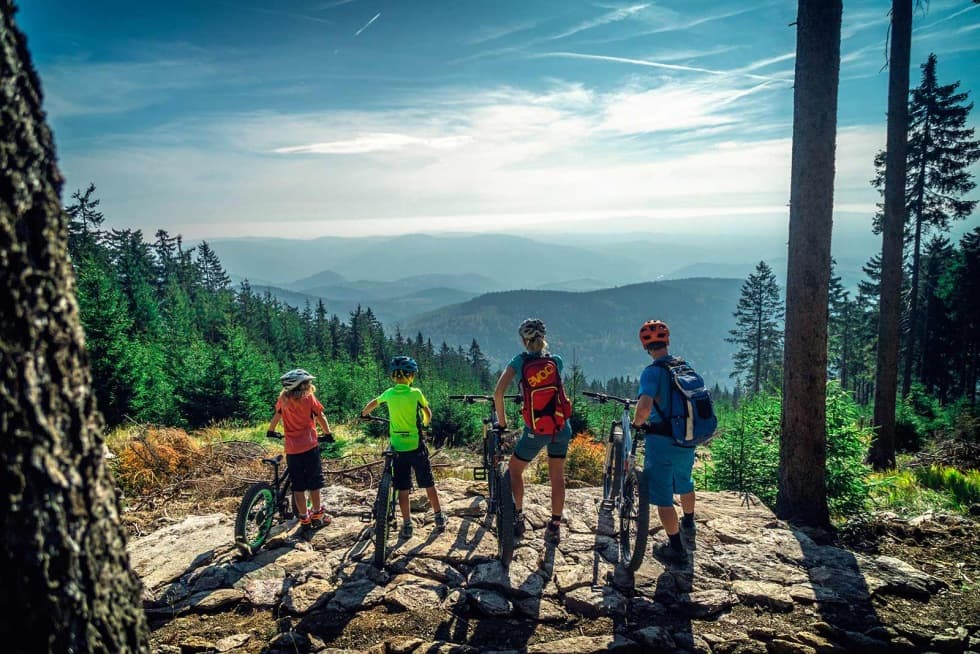 Celebrate your successes
Business success is always associated with many events, celebrations and parties. We know very well, how important these moments are for you and therefore we will be happy to help you organize them exactly according to your needs.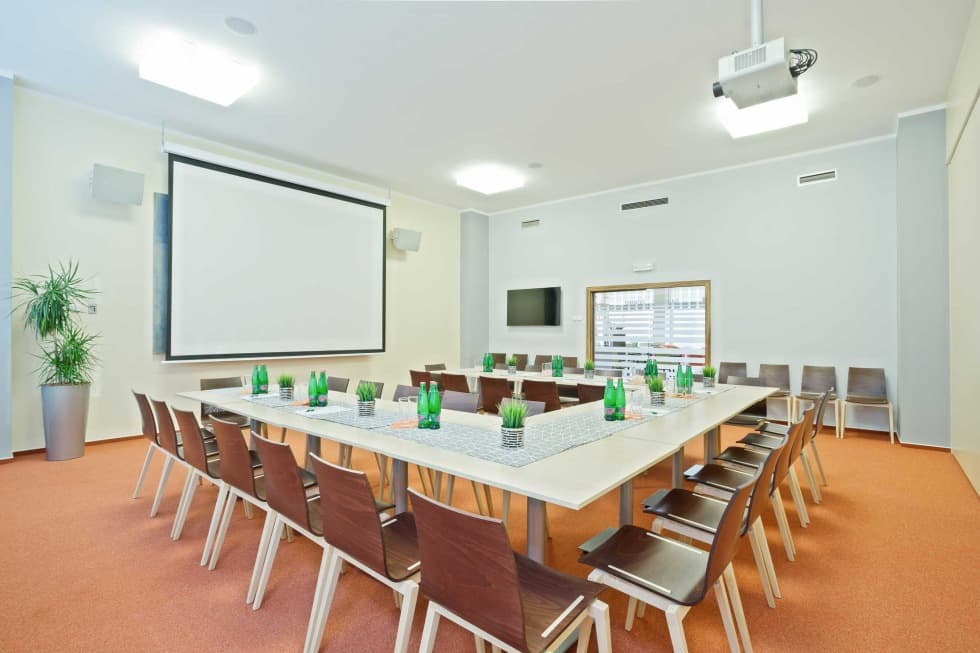 Detailed organization
We will take care of every single detail. From offer of several options of the reception halls, create special menu with respect to the character of the event, and provide absolute privacy. On your request, we will prepare coffee breaks, festive and working lunches and dinners, tasting menus, social receptions and banquets.
Teambuilding
There is more we can offer, for example a perfect solution for a teambuilding event for your employees. We will prepare for you a visit to the mine, a stay in the Aquacentrum Agricola or outdoor activities on skis, bikes or hiking in the surrounding mountains. A welcome drink, refreshments and a selected treatment will be provided for each guest. Let your team enjoy the relaxation they deserve to help them get back to work with even more energy afterwards.
behounek spa & wellness
A perfect meeting place
Representative spaces are ideal for small or medium-sized corporate and social events. We also provide a complete conference service.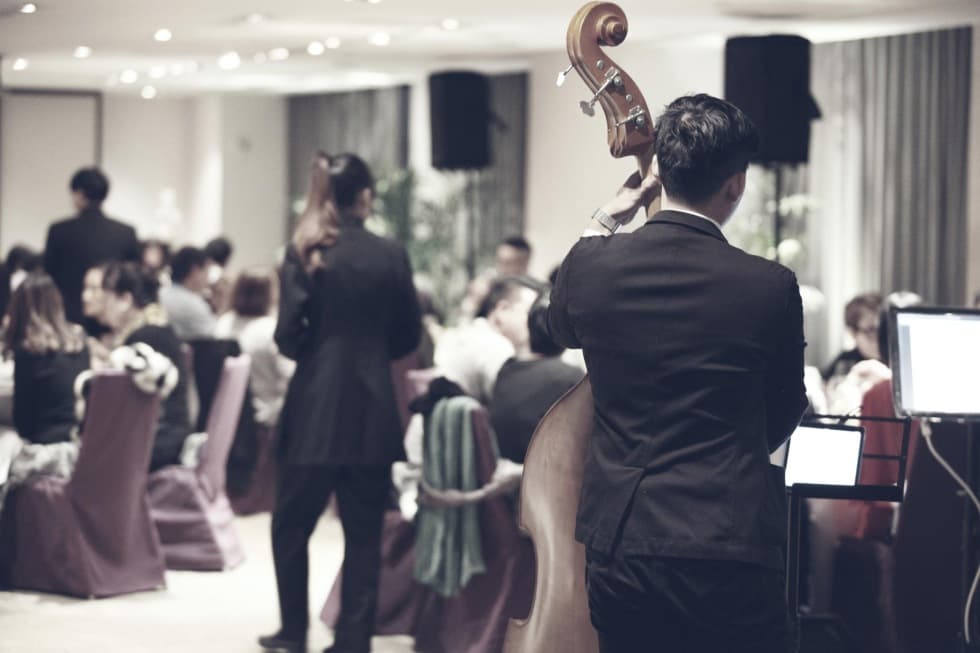 Contacts
behounek spa & wellness
Lidická 1015
362 51 Jáchymov
Czech Republic
Send us message
Are you planning a corporate event or wedding? Send us a message.