Prague
Meetings & Events
Best place in Prague to make business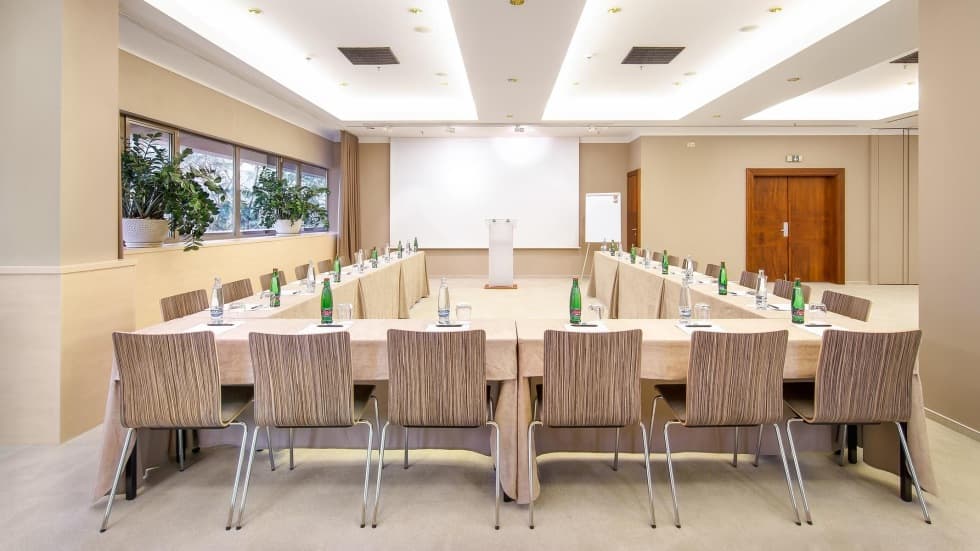 Perfect location for your perfect event
Thanks to its position and excellent accessibility, The President Hotel Prague is an ideal place for company events, management meetings or training seminars.
KAFKA
Combined rooms Kafka I. & II. with max. capacity of 200 attendants
Connecting of conference room Kafka I. and Kafka II. creates an area with a capacity for 200 people in theatre layout. These two rooms may be separated by a movable soundproof wall and are ideal for all types of events.
KAFKA I.
Meeting space with 95 sqm and max. capacity 75 pax
KAFKA II.
Meeting space with 115 sqm and max. capacity 110 pax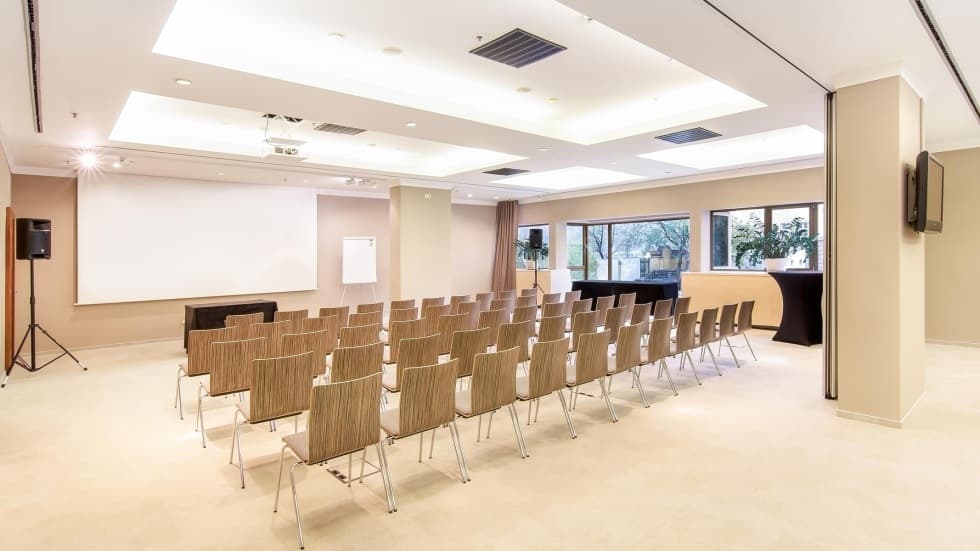 Kafka I. can be connected to Kafka II. to create our largest conference room. Kafka I. is perfect for conferences, training sessions and seminars. The room includes a built-in screen and a projector.
Food & Business
Make your event unforgettable
Treat your guests with top class cattering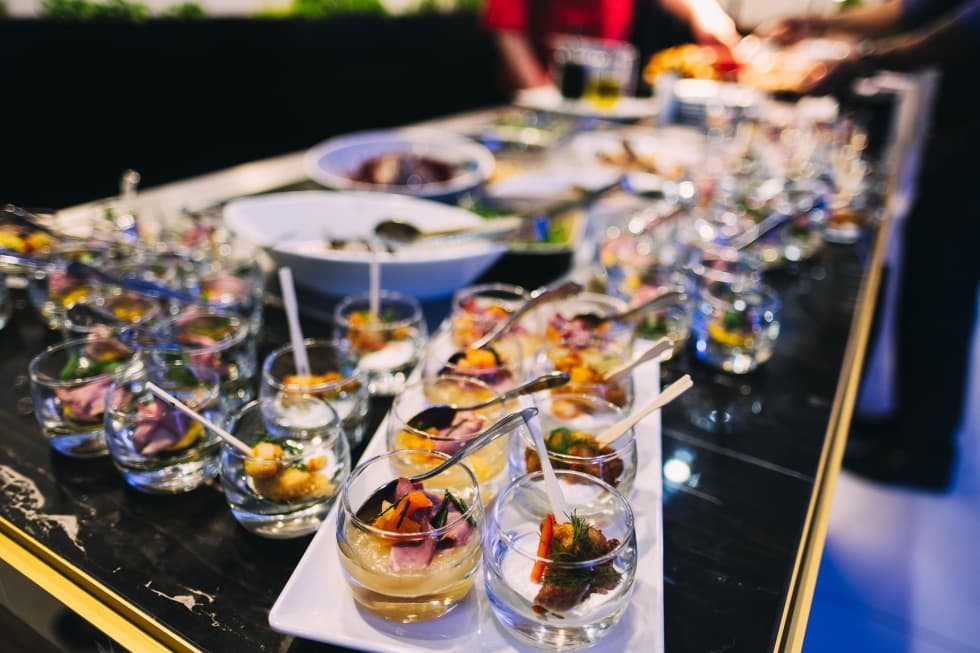 NERUDA
Combined rooms Neruda I. & II. with max. capacity of 114 attendants
Room Neruda is brand new conference space. Its connected meeting room Neruda I. and Neruda II. Its suitable for max. 114 attendants, it has no collums, provides daylight and modern equipment.
NERUDA I.
Meeting space with 100 sqm and max. capacity 100 pax
NERUDA II.
Meeting space with 26 sqm and max. capacity 18 pax
Neruda I. is the 2nd biggest conference facility in hotel The President. Up to 100 attendants fits inside in theatre style and the space can be connected via soundproof mobile wall with Neruda II. meeting room.
This small board room can be used as break-up room for private meetings during main conference, or space for conference calls, presentation desks and refreshment corner.
The President
Making business successfull
Our only goal is to make your guests comfortable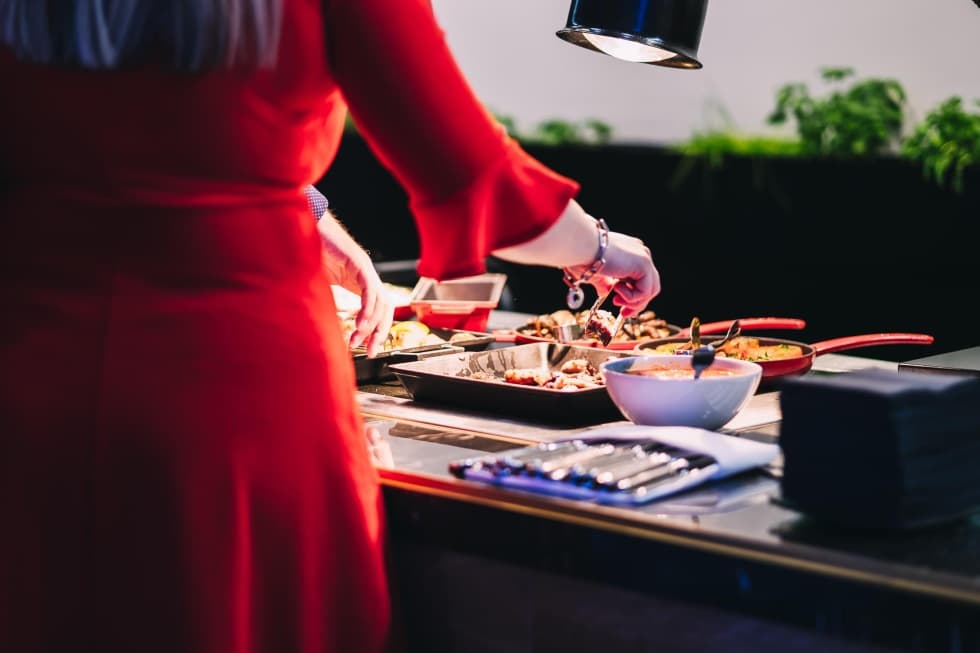 Social event
Celebrate your success
Invite your business partners and clients to celebrate your cooperation with style.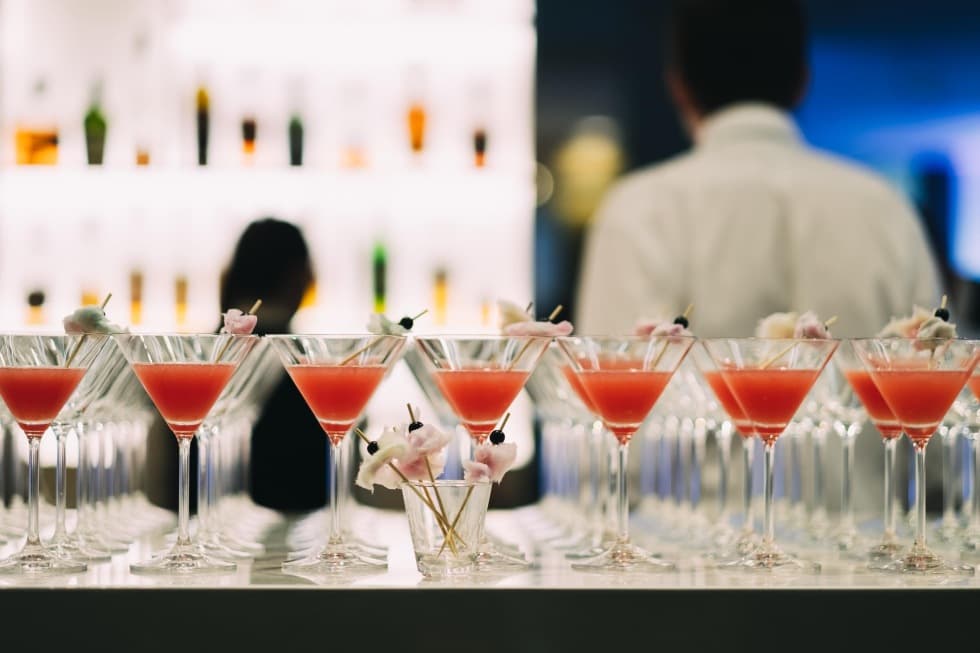 Contacts
Address
The President
Náměstí Curieových 1/100
110 00, Praha 1
Czech Republic
Get in touch
Are you planning conference, meeting or banquet in Prague?