Lázně jáchymov
Radium Palace
Premium spa services under one roof with unique radon-water healing treatment.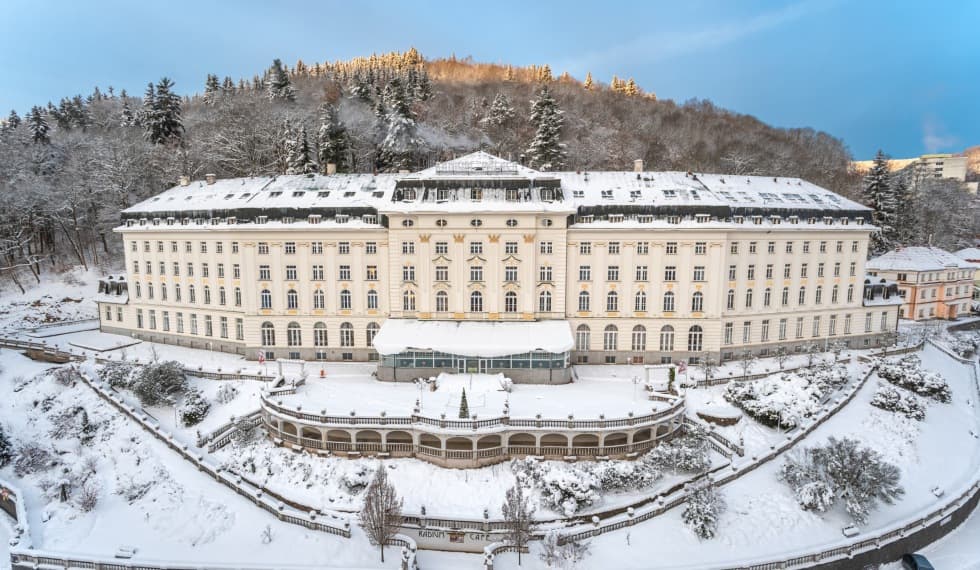 Radium Palace
Discover Radonspa Jachymov
Everything under one roof
SPA & WELLNESS
Unique spa treatment based on radon-water healing impact.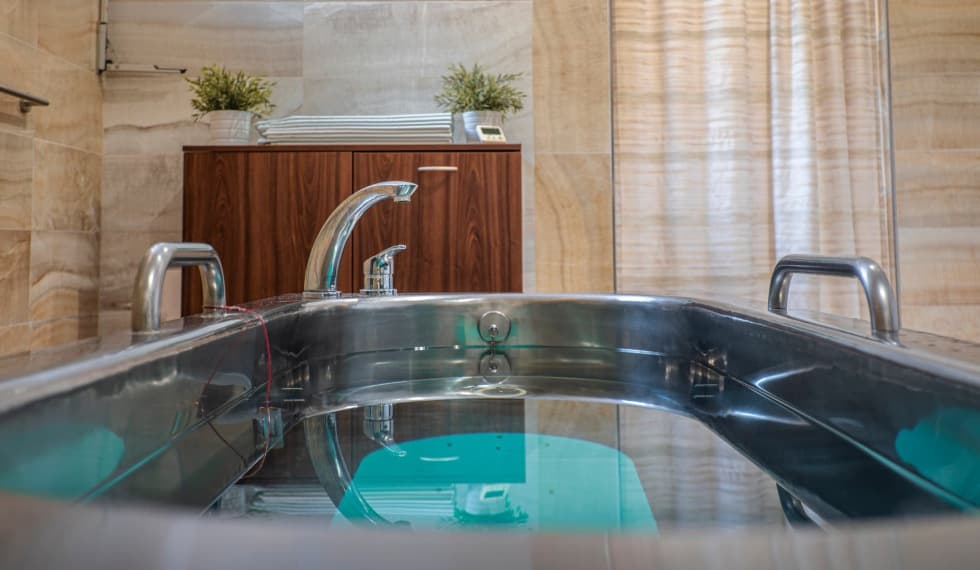 ROOMS & SUITES
Rooms designed for living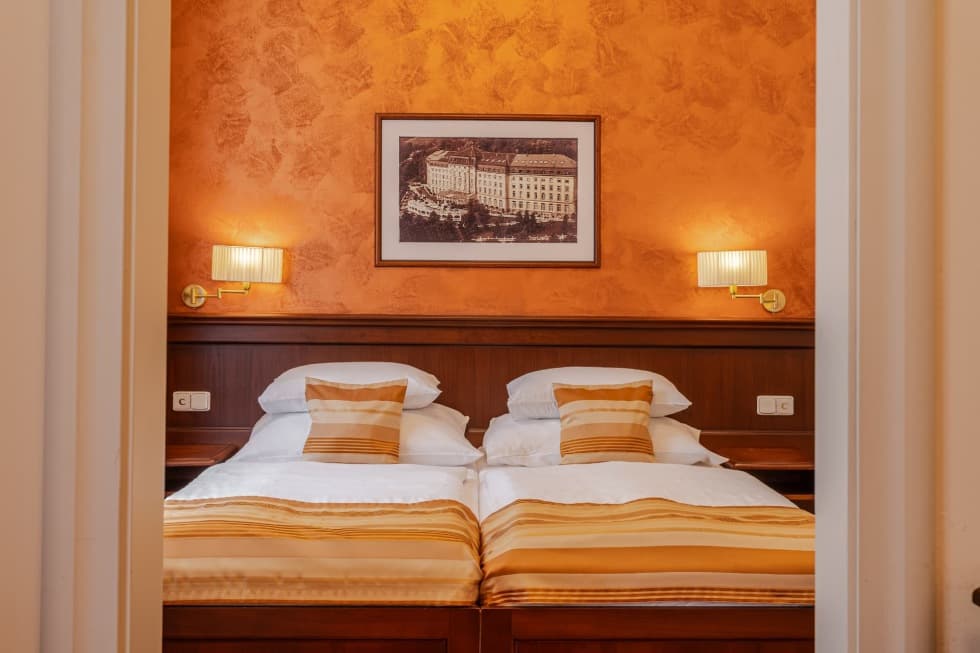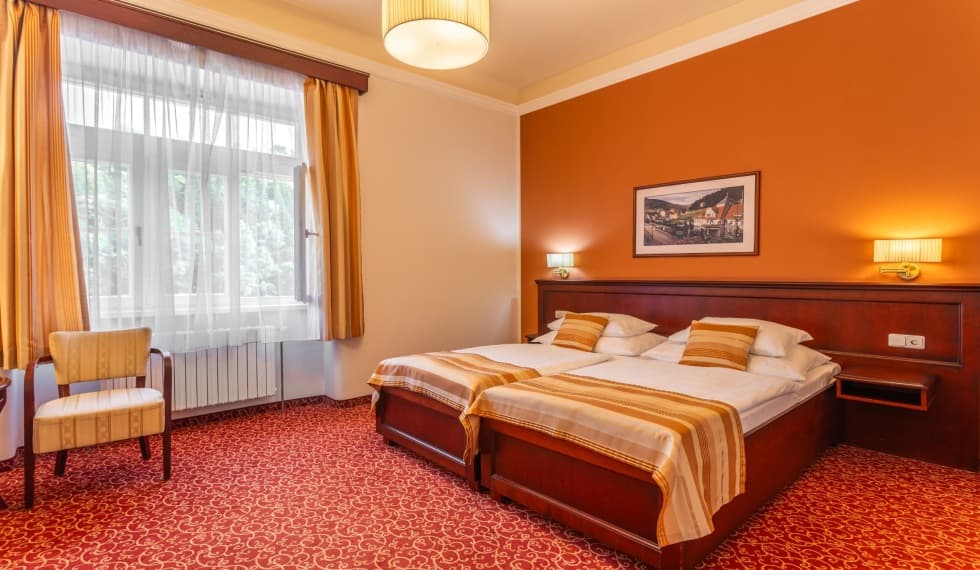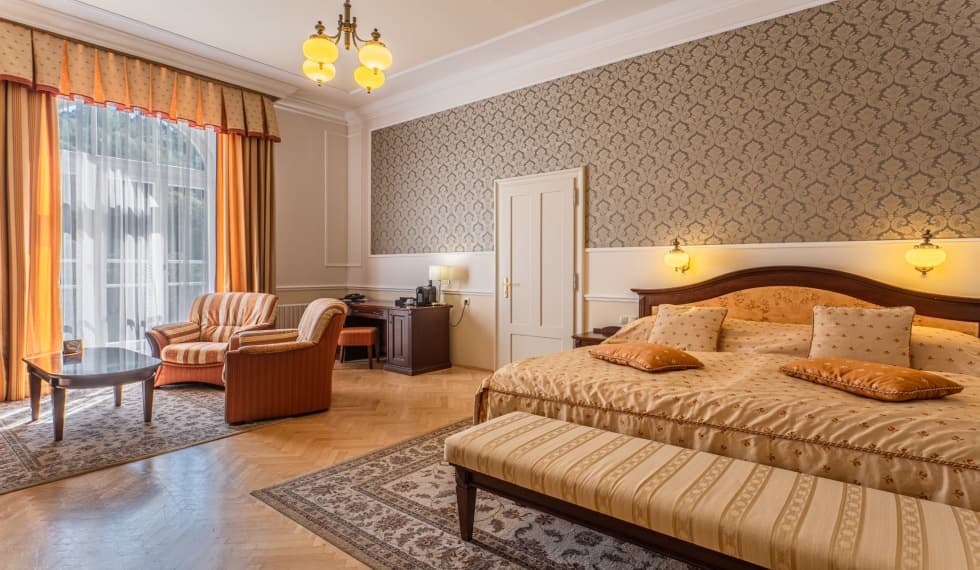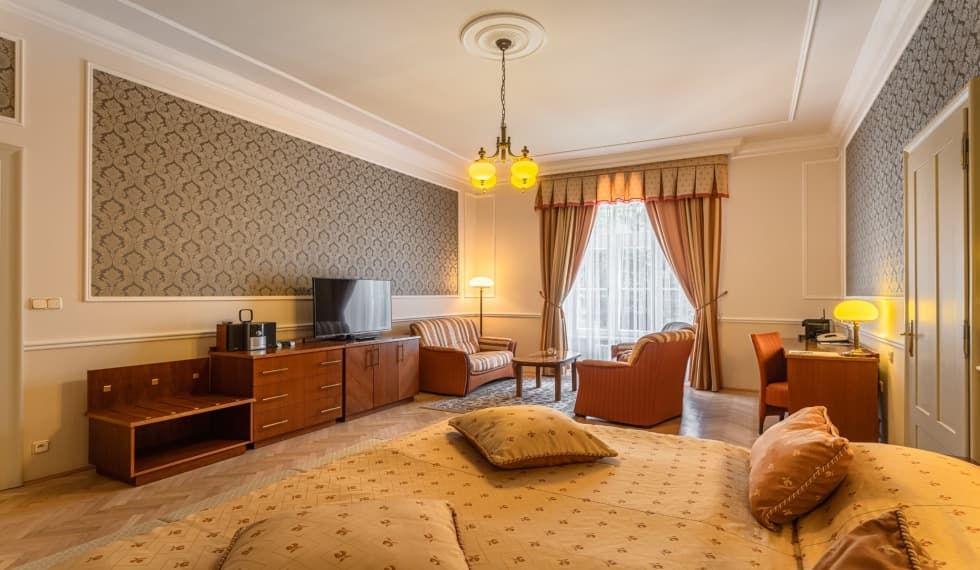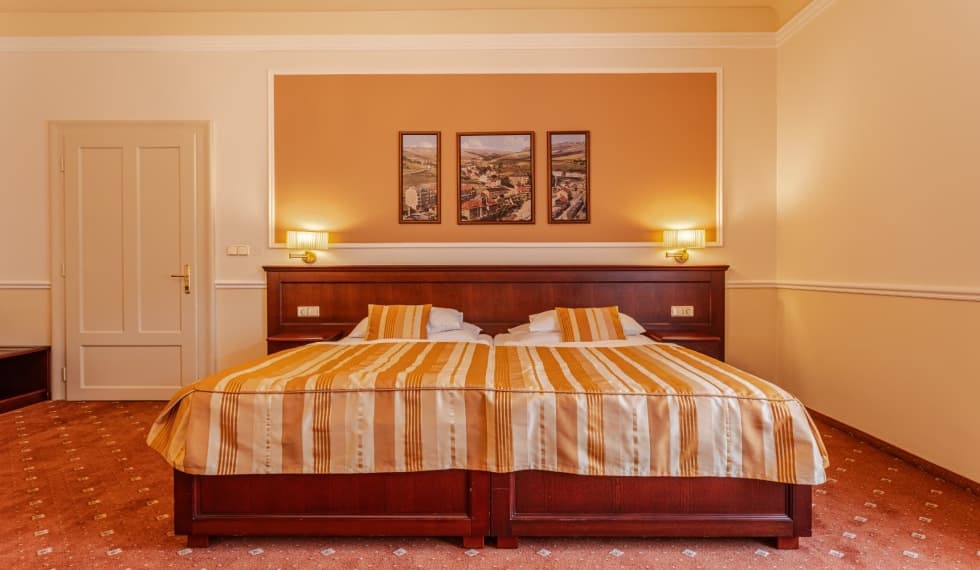 RestauranTs
Eat well & live long
Radium Palace offers alltogether 5 restaurants where Czech & international cuisine is served to our visitors.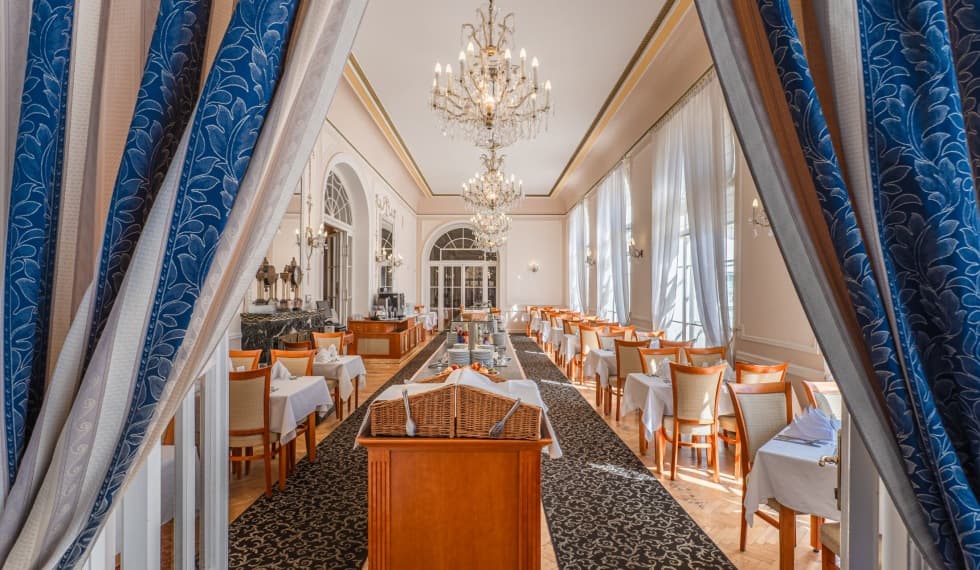 We may arrange for you...
Location
T. G. Masaryka 413
362 51 Jáchymov
Czech Republic