WELLNESS
Oasis of relaxation
Restore your inner balance, energy and escape from everyday duties.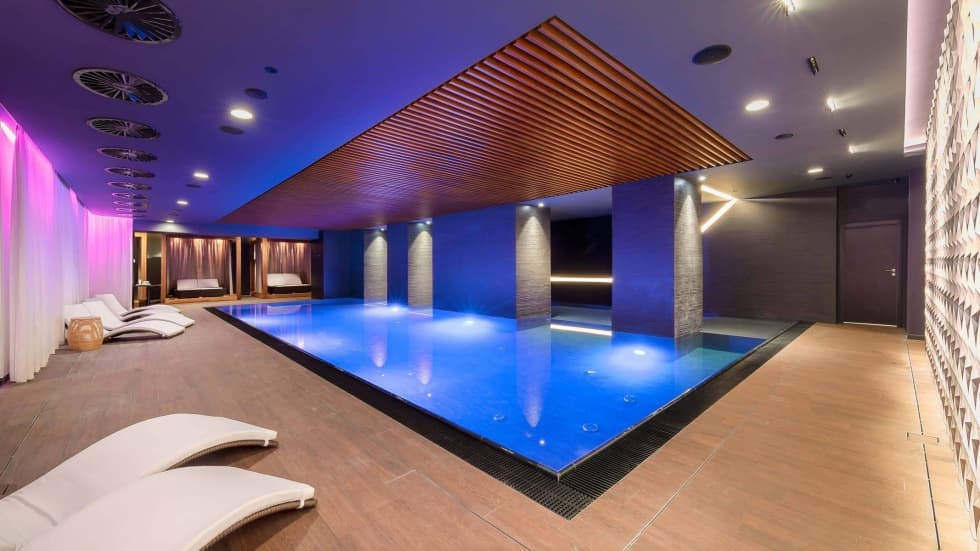 Get ready for a special treatment
Choose your escape package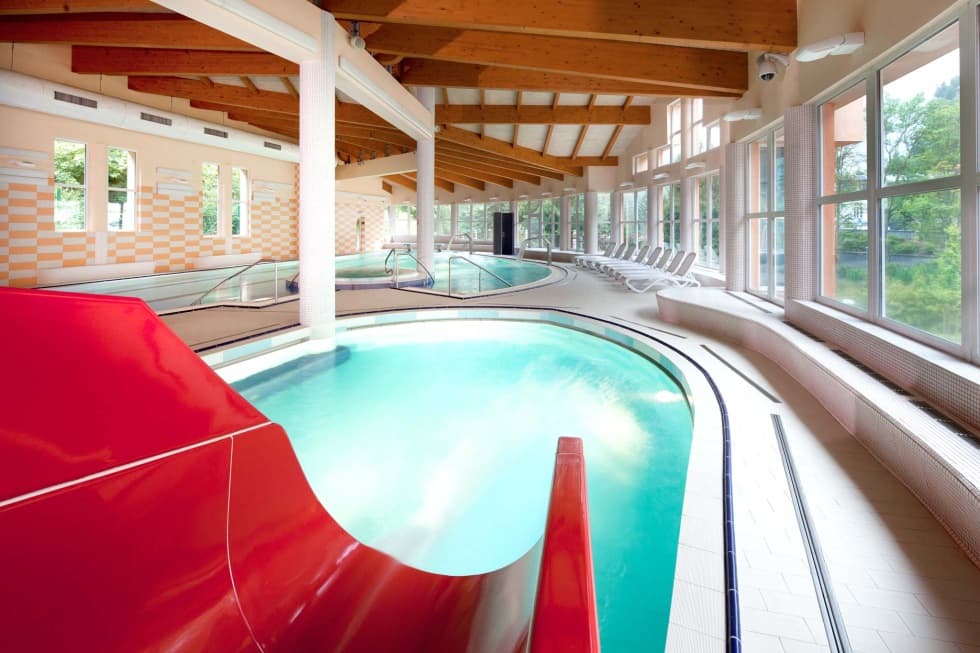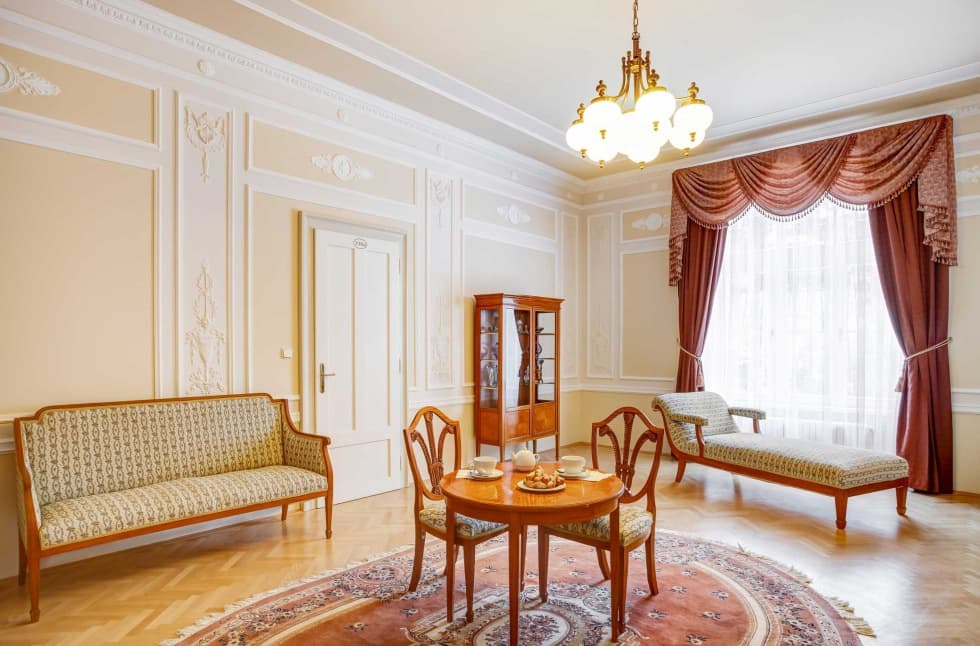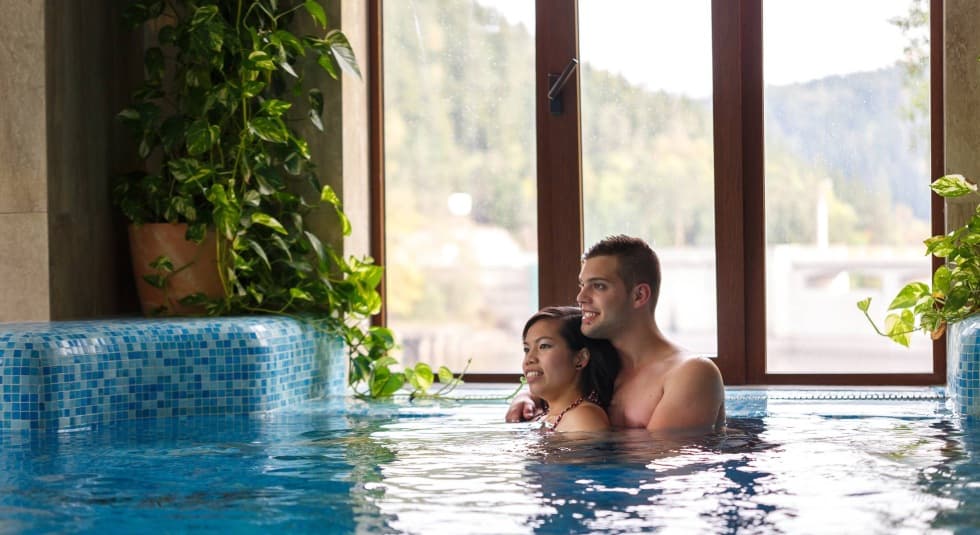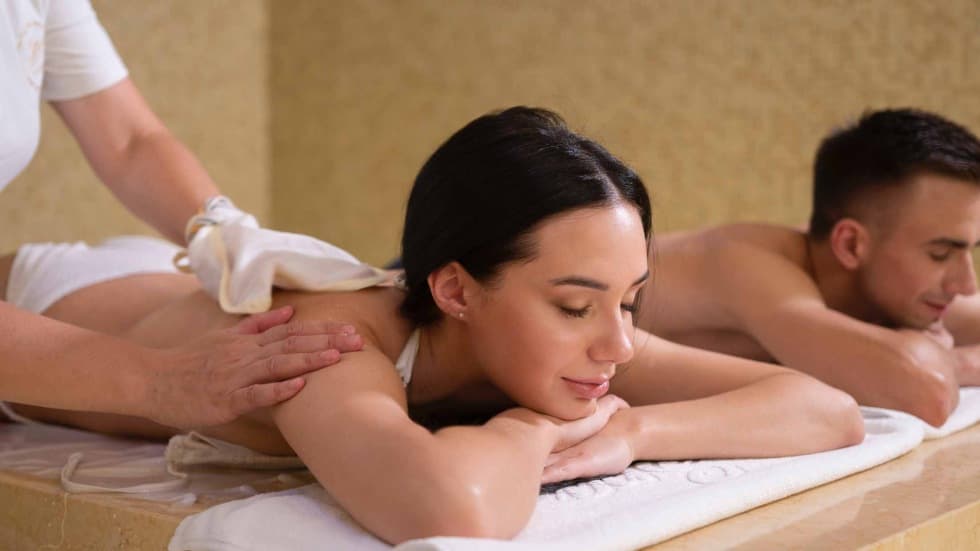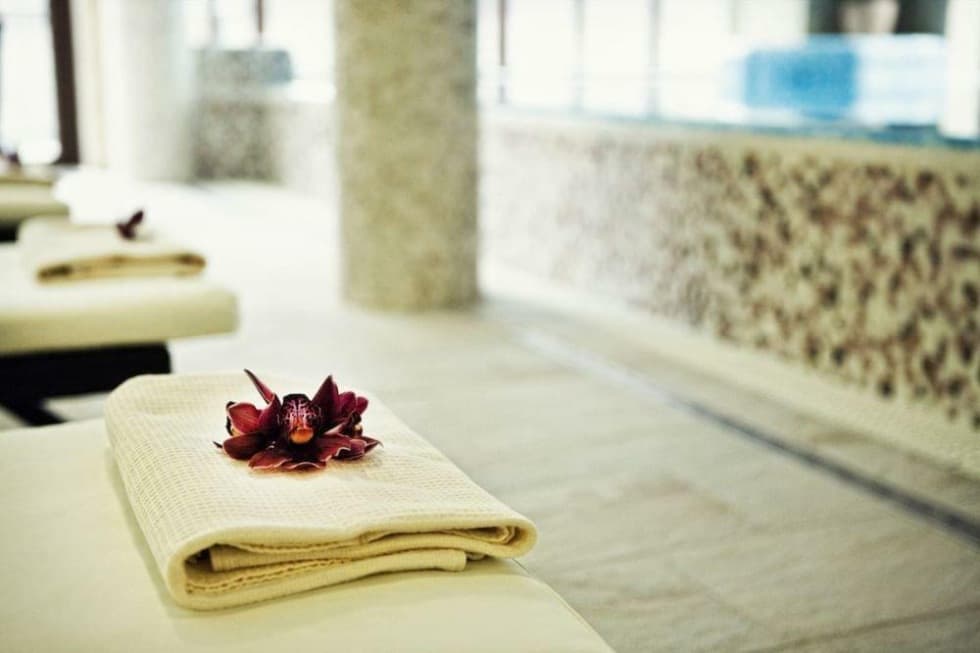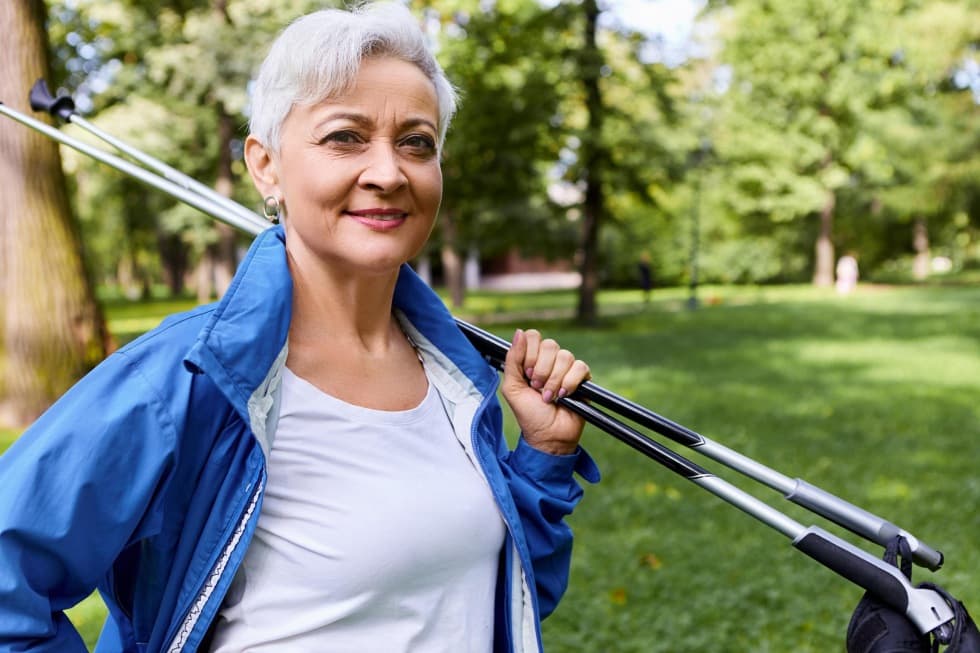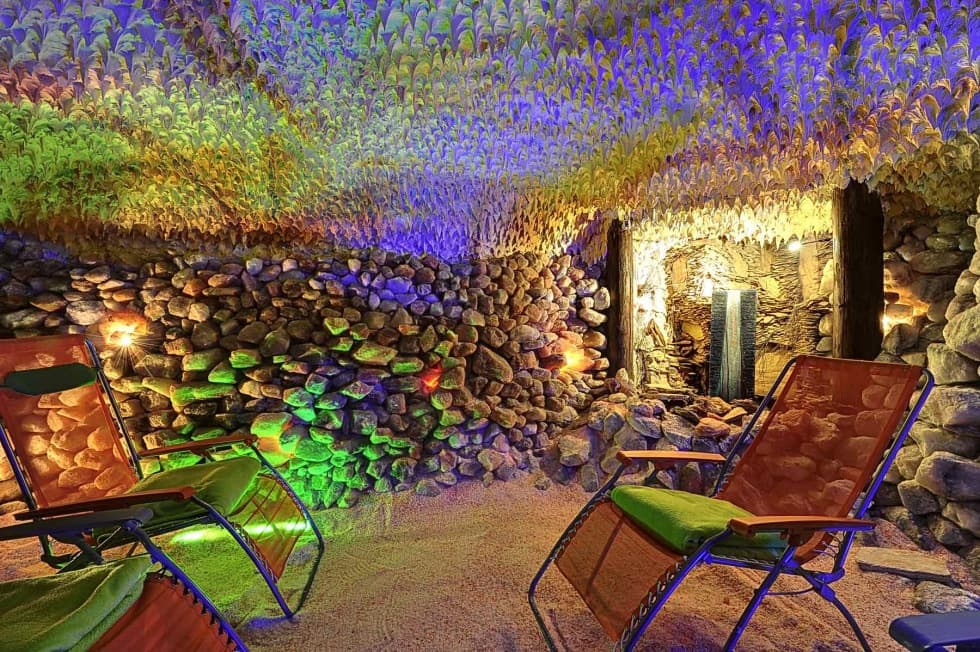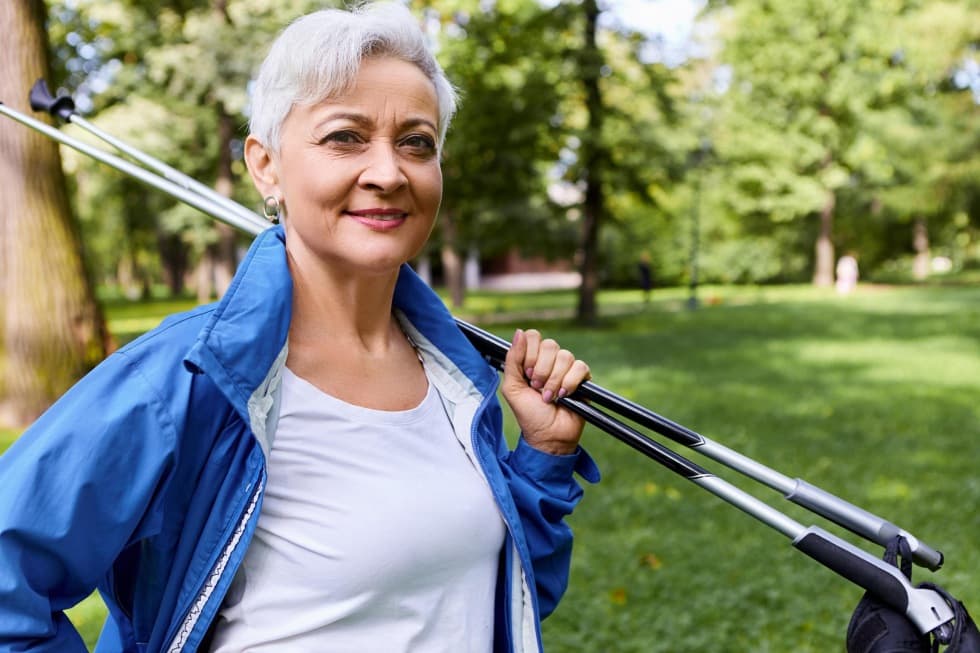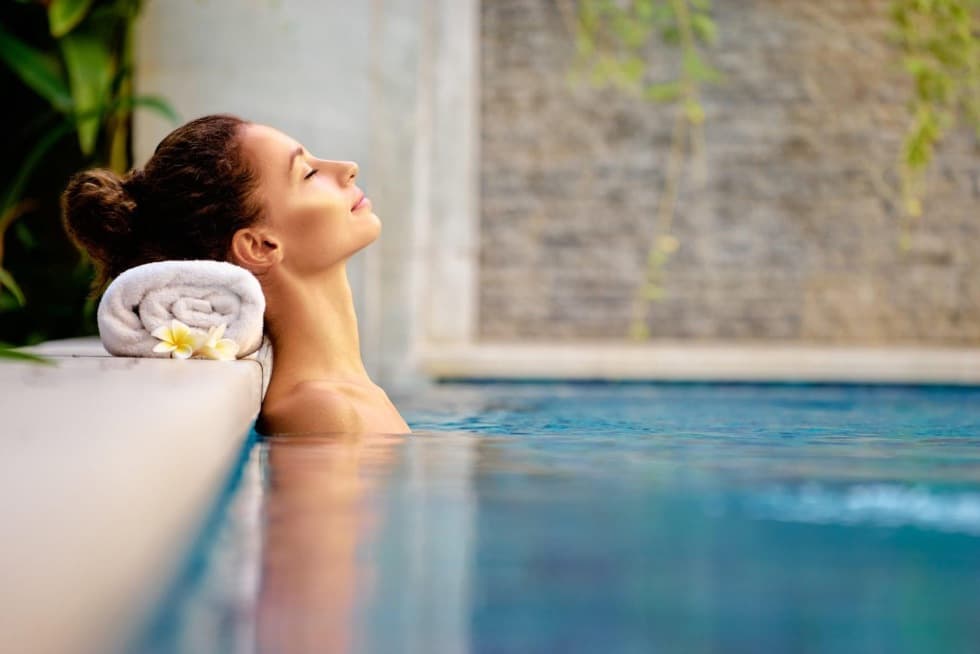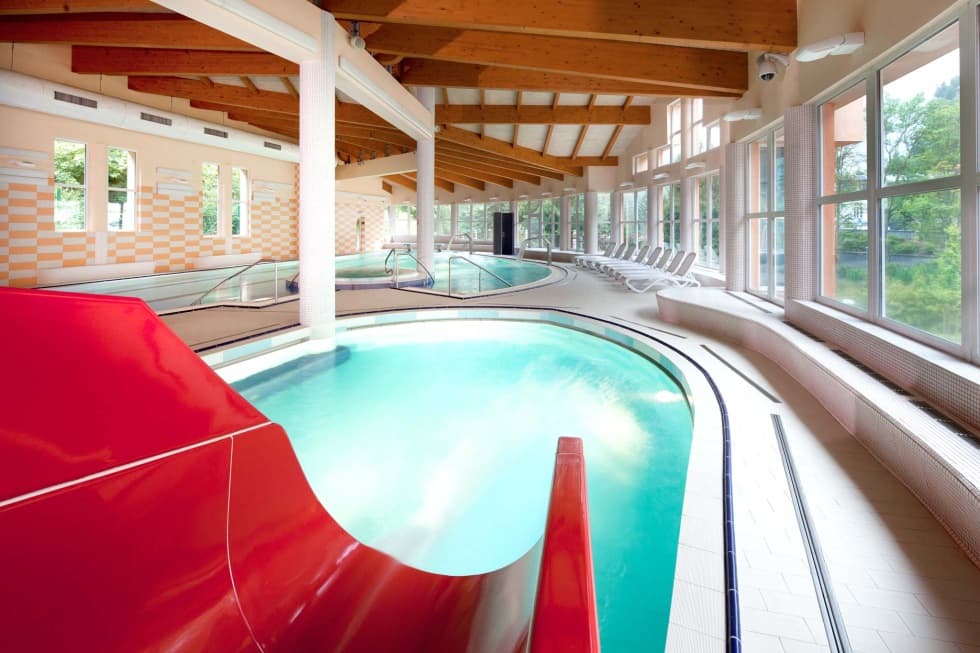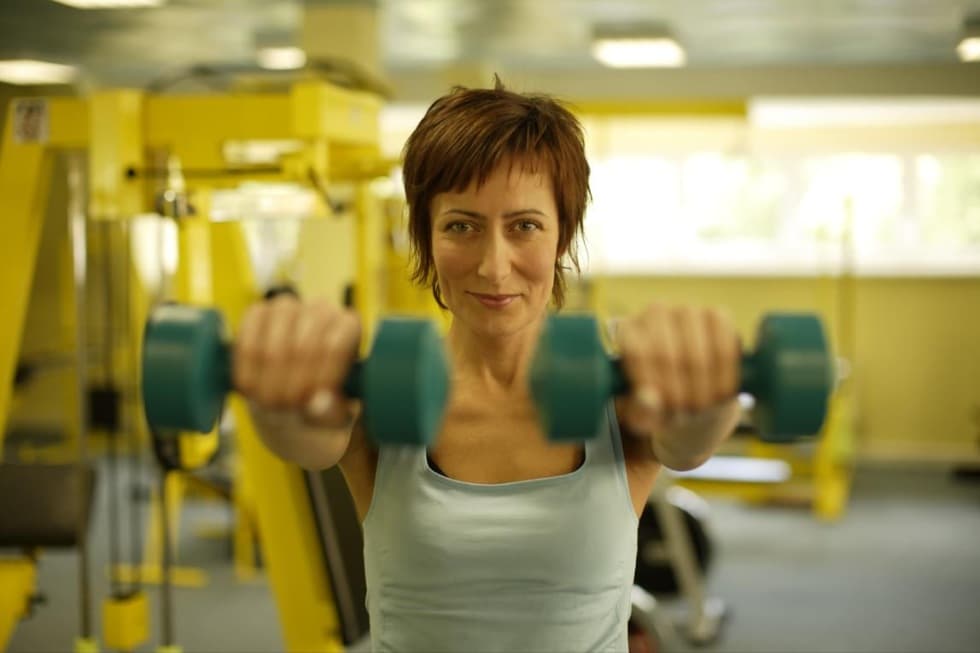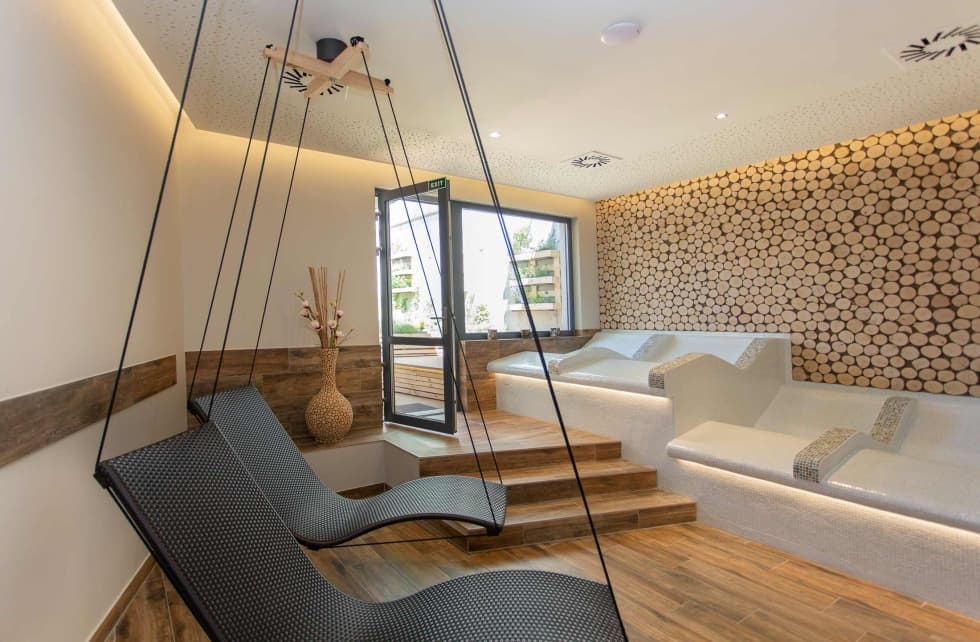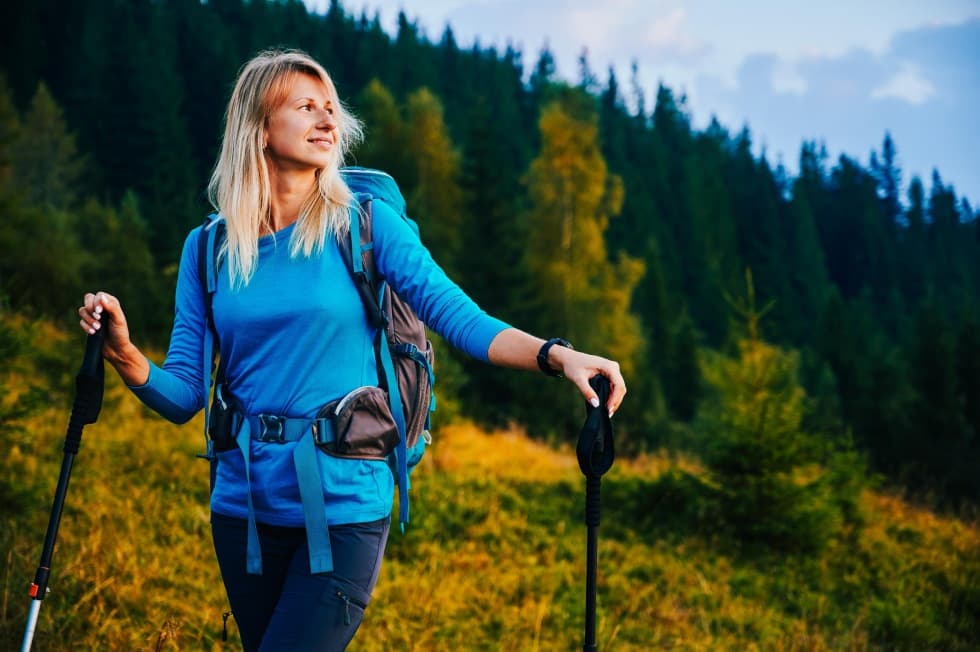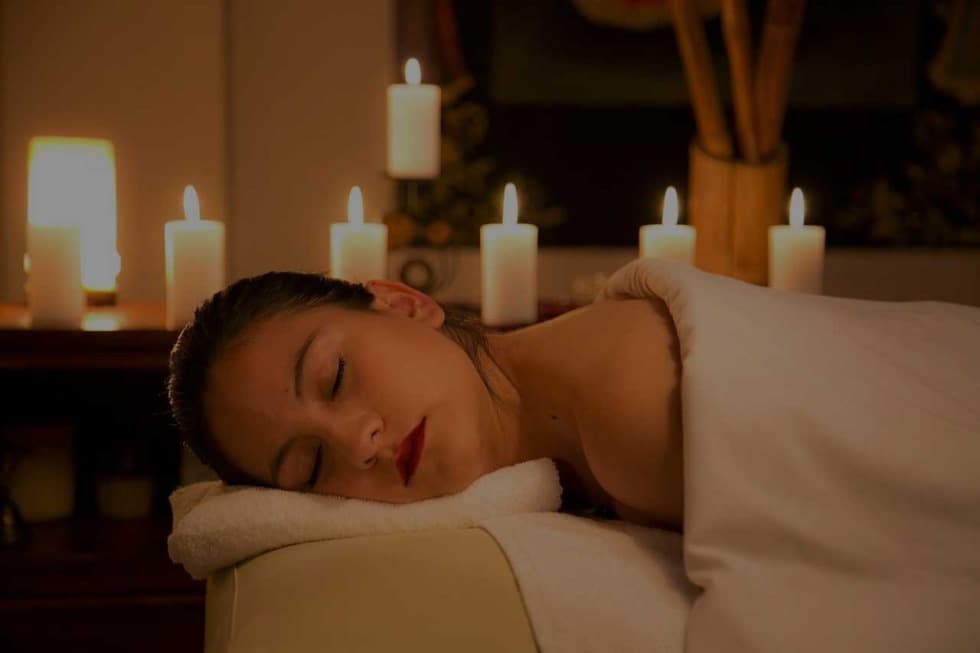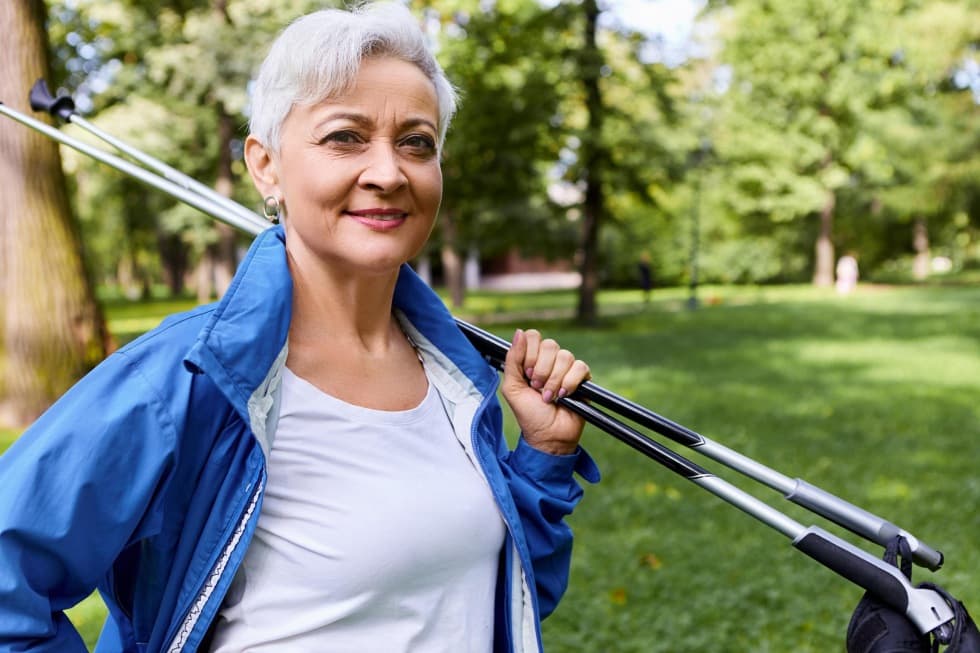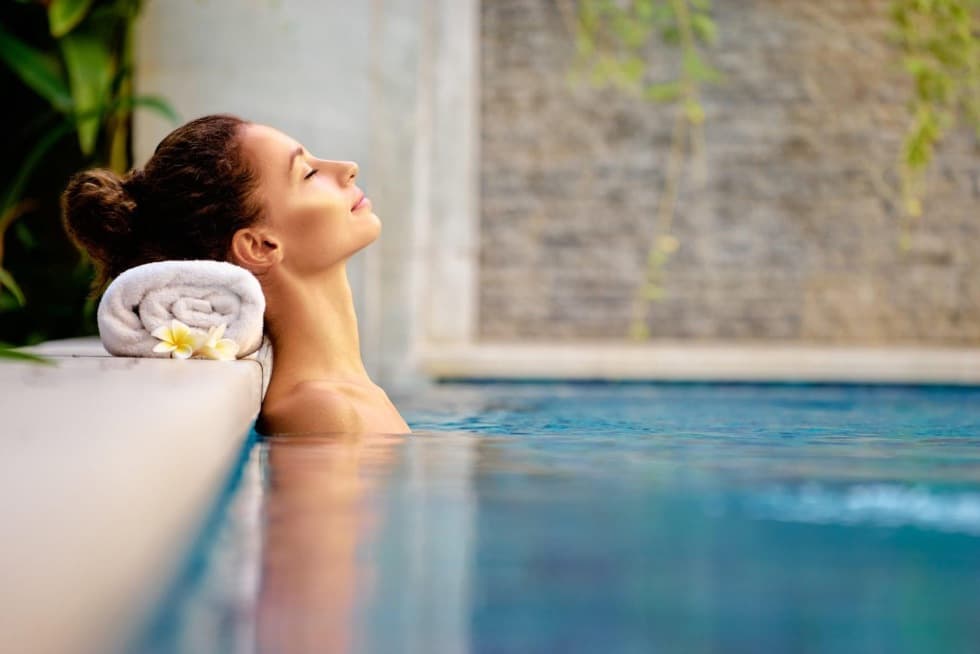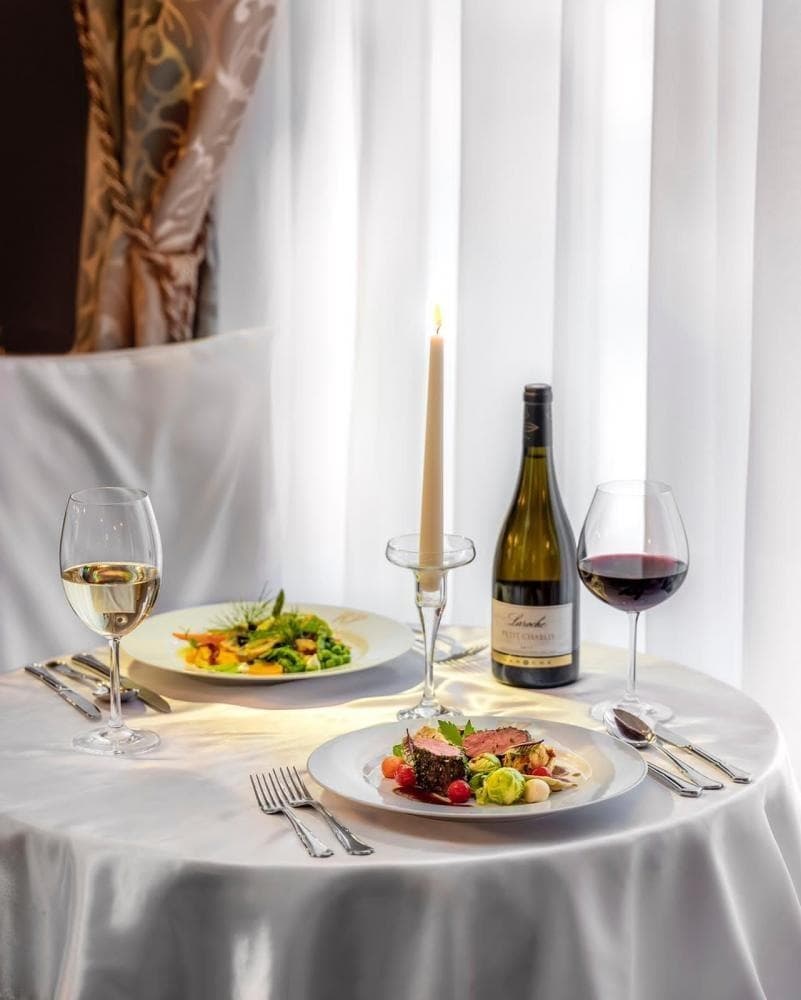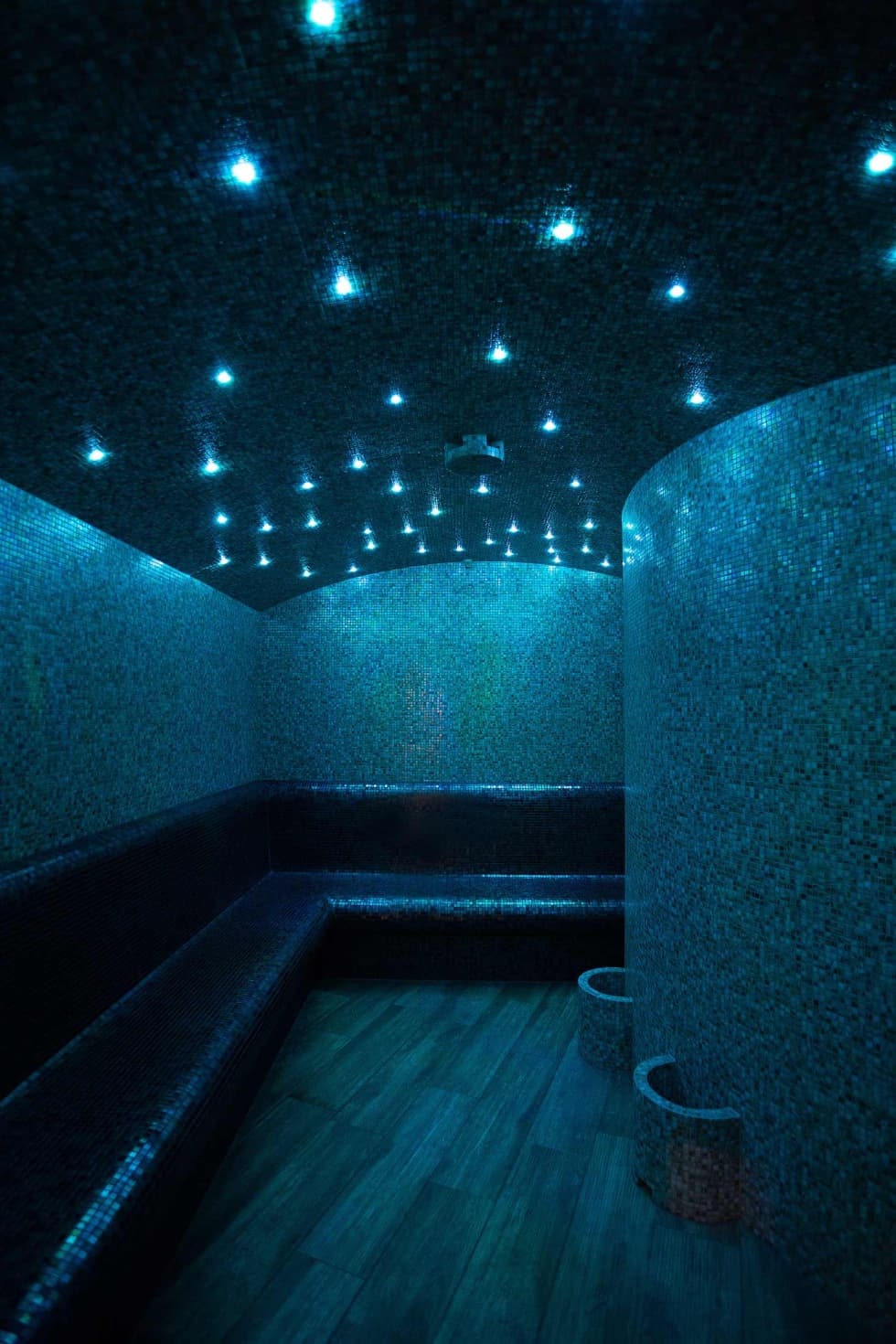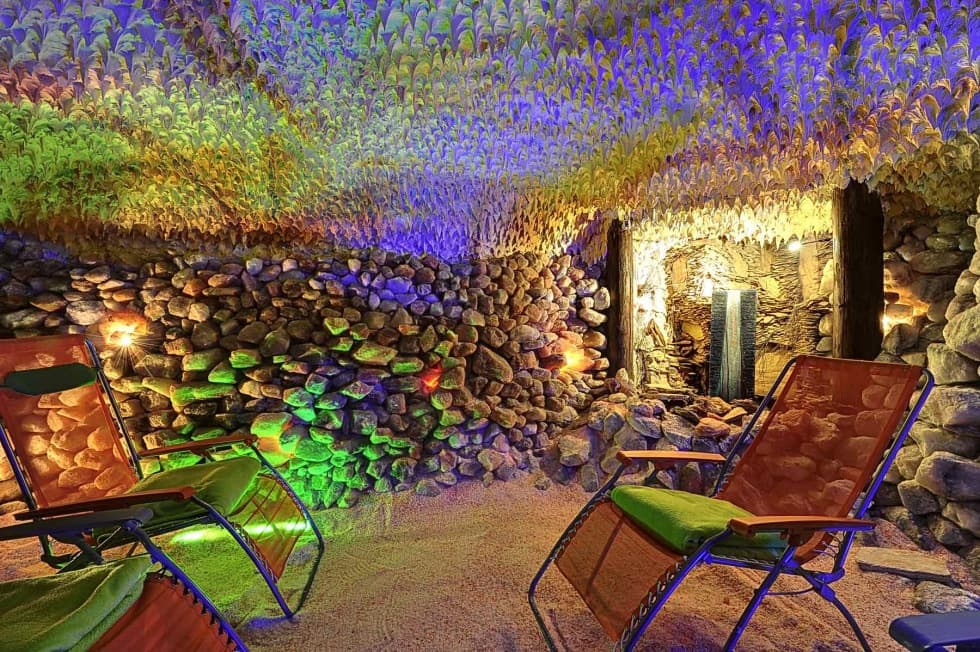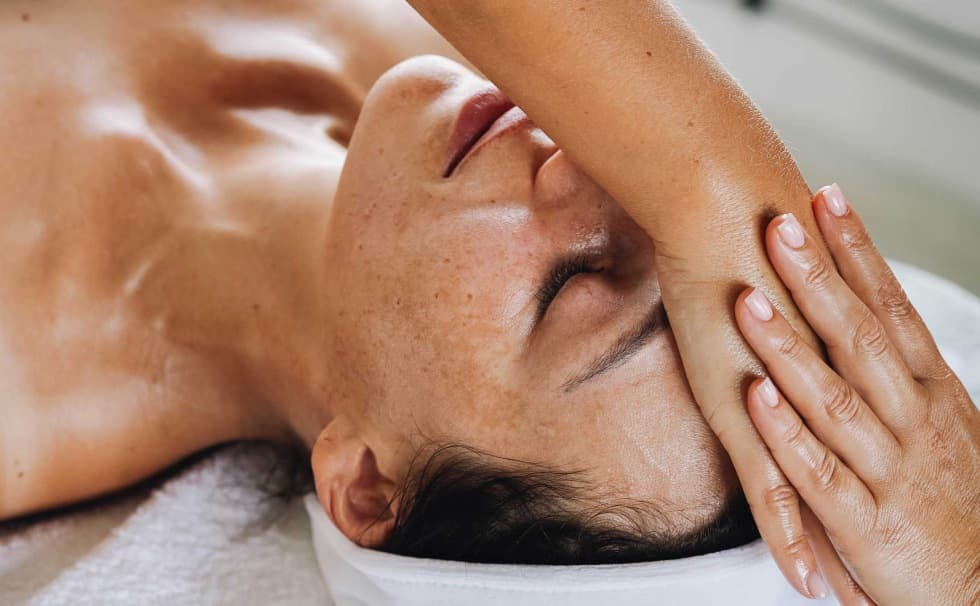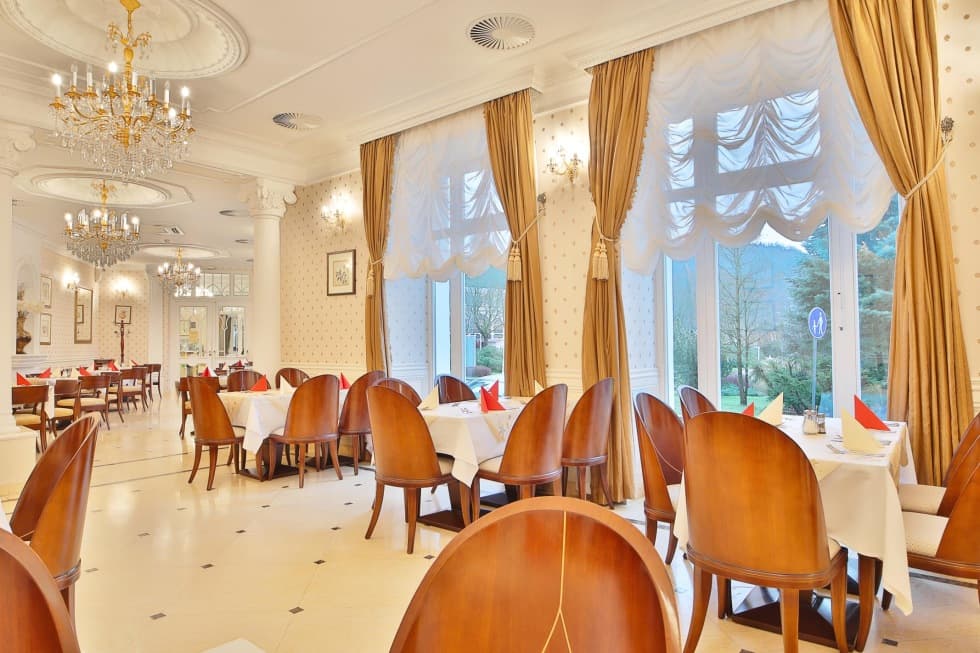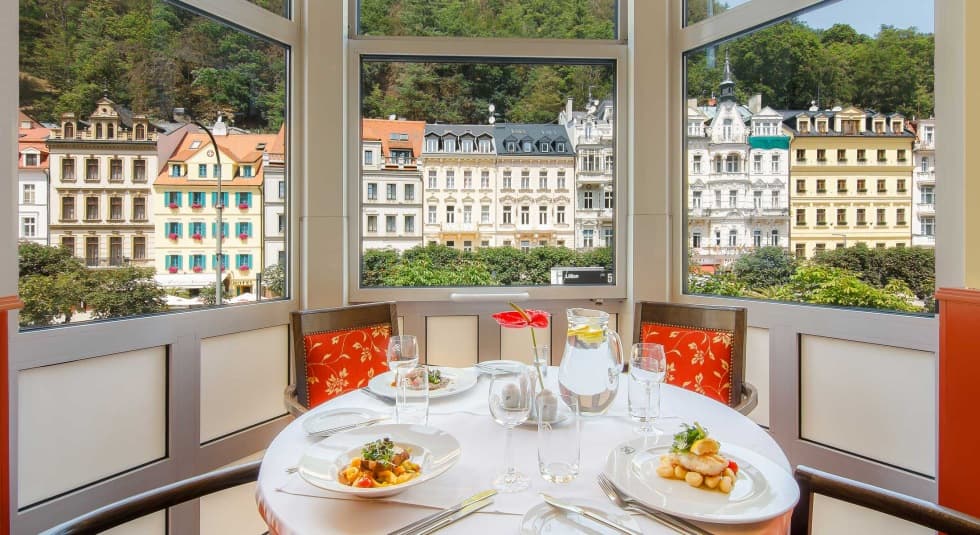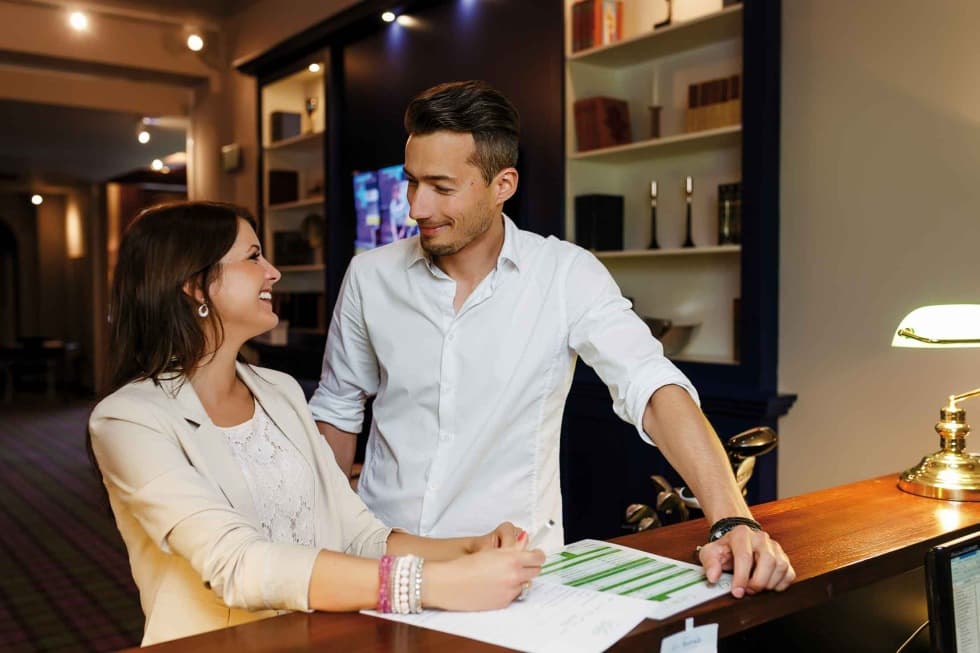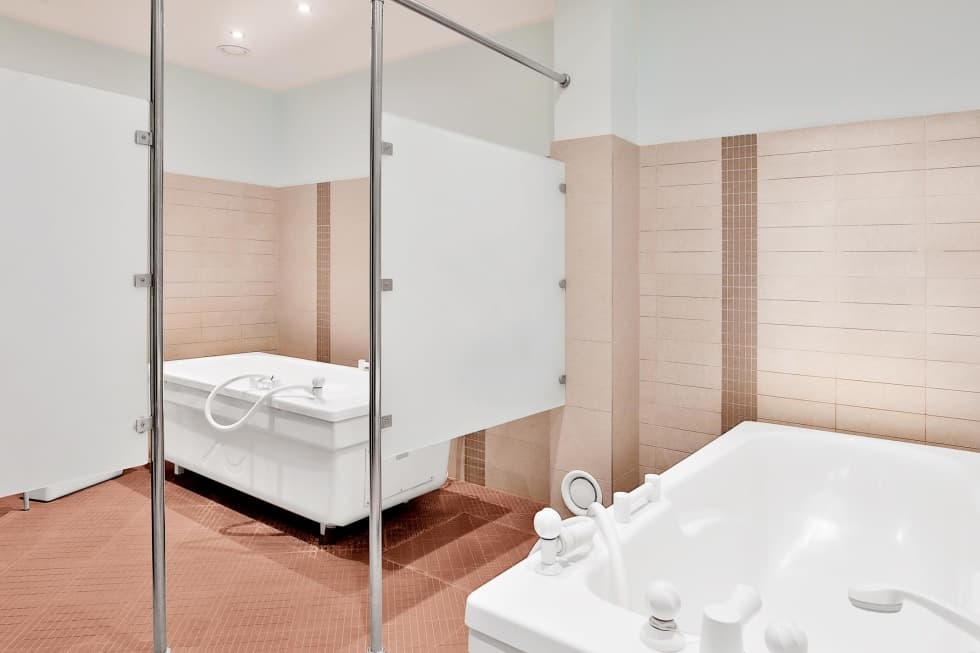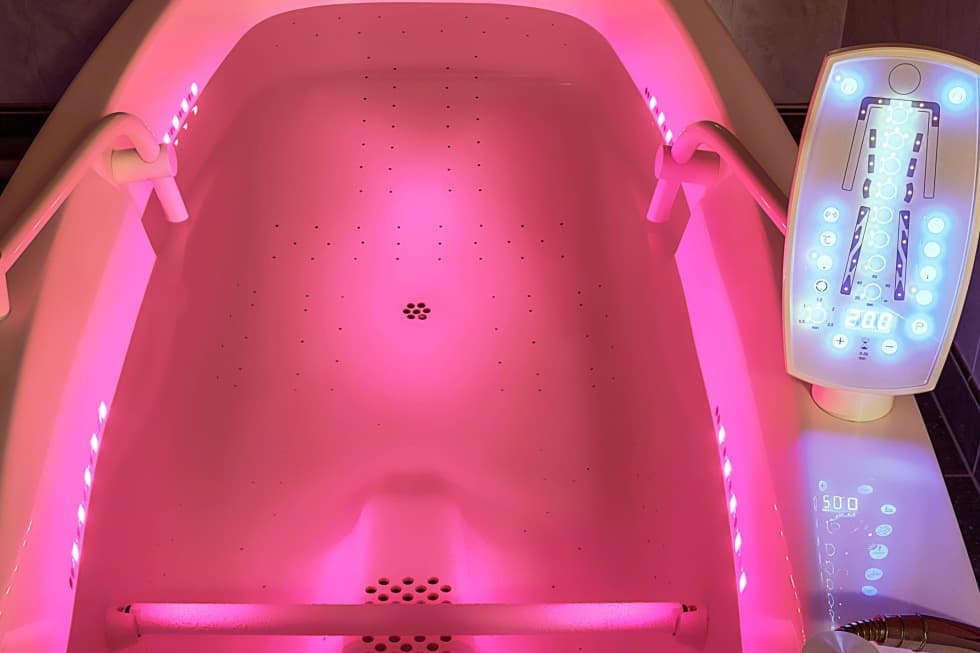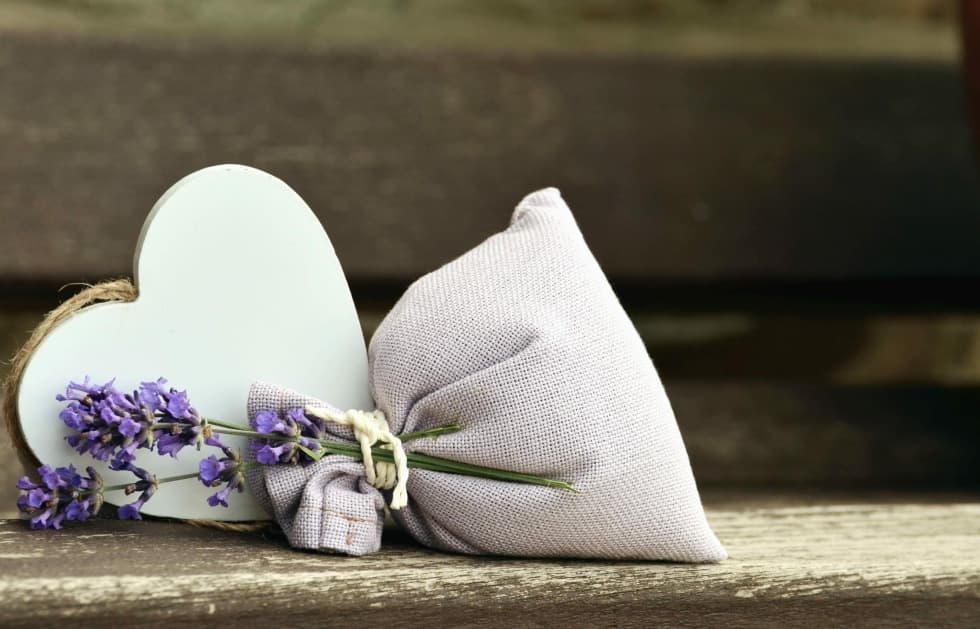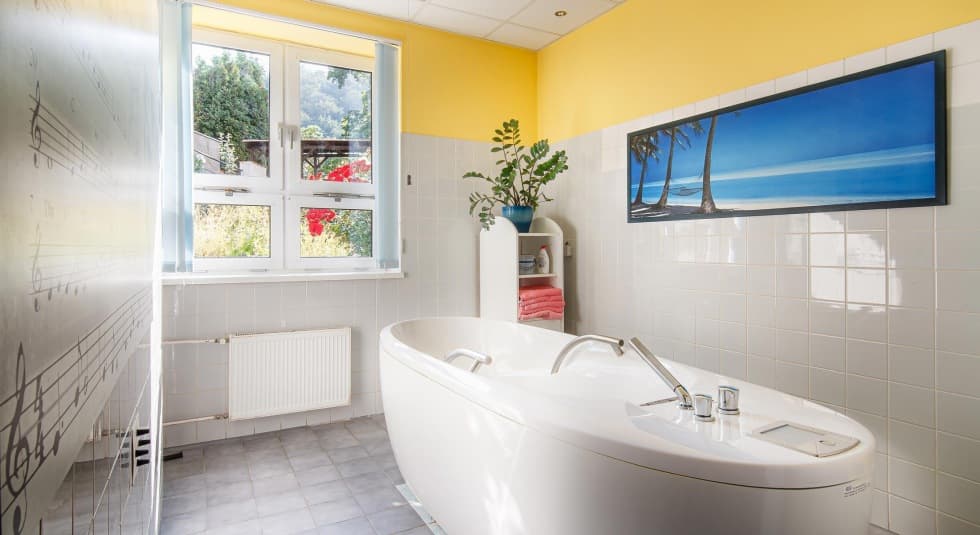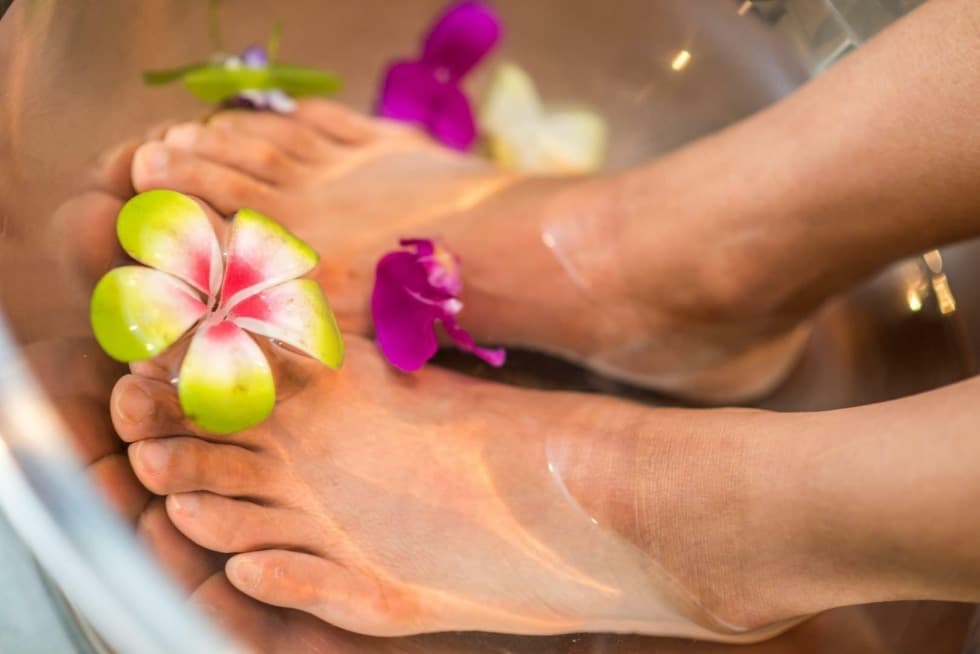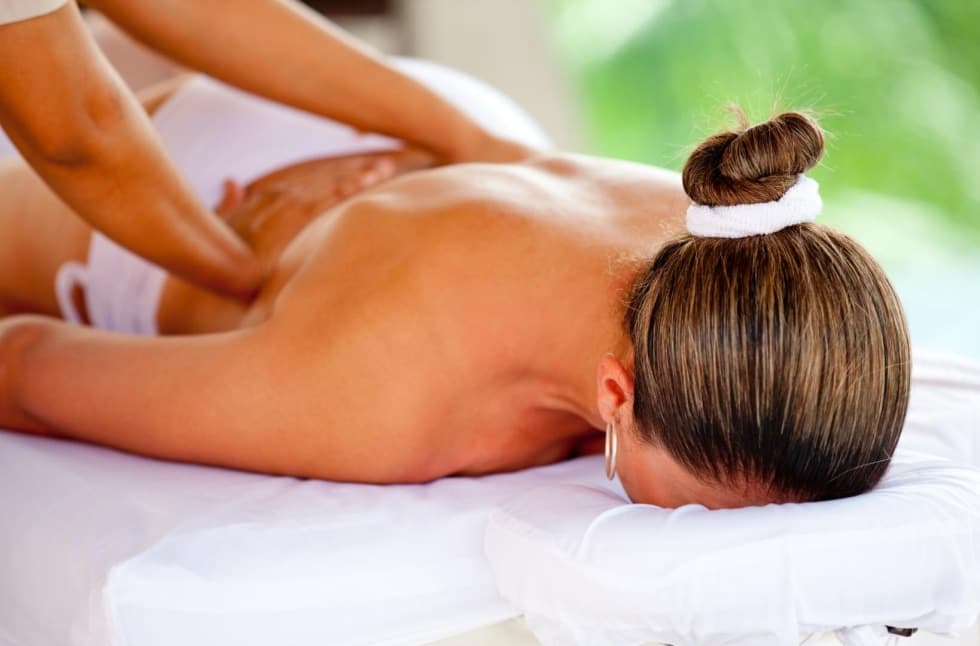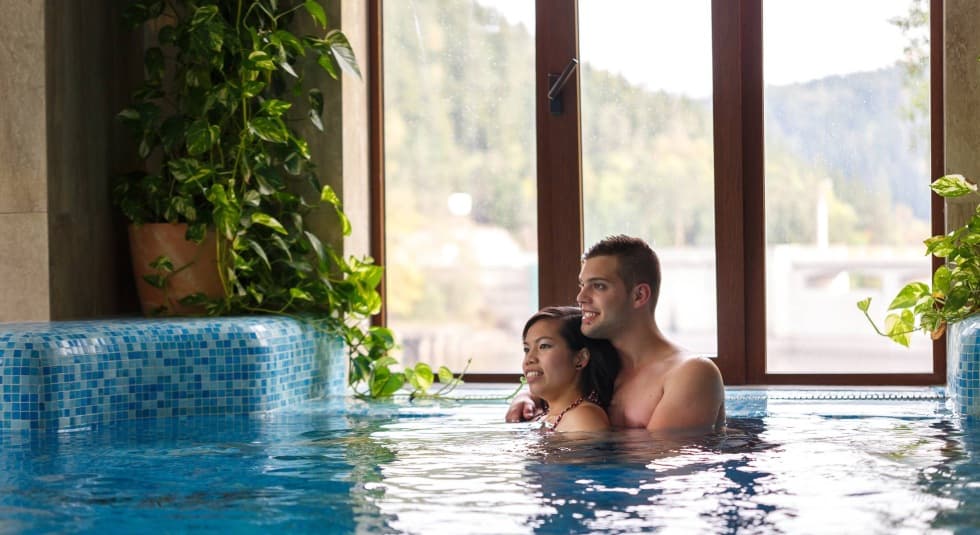 Our mindfulness promise
Make you relaxed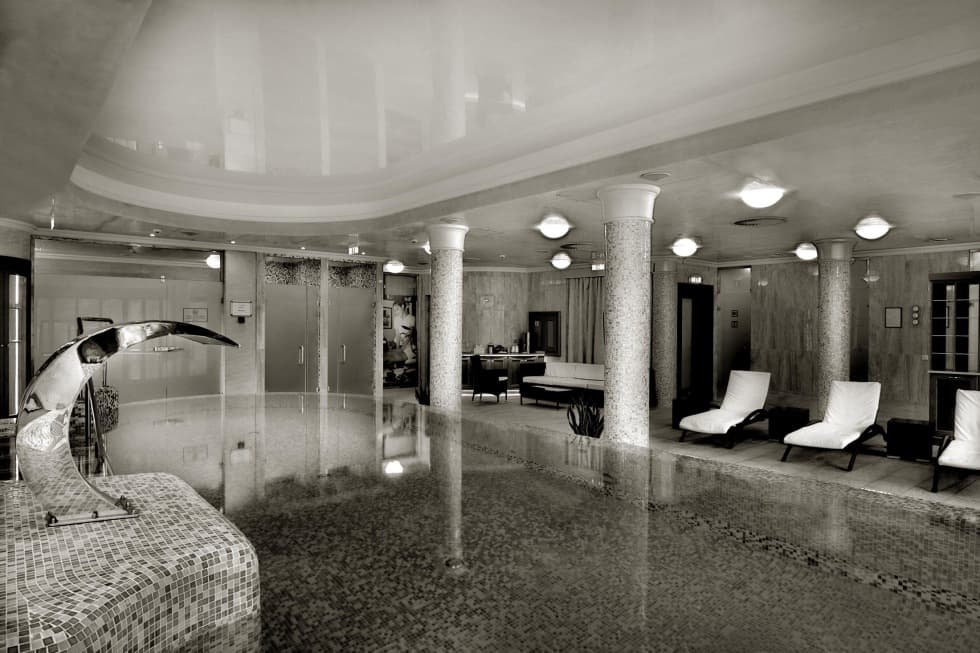 List of wellness hotels & facilities
CHOOSE YOUR WELLNESS DESTINATION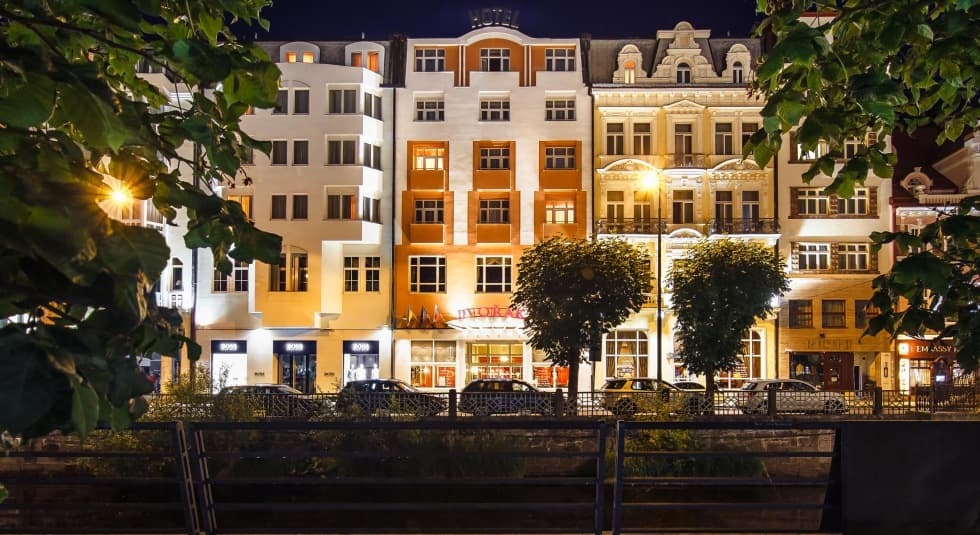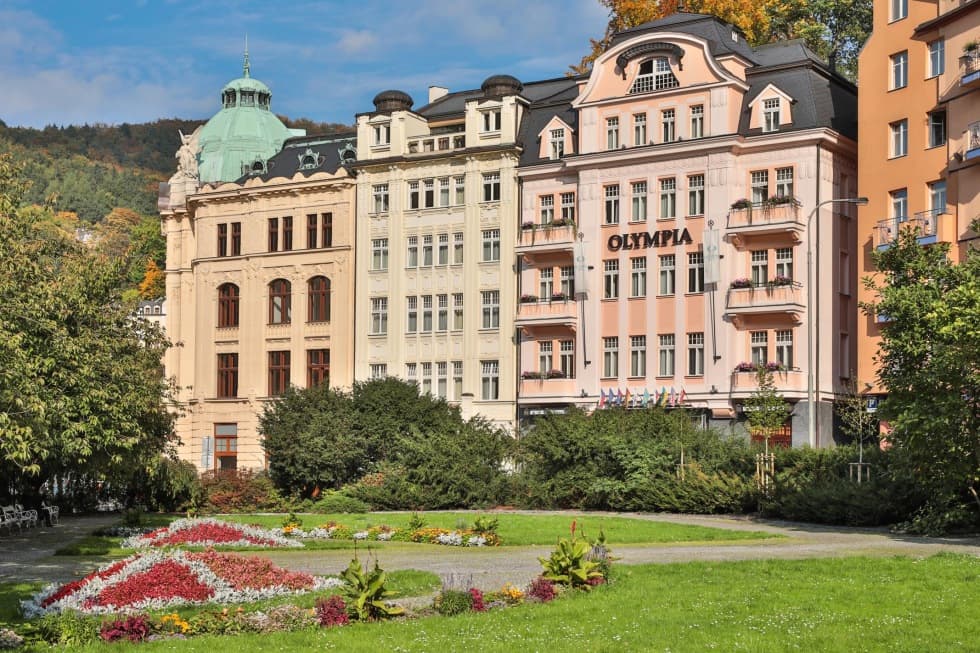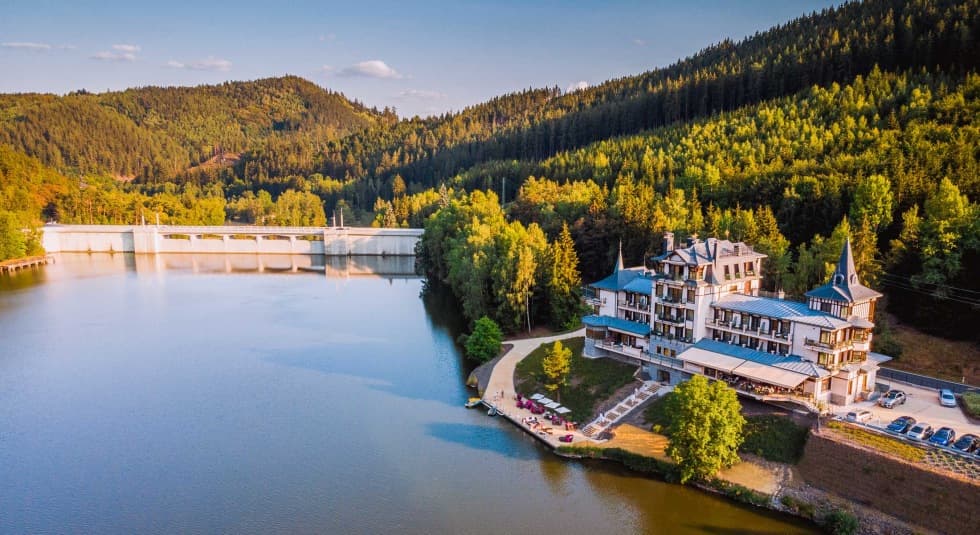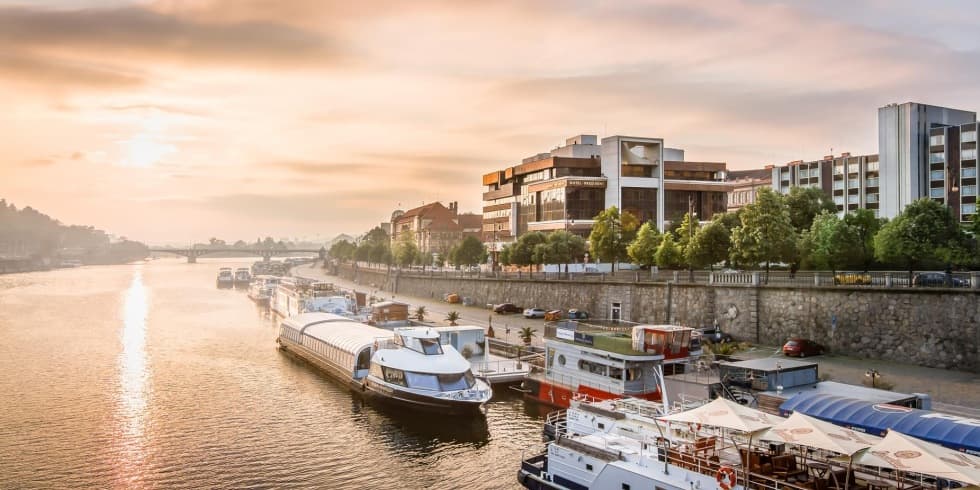 Cihelny Golf & Wellness Resort
Spa Academy
Welcome to a world full of relaxation, absolute peace, and intense experiences. In the unique, grandiose design of the spa academy, you can shake off all of your worries and recharge your batteries. Stretch your body in the 11-metre swimming pool, or let yourself be gently massaged by the jacuzzi bubbles. An integral part of the Spa Academy is the World of Saunas, including a laconium, a Finnish sauna, a steam bath, and an herbal sauna…
---
Location: Karlovy Vary
Opening hours: Daily 8:00 - 22:00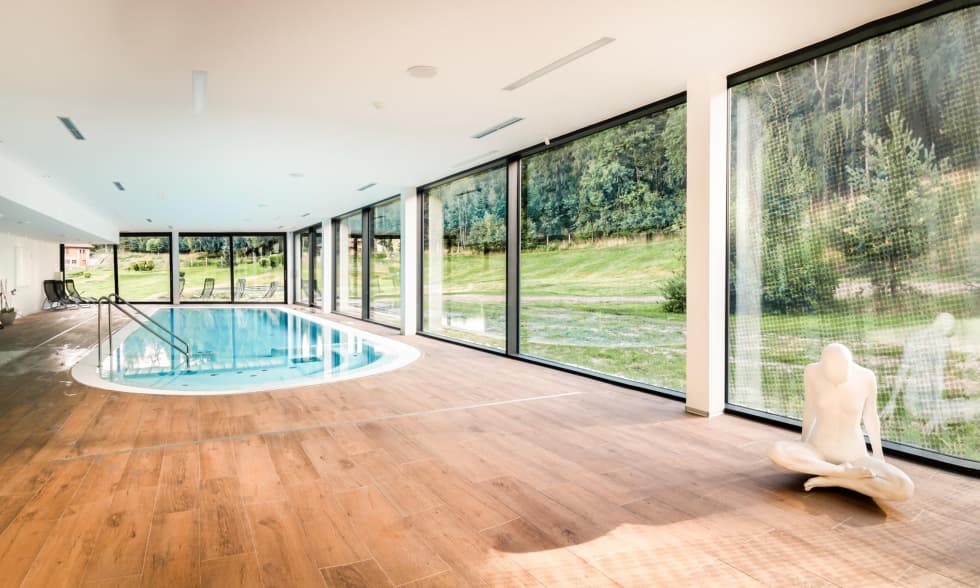 Dvorak Spa & Wellness
Dvorak Wellness
A beautiful indoor pool, sauna, steam room, gym and sports programme round off the programme of activities in the hotel. Tired? Exhausted? Feeling weak? We have the perfect treatments for you here – just book them during your stay at our Balneo Reception!
---
Location: Karlovy Vary
open daily: 07:00 - 22:00
Retro Riverside Wellness Resort
Luxurious Wellness Center
This is the place where all your dreams about a perfect relaxation will come true, where you will forget about the everyday worries and dive into the world of unique delight of your senses. You will find everything you desire in our luxurious two-floor wellness centre.
---
Location: Karlovy Vary
Opening times: actualy closed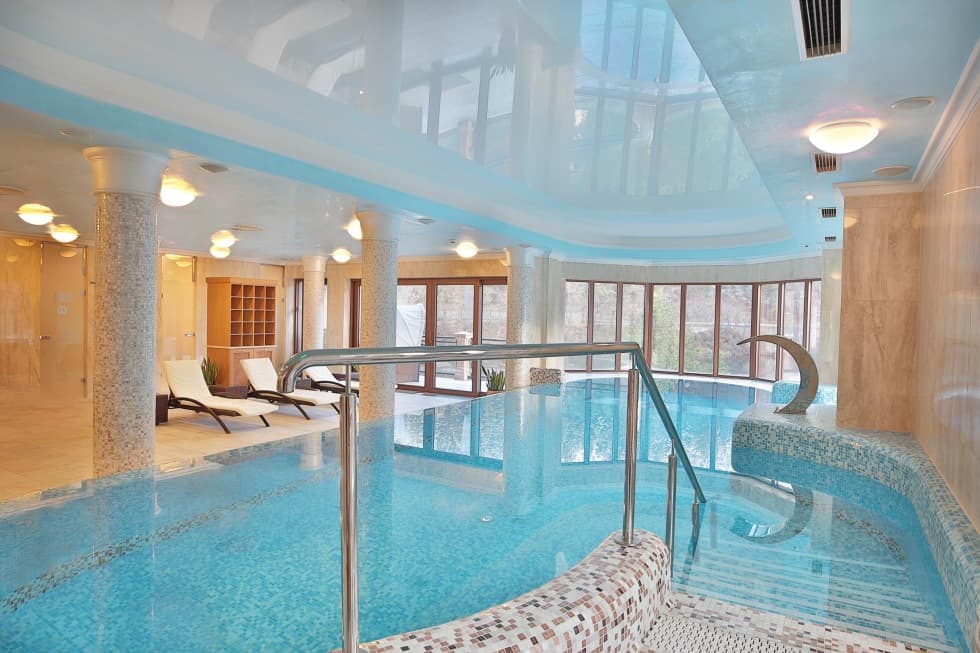 The President
Wellness & Beauty
Let yourself to calm down and relax in our zen-spa and regenerate your energy after long day exploring the historical center of the old middle-european capital city. As part of total renovation of the hotel The President, management of Axxos Hotels & Resorts has deceided that range of services has to be completed with full-scale wellness, which includes inside pool and two types of sauna.
---
Location: Prague
Opening times: actualy closed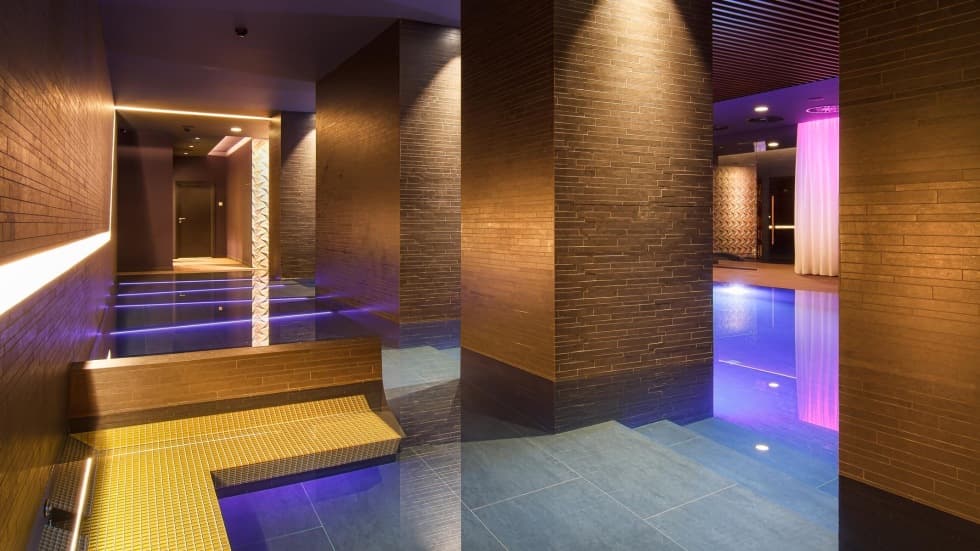 See our wellness packages
Discover our spa treatment facilities