dvorak spa & wellness
SPA & WELLNESS
Carlsbad is one of the most famous and traditional spa resorts in Central Europe. Dvorak Spa & Wellness delivers the best of it to its guests.
Looking for spa treatment?
Looking for wellness treatment?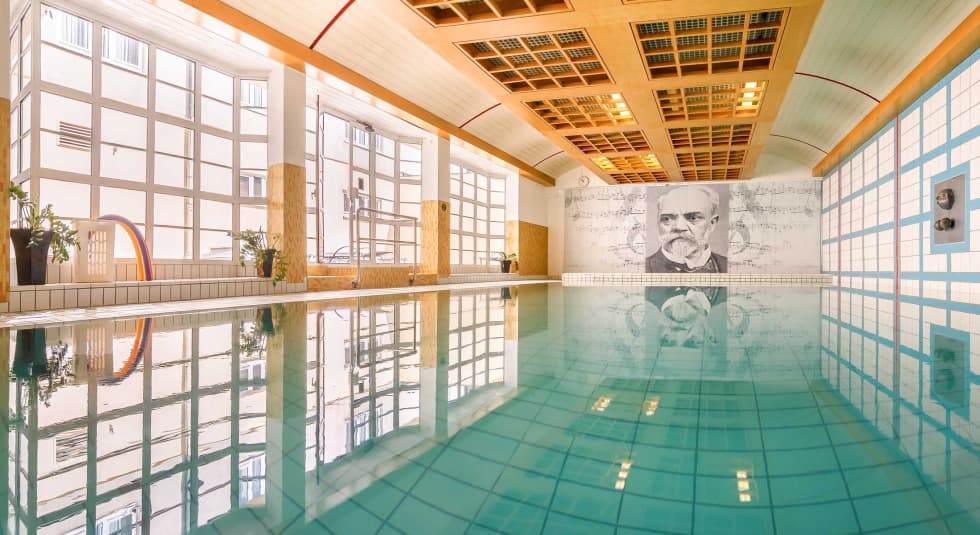 dvorak karlovy vary
Discover all spa treatments
everything under one roof
SPA EQUIPMENT
Make time to treat your body
The in-house spa doctor and his team of therapists and masseurs will work together with you to provide you with an individual spa treatment and diet programme. The programme is mostly aimed at improving the nutrient supply of the organism and stimulating the metabolism.
A beautiful indoor pool, sauna, steam room, gym and sports programme round off the programme of activities in the hotel.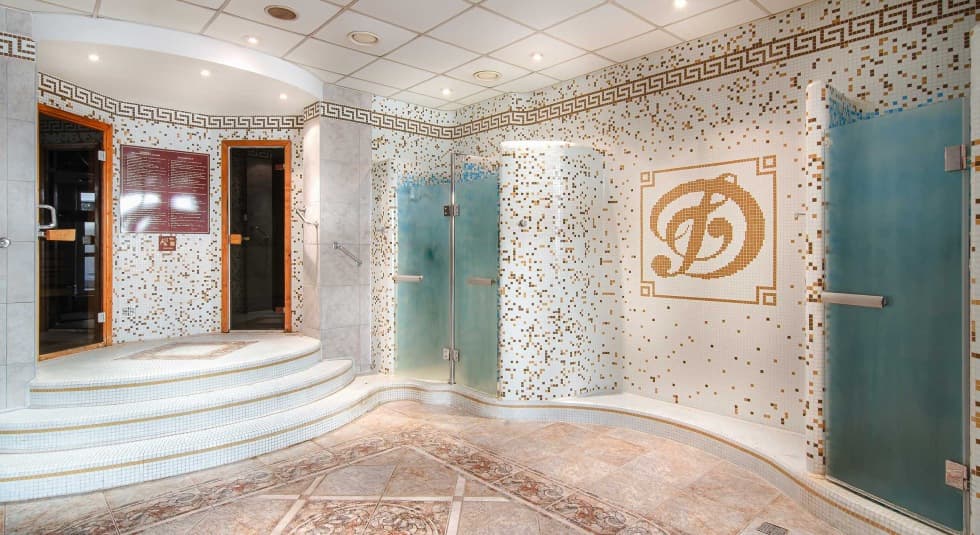 Dvorak spa & wellness
Gallery of relaxation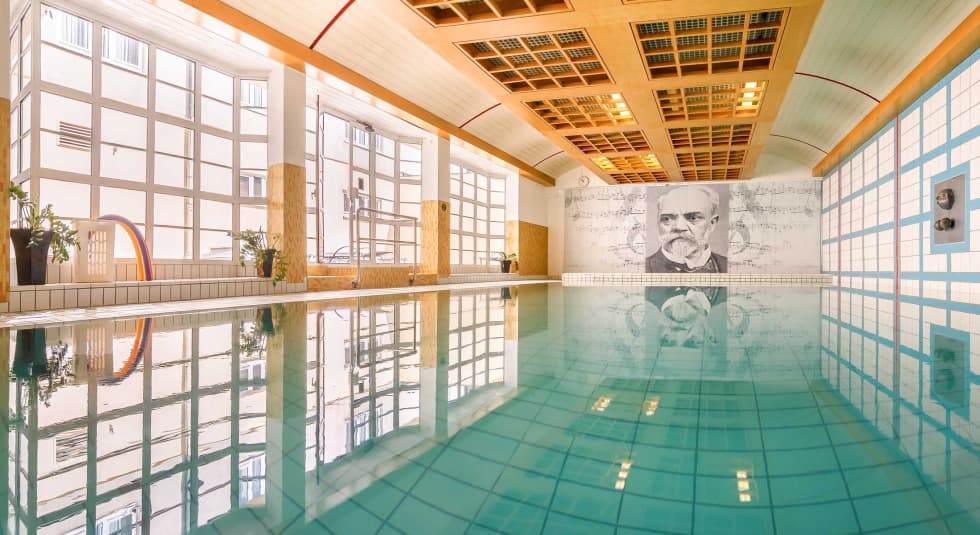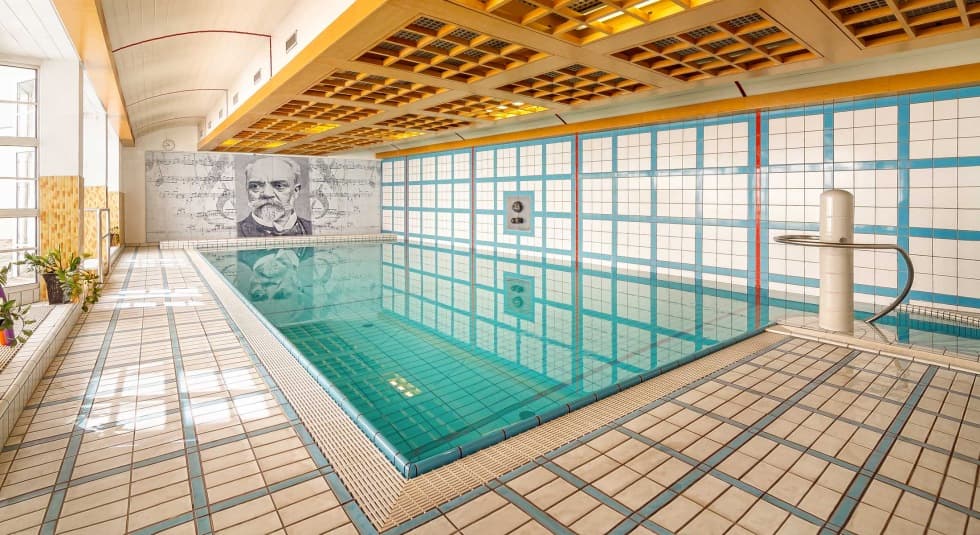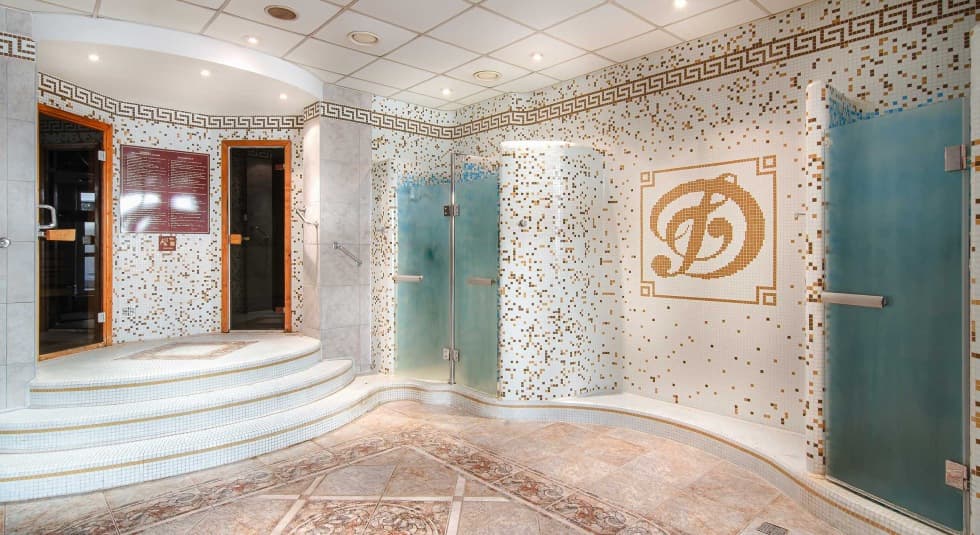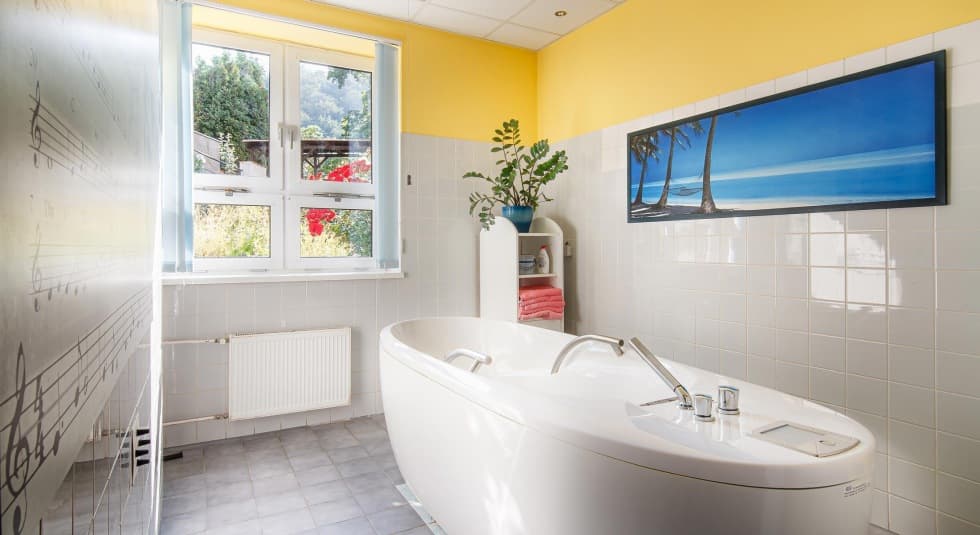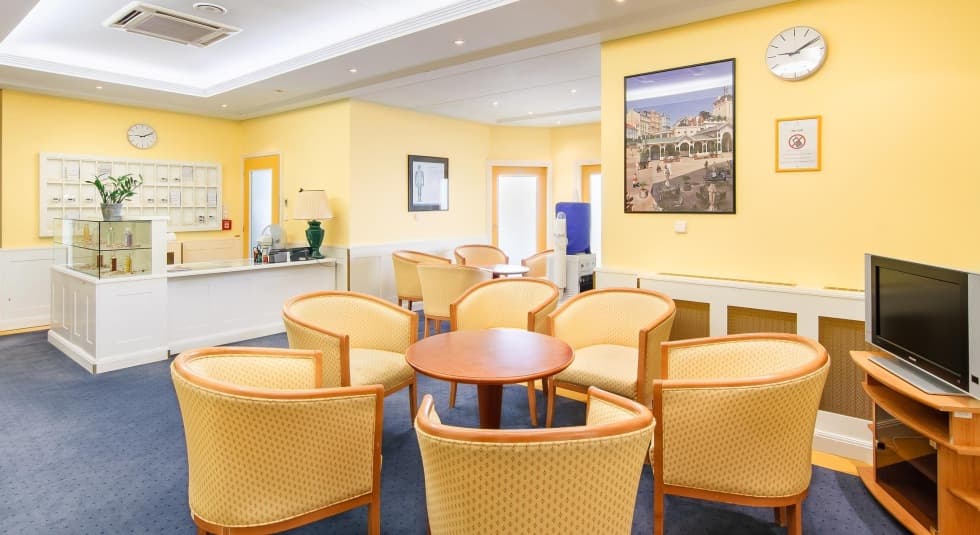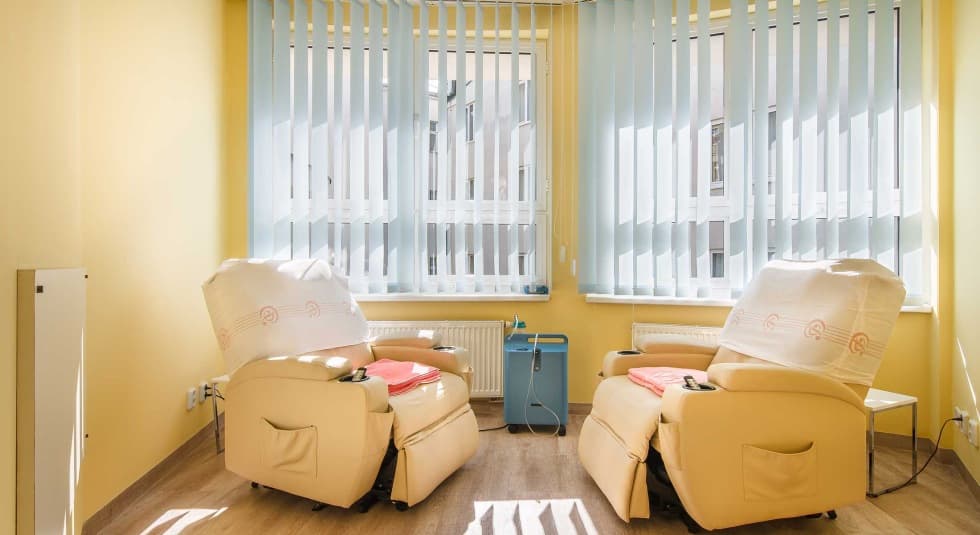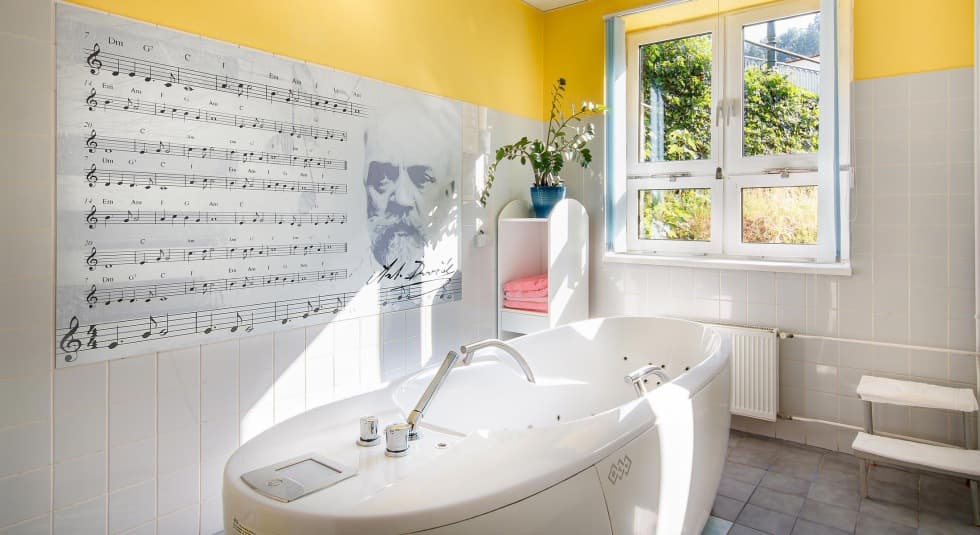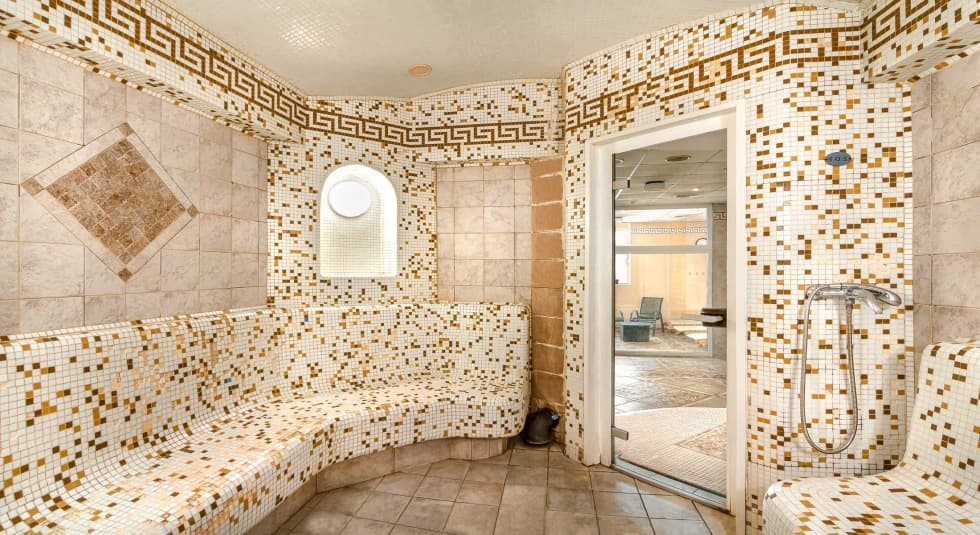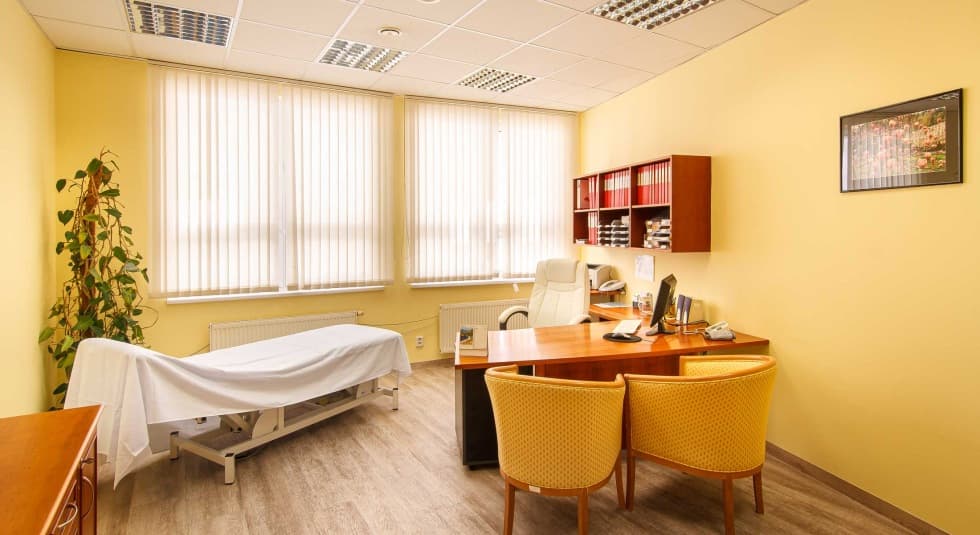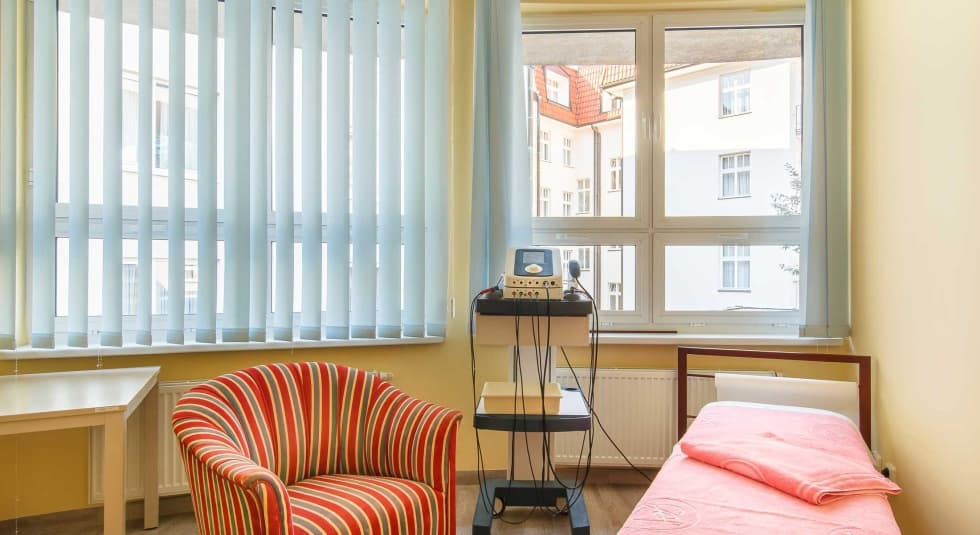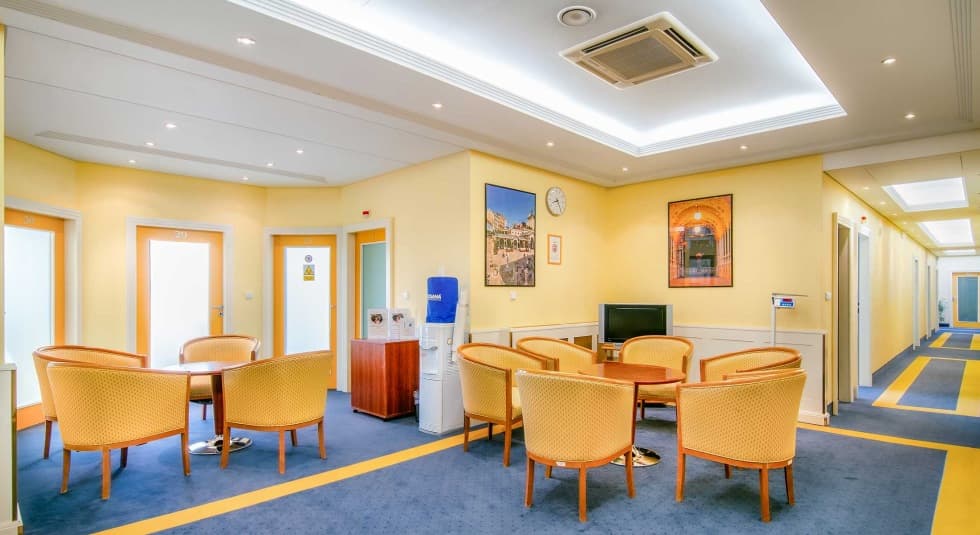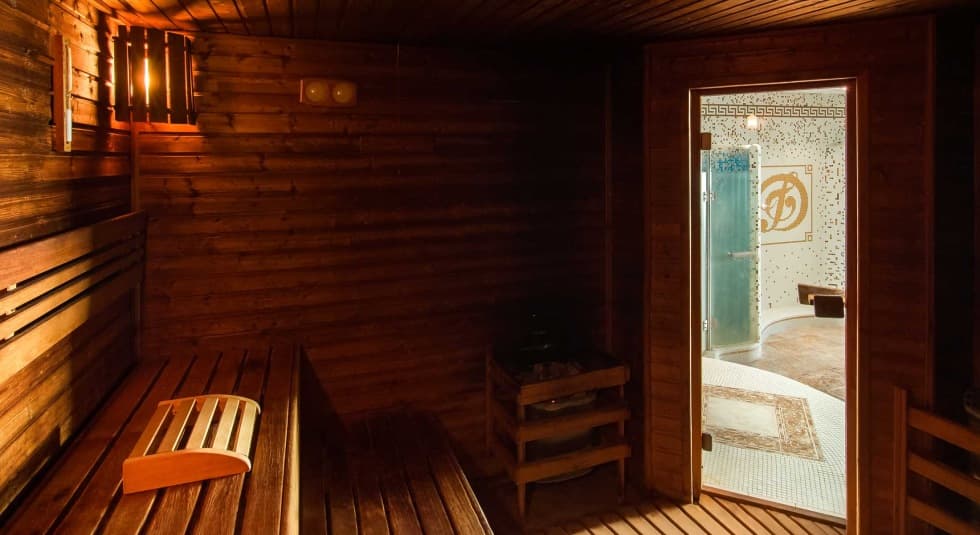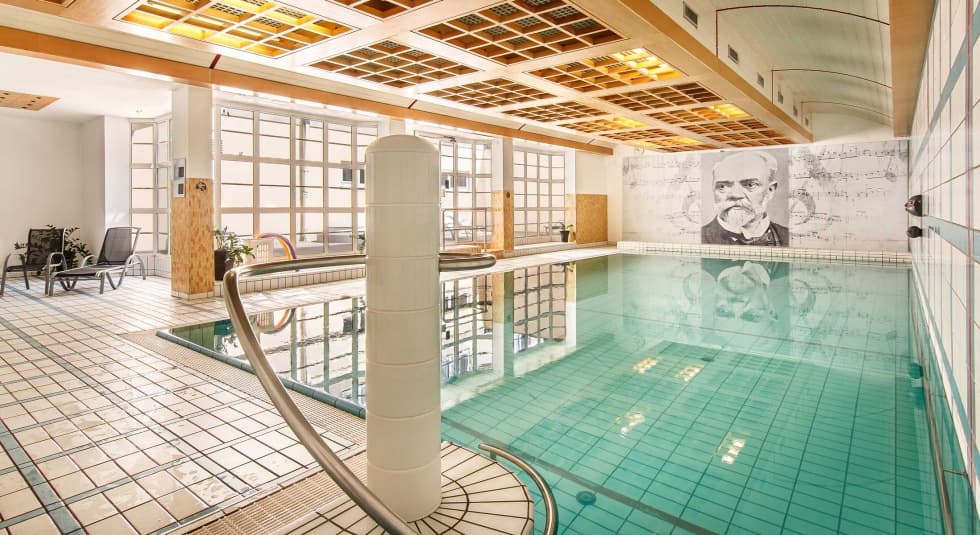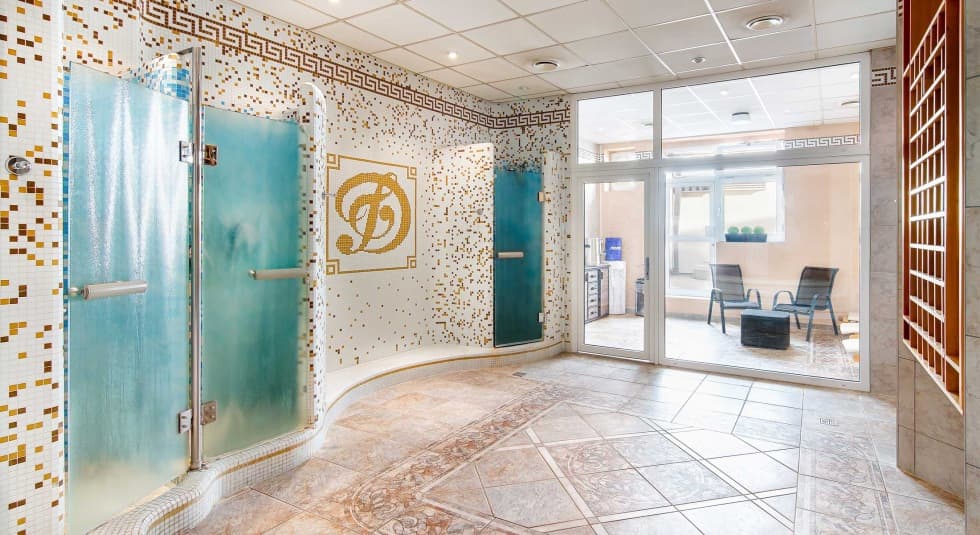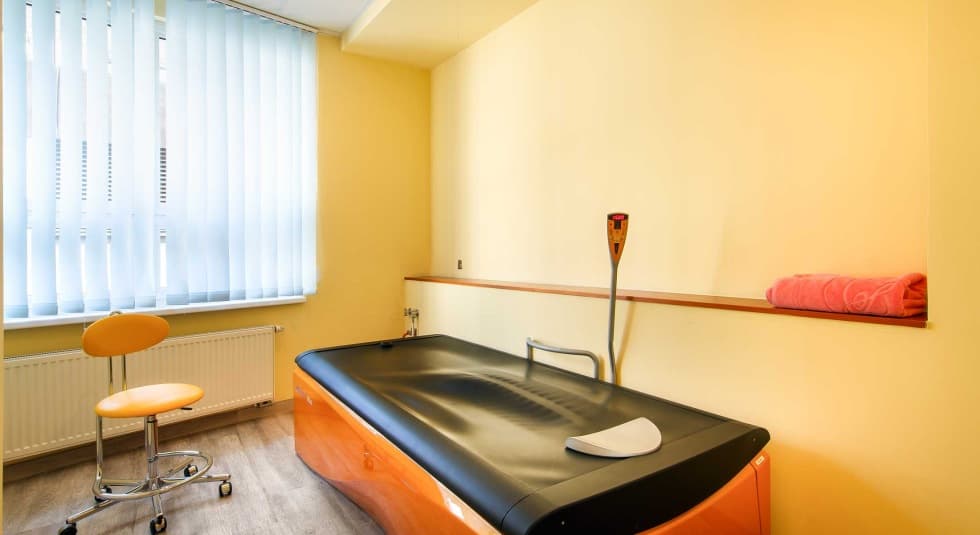 dvorak spa & wellness
Wellness offer
Tired? Exhausted? Feeling weak? We have the perfect treatments for you here – just book them during your stay at our Balneo Reception.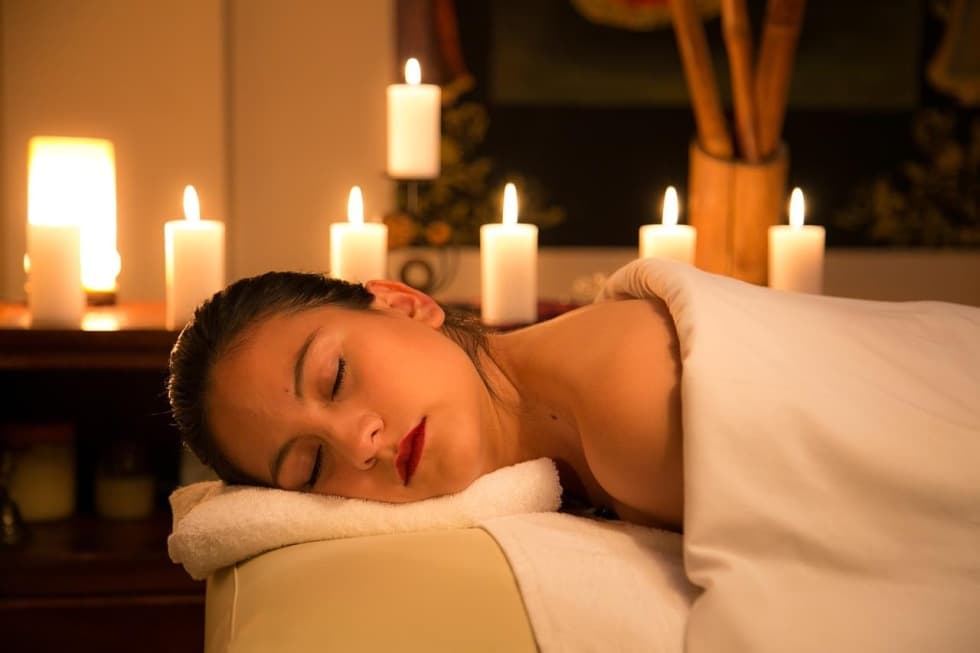 Do you have a questions?
Dvorak Spa & Wellness
Nová Louka 11
360 01 Karlovy Vary
Czech Republic