dvorak spa & wellness
Location & Services
Enjoy your stay, we will be happy to serve you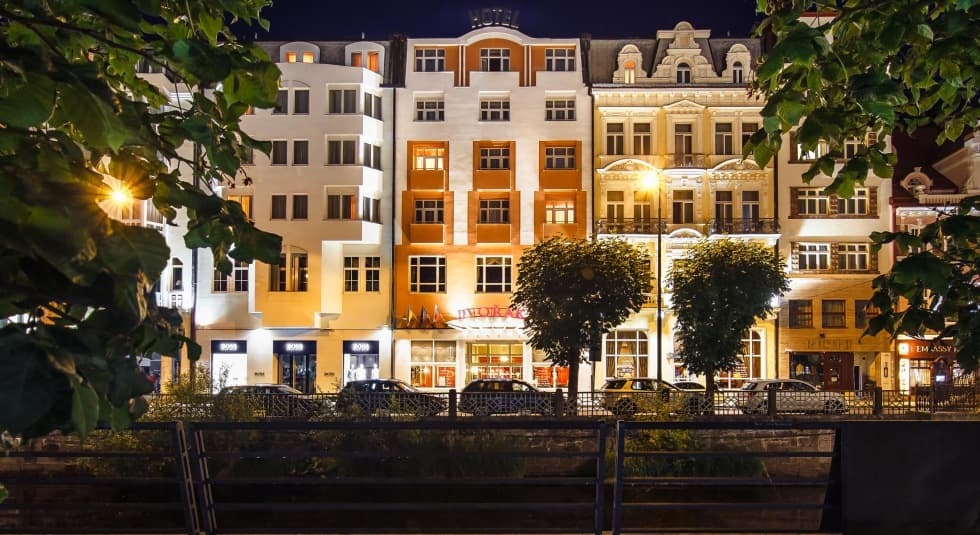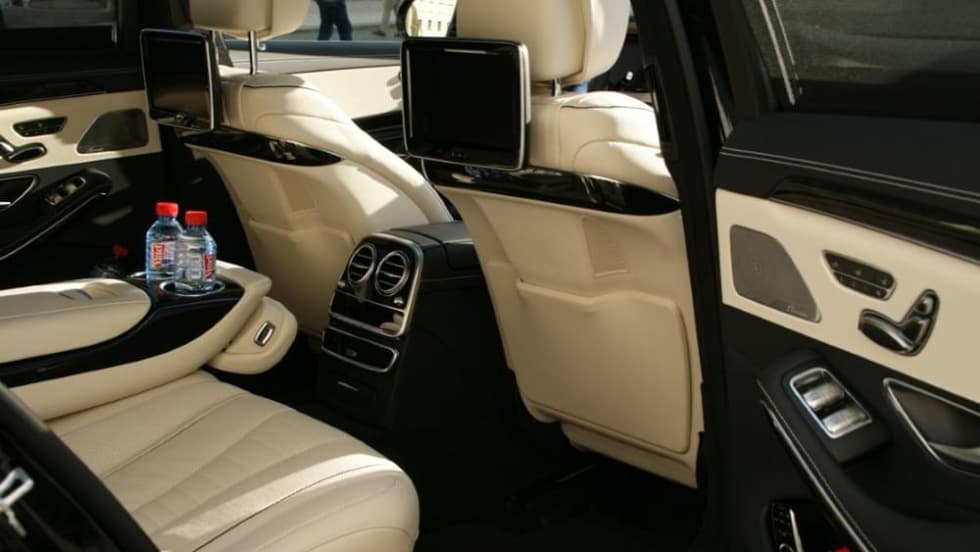 Transport
For other destinations calculation, please contact us on email or phone.
During your visit we will help you with a parking. Parking in Carlsbad Spa Zone is very much limited. Hotel Dvorak has a limited parking places in the backyard of the hotel. In case parking at hotel sight is not available, we will guide you to the closest parking lot.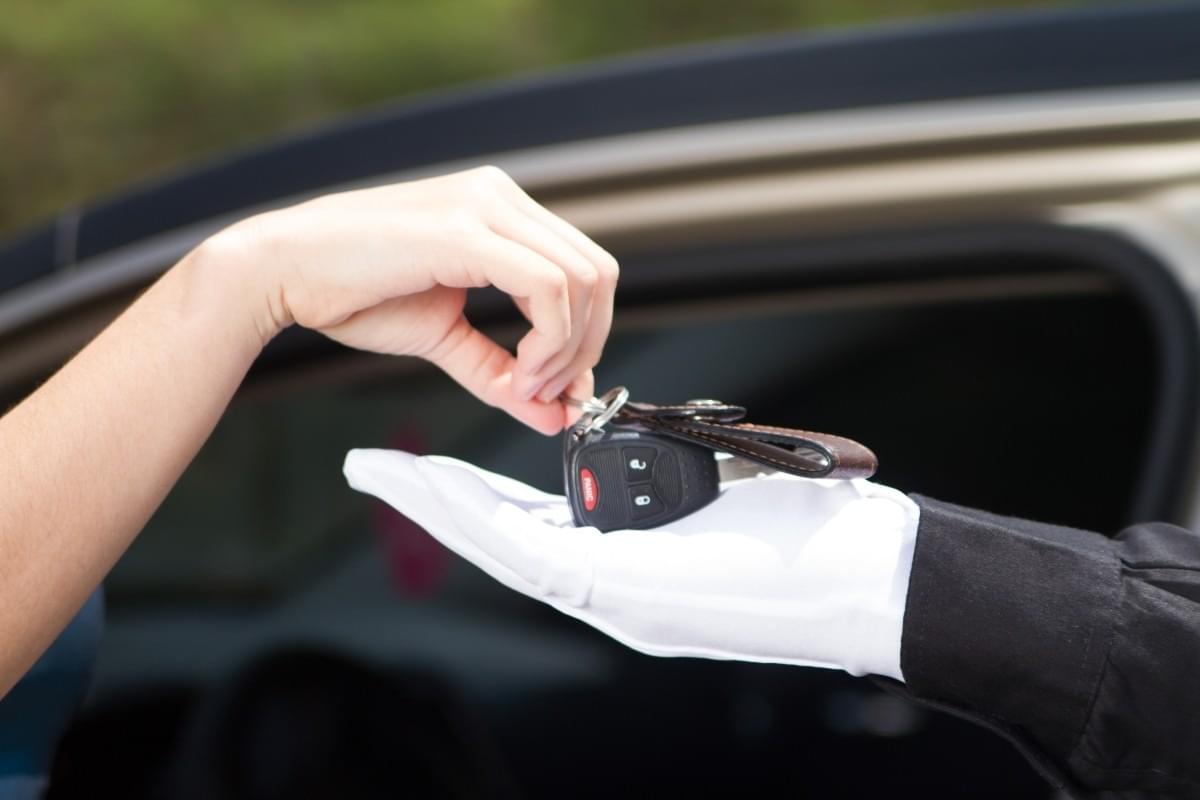 LOCATION
There is no better location!
Dvorak Spa & Wellness is situated on the right bank of the river Teplá. Within walking distance of the sights of the Karlovy Vary. Welcome to one of the best-known spa towns in Central Europe.
BY CAR
For satnav enter following address:
Nová Louka 11, 360 01 Karlovy Vary, Czech Republic
GPS: 50°22'03.32″N, 12°88'07.75″E
BY PLANE
Karlovy Vary has only one international airport:
Airport Karlovy Vary – distance 7 km, approx. 10 min. by taxi.
If you need pick-up at the airport, please contact our concierge.
BY TRAIN / BUS
Karlovy vary intercity hubs:
Intercity trains station – approx. 6 km, (10 min. drive by taxi)
Intercity bus station – approx. 5 km, (7 min. drive by taxi)
PUBLIC TRANSPORT
Closest public transport stations:
Divadelní náměstí bus station - bus no. 2
Lanovka Imperial bus station - bus no. 13
How can we help you
Send us your request right-away.
Location
Nová louka 2053/11
360 01 Karlovy Vary
Czech Republic