radium palace
Location & Services
We will be happy to take care of you, enjoy your stay.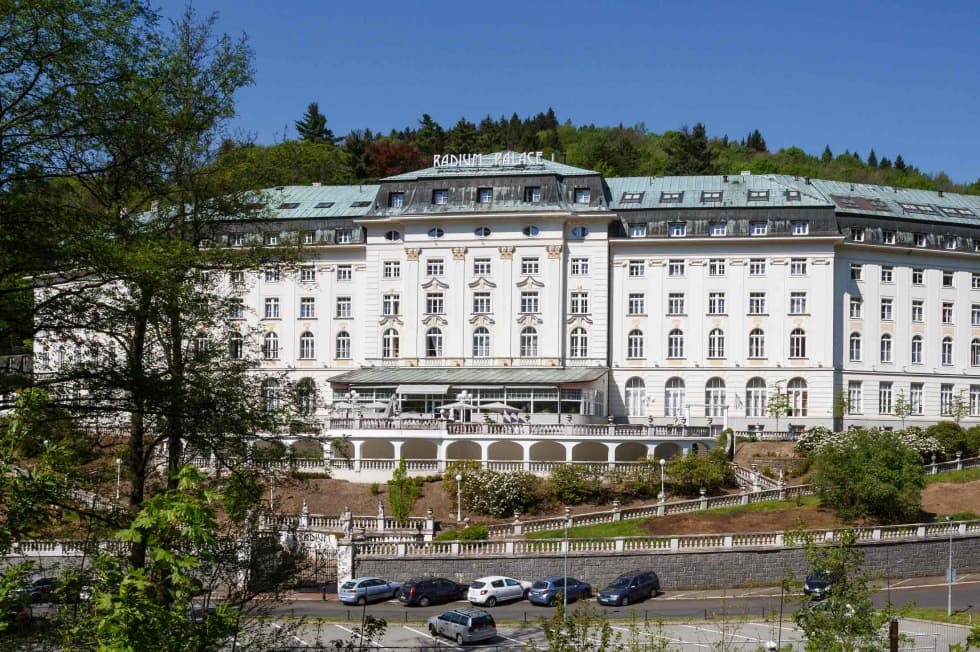 Hotel services
We will arrange for you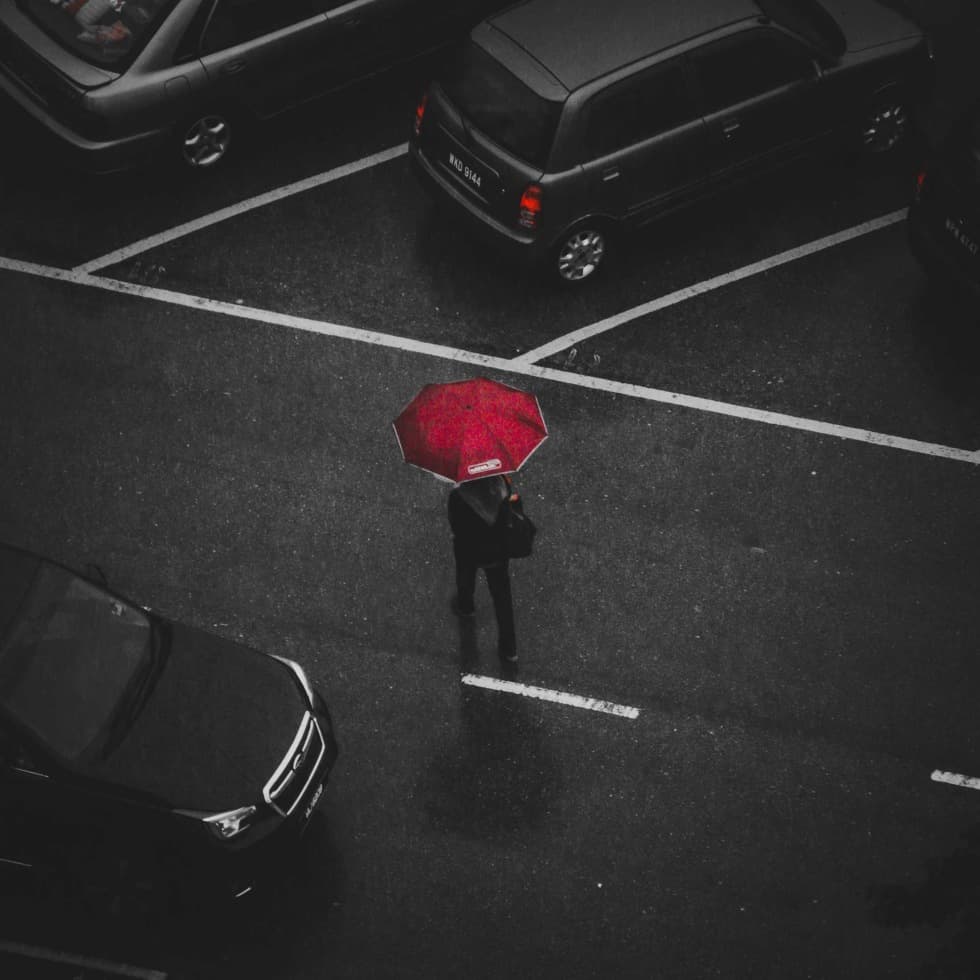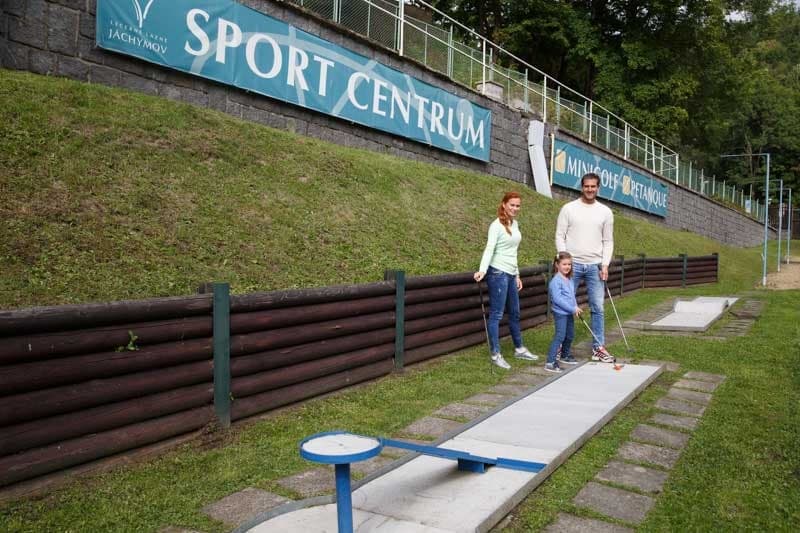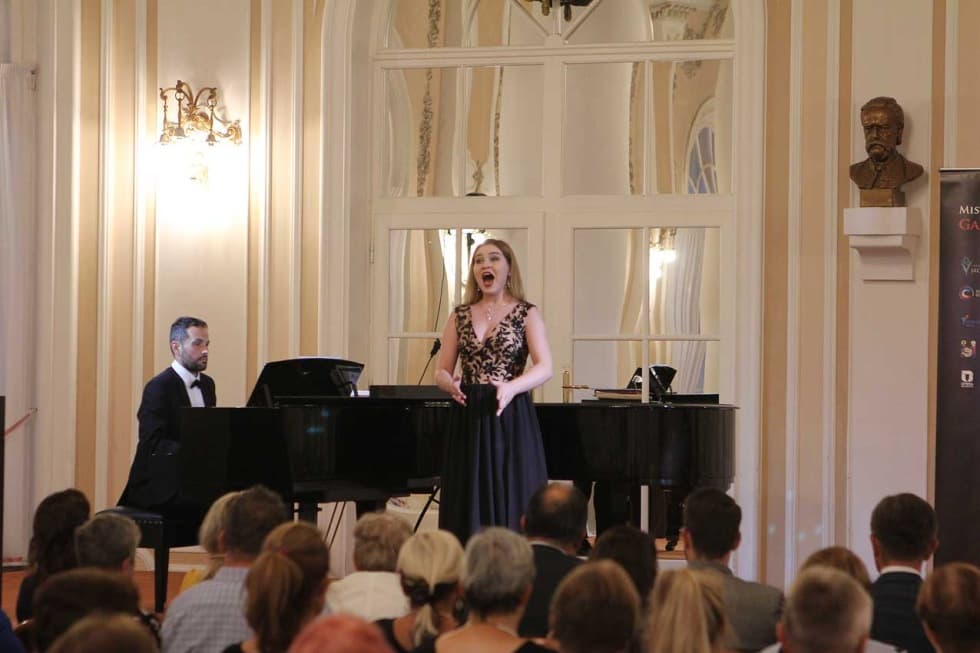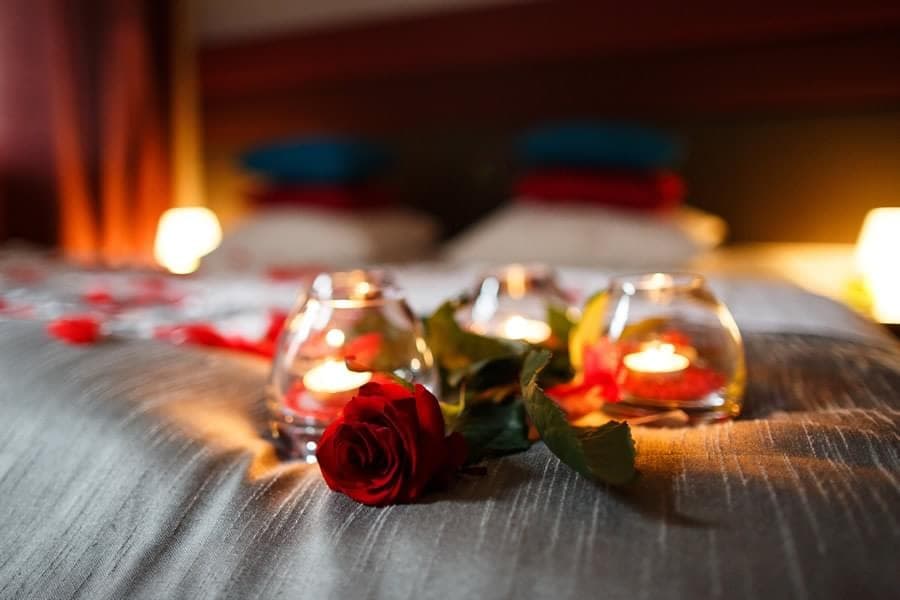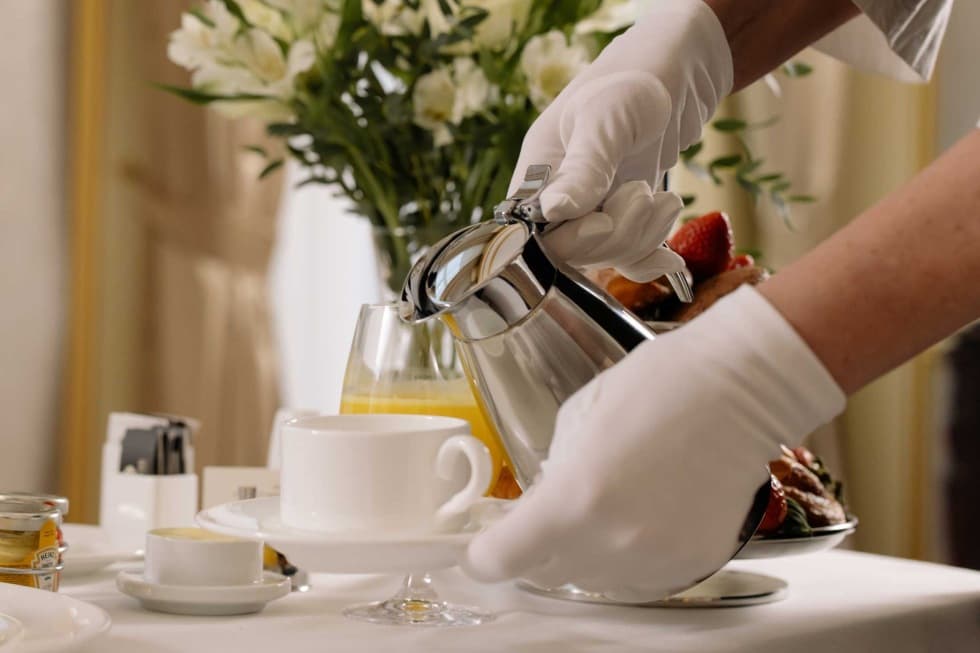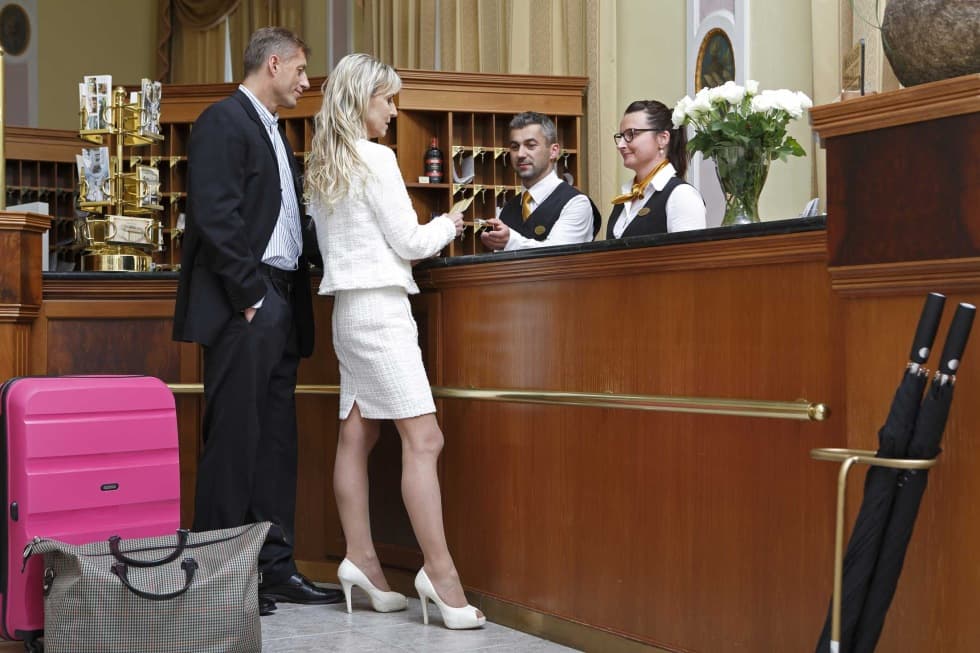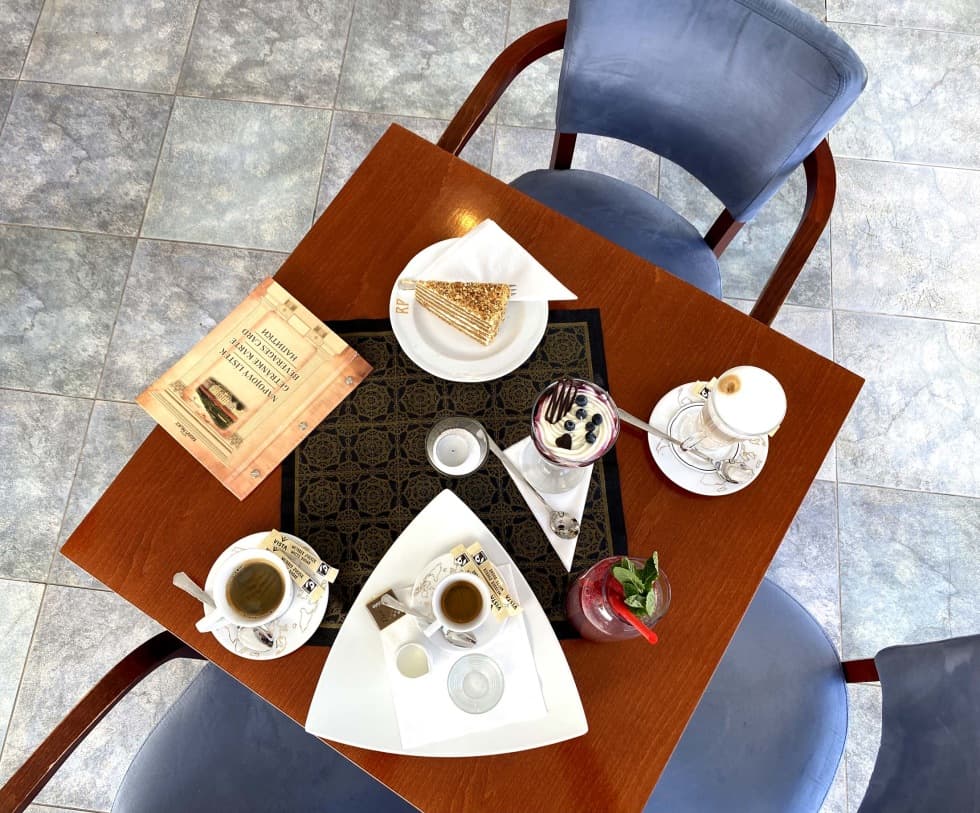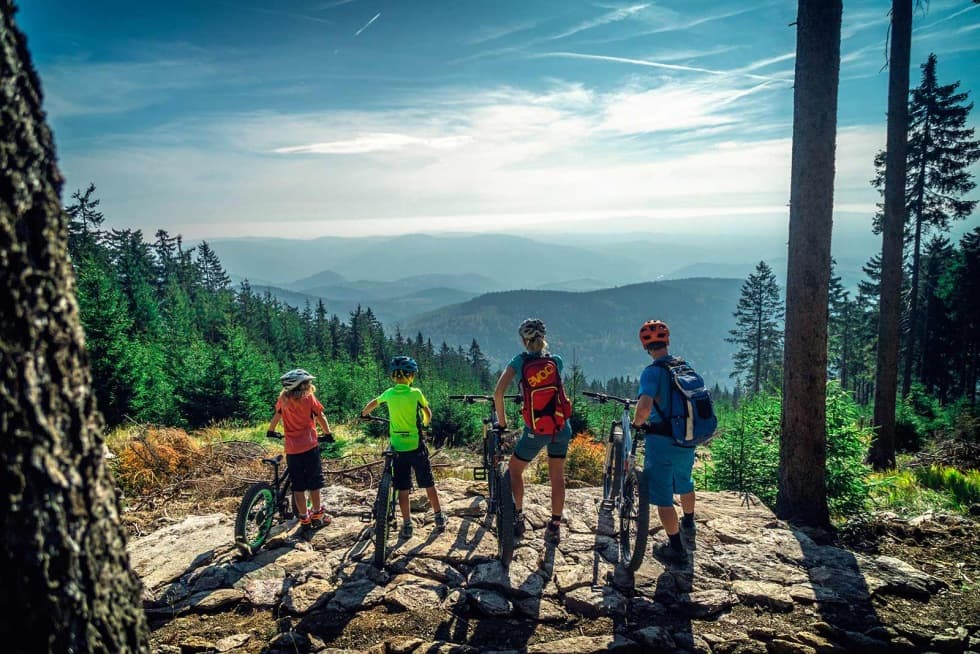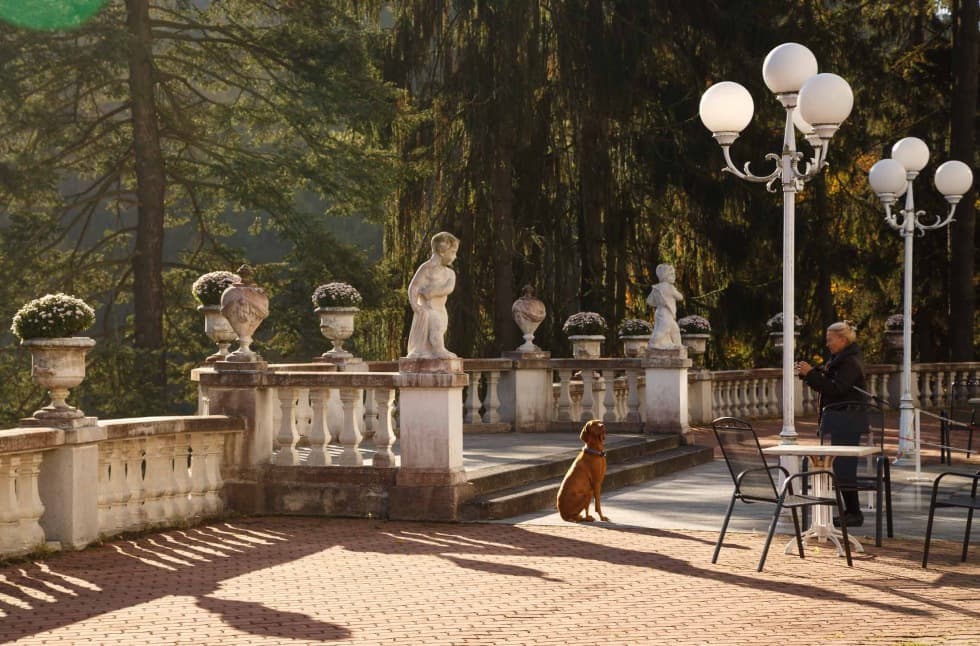 HOW TO REACH US
Hotel Radium Palace is intended for medical therapy of an international clientele that appreciates its peaceful atmosphere. We are happy to offer families with children under 15 years of age accommodation in apartments and studios with kitchenettes in the Hotel Astoria or Hotel Dagmar.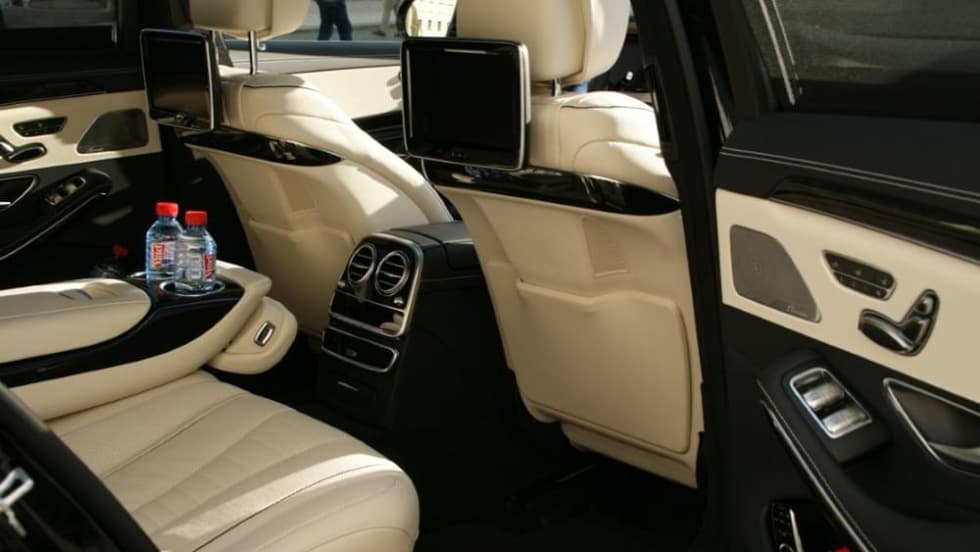 Transport
DAILY FREE TRANSFER TO KARLOVY VARY AND BACK
Arrange the continuity of the connections you have chosen so that you can travel from Karlovy Vary, the Tržnice stop at 11.40 a.m. Monday to Friday, and we will take you from the Jáchymov-lázně bus stop to your reserved hotel free of charge. Arrival from Karlovy Vary to Jáchymov is regularly at 12:14 p.m.
Do not hesitate to book a transfer from the airport to the hotel and back. The listed prices are valid for 1-4 people. For other destinations, do not hesitate to contact us.
800 Kč
Airport Karlovy Vary
adress
T.G.Masaryka 413
362 51 Jáchymov
Czech Republic
How can we help?
Send us message right now!