The King charles
Location & Services
Enjoy your stay, we will be happy to serve you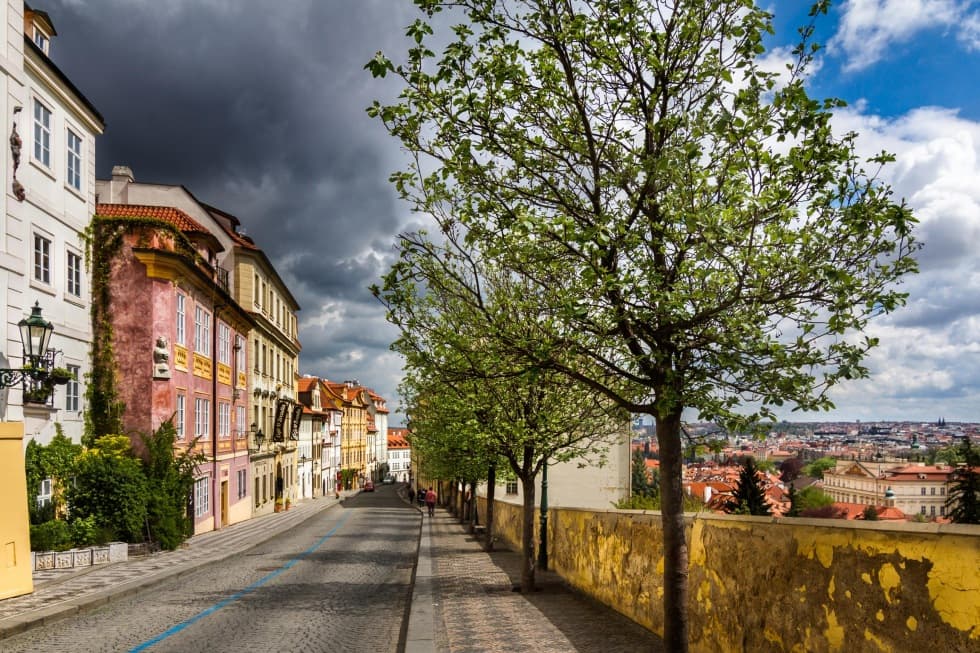 Hotel Services
We may arrange for you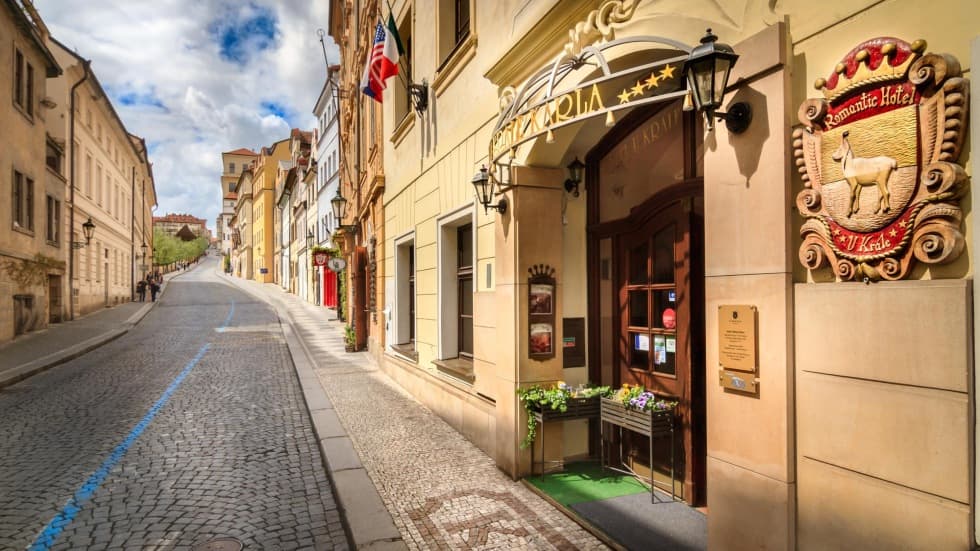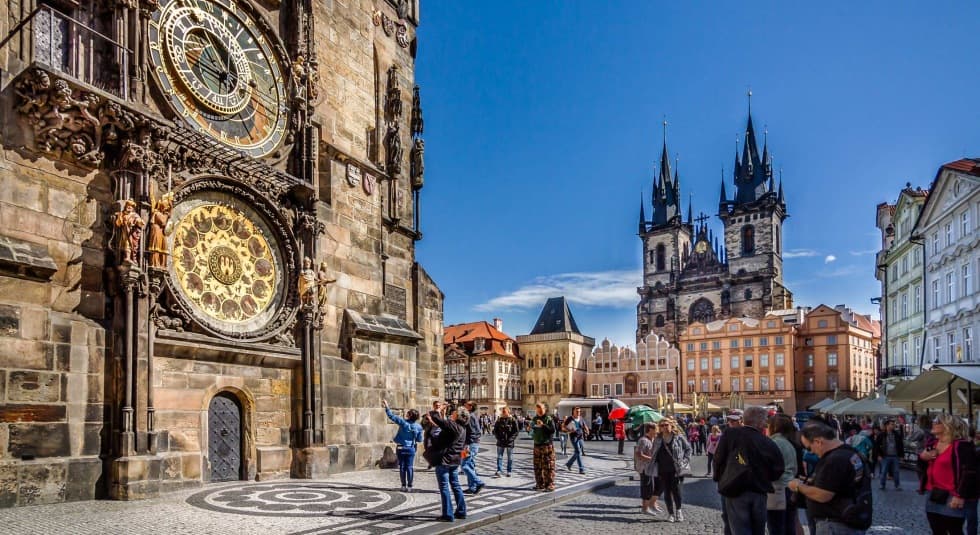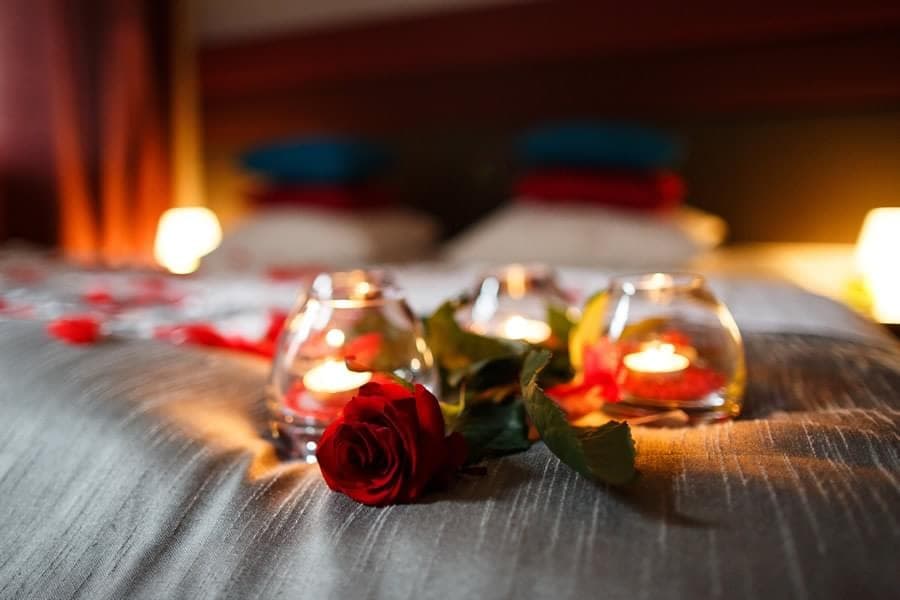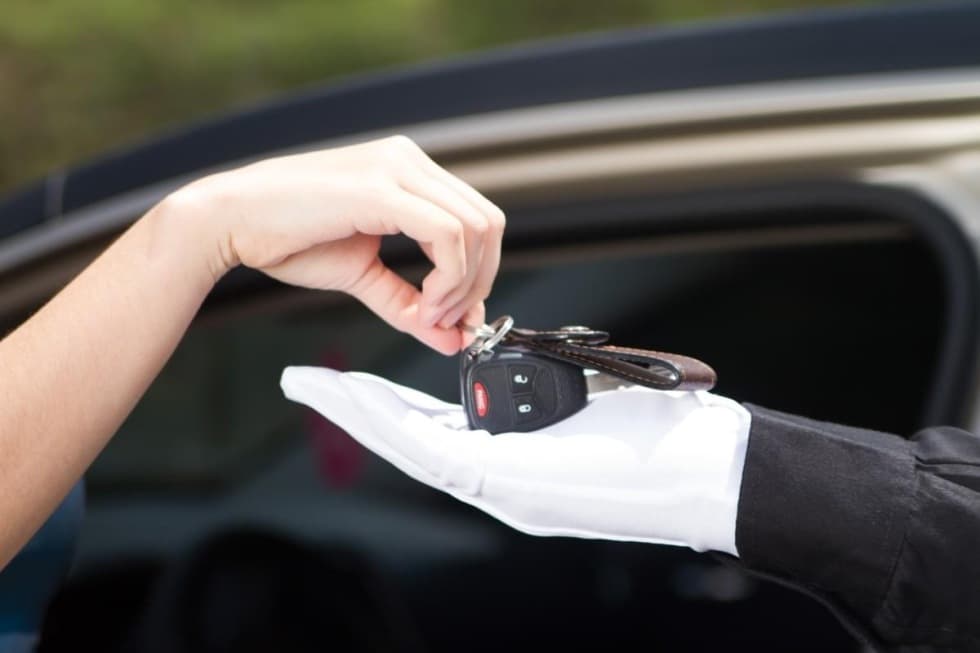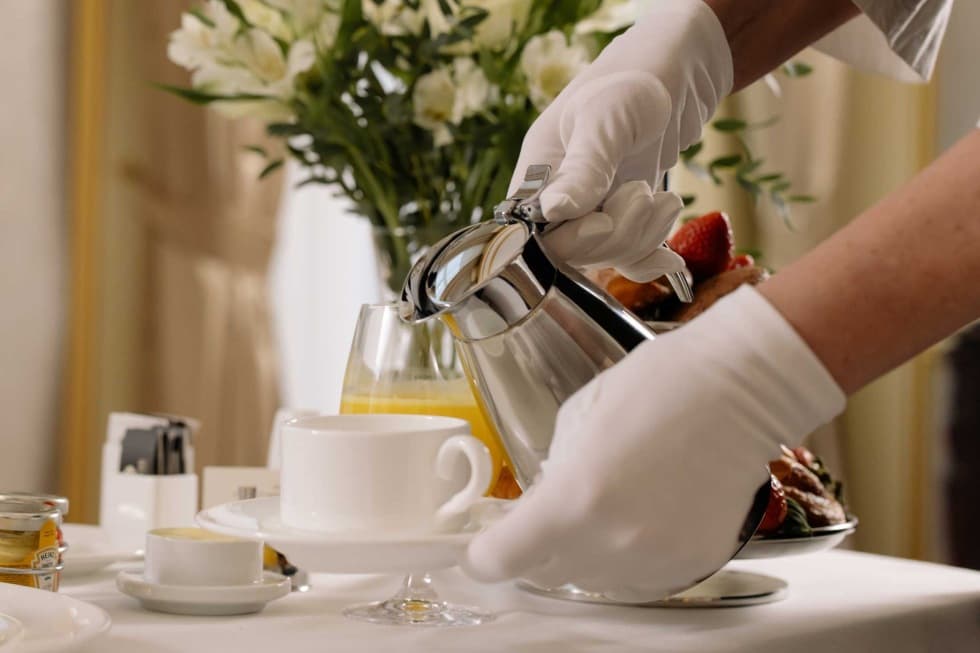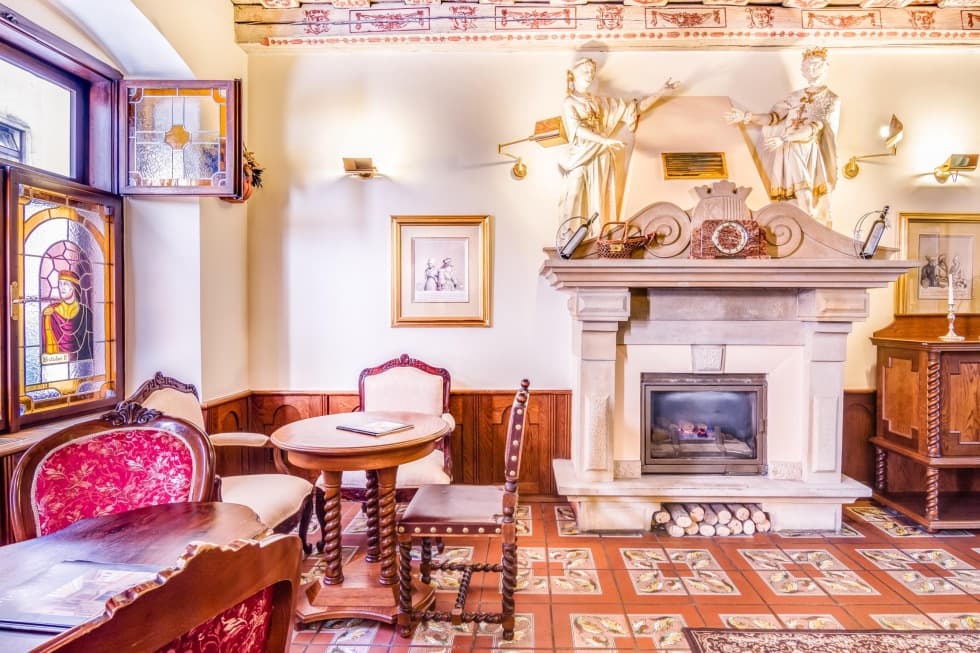 LOCATION
Just few steps from Prague Castle
You can find our hotel on the crossings of one of the famous ancient streets by the Prague Castle "Nerudova", Old Prague Castle Steps and "Uvoz" street where you can find the main hotel entrance. Just few steps from the main gate of the Prague Castle first courtyard.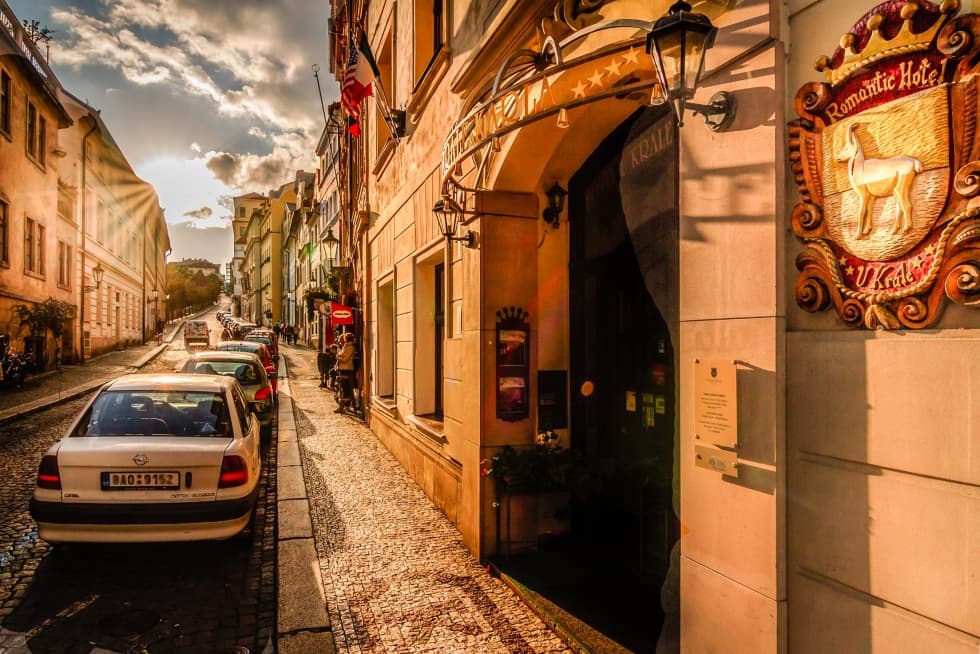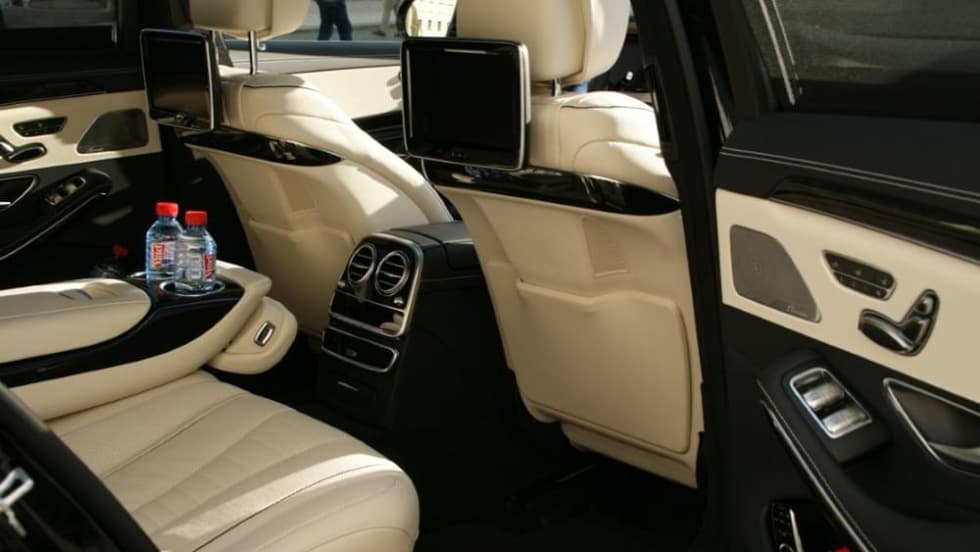 For other destinations calculation, please contact us on email or phone.
Get in touch
Tell us how we can serve you.