Restaurants & bars
Food & drink lovers paradise
Discover another dimension of gastronomy.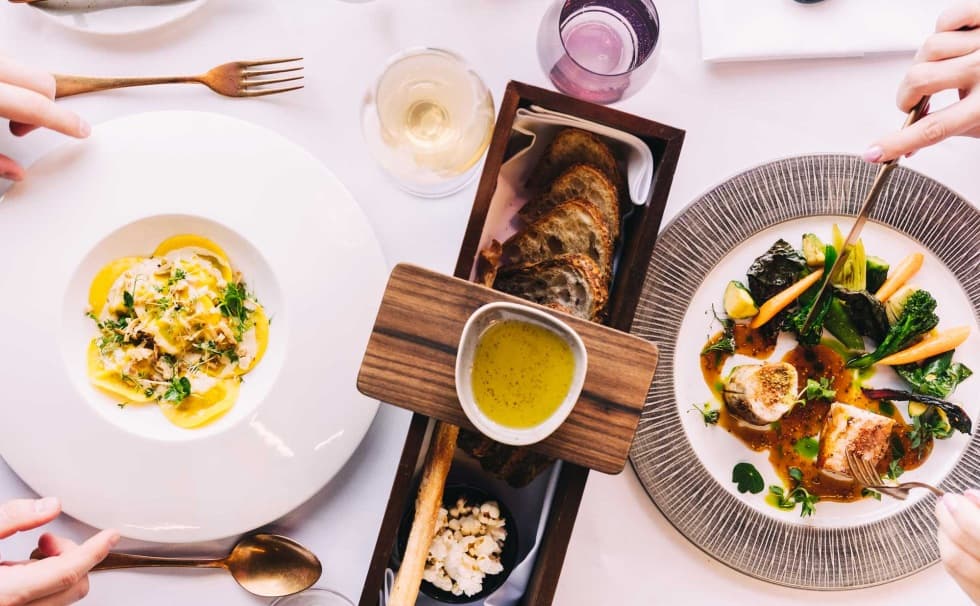 Axxos Hotels gastronomy concept
EAT WELL & LIVE LONG
karlovy vary
Golfers point
The heart of a home is usually the kitchen, and the heart of our hotel is the spacious restaurant, connected to the bar and Club.
This is a place where you can spend a pleasant afternoon drinking coffee with friends, or a romantic evening with your partner enjoying a bottle of exceptional wine. And where you can taste specialities from both Czech and international cuisines. The terrace is opened for you in good weather, offering a fantastic view of the golf course.
---
Opening times:
Mon - Thu: 15:00 - 22:00 (buffet only)
Fri - Sun: 10:00 - 22:00

Reservation: +420 353 972 281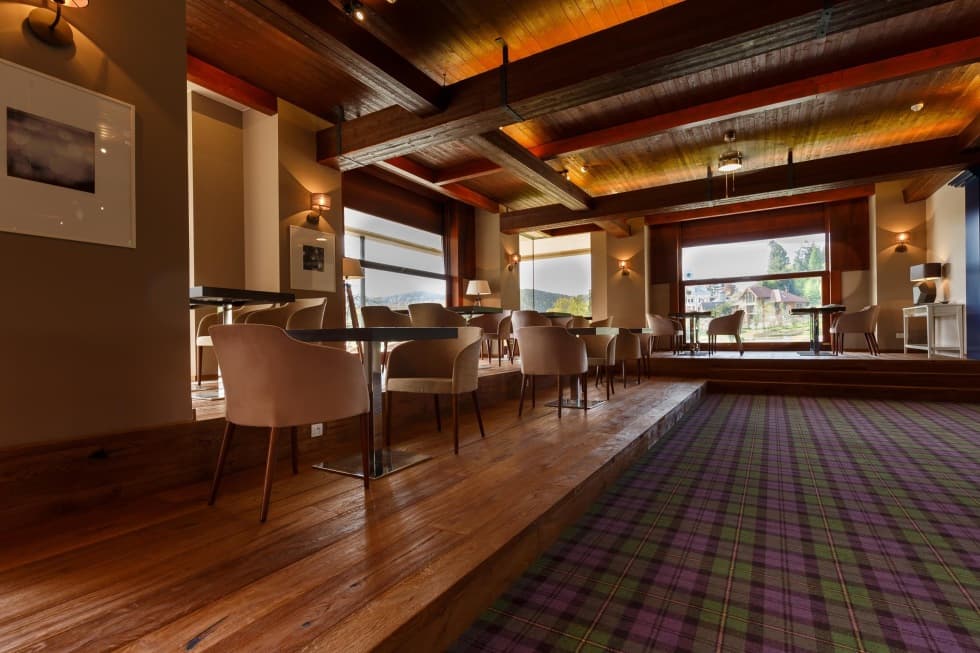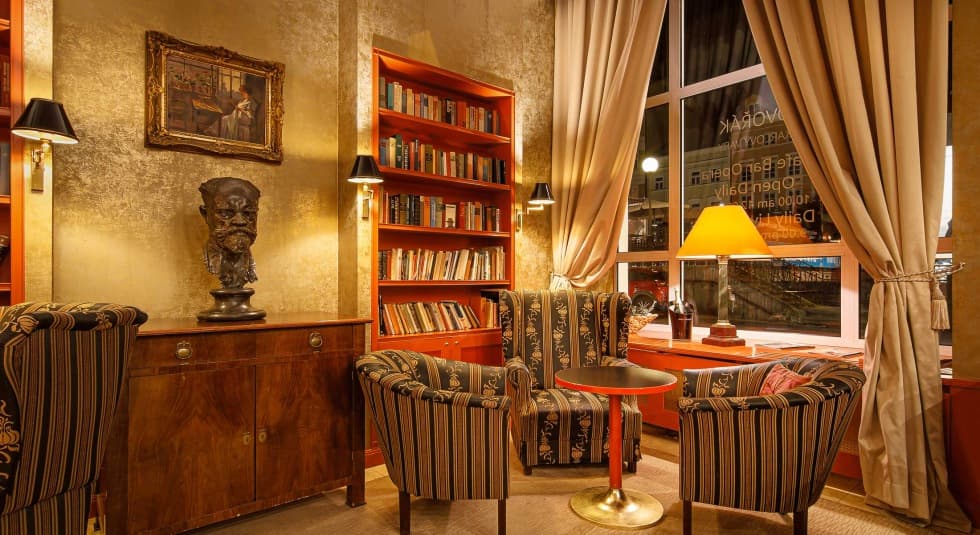 Dvorak Spa & Wellness
Bar & Cafe Opera
The glorious history of this centuries-old resort lives on here. In the evening, concerts and the hotel pianist offer a relaxing atmosphere for you to enjoy, along with a selection of coffees and the traditional glass of Becherovka.
---
Sun Palace Spa & wellness
Café Sun
The Sun Cafe stands in the corner facing the historic Colonnade in the heart of the beautiful Marienbad.
---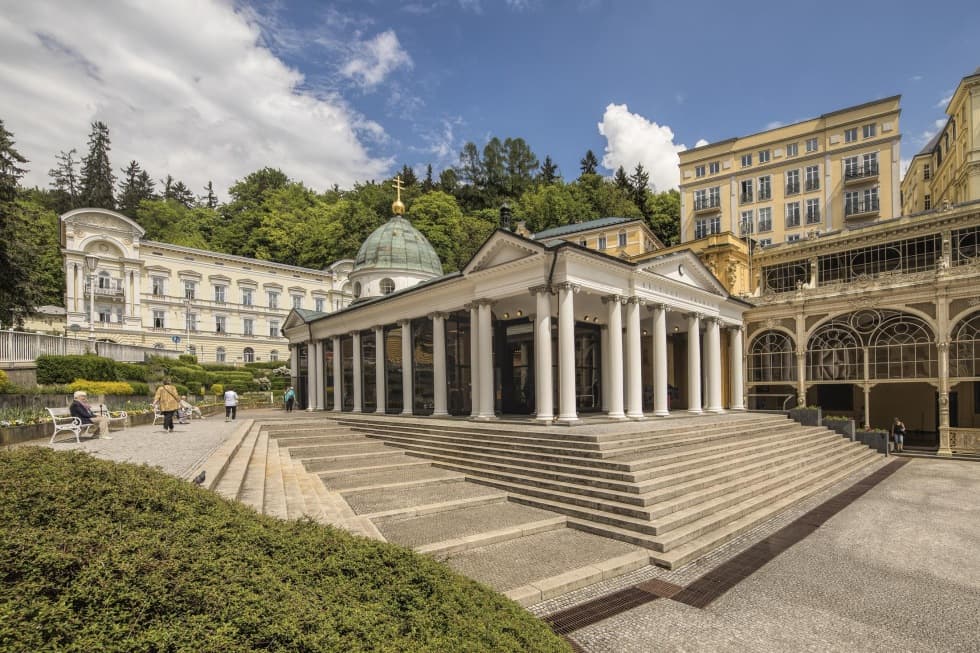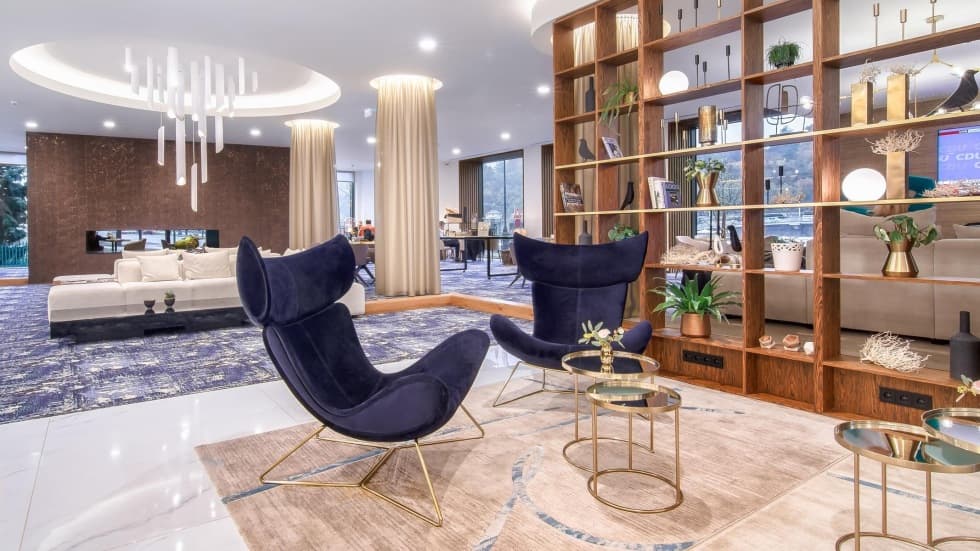 The President
The Place
The Place café - bar is meeting place in the centre of Prague with a capacity of 60 guests is a pleasant and harmonic enviroment with a view of castle & river. Guests can enjoy beatiful outside terrace with refreshment, parking and a free Wi-Fi connection.
---
Prague
Elements Restaurant
Elements Restaurant Prague is a brand new restaurant, which is located in the house of renovated hotel The President Prague. The Menu of restaurant Elements is based on modern italian cuisine, which keeps the most important character – simplicity and lightness.
---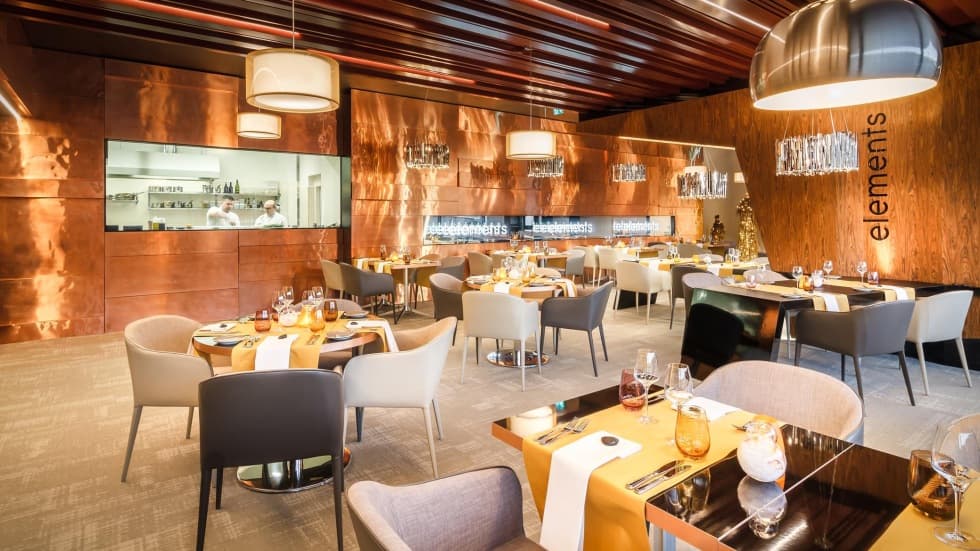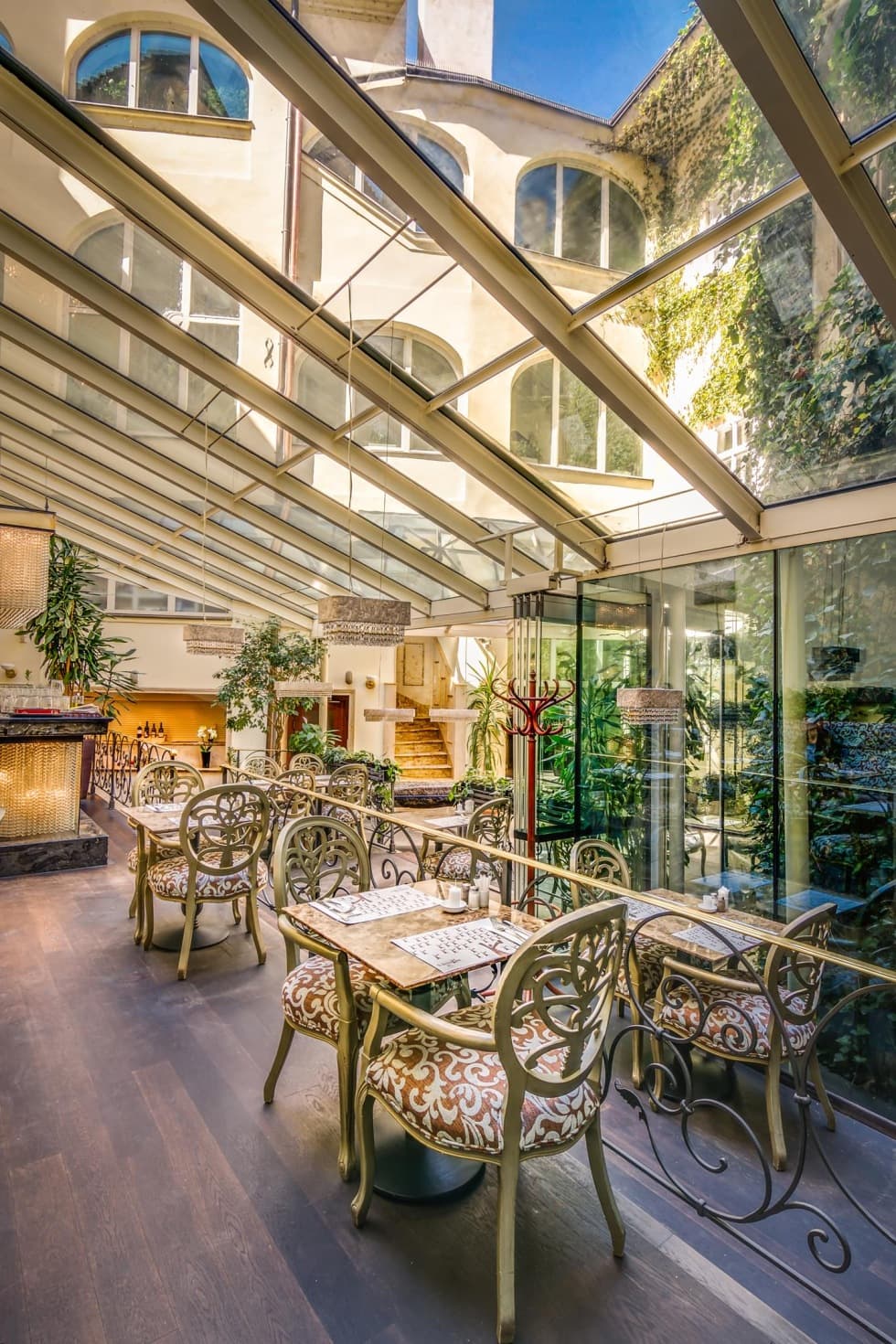 Prague
U Dominikána
Our hotel restaurant "U Dominikana" was named after a former Dominican monastery in which is housed and serving traditional Czech cuisine exclusively found in our Grannies cookbooks and made from local sources only.
Enjoy summer times at outside seating looking on life passing by through a small cobbled stress around or have a seat in inside glassed atrium during cold winter days enjoying warm drink and a view on stars above your heads.
Karlovy Vary
La Terrazza
Whether you prefer Italian pasta or a decent steak, you can always depend that our restaurant offers the freshest ingredients full of refreshing tastes, colours, and aromas. Expressions such as "local" and "seasonal" are not just empty words for us.
We completely change our menu every three months so that it naturally matches every season of the year. Radek Hasman, one of the head chefs of the Prague chain of restaurants, La Bottega, helps us compile the menu.
---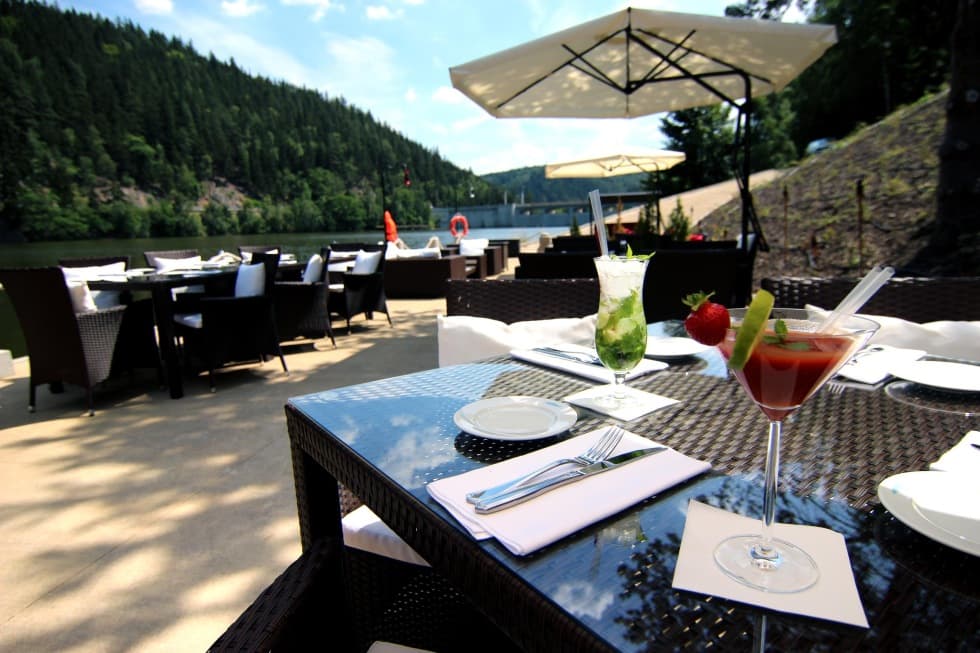 karlovy vary
Restaurant Olympia
Carlsbad restaurant of hotel Olympia belongs to the one of originals and true gastronomical beacons, which has already been visited by many VIP visitors of Carlsbad history.
Our cuisine respects all traditional and modern types of original Czech or even international cuisine and our cooks are specially trained for diet preparation of meals during health-care vacation.
---