dvorak spa & wellness
Restaurant
The Czech master chef and his unique team are a dab hand at combining Bohemian with international cuisine.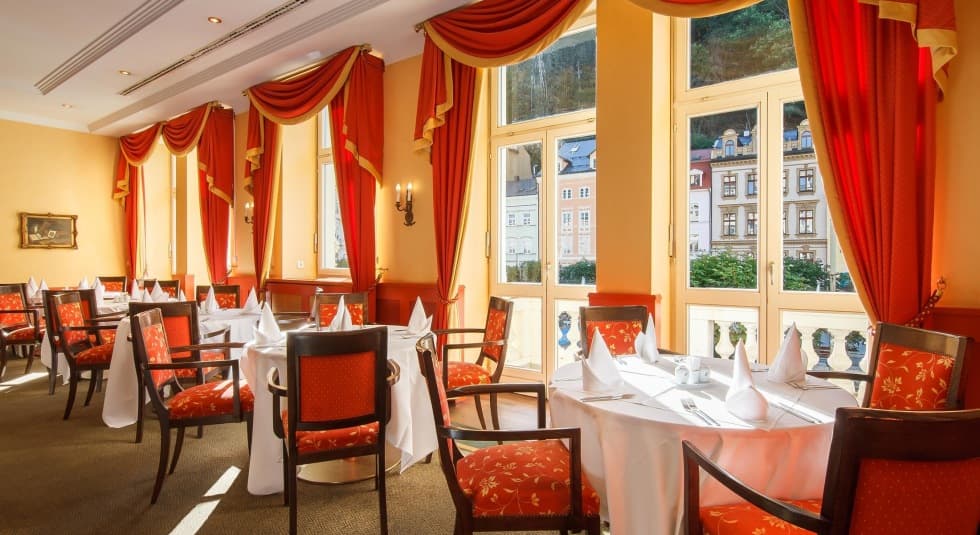 Gastronomy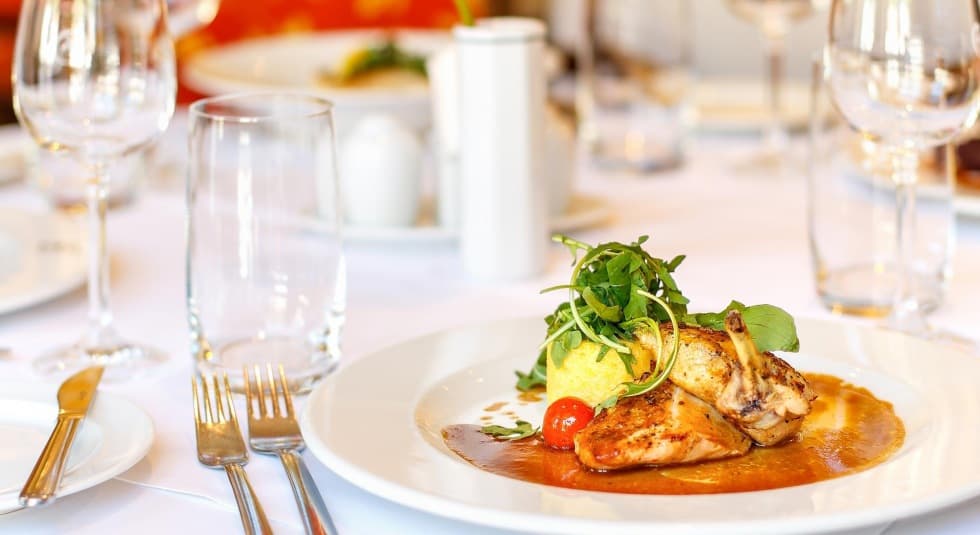 diet programs ready for you:
diabetic

weight reduction

low purine

low cholesterol

balanced basic

low salt

pancreatic

vegetarian
Should you have any special requests and want to get into shape, you will be pampered with excellent low-fat and low-calorie dishes made from healthy ingredients.
Nutritional therapist is available in hotel restaurant every Tuesday from 1:00 pm till 3:00 pm and every Sunday from 6:00 pm till 8:00 pm.
dvorak restaurant GALLERY
Stunning view will make every meal special occasion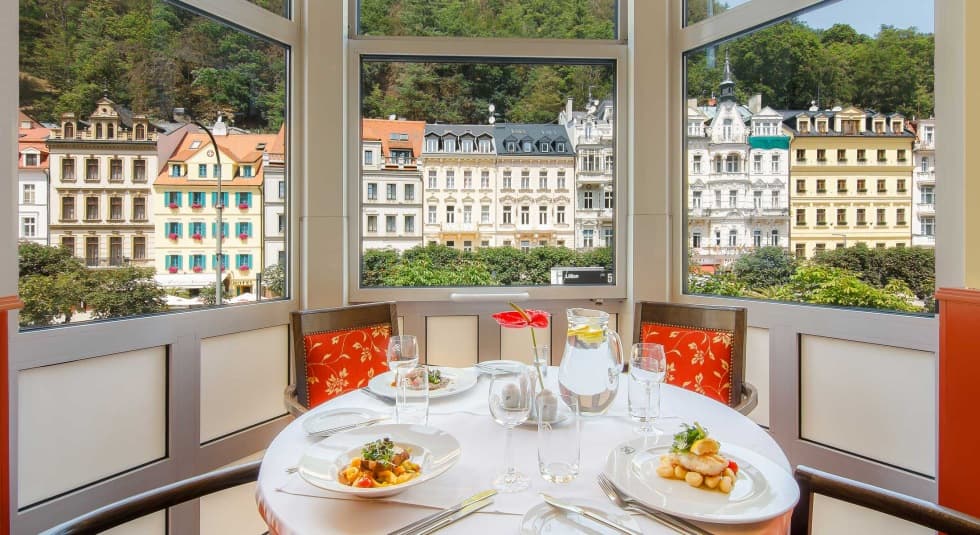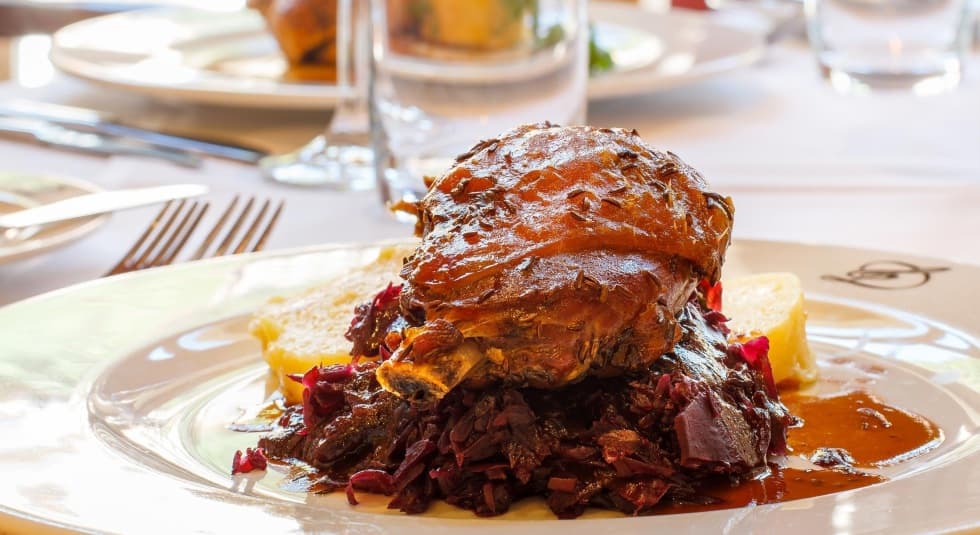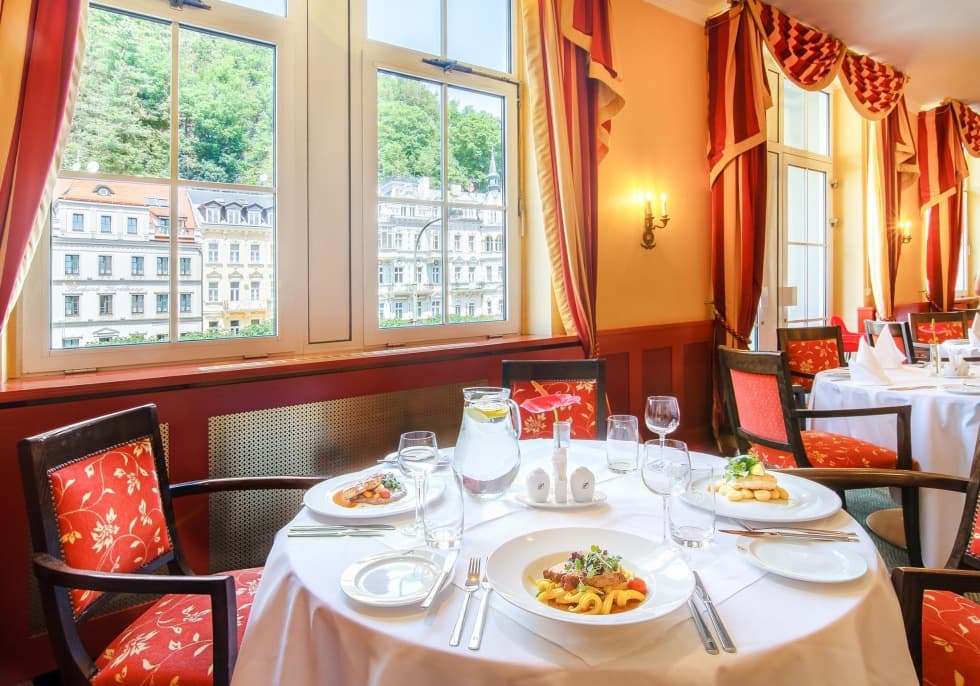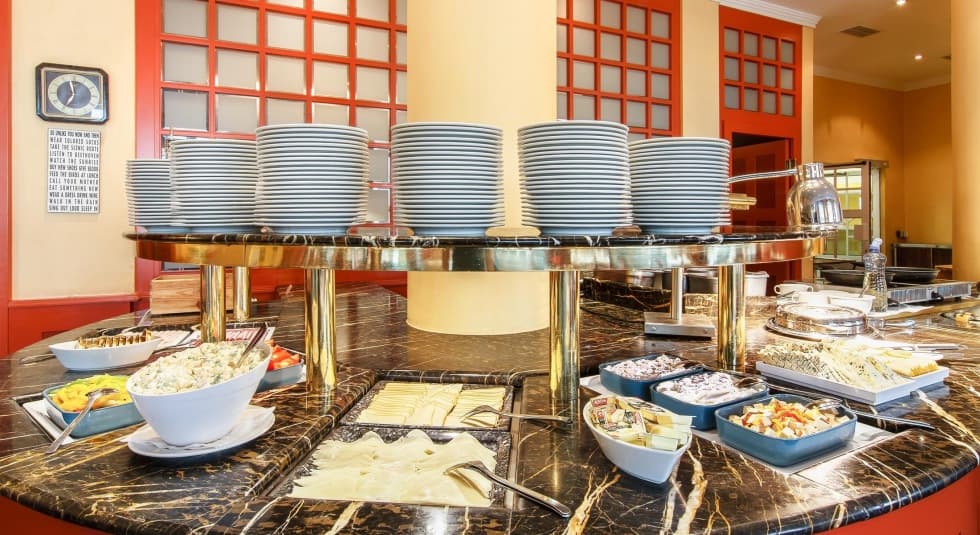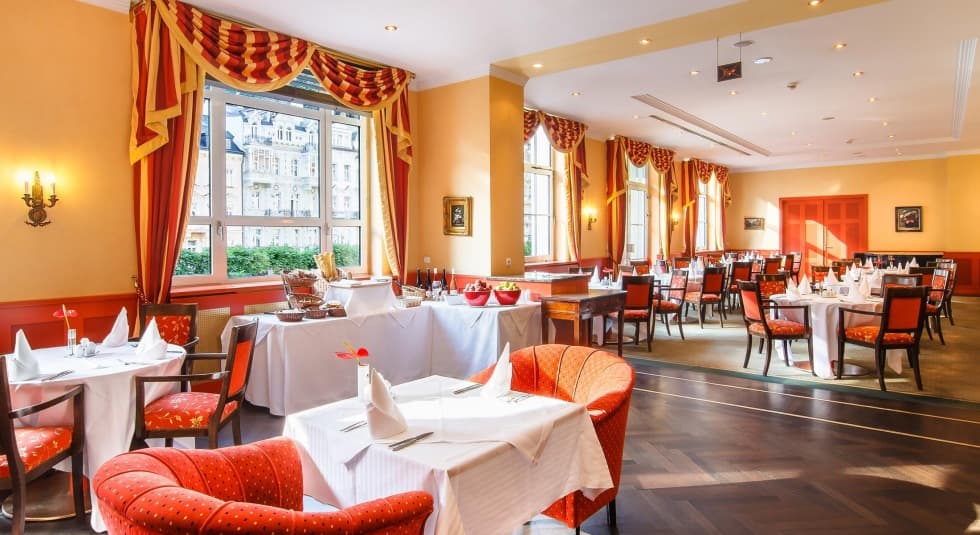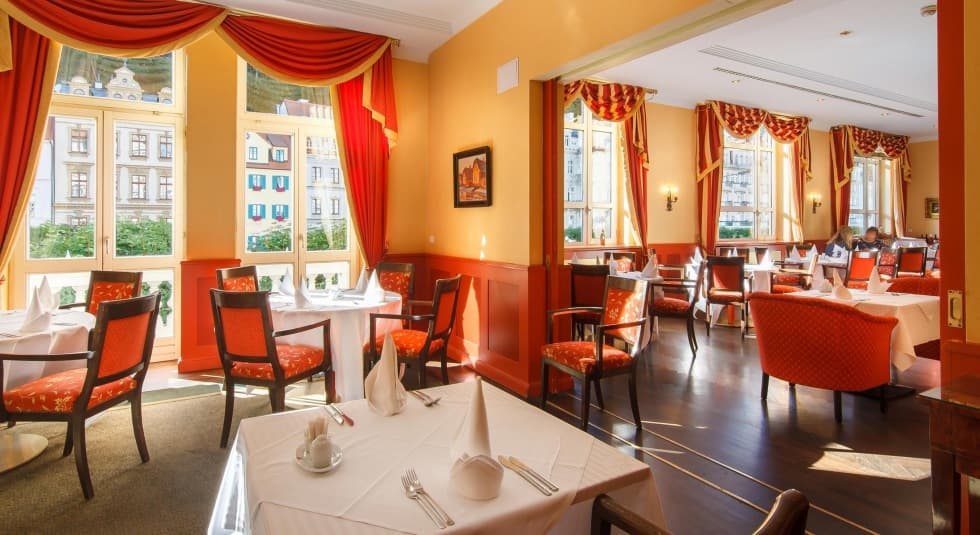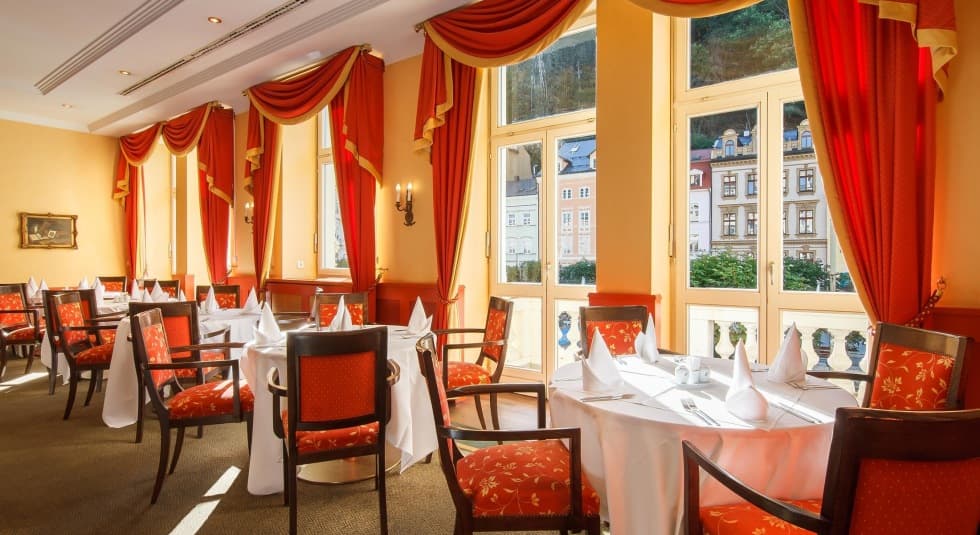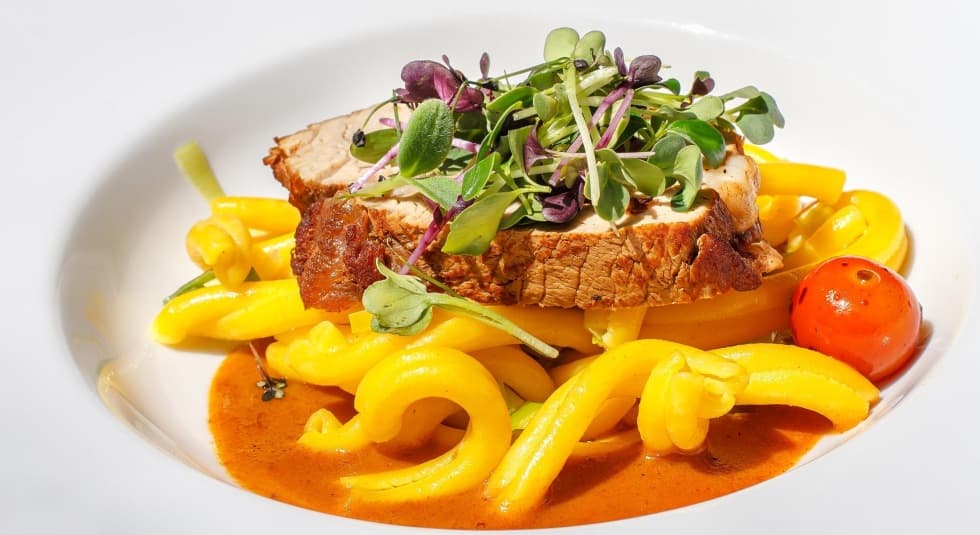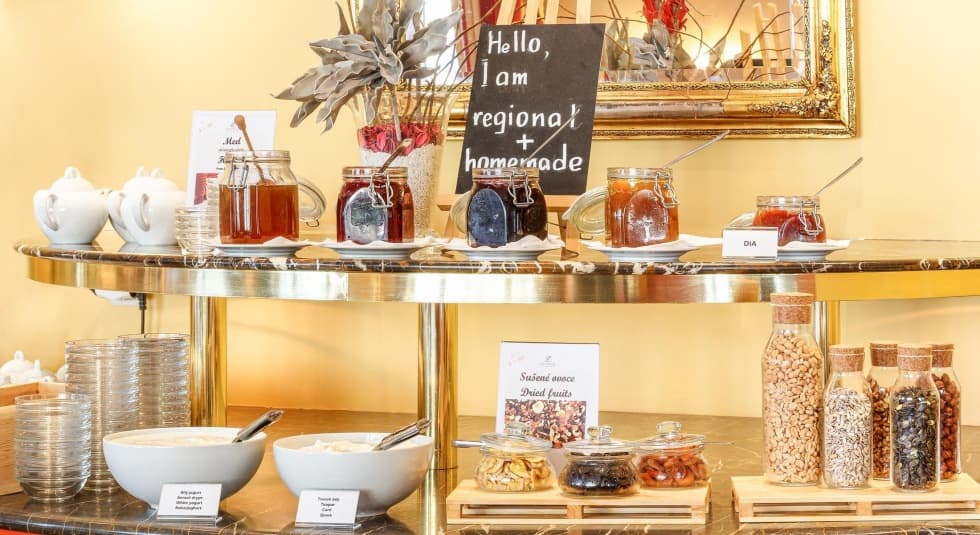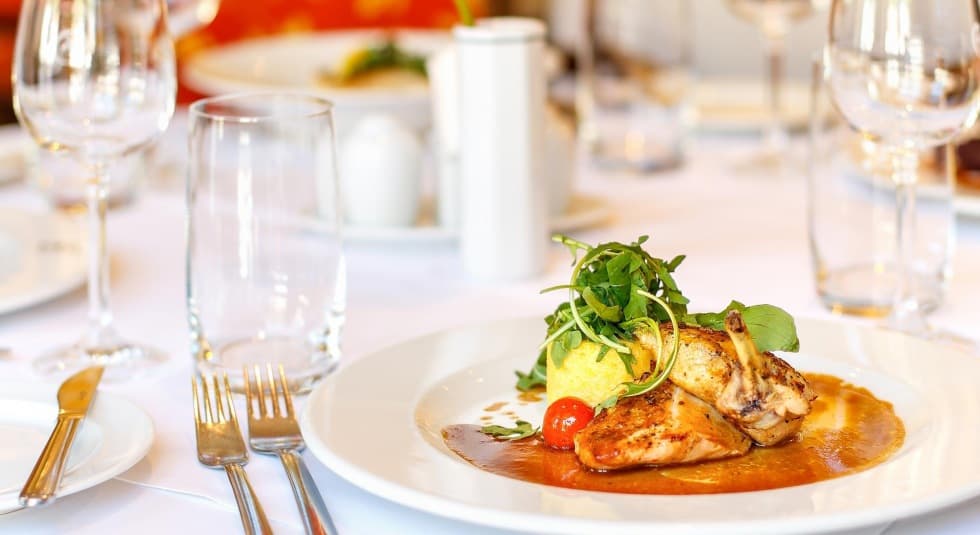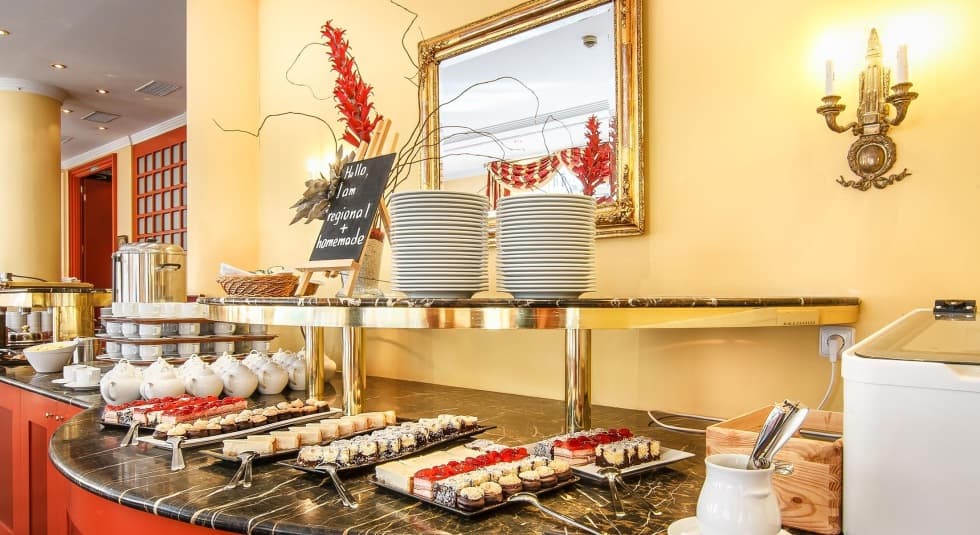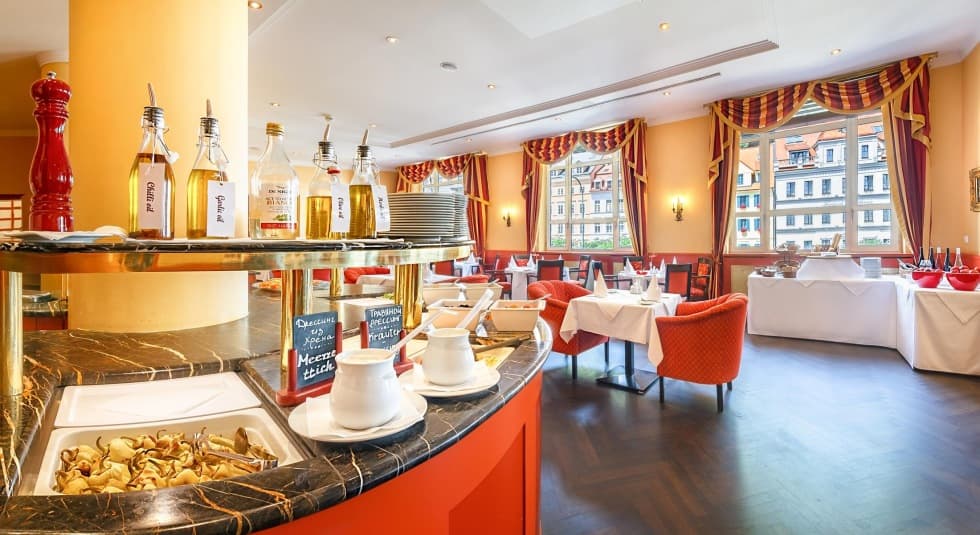 Restaurant dvorak Opening times

Breakfast: 7 am - 10 am
Lunch: 12 am - 3 pm
Dinner: 6 pm - 9 pm
Bar opera Opening times:

open daily: 10 am - 8 pm
Dress code
Smart Casual
Cuisine style
Modern czech & dietary
dvorak spa & wellness
Cafe & Bar Opera
You can also relax with nice drink, coffee or cup of tea in our Café & Bar Opera which is open every day.

Opera café & bar GALLERY
Enjoy coffee or refreshing coctail