Olympia spa & wellness
Restaurant
Our cuisine respects all traditional and modern types of original Czech or even international cuisine and our cooks are specially trained for diet preparation of meals during health-care vacation.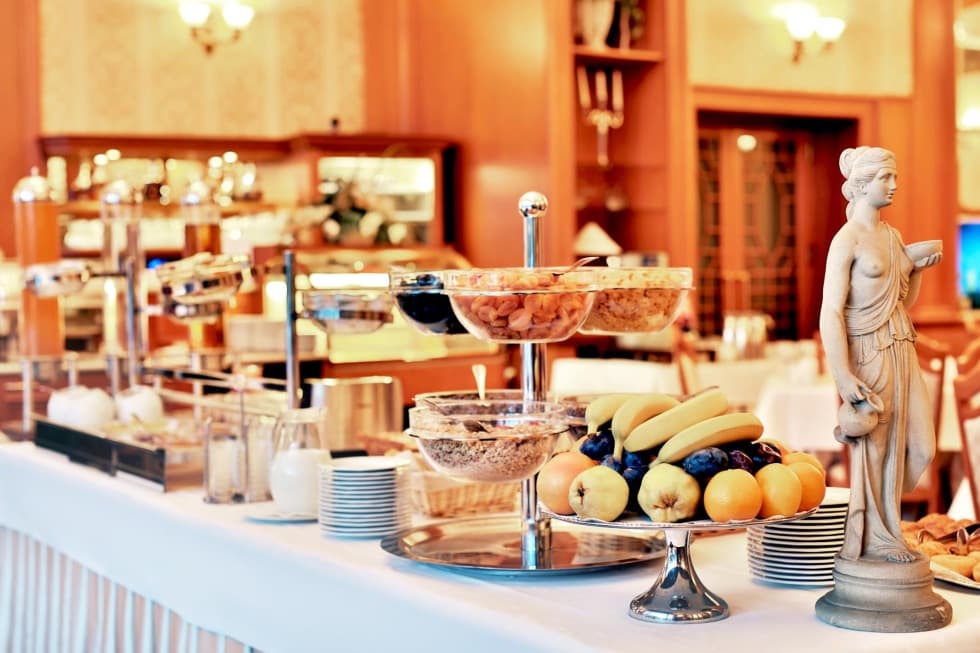 Opening times

Breakfast: 7.30 am - 11 am
currently
no other dining services are available
OLYMPIA RESTAURANT GALLERY
Classic design will make every meal special occasion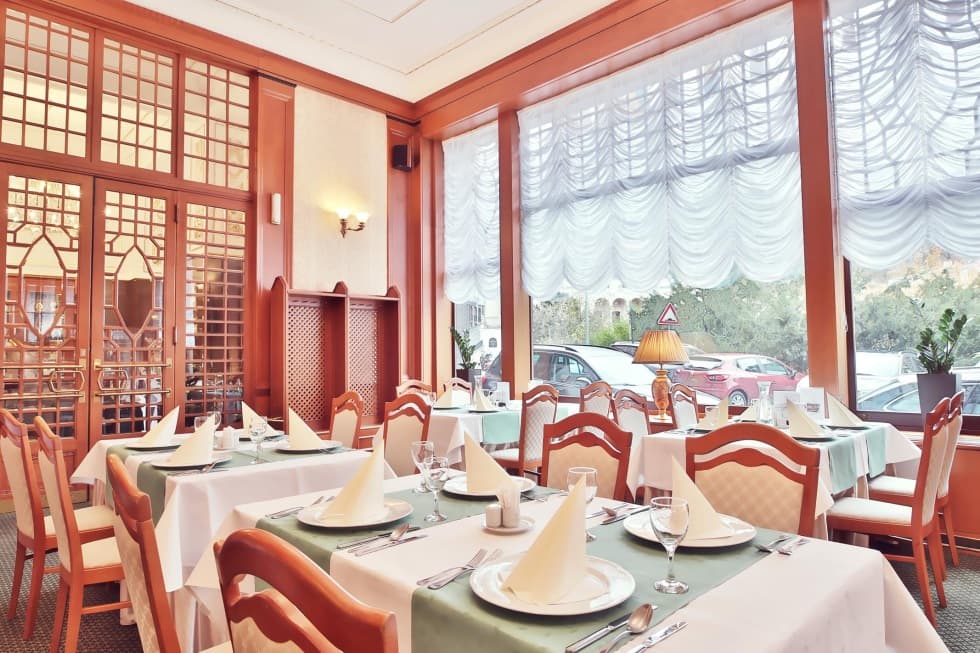 Gastronomy
Spa guests of hotel Olympia in Carlsbad also have a possibility to discuss an actual and ideal form of diet with a diet nurse upon request. Final diet setup can be also consulted according to the doctor and chef de cuisine recommendation personaly for you.
diet programs ready for you:
diabetic

weight reduction

low purine

low cholesterol

balanced basic

low salt

pancreatic

vegetarian