Aquacenter Agricola
Fitness center
Healthy body means healthy mind. Come to exercise and strengthen your body and immunity.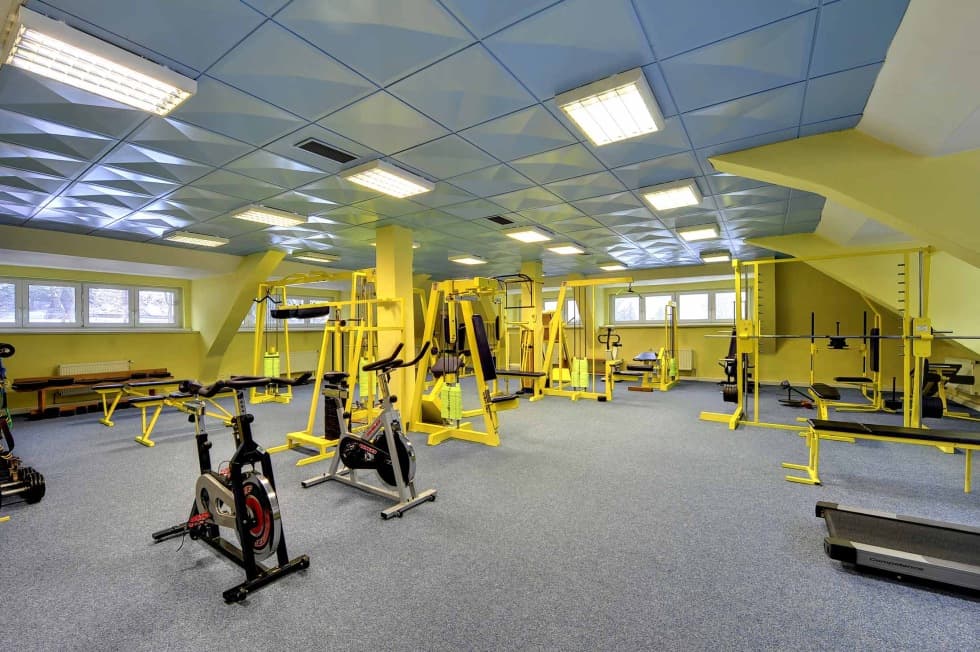 Do not let your body wither
The fitness center of the Agricola Spa Center has at its disposal both basic strength machines for exercising the main muscle groups, as well as two workstations with multi-presses, universal opposite pulleys, one-handed and large dumbbells, and a power rack, suitable for safely practicing squats and bench presses. If weight training is not quite your thing, but you like to keep in shape, or perhaps you would like to torture a few fat cells, we offer you a newly equipped aerobic zone with a treadmill, a cross-trainer, a stepper, spinning wheels and two Concept 2 rowing machines, which will give you guaranteed to the body.
Are you one of those who would like to start, but words like bench press and multi press are not familier to you? Do not hang your head and do not hesitate to contact our qualified trainer who, thanks to many years of experience, will successfully guide you through the training process. A suitable drinks or food supplements are an integral part of ideal training, and therefore everything you need for such training is available here.
For those who know how important vitamin D is for our body, we also offer a solarium. The solarium is not only a means of preserving or creating an irresistible summer tan, it is also an effective substitute for the sun's rays, which you do not get i. e. on rainy days. Not only will it add the necessary vitamins, but it will also give you energy and improve your mood. All this contributes to improving immunity, which is a bonus these days.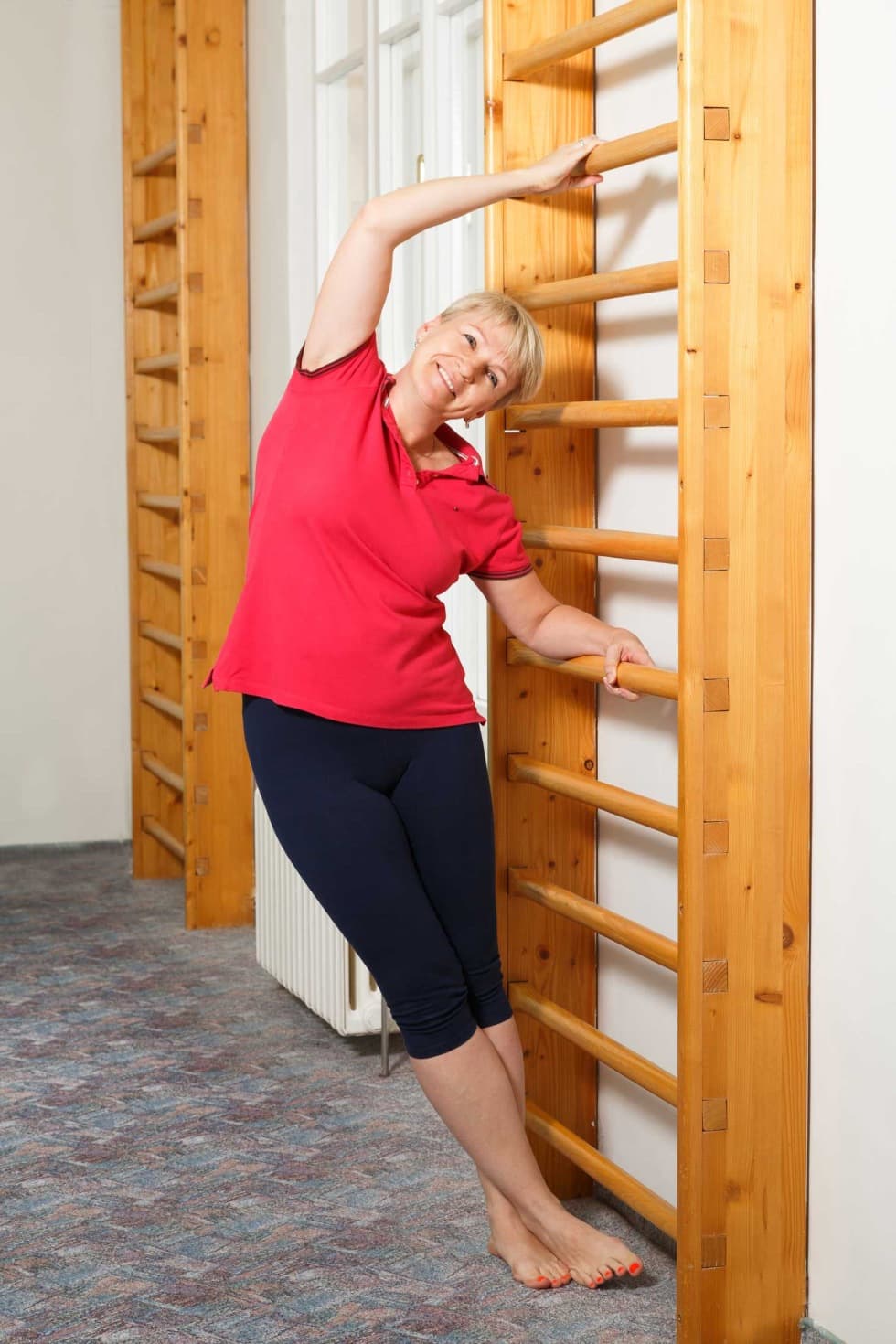 opening hours:
Mon & Wed: 10:00 - 20:00
Tue & Thu: 13:00 - 20:00
Fri: 10:00 - 19:30

Weekends & public holidays: closed