INDICATIONS IN SPA JÁCHYMOV
What we treat in the Spa Jáchymov
The Jáchymov spa offers a unique treatment of the locomotor system with the help of radon-rich mineral water.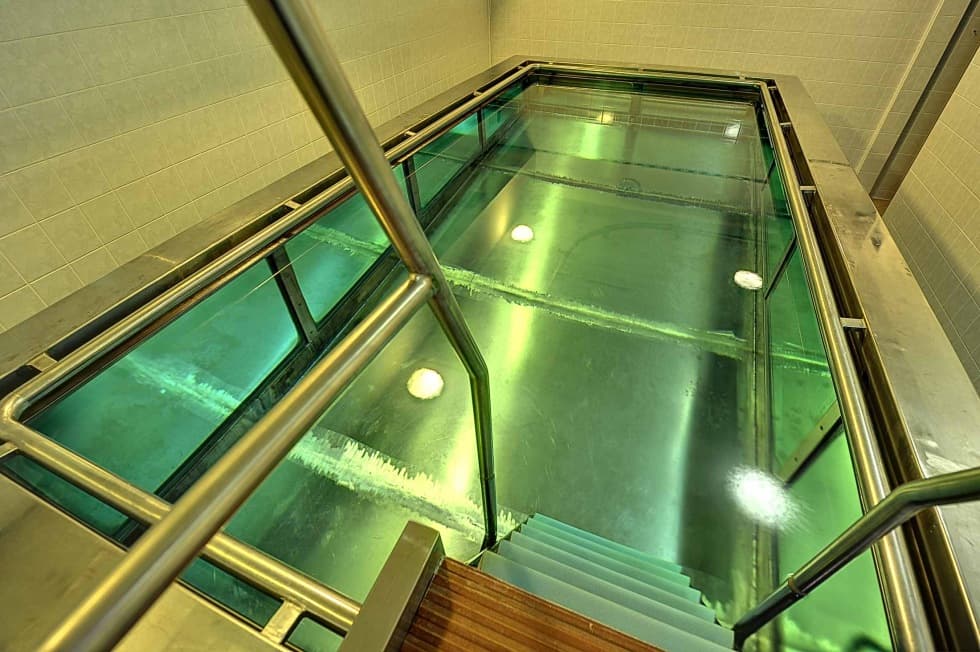 WE TAKE CARE OF EVERYONE
Individual treatment program
Compilation of an individual treatment program (using radon water, healing and spa procedures, rehabilitation and physical therapy) will be prepared for you tailor-made based on the initial medical check-up and your current health condition.
An inseparable part of your spa treatment is a diverse offer of meals, including the possibility of selecting an individual dietary menu with the help of the nutritional therapist.
The ancient Greeks already knew that it is necessary to equally take care of the body and soul and, therefore, culture activity and social life is an essential part of the spa stay, as they often significantly enhance the therapeutic effect.
The comprehensive spa treatment ensures a meaningful relief of health difficulties during the following months, a reduction in necessary medication treatment and an improvement of the quality of life for a period of up to one year.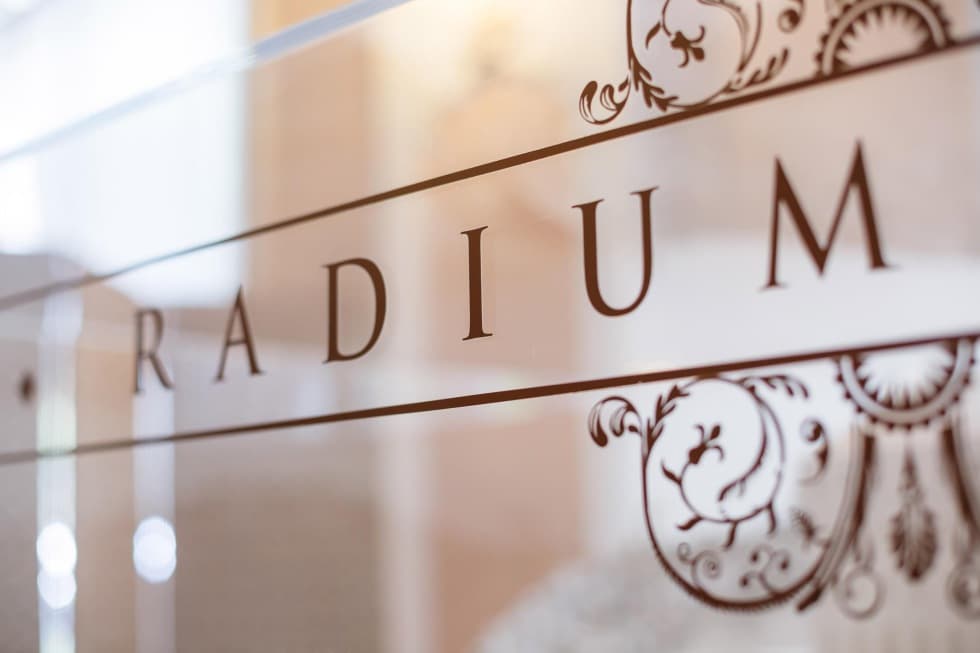 History of the Spa Jáchymov