The President
Elements Restaurant
Perfect harmony of all elements.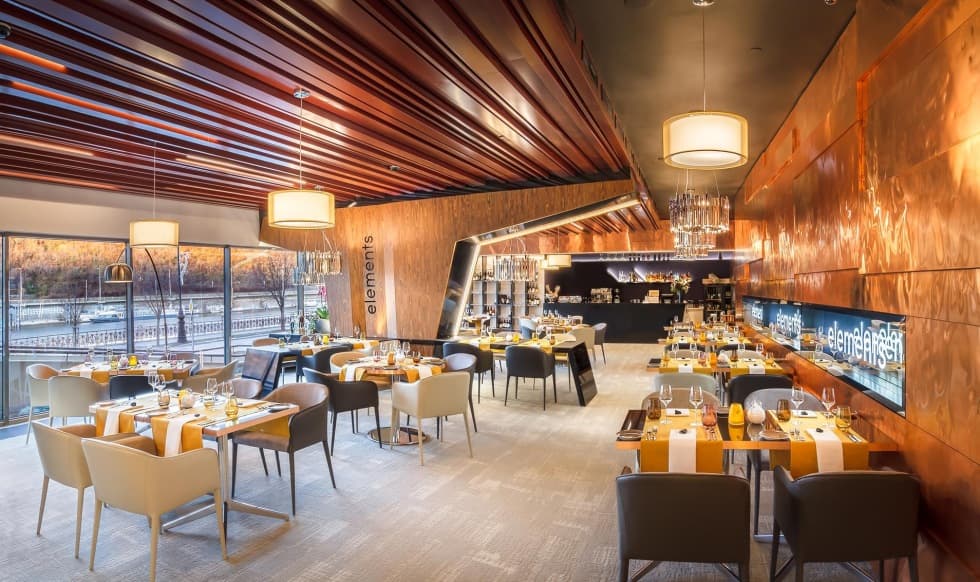 Location
Náměstí Curieových 1/100
110 00 Praha 1
Opening times:
Open everyday 18:00 - 23:00
Dress code
Smart Casual
Cuisine style
Modern italian cuisine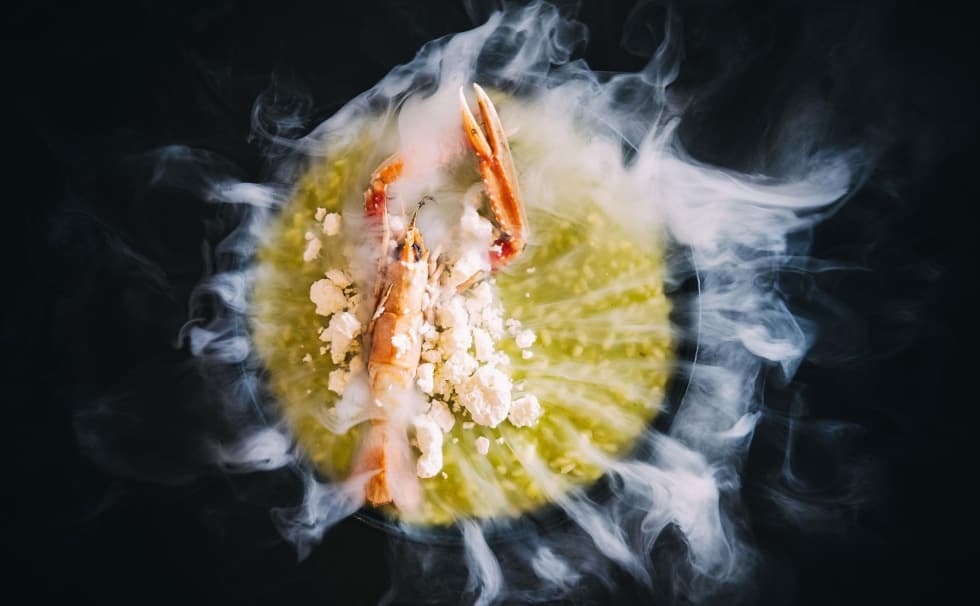 Our Menu
We believe that only perfect harmony of all "elements" is the key to the unforgettable gastronomy experience.
GALLERY
Experience you wont forget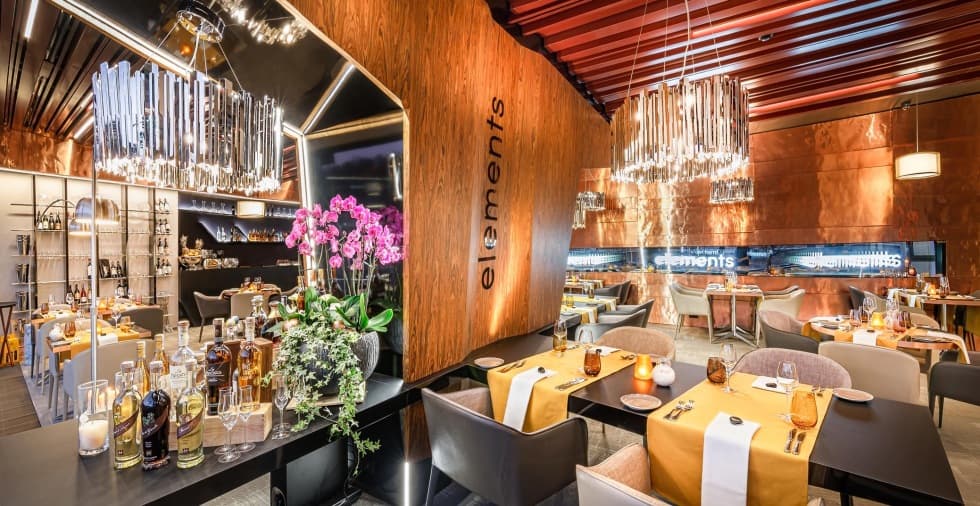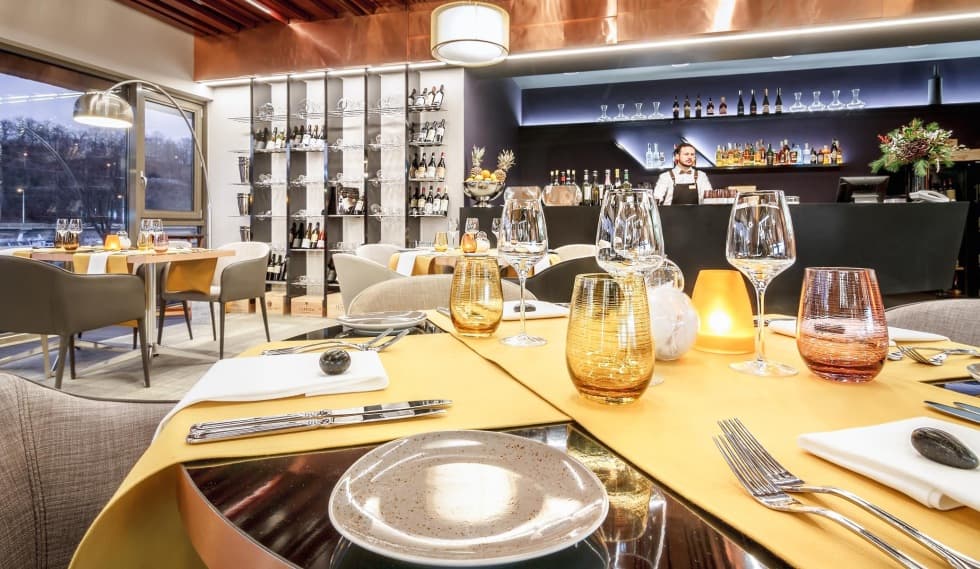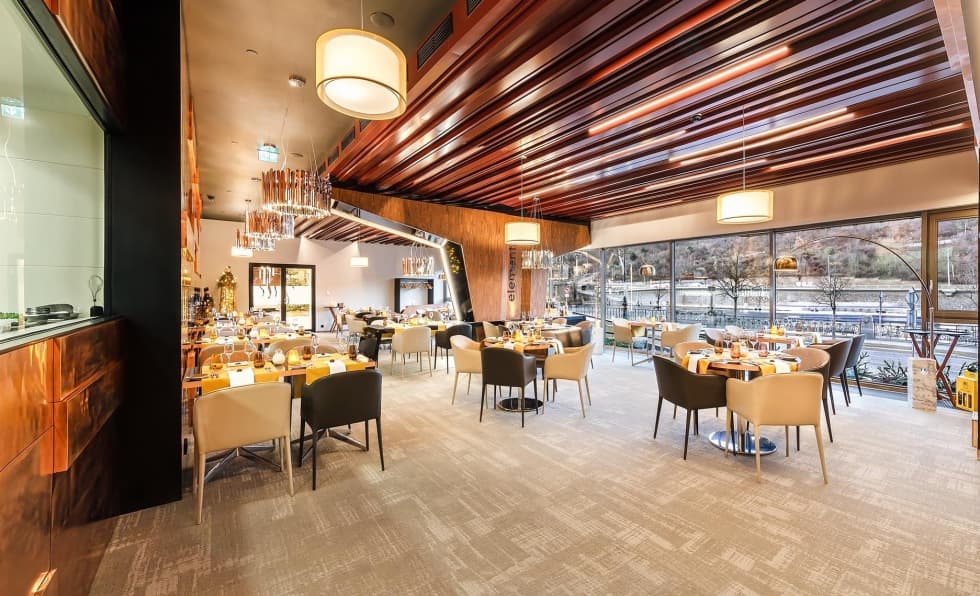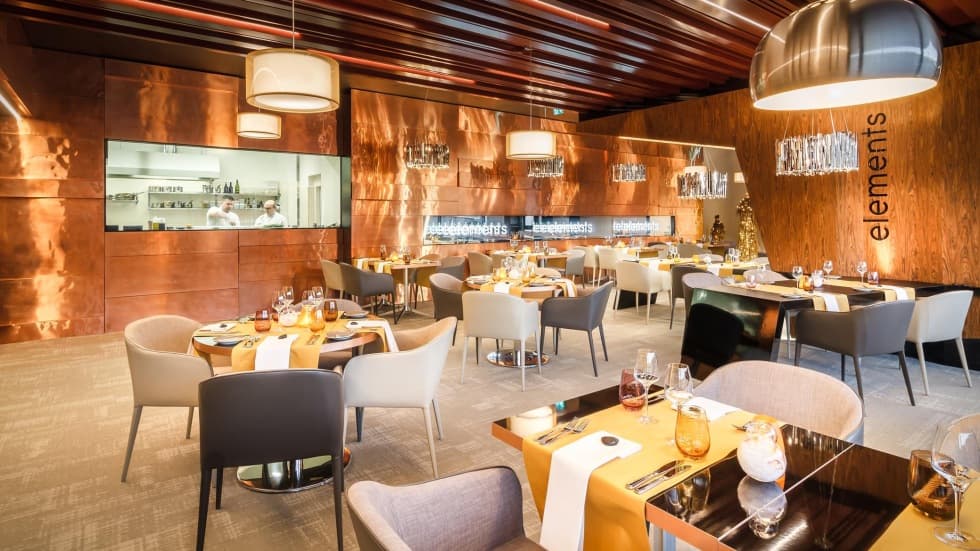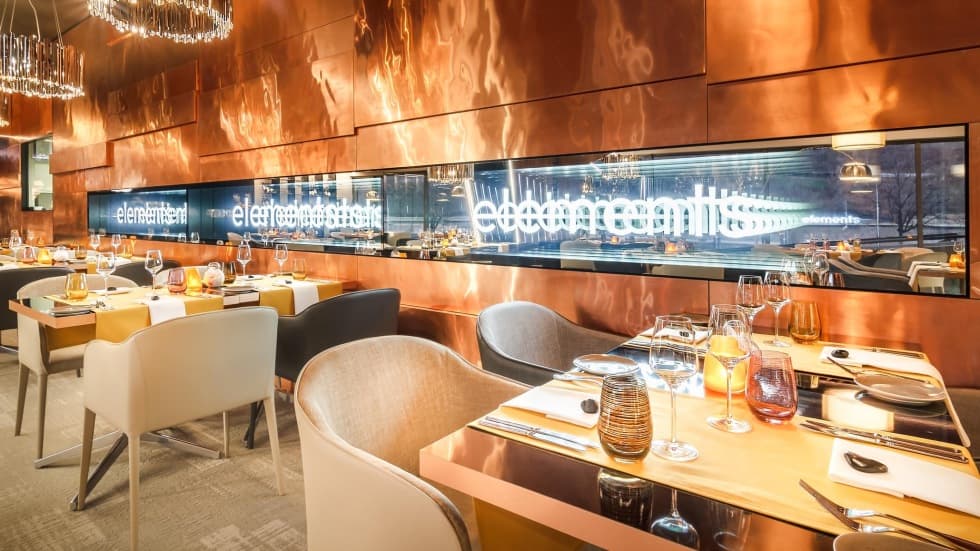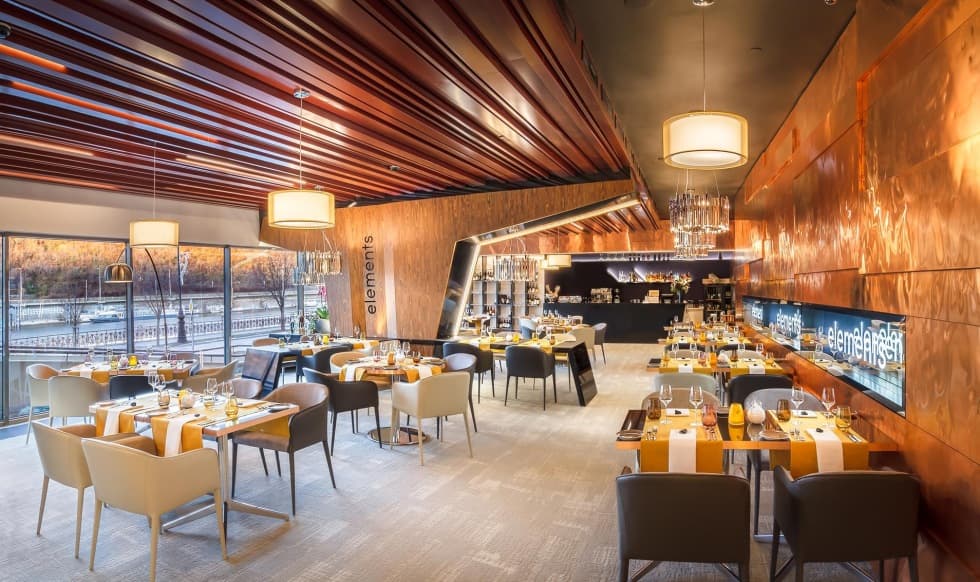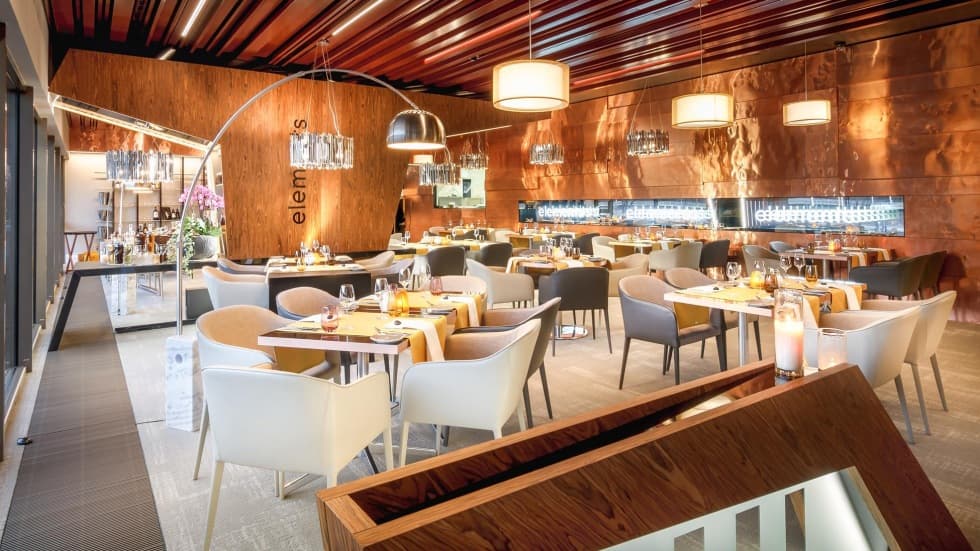 Our vision
Present italian cuisine in its origin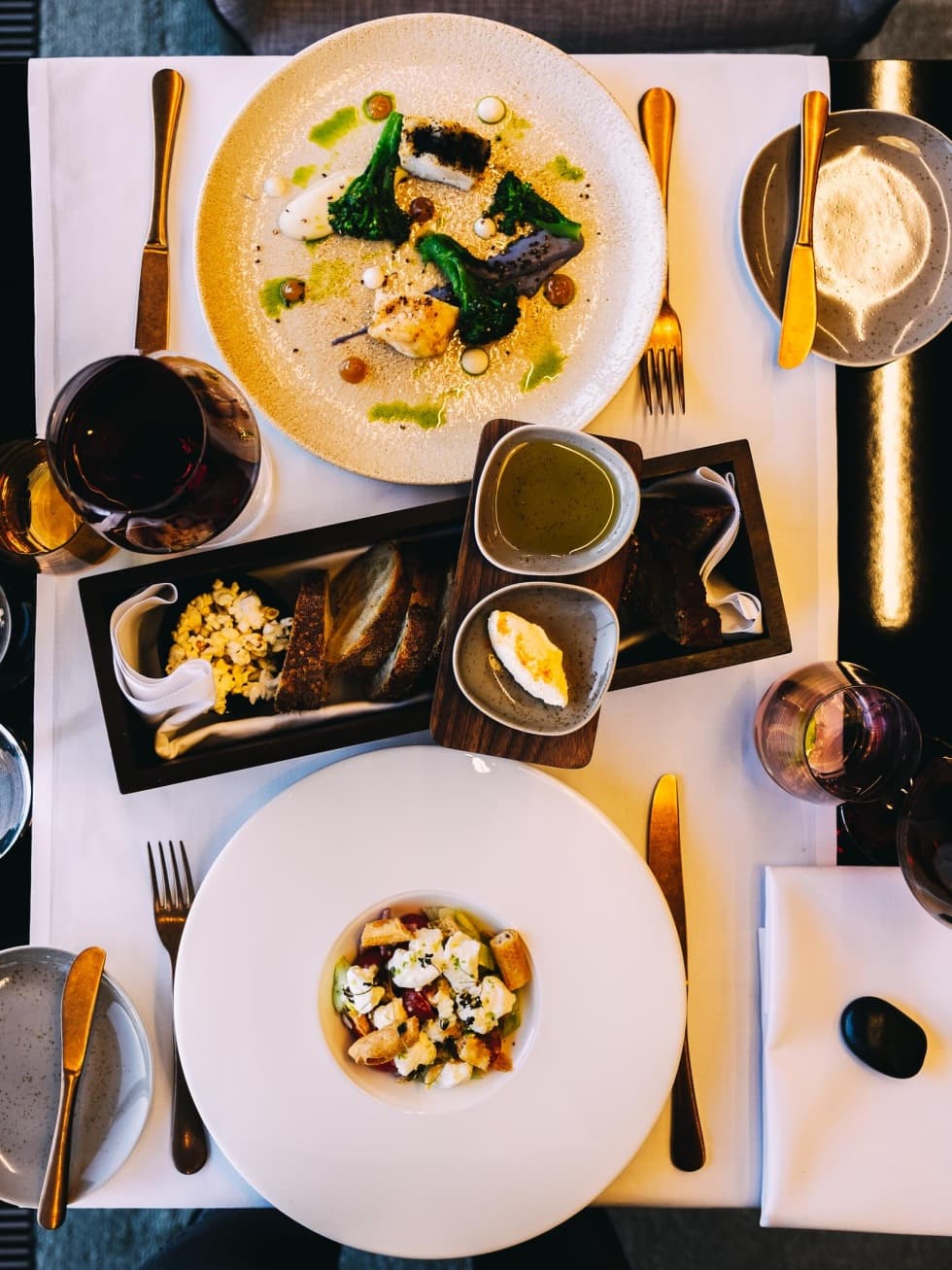 Social media captures
Some of the guests experiences
Elements restaurant Prague
Culinary adventures for italian food lovers
The Menu of restaurant Elements is based on modern italian cuisine, which keeps the most important character - simplicity and lightness.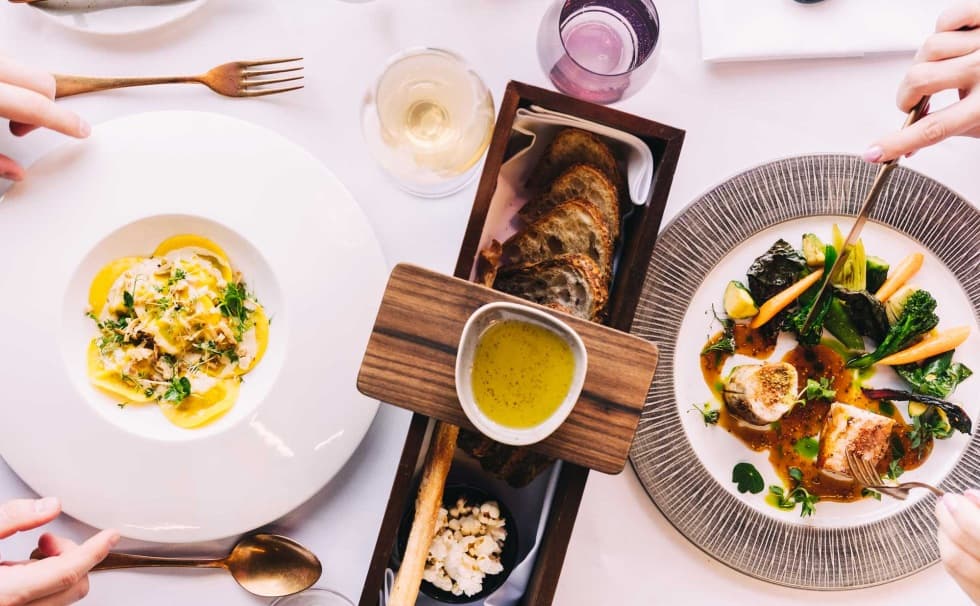 Reserve your table
Elements Restaurant is a place to meet. A place for relation.
A place of cognition.
Open daily 10:00-20:00
THE PLACE BAR
The Place bar in the centre of Prague with a capacity of 60 guests, is a pleasant and harmonic place with a view of castle & river. Guests can enjoy parking and a free Wi-Fi connection.