You can enjoy various experiences during your stay at The President hotel Prague.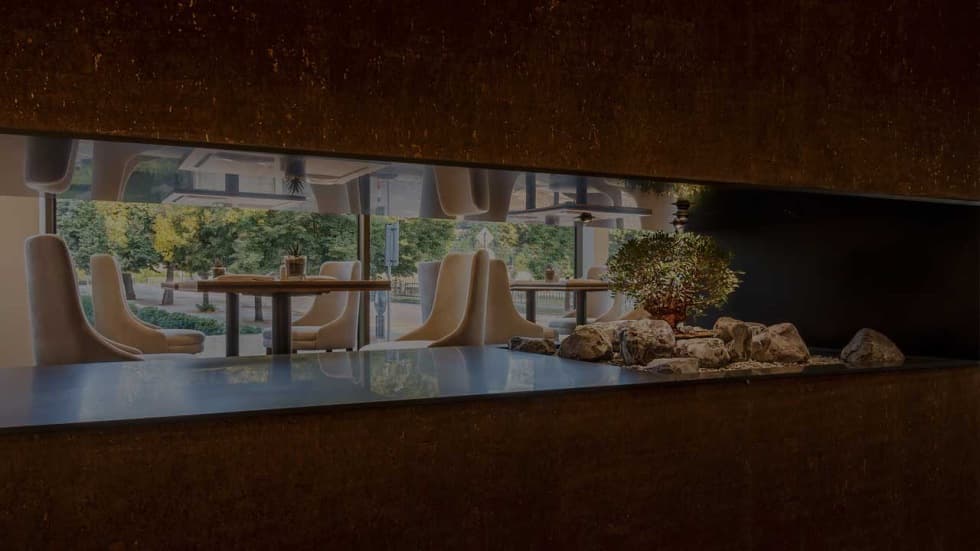 The President
Enjoy the moment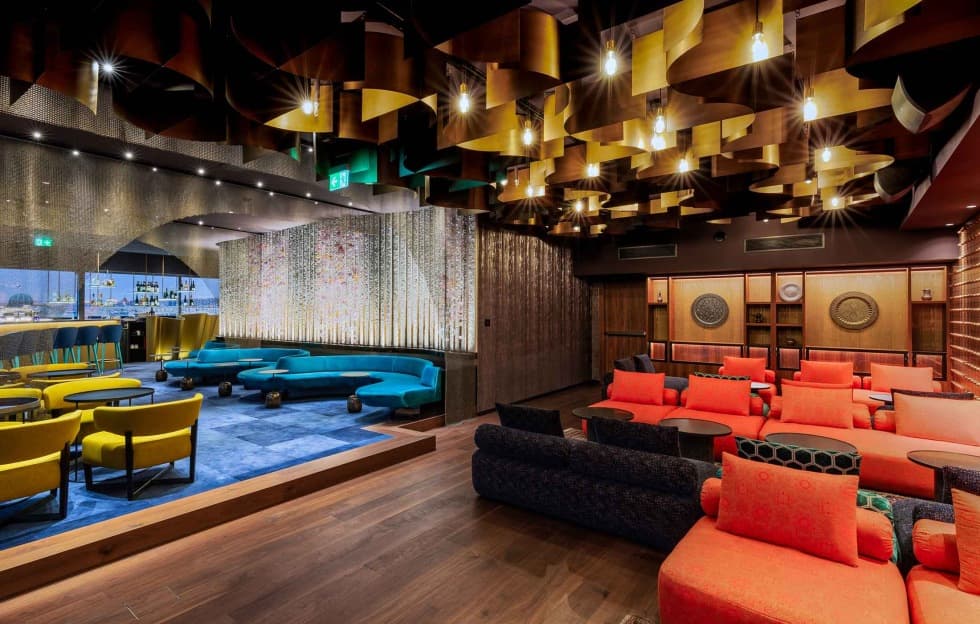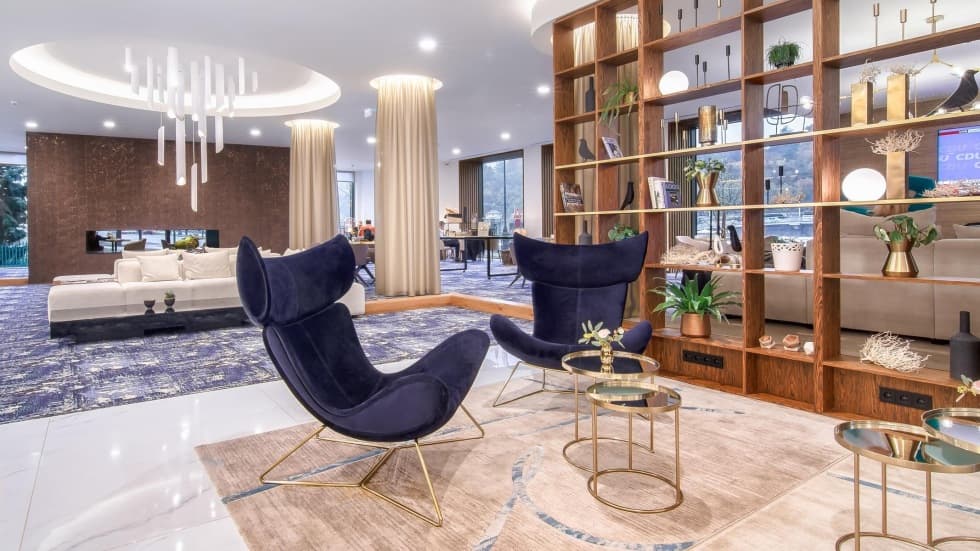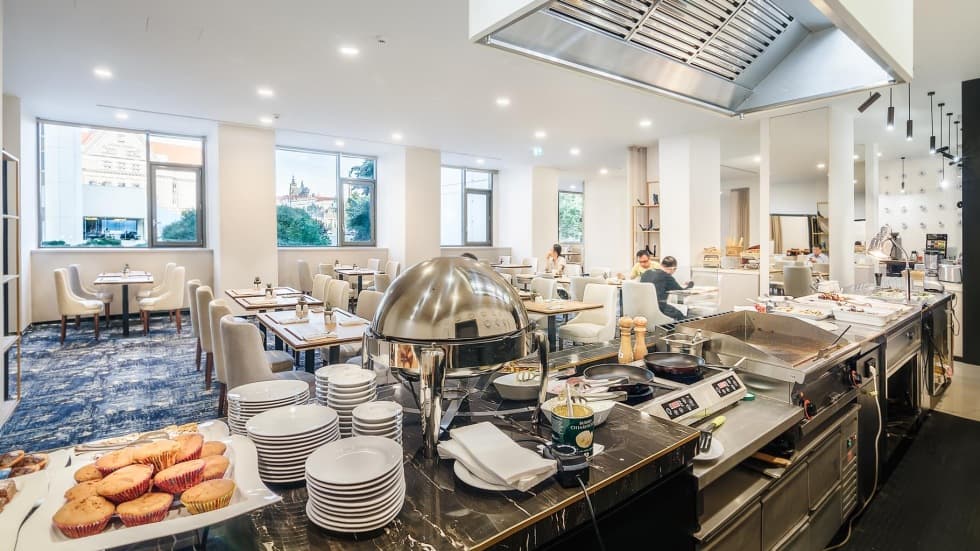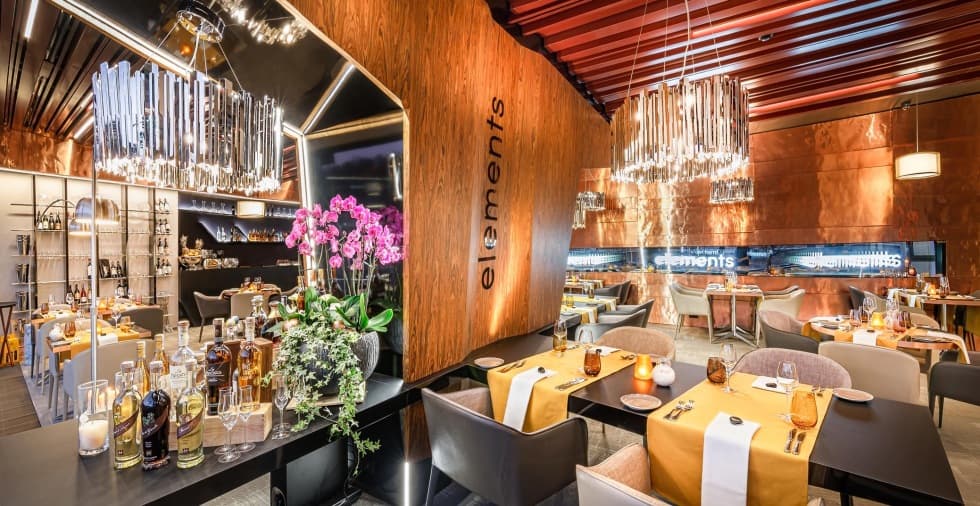 The President Hotel Prague
THE PLACE
The Place bar in the centre of Prague with a capacity of 60 guests is a pleasant and harmonic place with a view of castle & river. Guests can enjoy parking and a free Wi-Fi connection.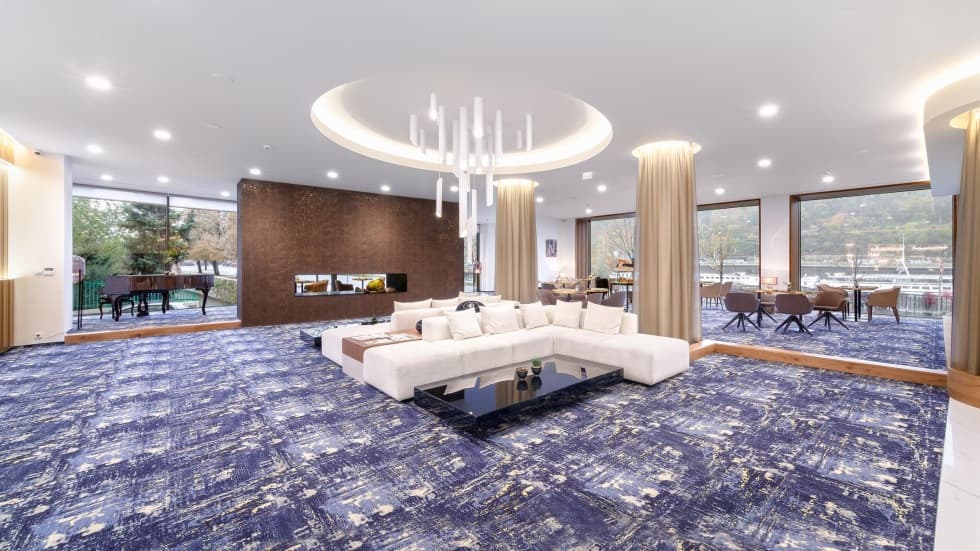 The President
Elements Restaurant
Perfect harmony of all elements.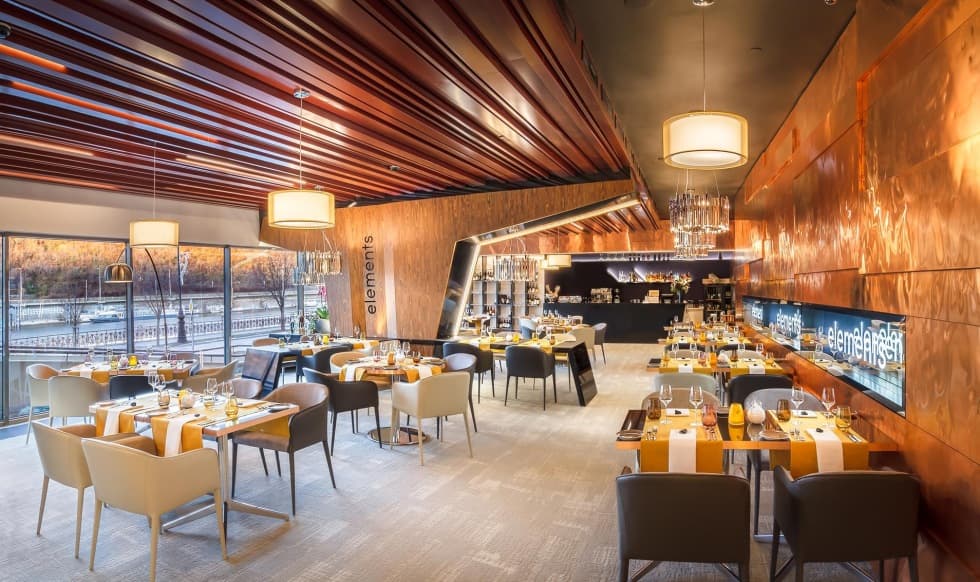 eLEMENTS RESTAURANT GALLERY
Experience you wont forget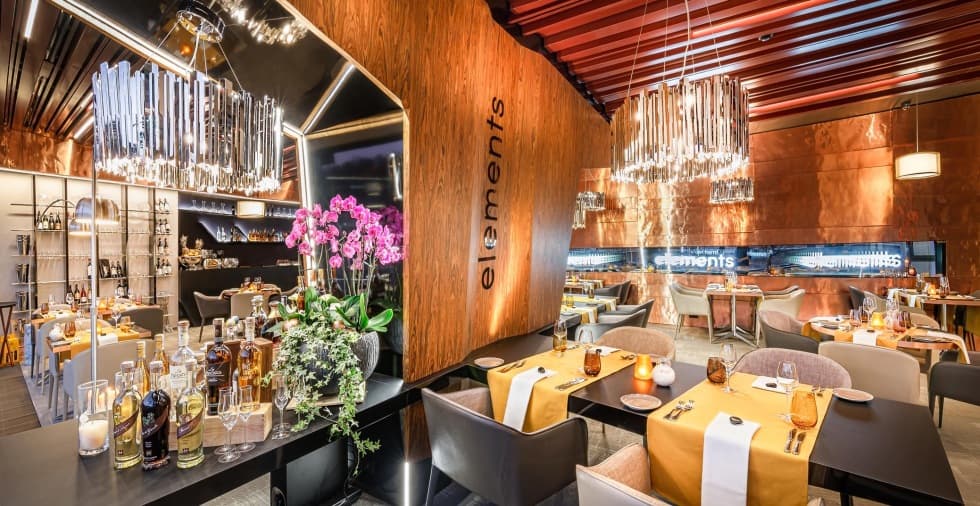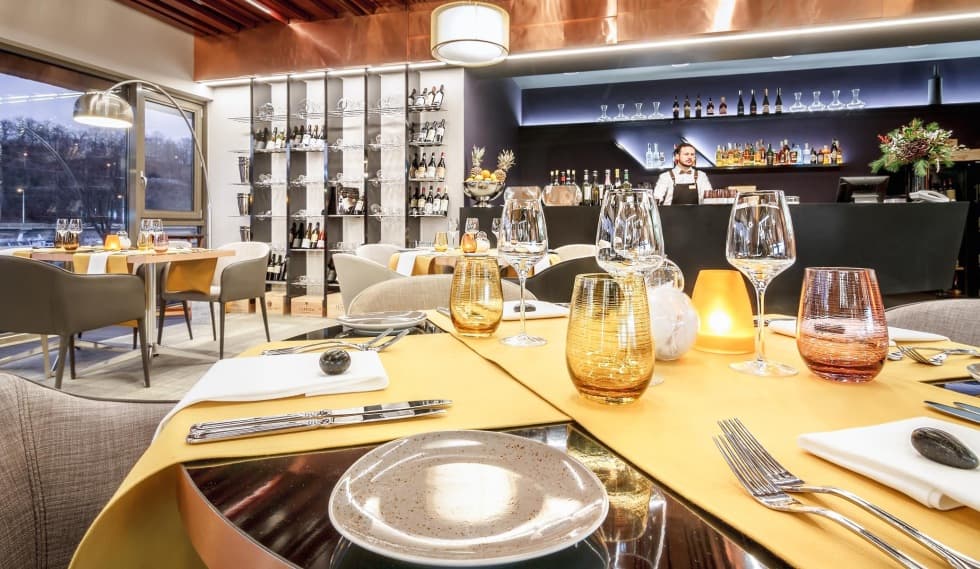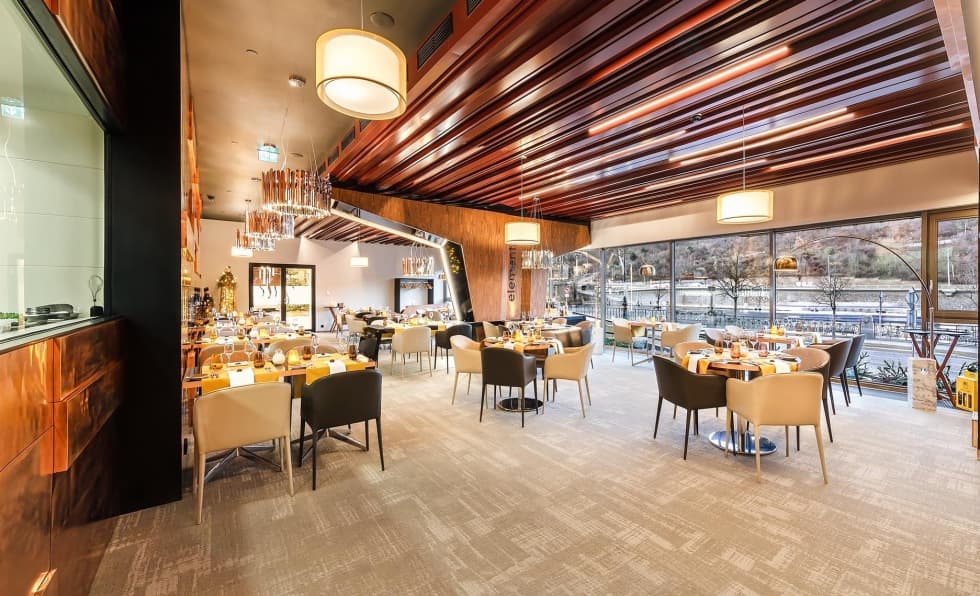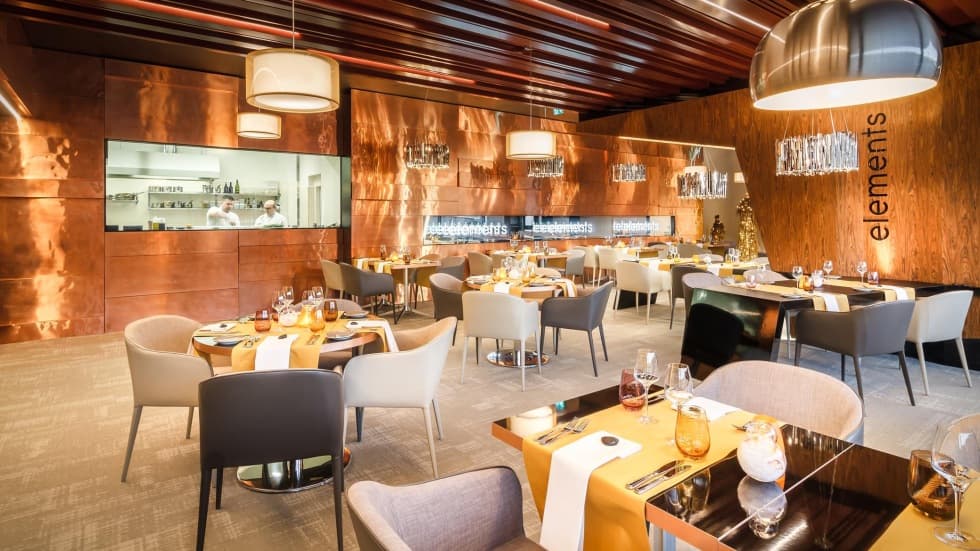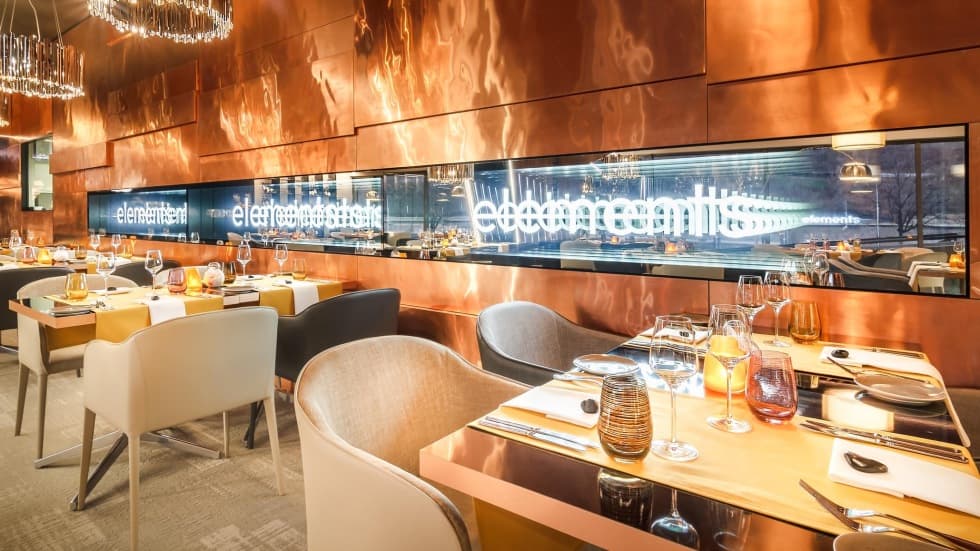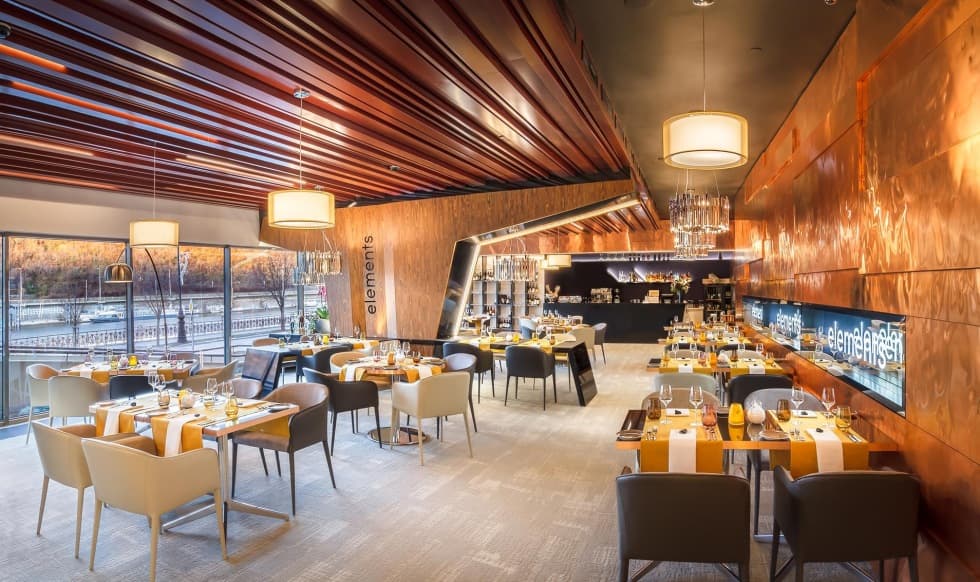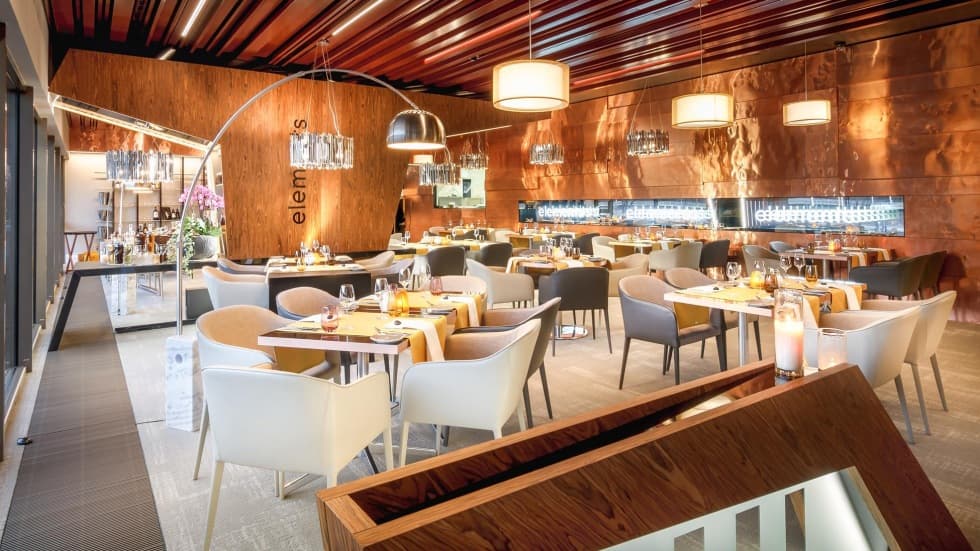 Location
Náměstí Curieových 1/100
110 00 Praha 1
Telephone
Email
Reserve your table
Elements Restaurant is a place to meet. A place for relation.
A place of cognition.