Olympia spa & wellness
SPA & WELLNESS
All water procedures provided in wellness spa part of the hotel use directly healing spring water, which maximize effect of spa procedures in hotel Olympia Karlovy Vary.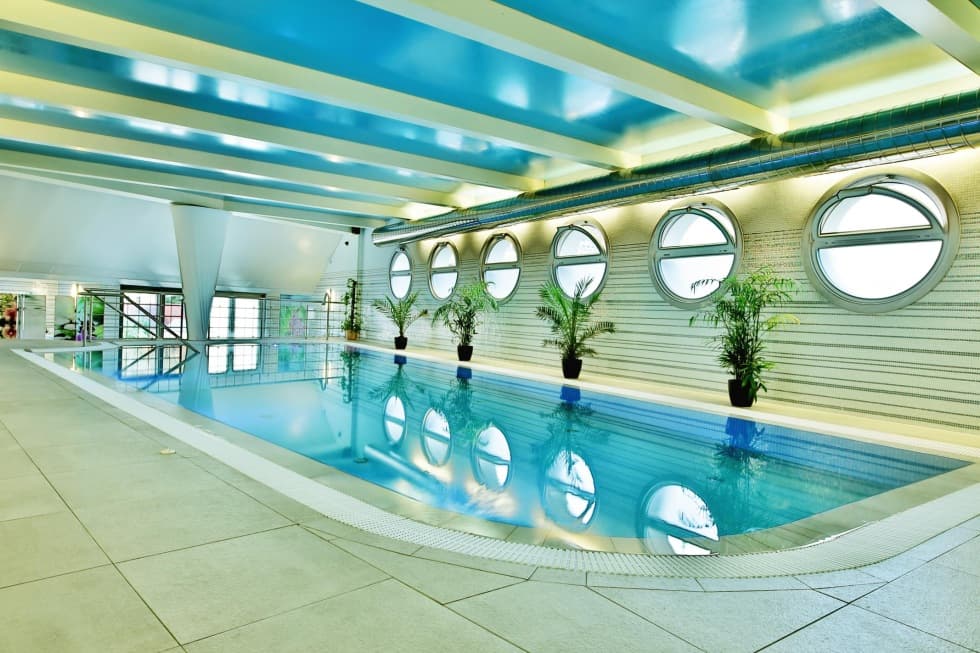 olympia karlovy vary
Discover all spa treatments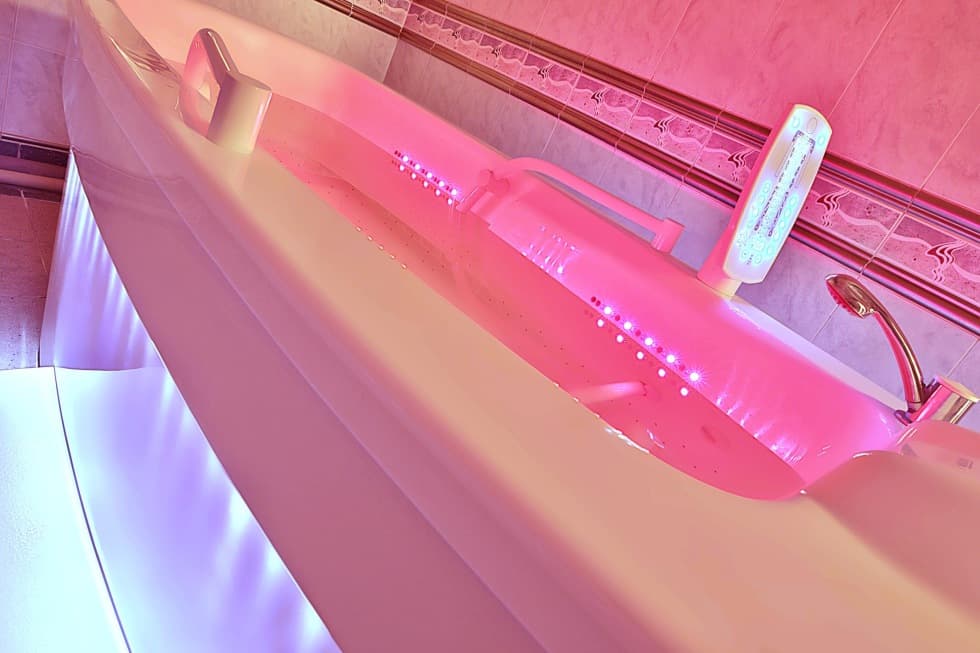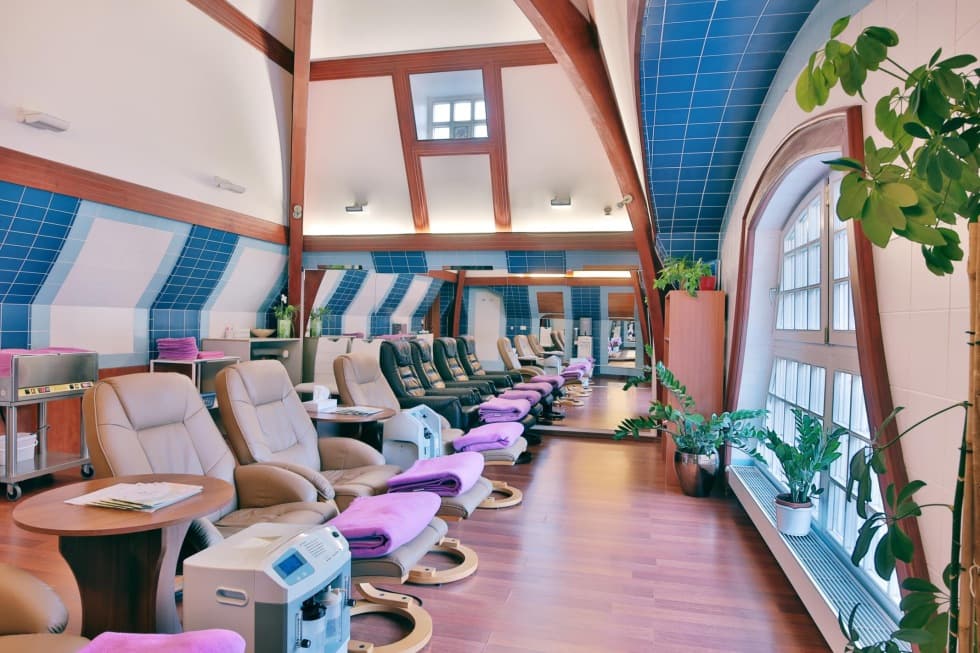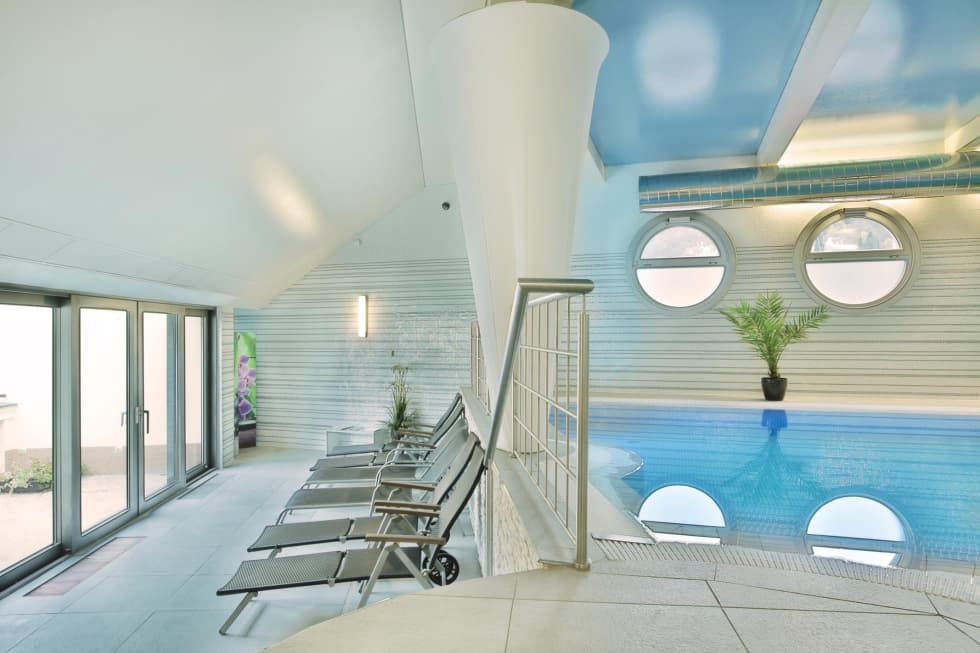 everything under one roof
SPA EQUIPMENT
Make time to treat your body
Every guest of hotel Olympia can enjoy unlimited entry into hotel wellness, which dispose of large swimming pool with breathtaking view over the Theatre square and of course sauna. During curring long stay accomodation, full spa including all medical procedures of Carlsbad and doctor is available directly in the hotel. Hotel Olympia is one of the few hotels connected to healing springs sources, which means all water procedures are using healing abilities of Carlsbad mineral water.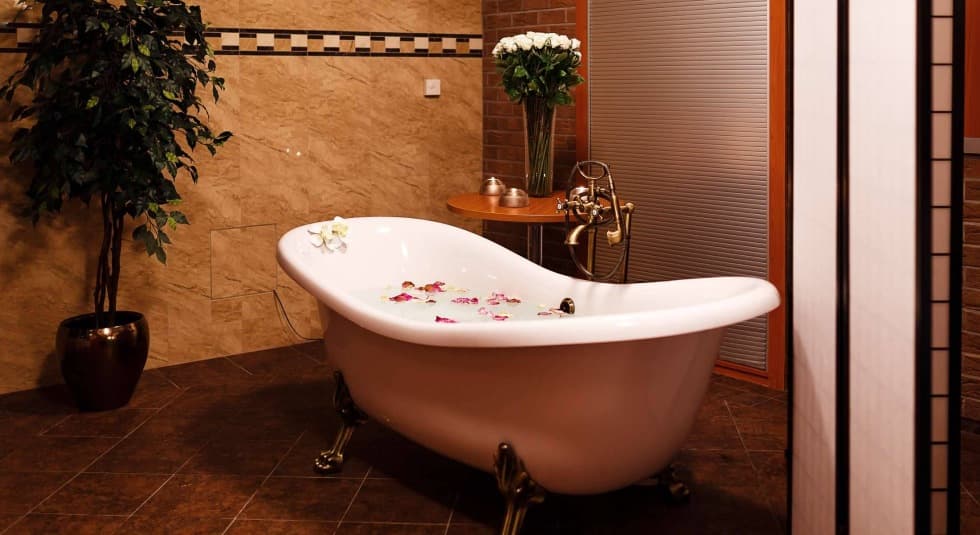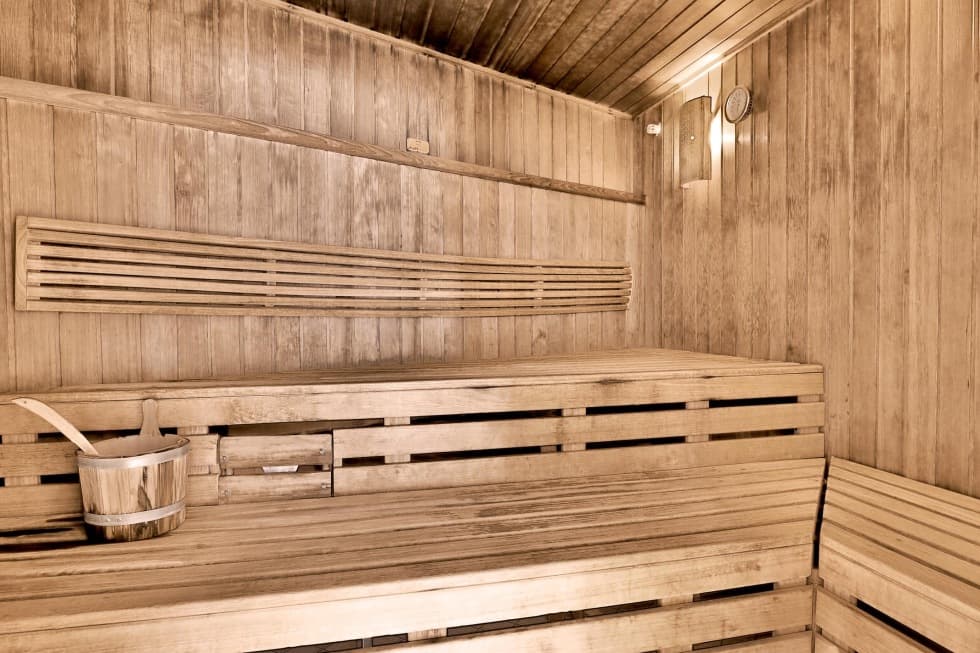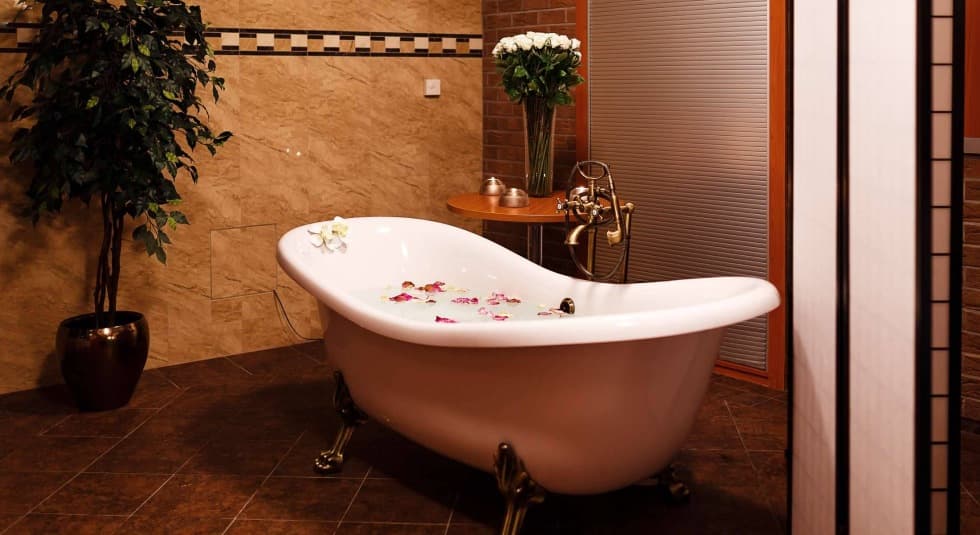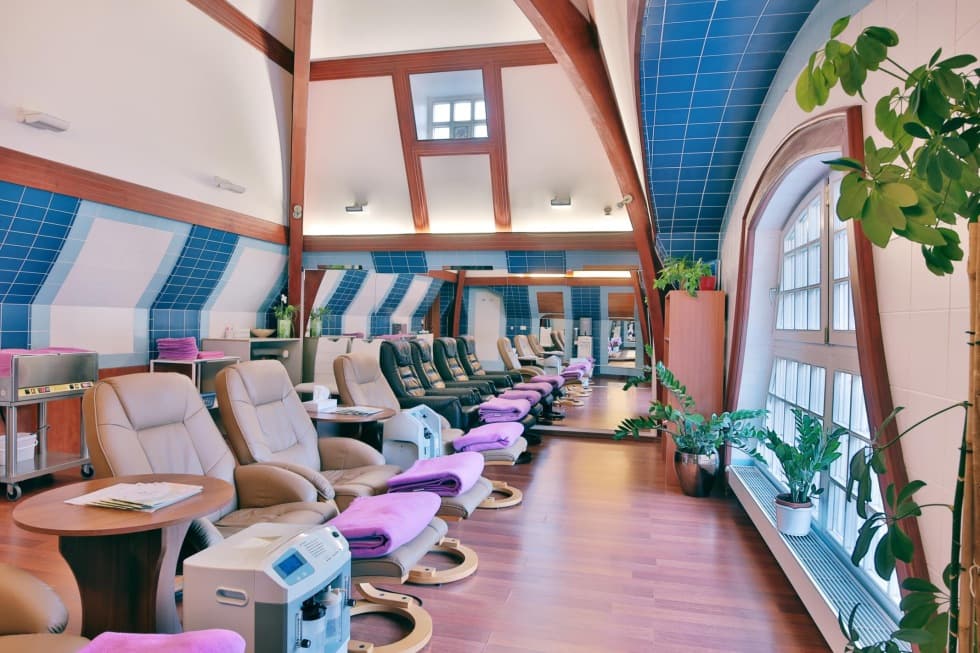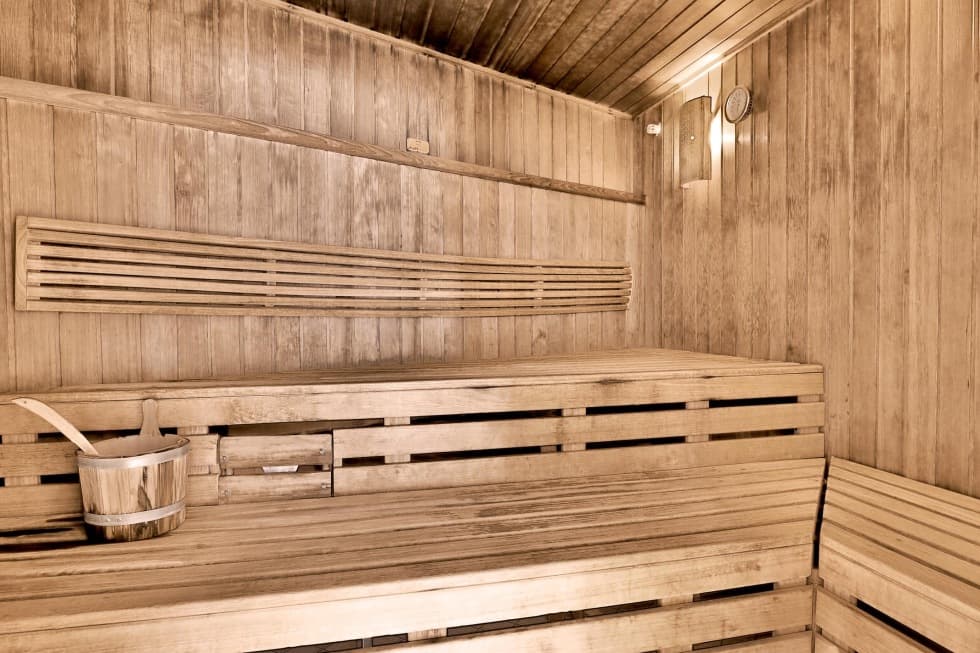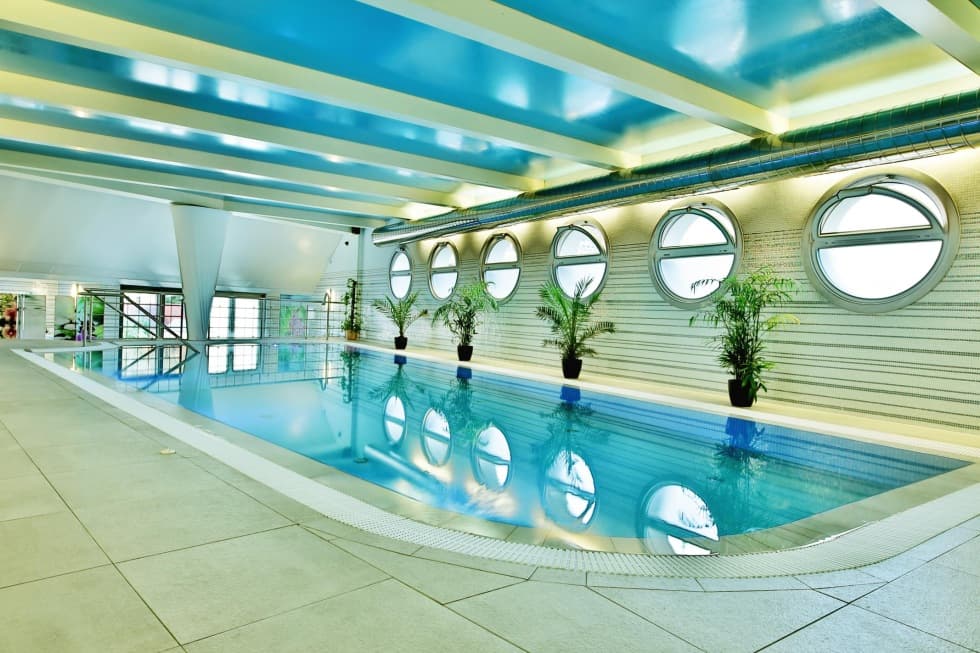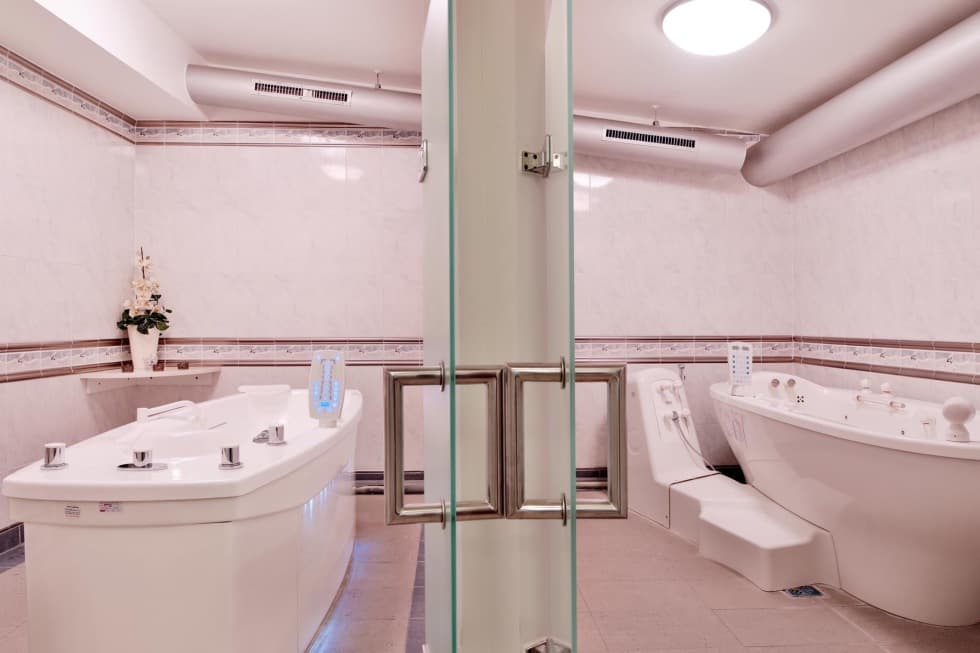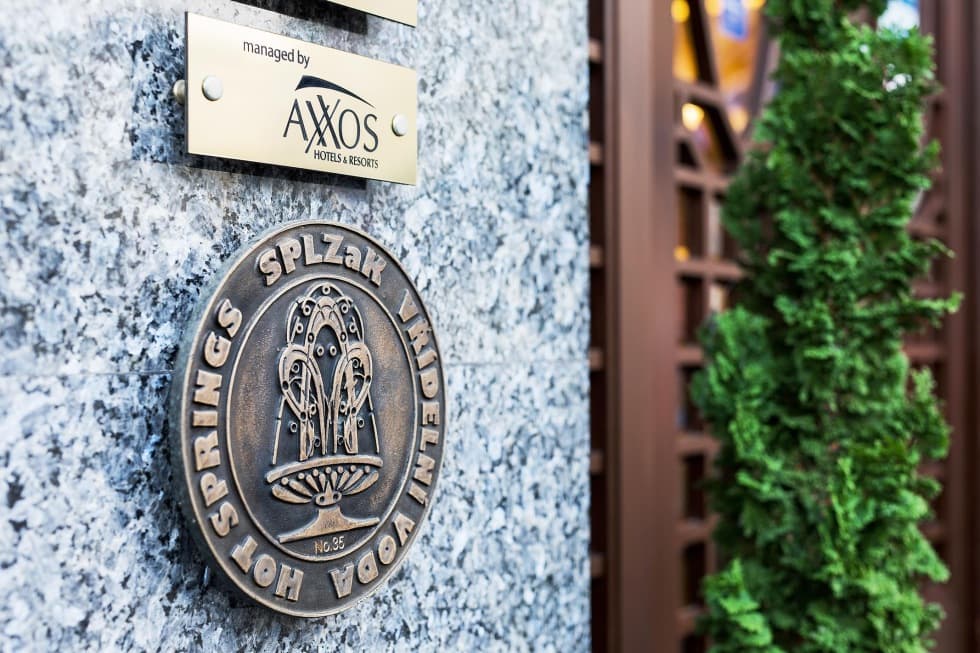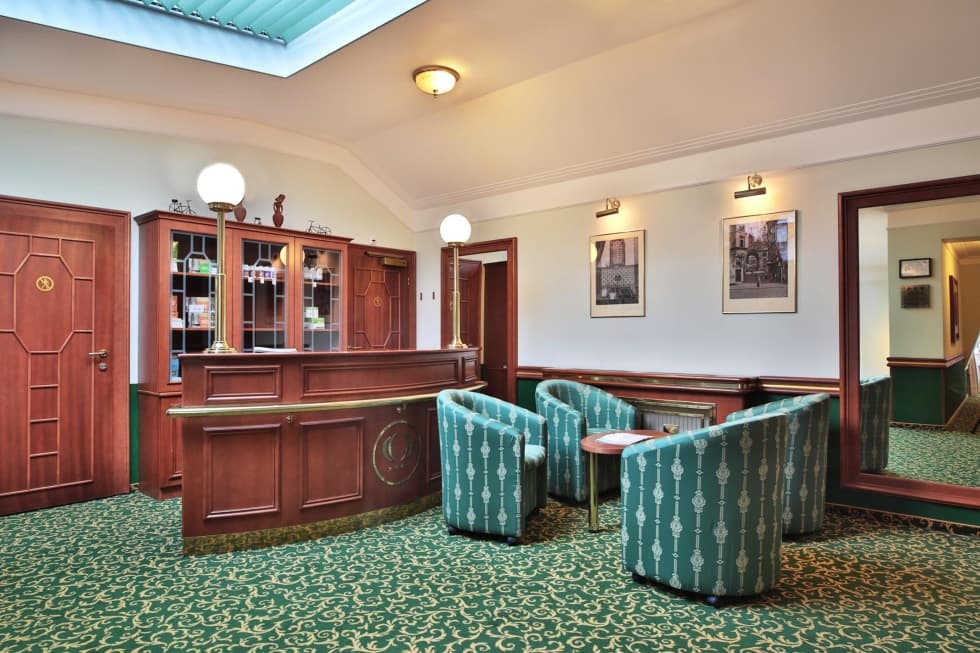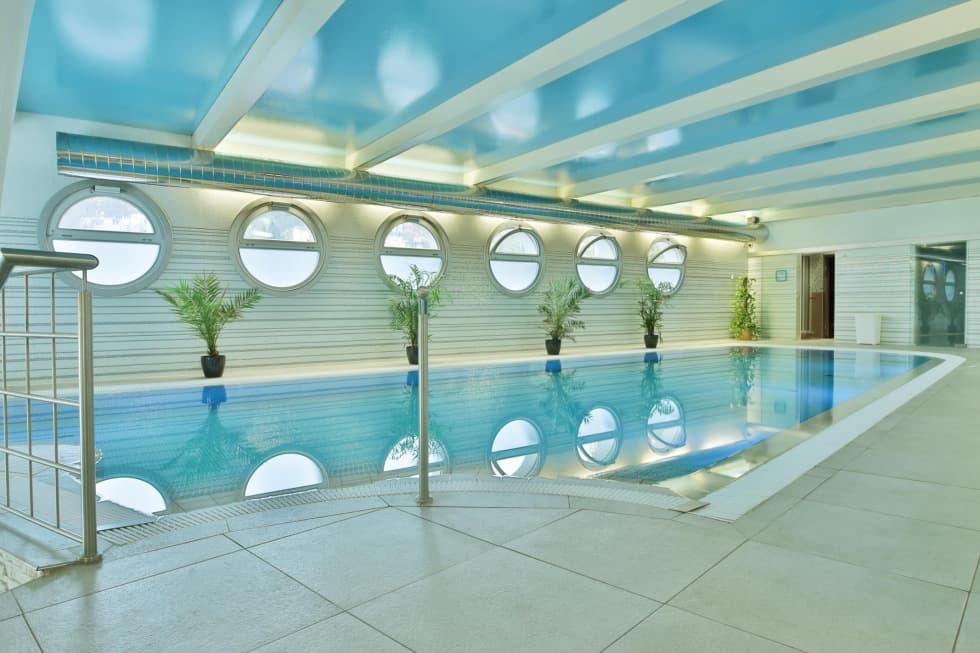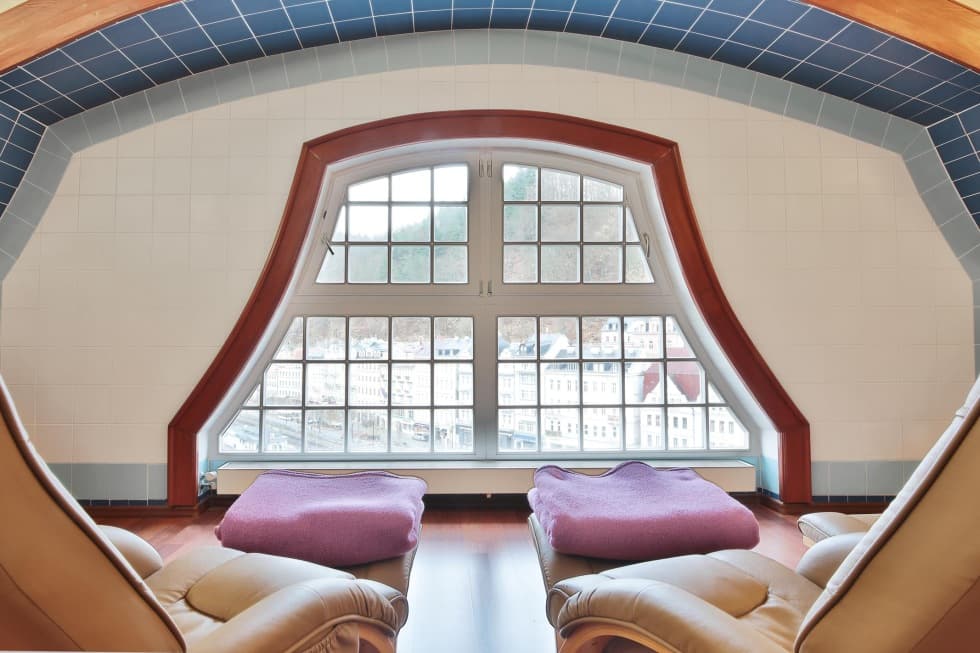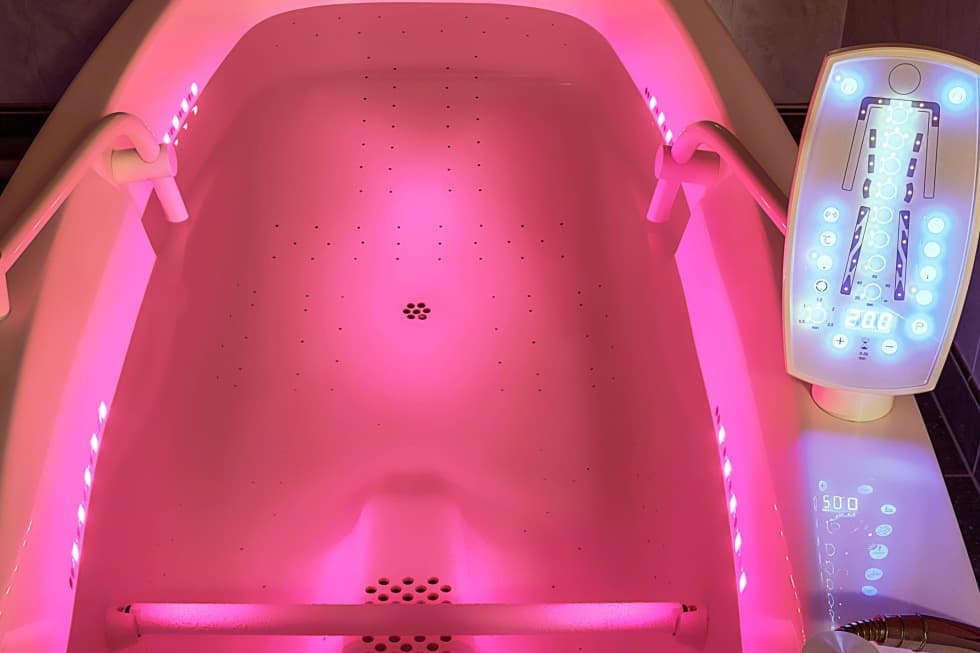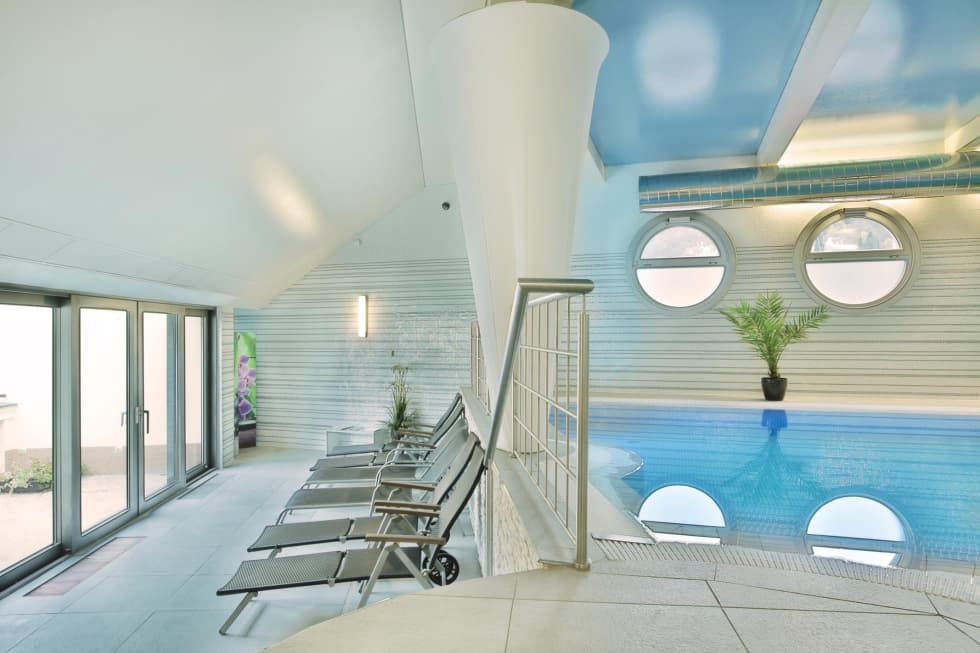 Olympia spa & wellness
Procedure list & prices
Building of hotel Olympia was built like a hospitality service house and thanks to this long tradition, hotel nowdays can offer you all types of medical and spa procedures in a beautiful spa city of Carlsbad.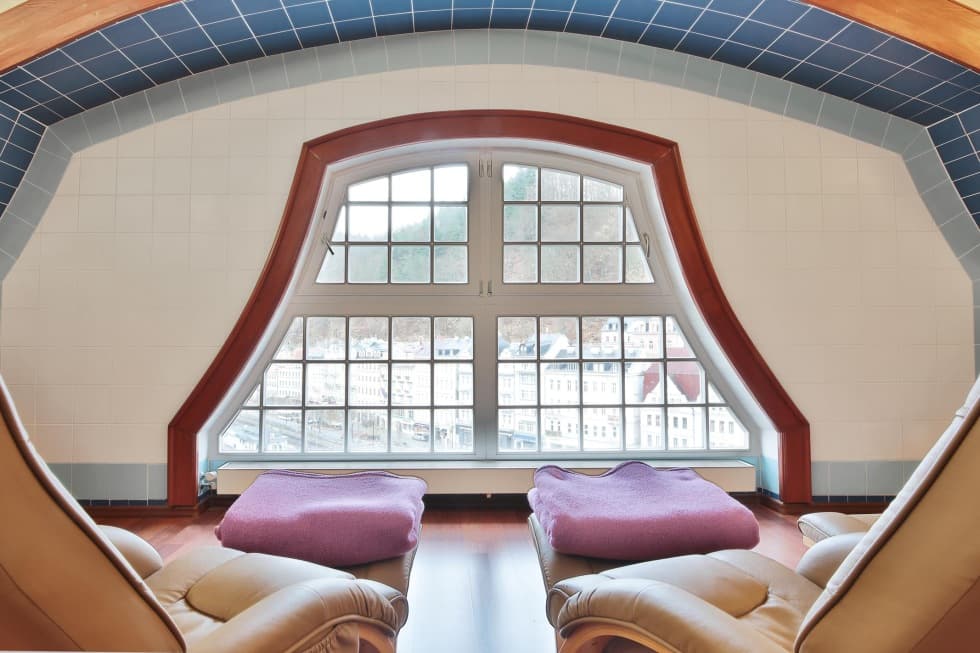 Do you have a questions?
Olympia Spa & Wellness
Divadelní náměstí 43/5
360 01 Karlovy Vary
Czech Republic