spa TREATMENT CARE FACILITIES
We will make you feel better
Health is the most important thing we have.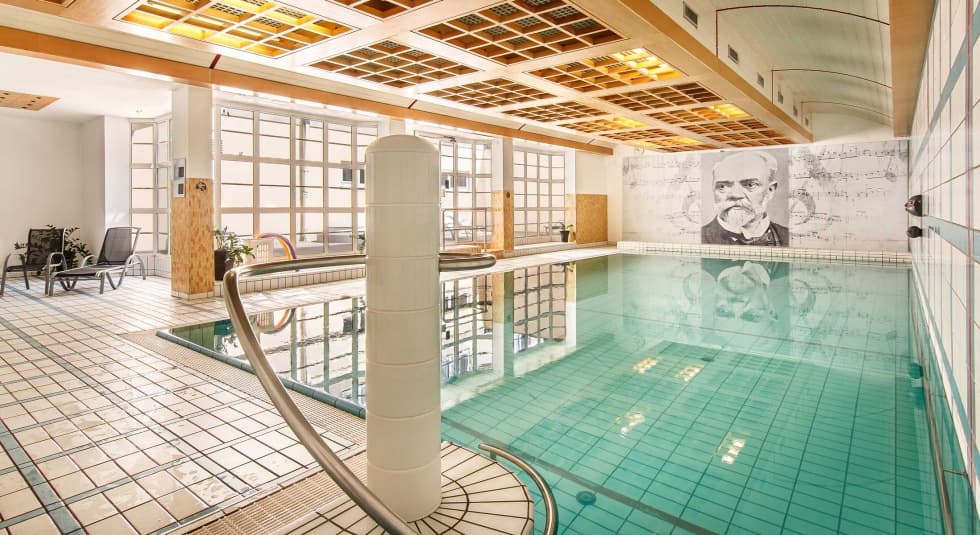 Get ready for a special treatment
Choose your destination & program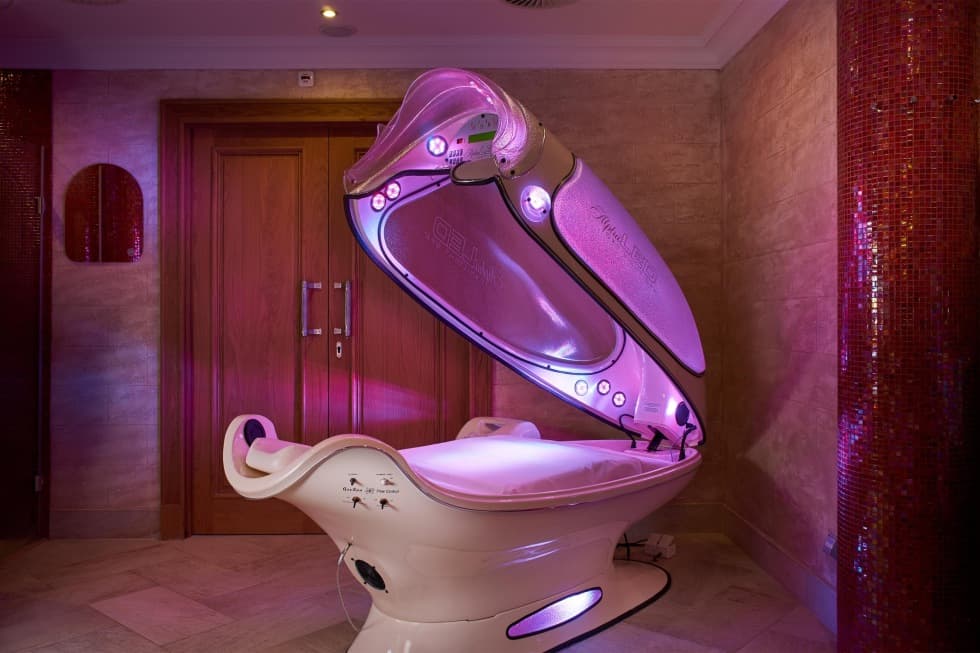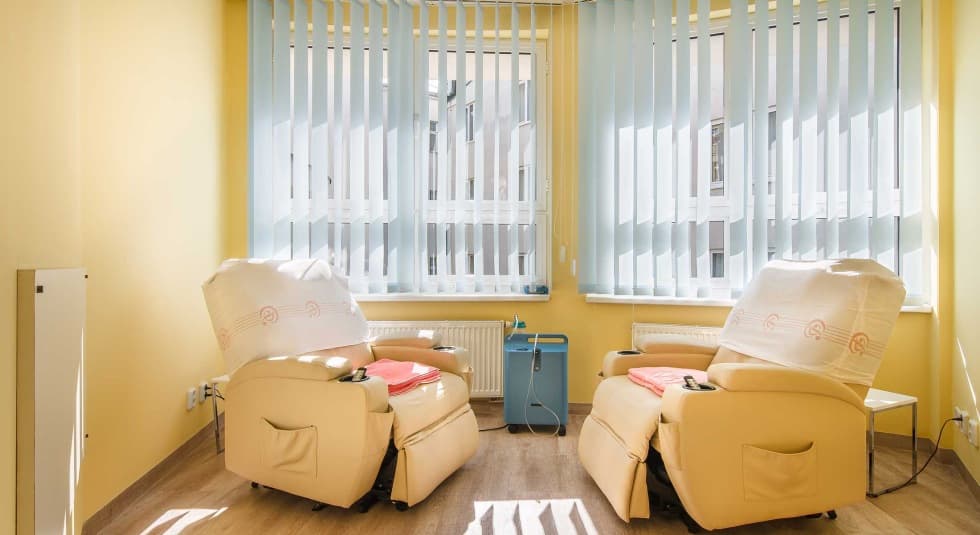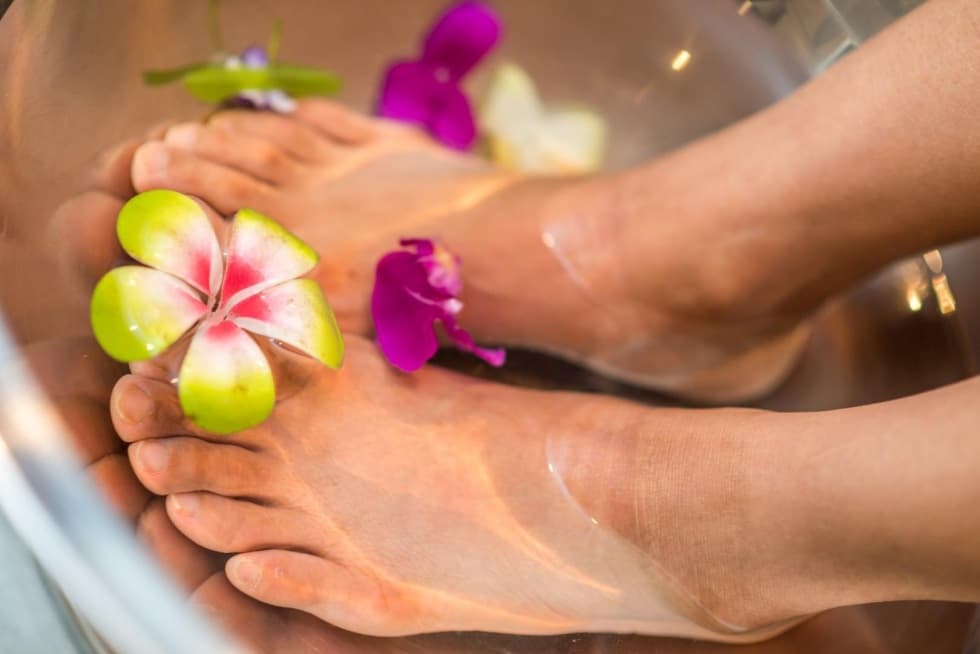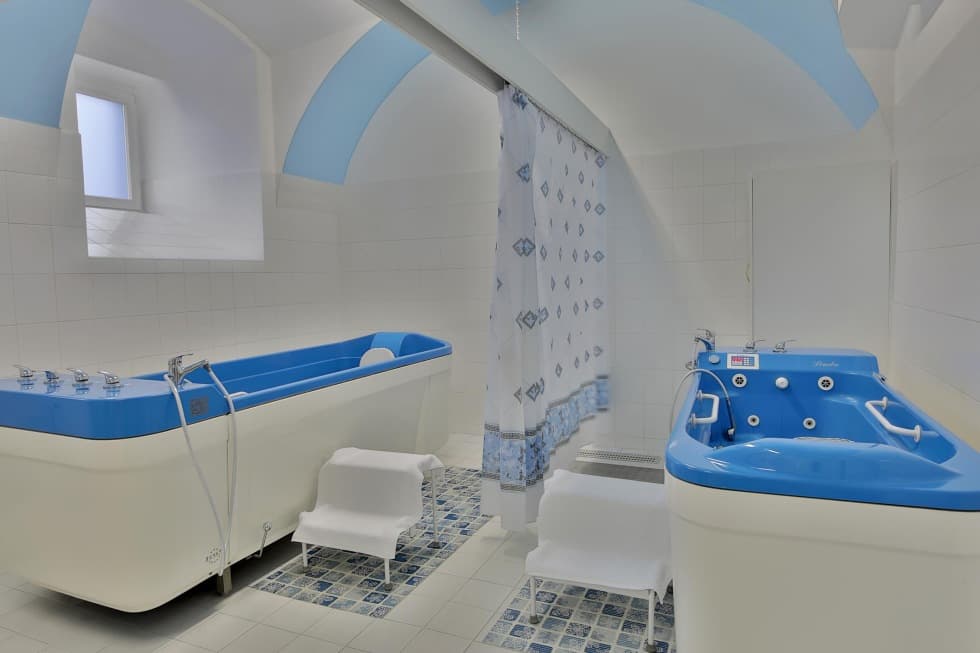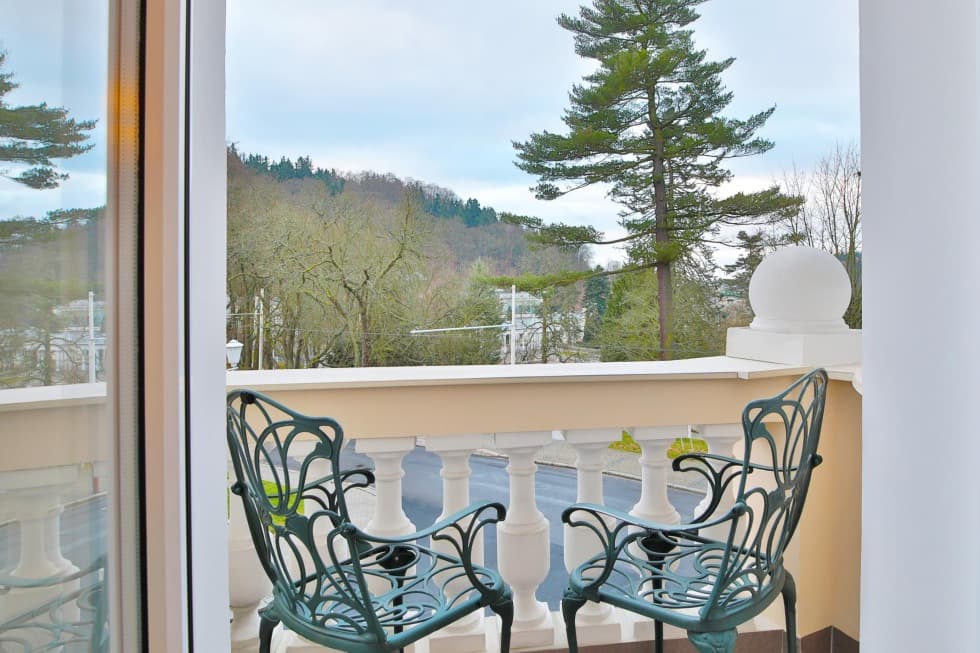 Our mission
Make your life longer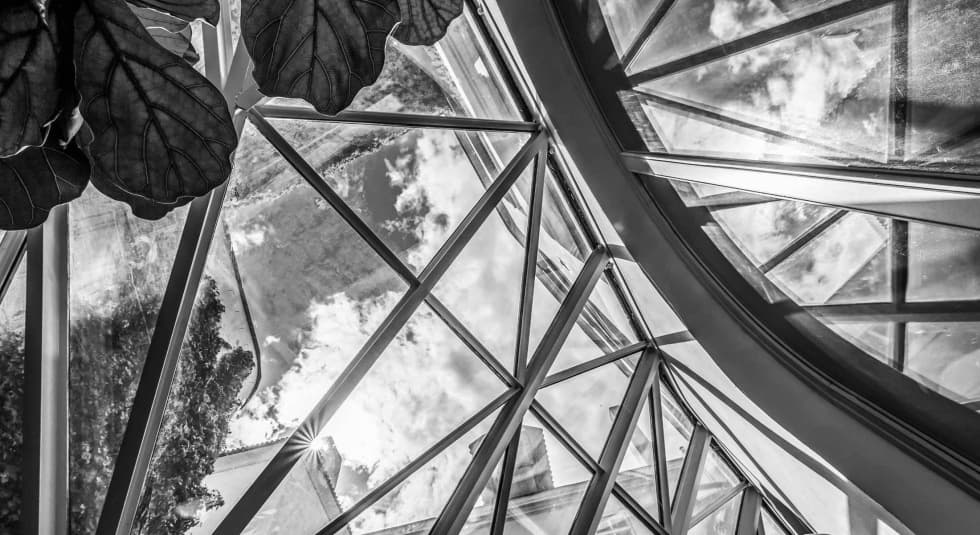 LIST OF SPA HOTELS & FACILITIES
Axxos Spa is based on top-class quality of treatment personel and professional leadership. Wellness facilities can be used by our guests for free…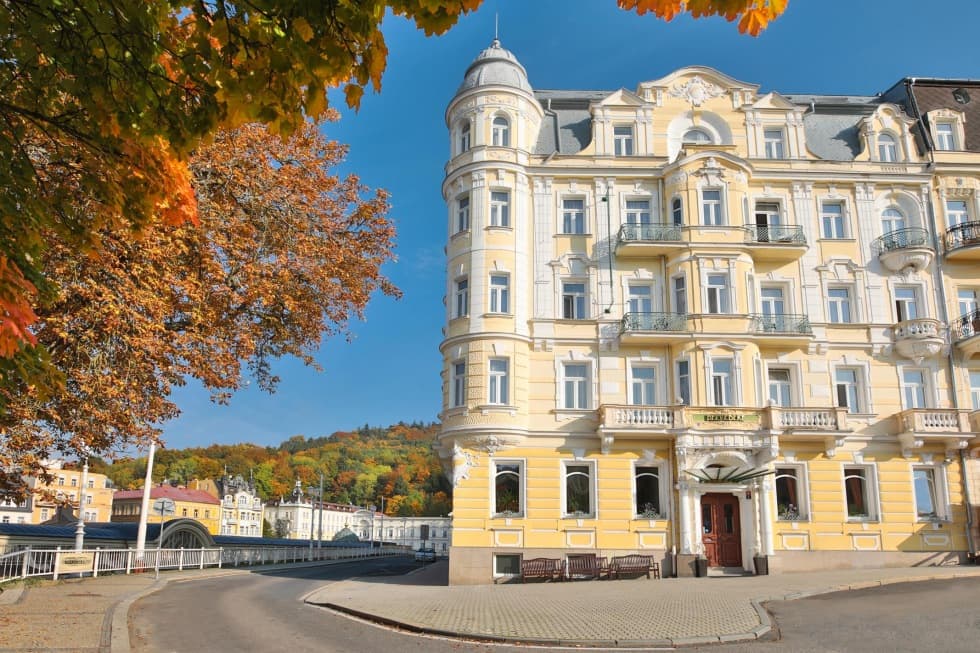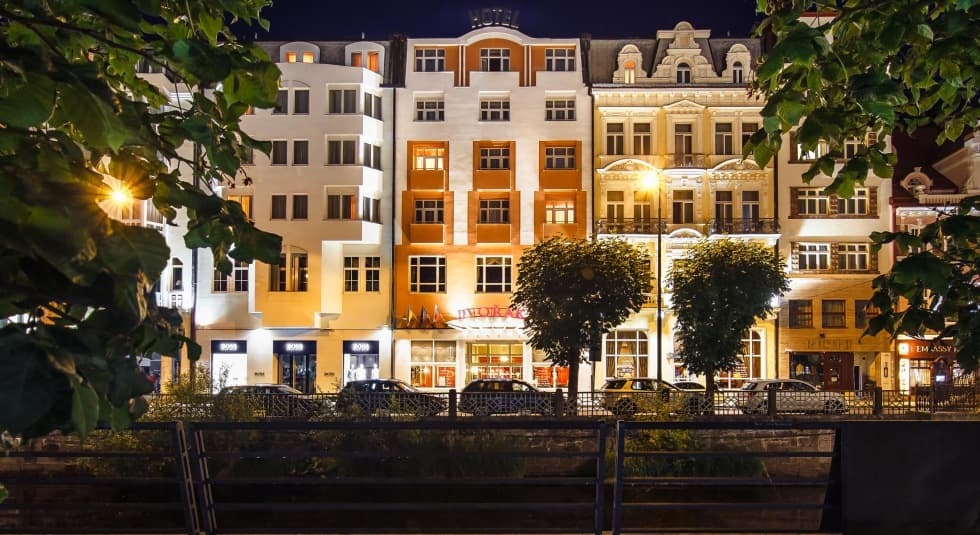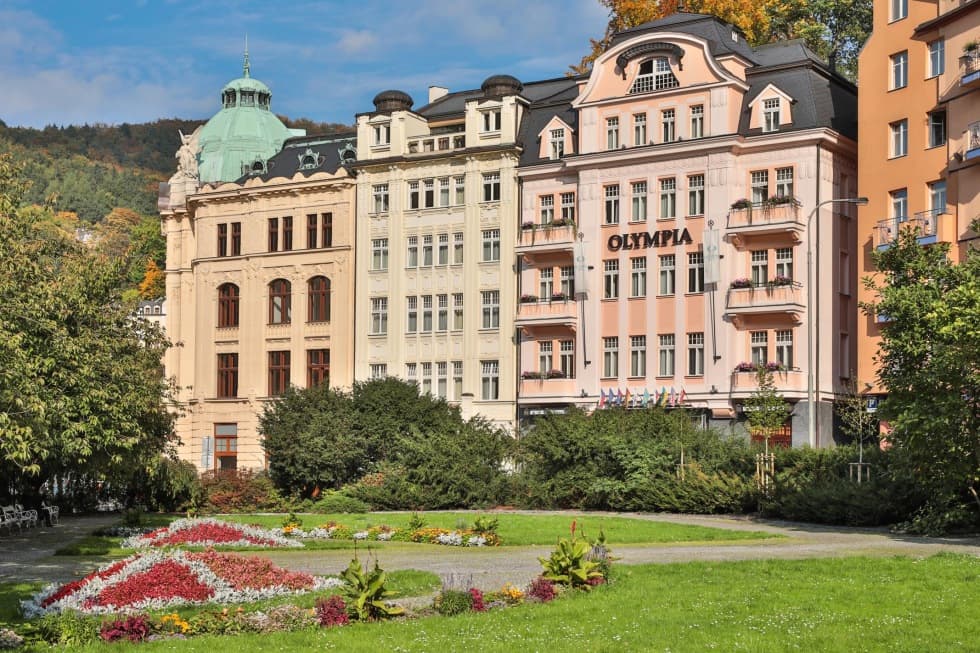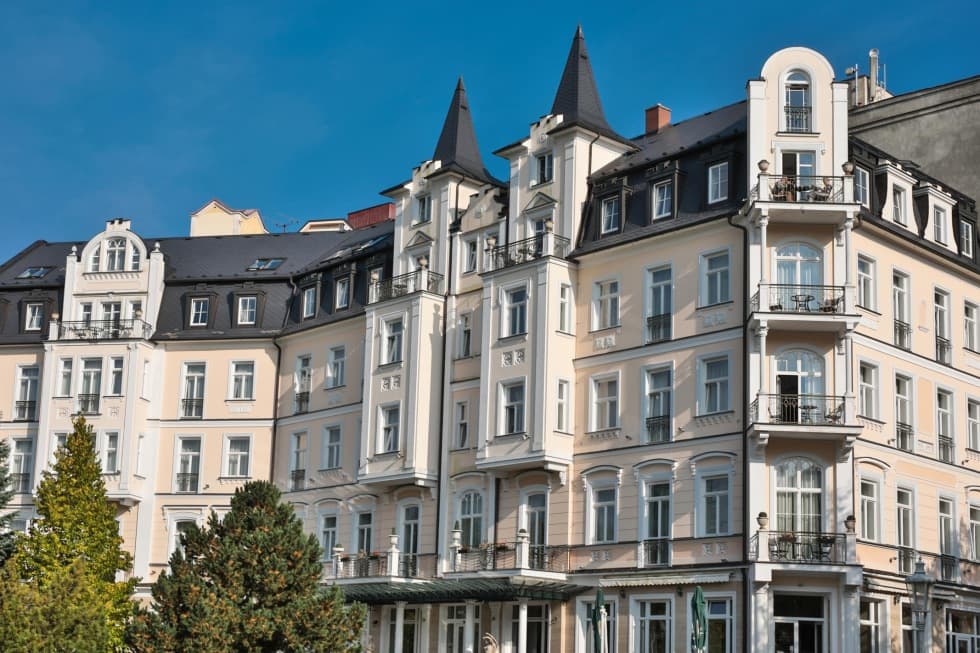 Karlovy Vary
Dvorak Spa
A beautiful indoor pool, sauna, steam room, gym and sports programme round off the programme of activities in the hotel. Tired? Exhausted? Feeling weak? We have the perfect treatments for you here – just book them during your stay at our Balneo Reception!
---
Opening times: 7:00 - 22:00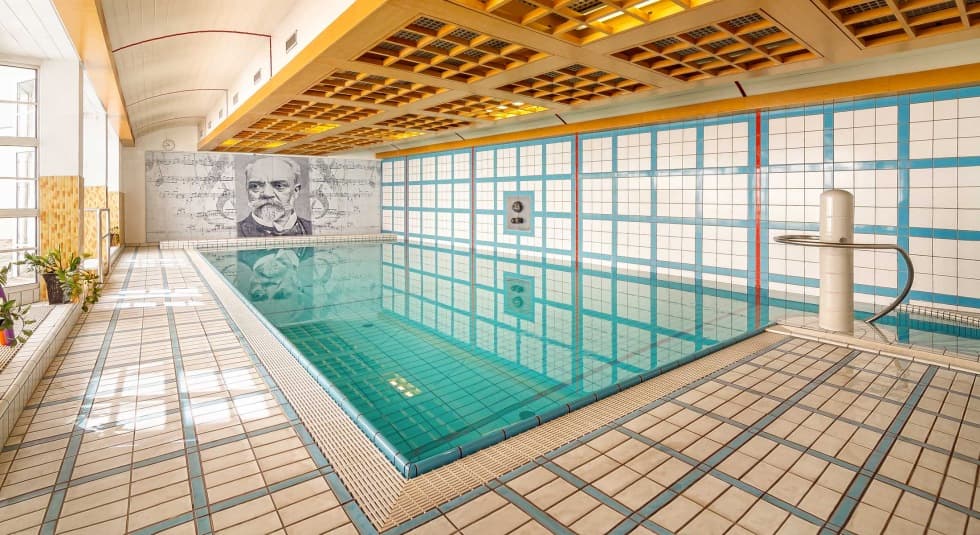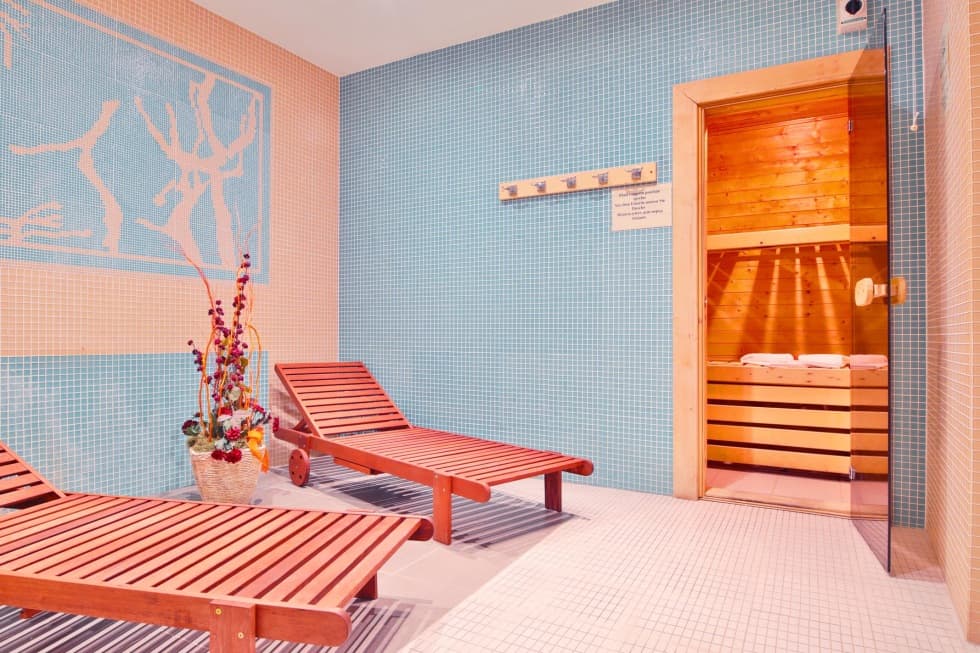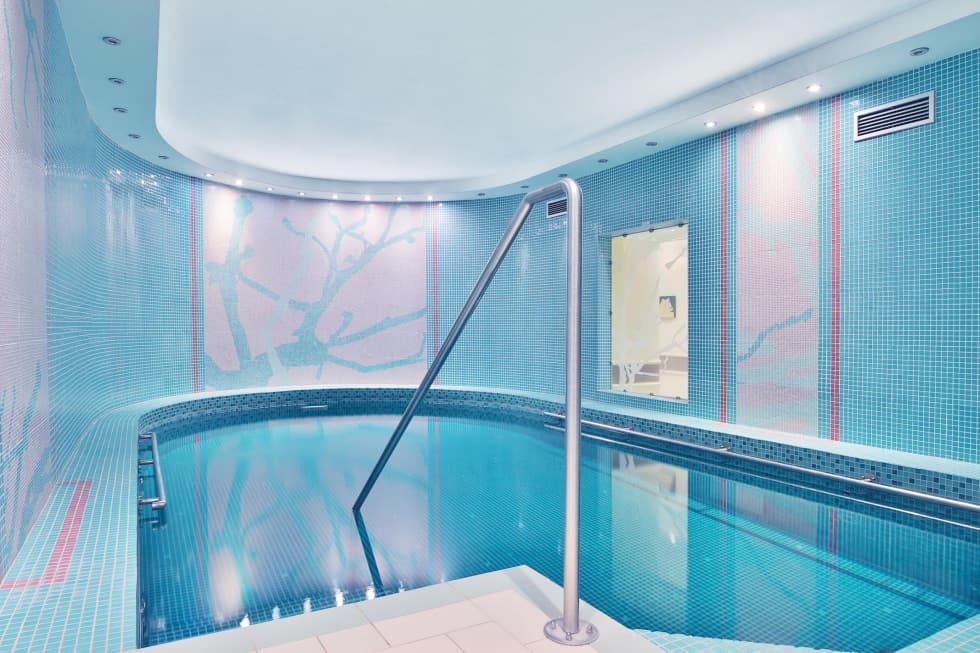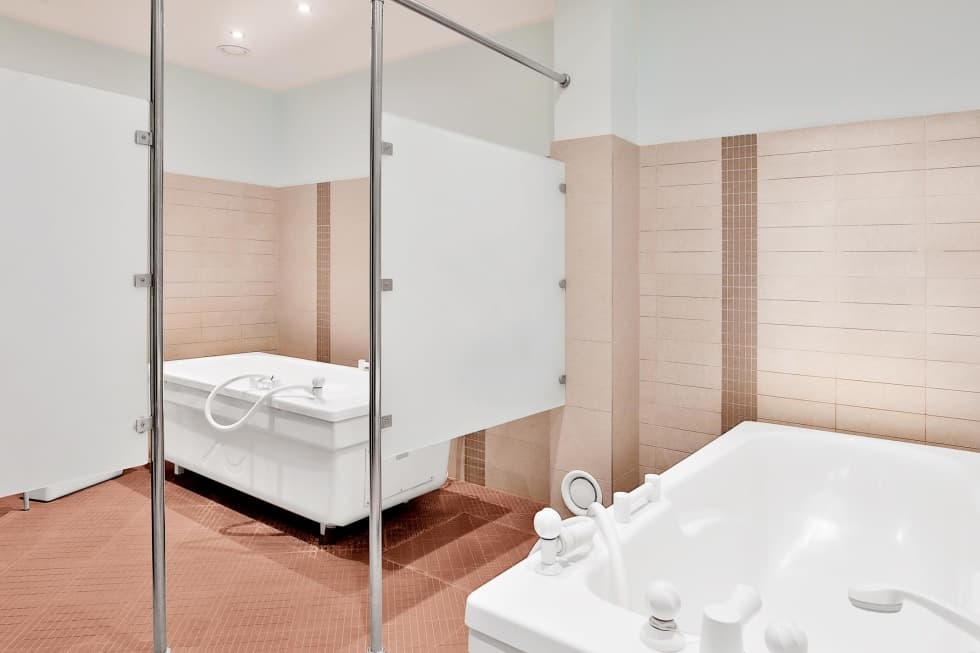 Mariánské lázně
Sun Spa
Spa hotel Sun in Marienbad offers its visitors complete medical treatment and wide range of spa-treatment procedures. You can discuss your personal preferences with our hotel doctor directly in the hotel and set up individual treatment program just for you. In case you are coming just for relax-vacation, our hotel pool and sauna are available for you free of charge. Everything under one roof just few steps from main Spa Colonade of Marienbad.
---
open daily: 10:00 - 22:00
Karlovy Vary
Olympia Spa
Every guest of hotel Olympia can enjoy unlimited entry into hotel wellness, which dispose of large swimming pool with breathtaking view over the Theatre square and of course sauna. During curring long stay accomodation, full spa including all medical procedures of Carlsbad and doctor is available directly in the hotel. Hotel Olympia is one of the few hotels connected to healing springs sources, which means all water procedures are using healing abilities of Carlsbad mineral water.
---
Otevřeno denně: 7:00 - 22:00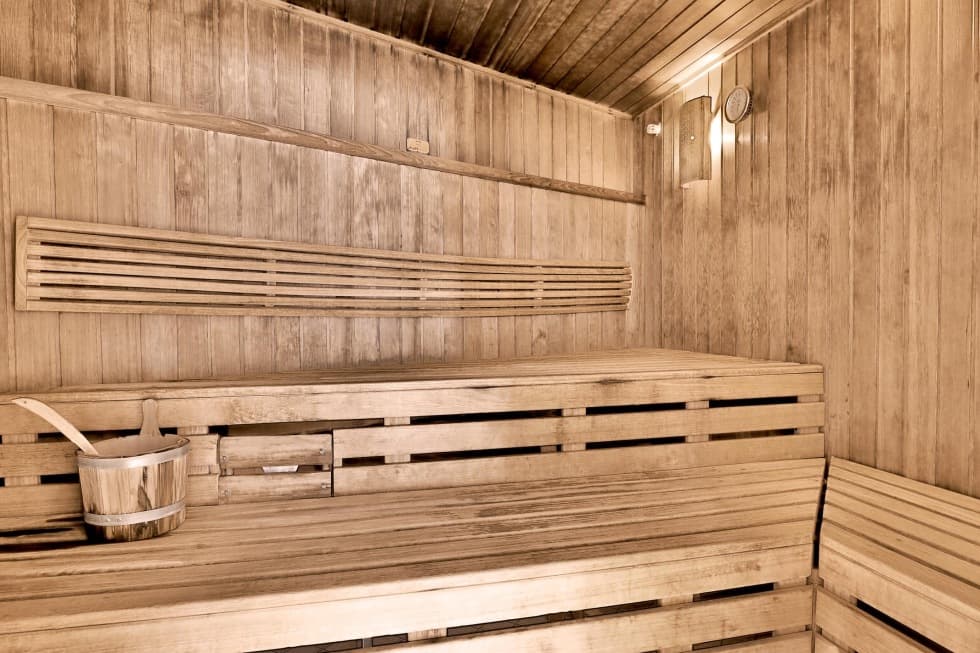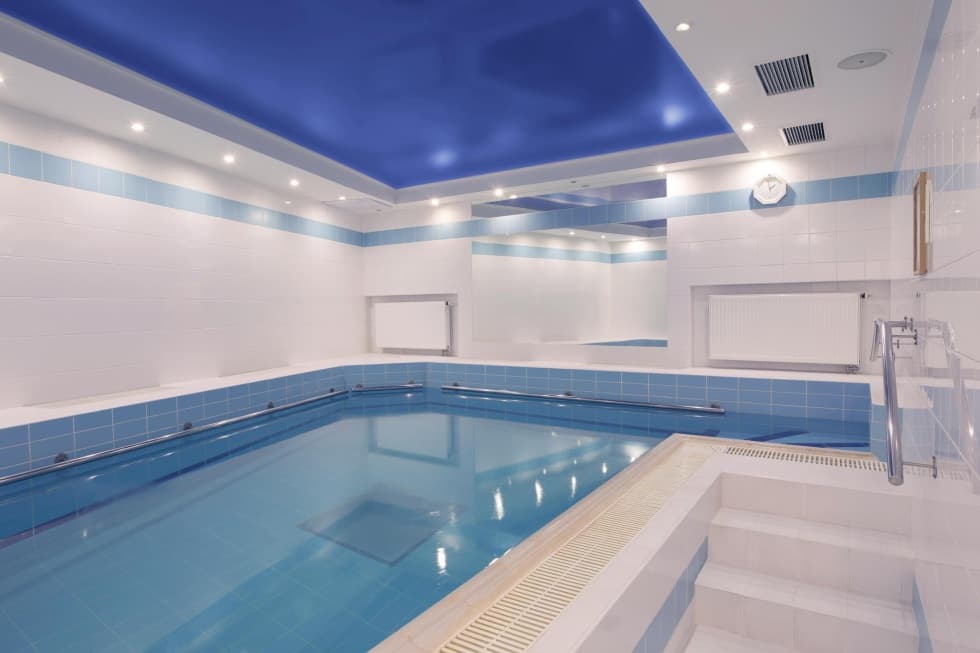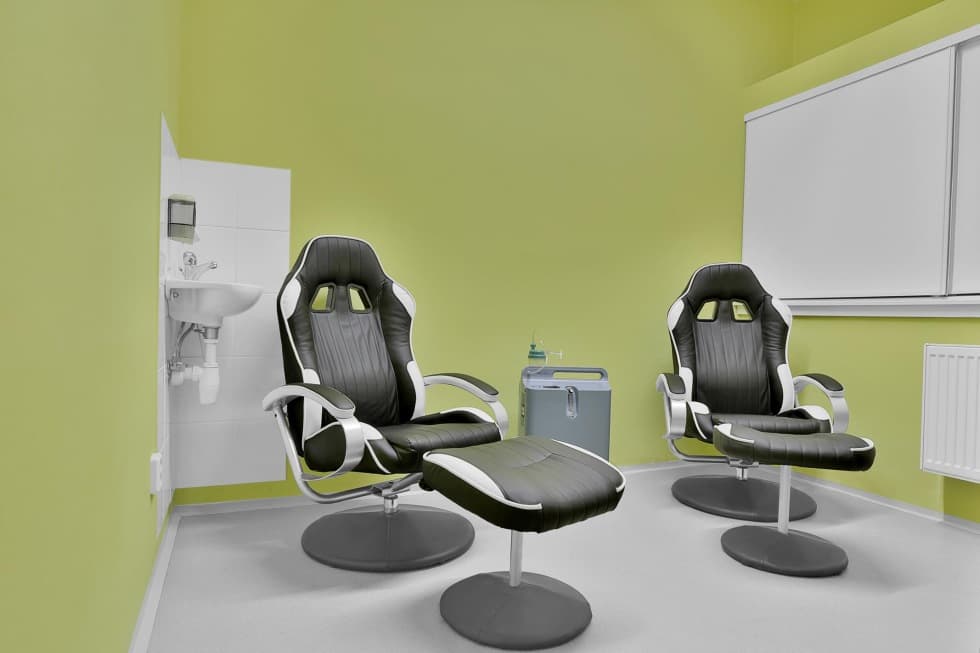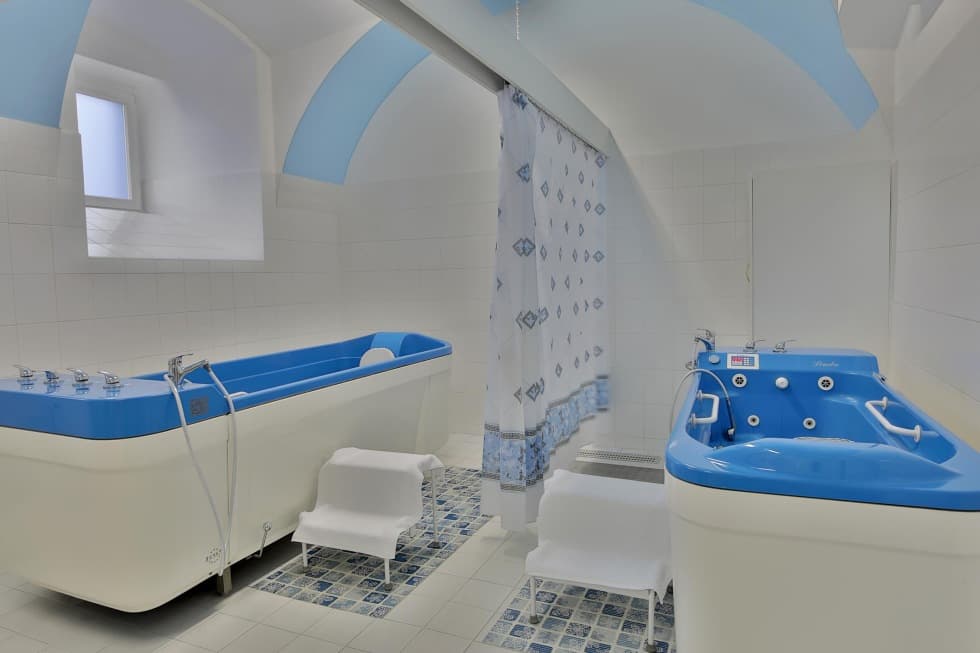 Mariánské Lázně
Belvedere Spa
Spa hotel Belvedere belongs to the oldest spa-treatment houses of Marienbad. Quality and tradition has been proved by years even by danish queen. If you are coming for relax, you can enjoy hotel pool in the price of accommodation. Spa treatment and completely individual program will can be consulted with hotel doctor. You can find cosmetic and wellness procedures for improvement of your physical and inner harmony condition.
open daily: 10:00 - 22:00
Mariánské Lázně
Villa Savoy Spa
Hotel Villa Savoy has under Axxos Hotels & Resorts management completely renovated spa treatment department in 2012. Today offers complete offer of all major treatments, massages and additional activities, which will help you to improve on your medical issues. Our Spa offers next to massages, wraps and bath procedures also various choices of wellness and cosmetic procedures. Enjoy them if you are coming just for relax to Marienbad.
---
Opening times: 7:00 - 22:00
Mariánské Lázně
Villa Regent Spa
Hotel Villa Regent dispose with modern spa-treatment equipment with wide choice of traditional health and rehabilitation care, using unique Marienbad natural sources. Our profesionaly trained personel will be ready to analyze and recommend to you the very best procedures and treatment from our wide choice of relax procedures or prepare complete program exactly to your wishes.
---
open daily: 10:00 - 22:00
Discover our spa treatment programs
Enjoy our wellness & relax packages
Find out more about the spa procedures