dvorak spa & wellness
Traditional chinese medicine
Very first traditional chinese medicine center in Carlsbad.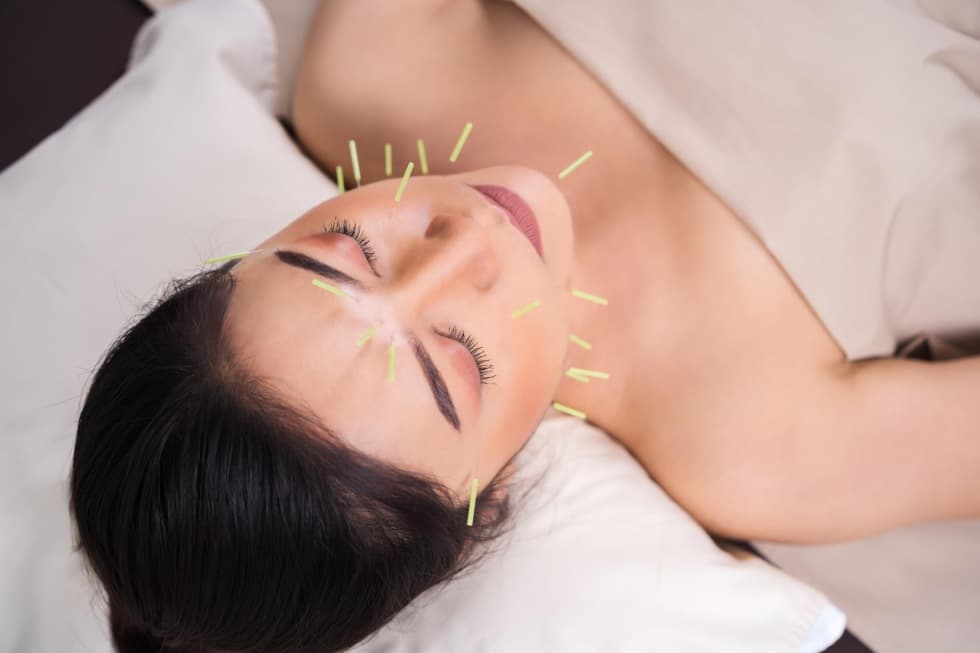 Our vision
To bring the best treatment of the world to you.
Solution
WHERE OTHER FAIL
The system of sophisticated Chinese medicine has been evolving for almost 5,000 years, so we believe that its knowledge is authentic provable, especially where Western medicine is uneffective.
Treatment
THE THERAPY
Traditional chinese therapy use complex approach to human body and therefore all chinese experts applies following treatments:
Skin - acupuncture, cupping, moxibustion, "scratching", special Chinese massages
Body healing - drinking herbal exctractions, proper eating, proper drinking
Clean Mind - Last but not least is to engage healthy clear mind. The way to reach it, tradinional chinese medicine use meditation and rehabilitation work-out. Meditation helps to vanish your mind from all troubles and stress.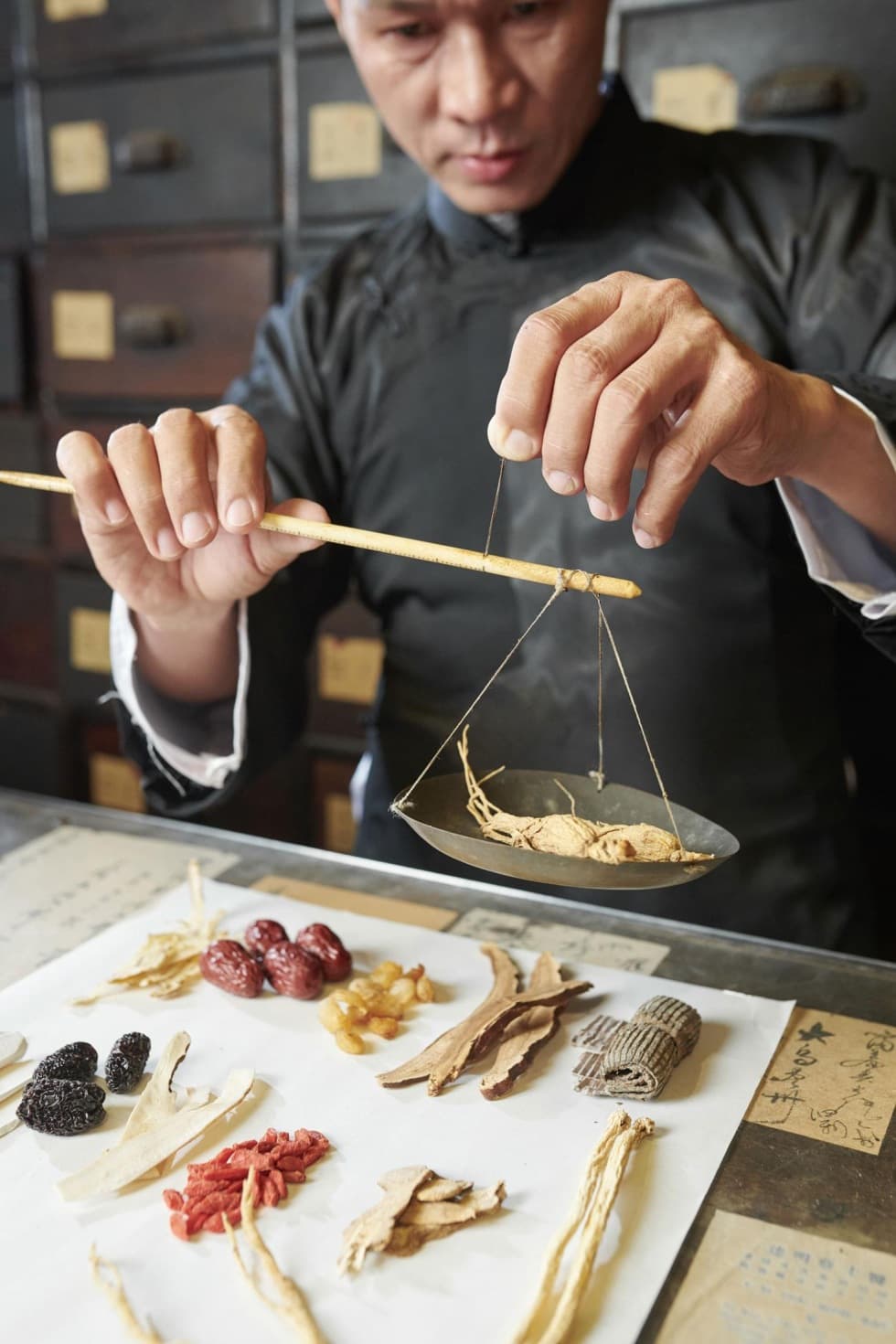 The doctor
Guan Xin MD PhD
Director of Czech-Chinse tradinional chinese medicine center from Shuguang hospital, which belongs to Shanghai University of traditional chinese medicine - one of the Top facilities in China.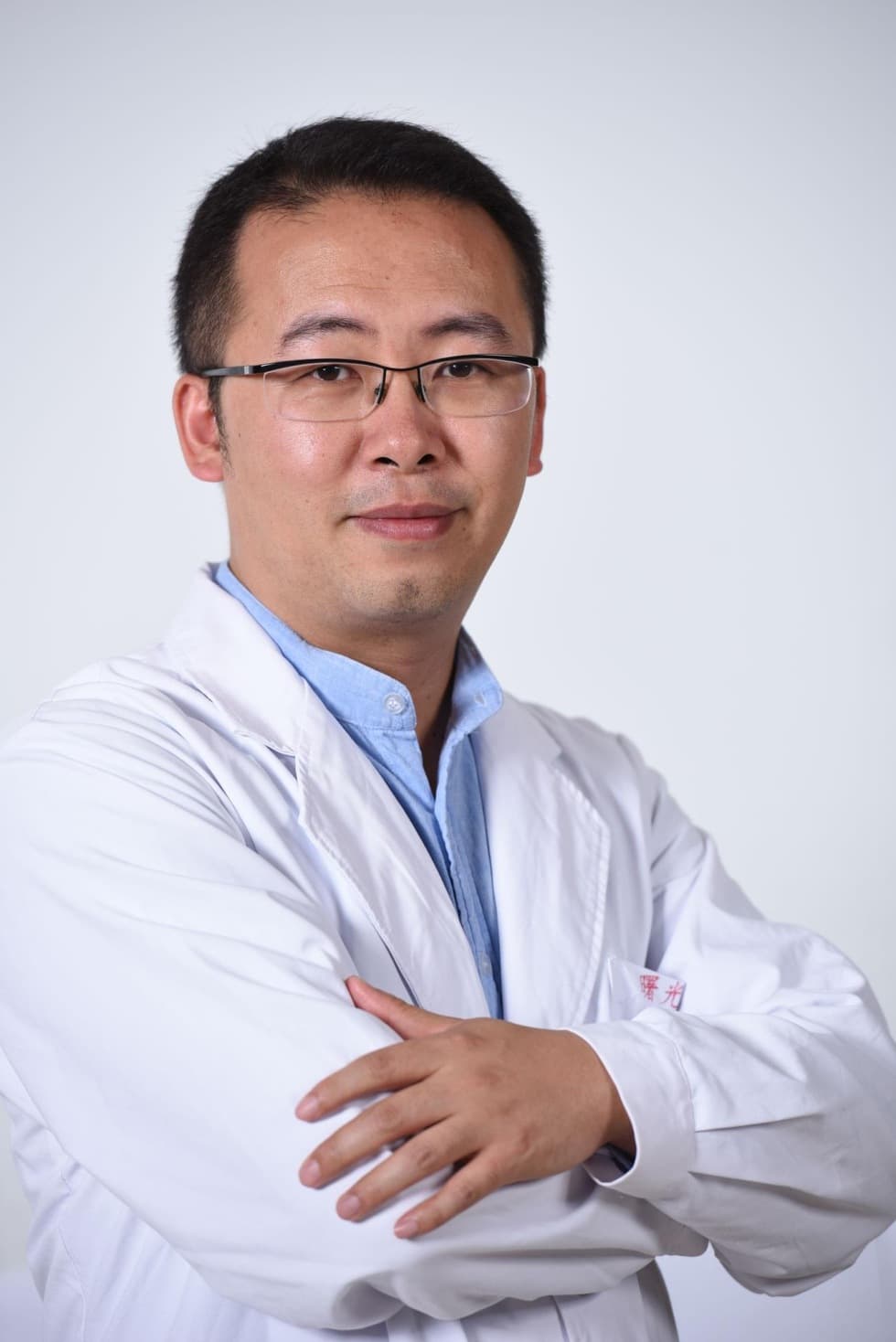 Over 20 years Dr. Guan Xin is collecting experiences in diagnostics and medical treatment. He perfectly combines traditional chinese treatments, chinese herbal medicine and Daoyin work-out to one complex solution for his patients. Especially in terms of different types of pain, gastrointestinal diseases, gynecological issues, insomnia and fatigue. He has high experiences to prevent and heal of chronic fatigue syndrome.
Dr. Guan Xin takes care about his patients and oversees the approach to take care of their body.
Starting may 2016 he was sent to the very first Traditional Chinese Medicine center for 5 years. This center has been established by chinese goverment as main center for middle-east Europe. More than 20 000 patients were successfully treated and results of Dr. Guan Xin were outstanding.

Axxos Hotels & Resorts welcomes his decision to cooperate with our Dvorak Spa & Wellness hotel as the only expert for traditional chinese medicine in Carlsbad.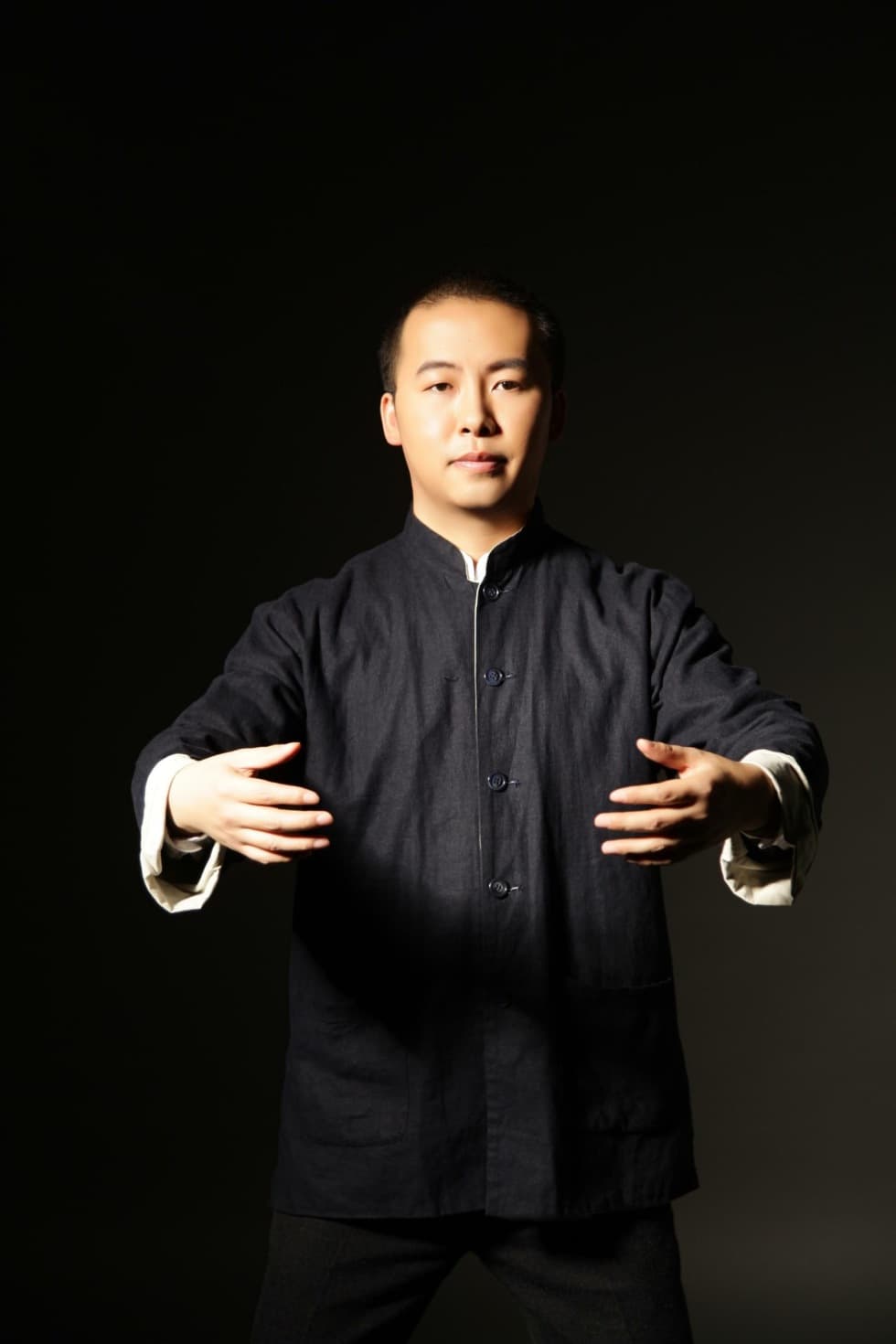 Traditional Chinese medicine
THE DIAGNOSTICS
Personal analysis and evaluation of health status is performed by using a very detailed analysis according to external physical manifestations on the skin, tongue, eyes, heartbeat on left and right hand. Essential part is detailed information about the client's health condition. The client fills in the questionnaire and during the consultation the details are resolved.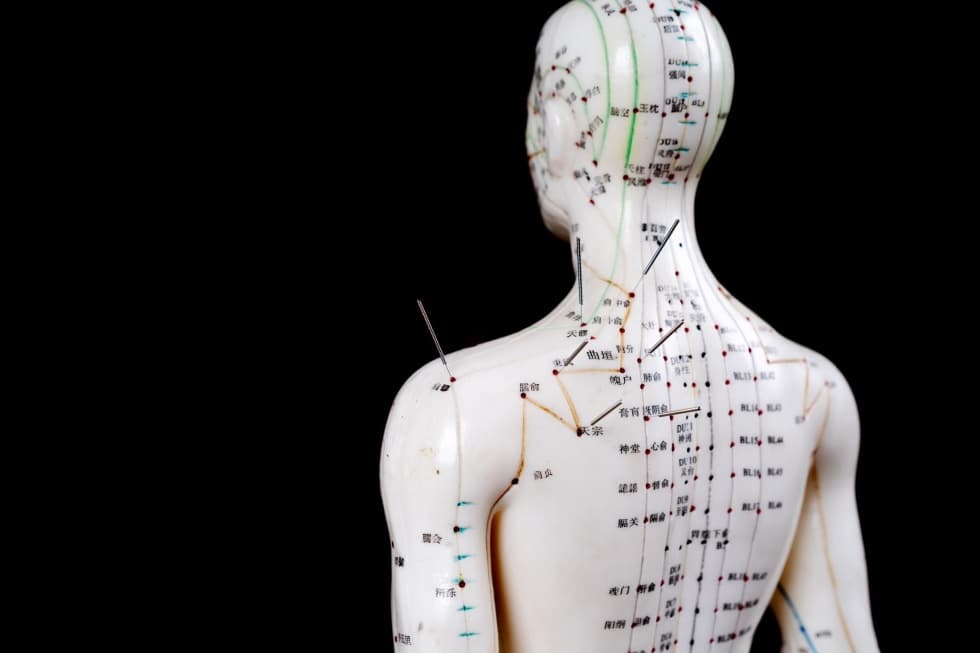 traditional chinese medicine
THE TREATMENTS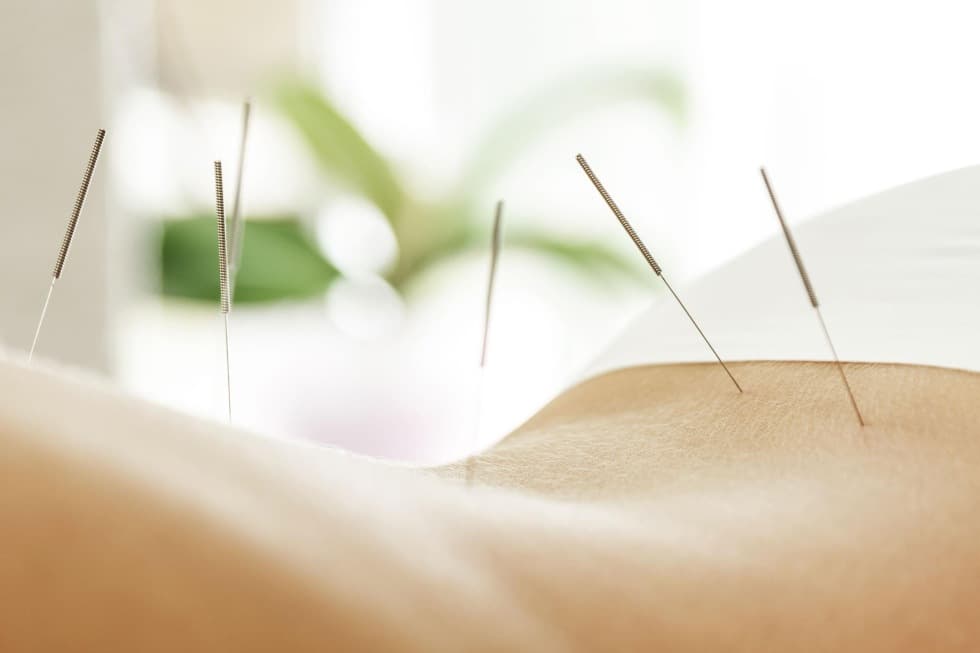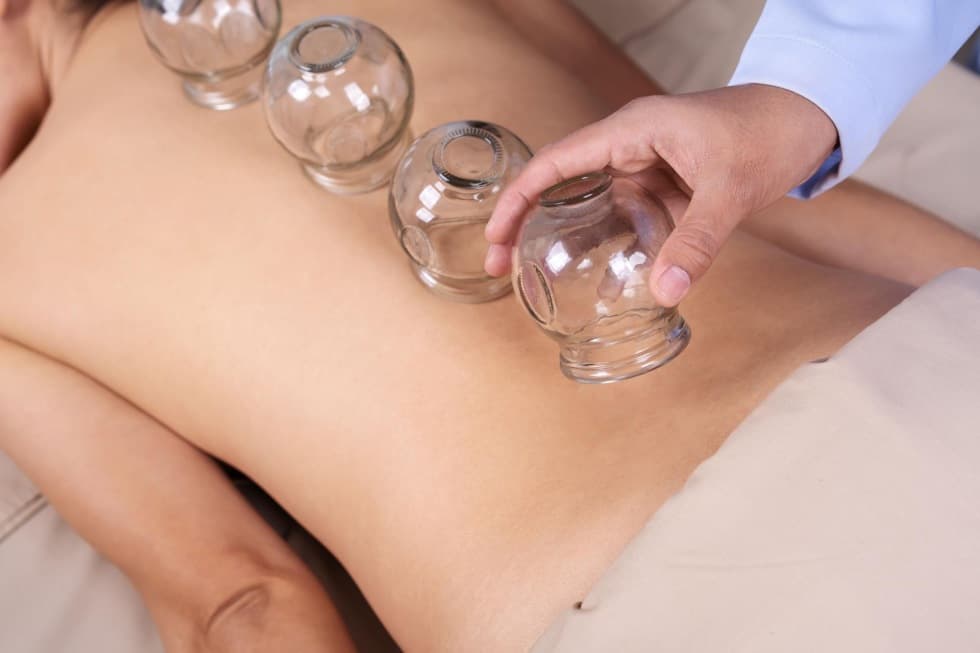 Cupping
Vacuum therapy helps to eliminate back and musculoskeletal pain and positively affects the proper function of internal organs.
Moxing
A procedure consisting in warming up acupuncture points, meridians and the whole body.

Moxa is a wormwood rod that is placed on an inflamed surface or moves in close proximity to the client's skin, so the necessary parts of the body are gradually warmed up.

Wormwood also has a supportive effect thanks to the smell, which is released during combustion.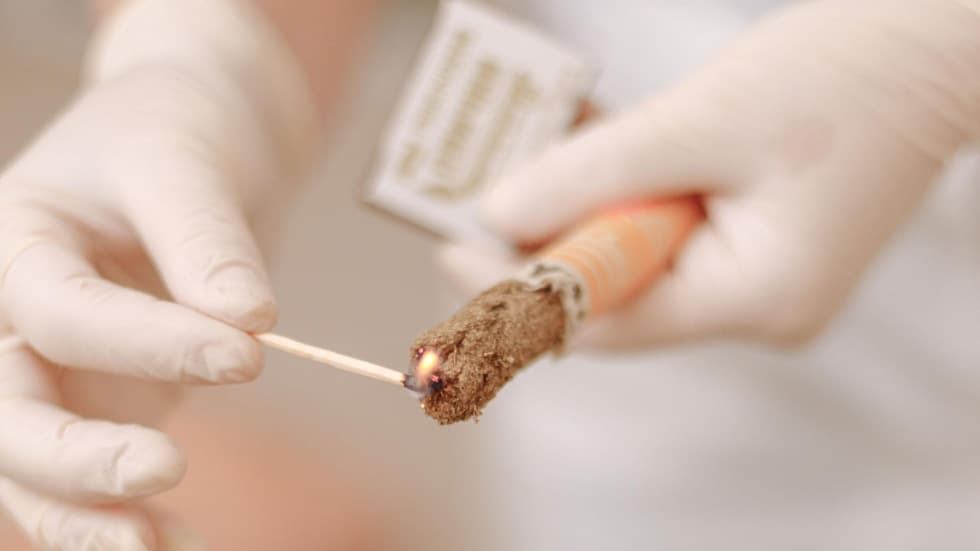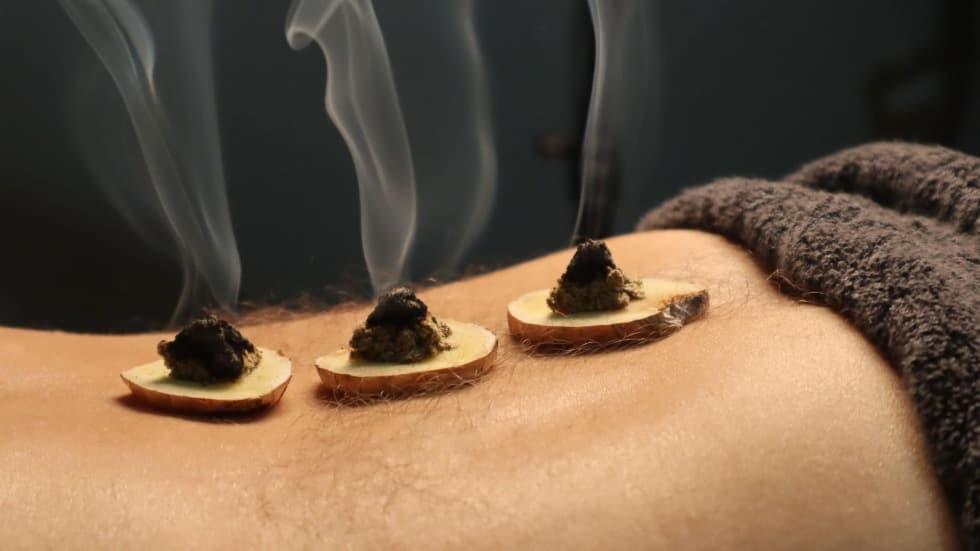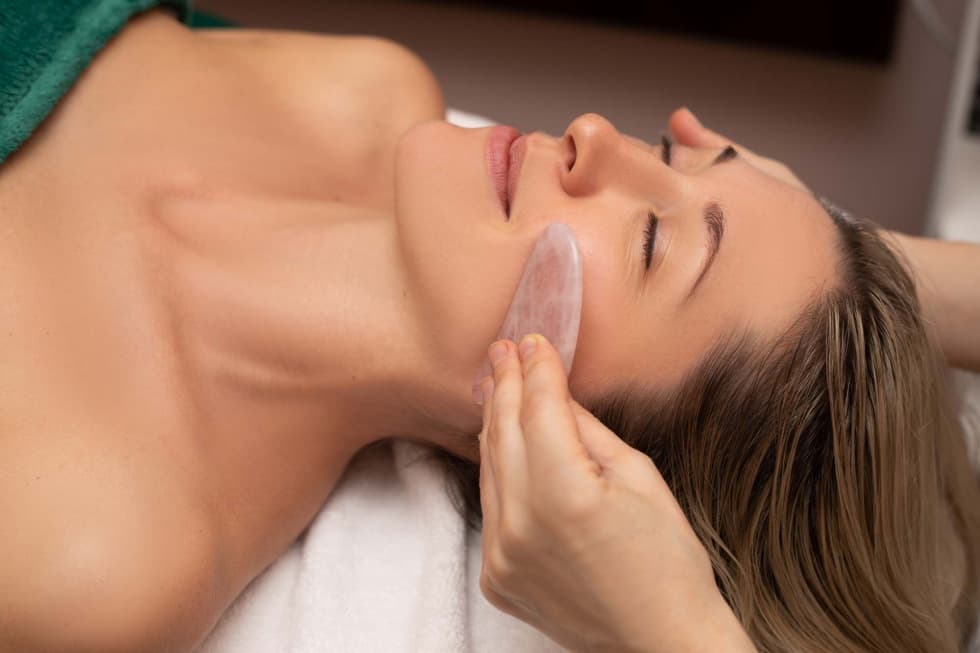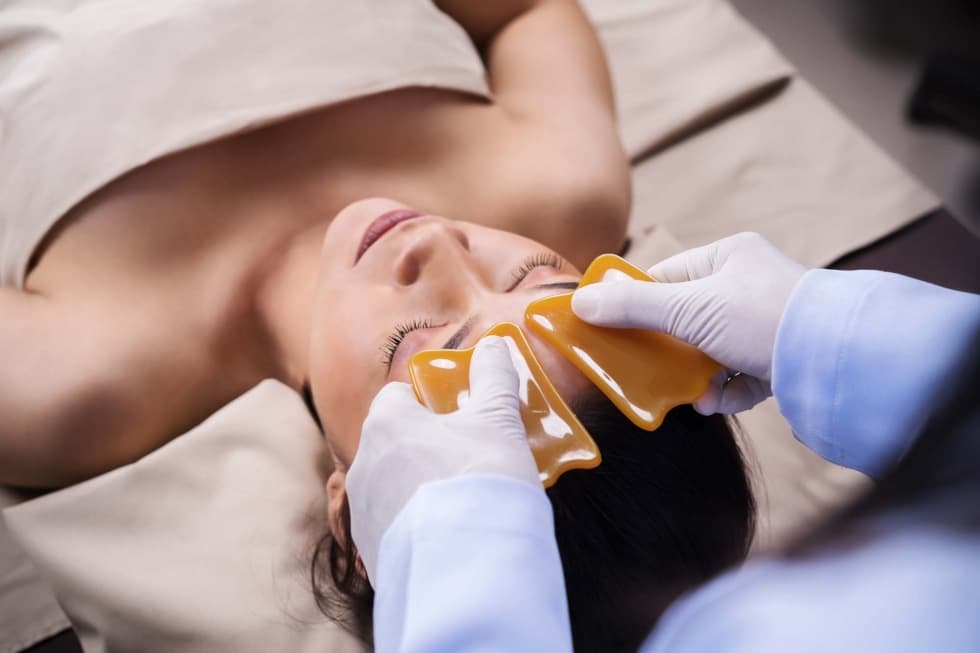 Scratching
A special massage method, which uses a stone tools to warm the skin over a painful area.
This leads to significant blood circulation and warming to the depth of the "affected area" and the subsequent release of tension.
Herbal teas
Traditional Chinese medicine is based primarily on natural healing, and the healing power of herbs is an integral part of this philosophy.
Herbal teas "tune" your body to the proper functioning. Long-term development of recipes specially formulated for various difficulties that humanity suffers from the bottom with utilization in unique herbal tea blends.
Right combination of herbal essences can help you to get rid-off long-term eternal cold, water-holding, fatigue, frequent inflammation, overweight, acne, depressions or stress.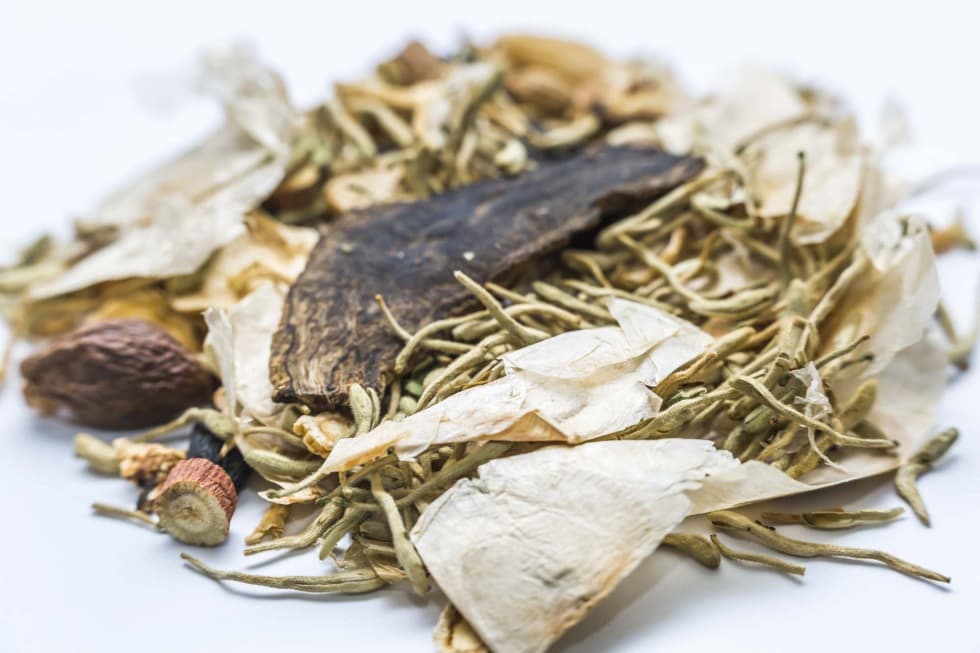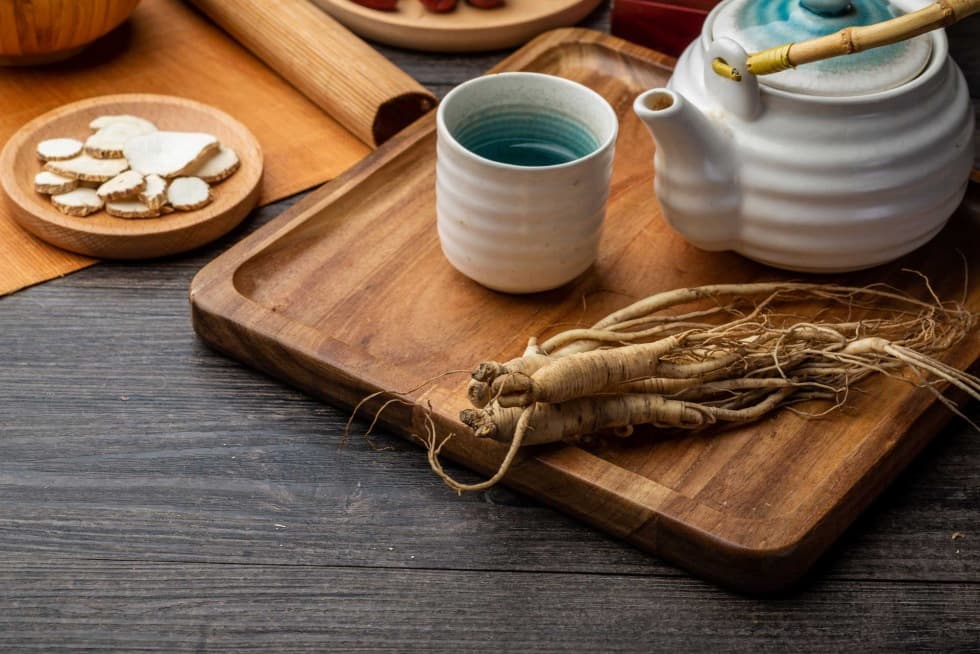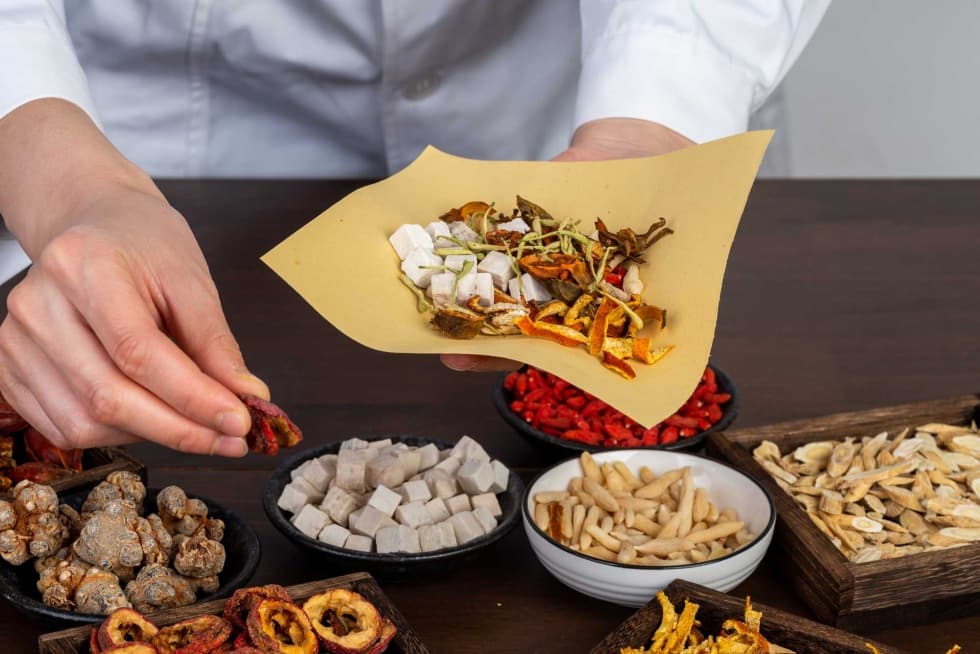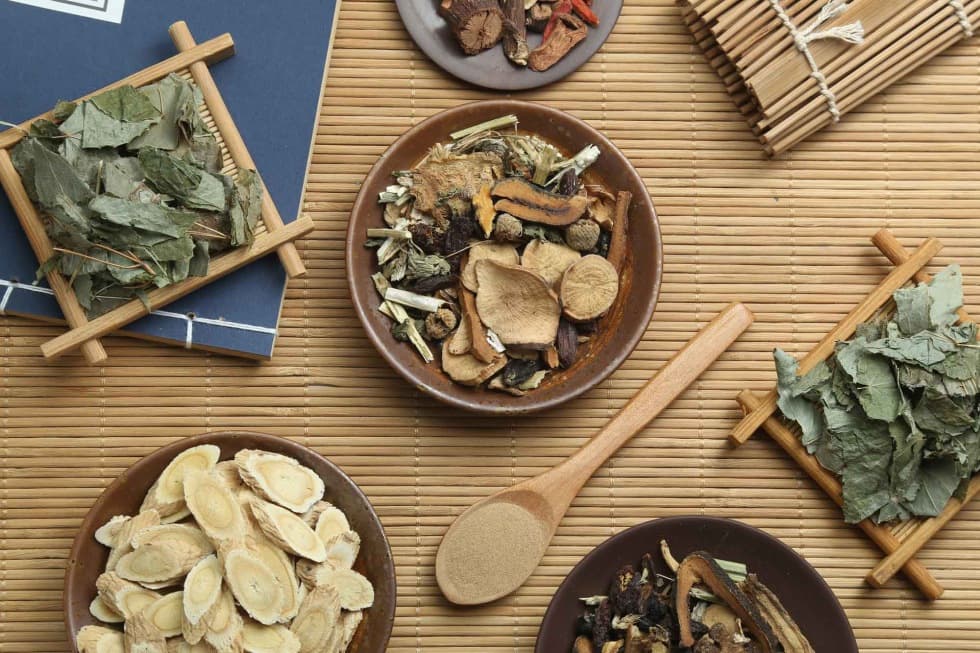 Herbal therapeutic treatment
Herbal mixtures dried and compressed into a small capsule are formulated according to difficulties and perfectly completes the therapeutic program.
They also help manage acute issues such as allergies, inflammation, skin problems and poor sleep or spleen.
Traditional Chinese medicine
Treatment pricelist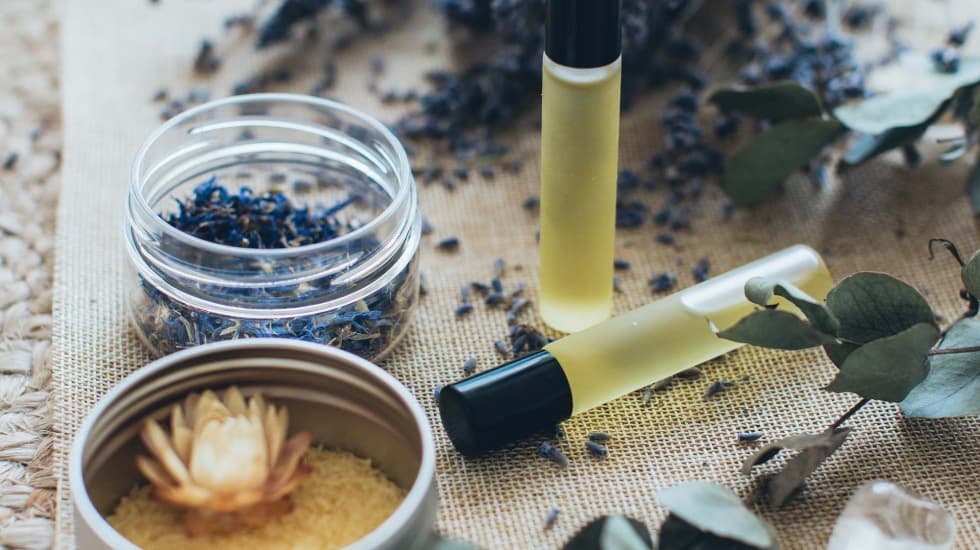 Initial examination
according to 4 diagnostics of traditional chinese medicine
Compilation of a recovery plan set by Chinese medicine therapist.
Setting the drinking cure - recommendations on appropriate drinks and teas.
Setting the basic diet (recommendation of suitable foods and labeling of unsuitable foods).
Briefing and exercise plan.
Acupressure instruction.
Healing Chinese tea for immediate application.
Treatment package
Min. 2 traditional chinese treatments
acupuncture
cupping
moxig
scratch
special massages according to traditional Chinese medicine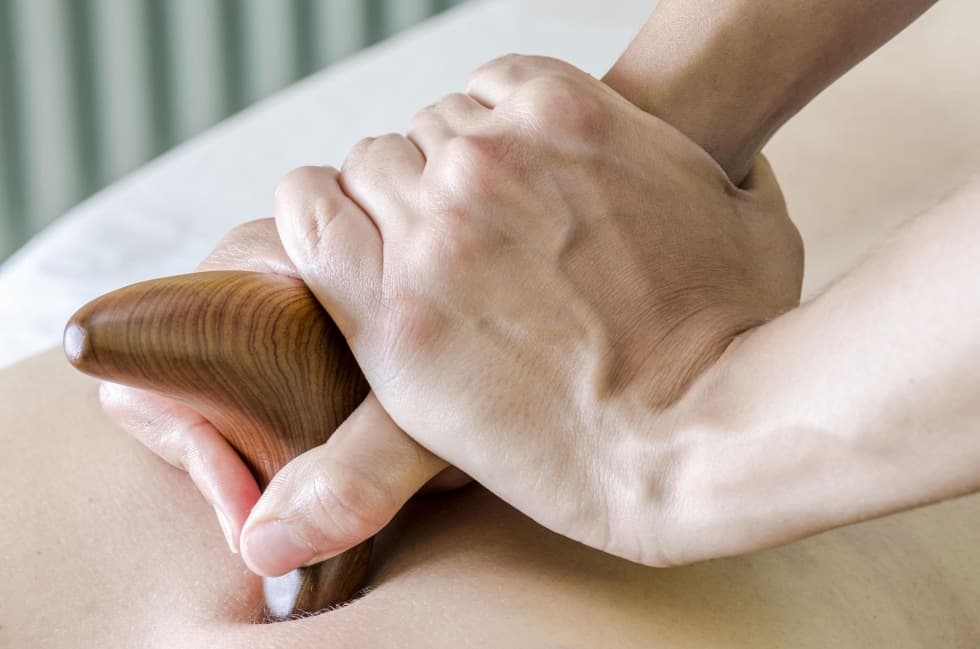 Need more information?
Do not hesitate to contact us.