JÁCHYMOV SPA
Children's club Radonek
Spa Jáchymov offers rich opportunities for your children.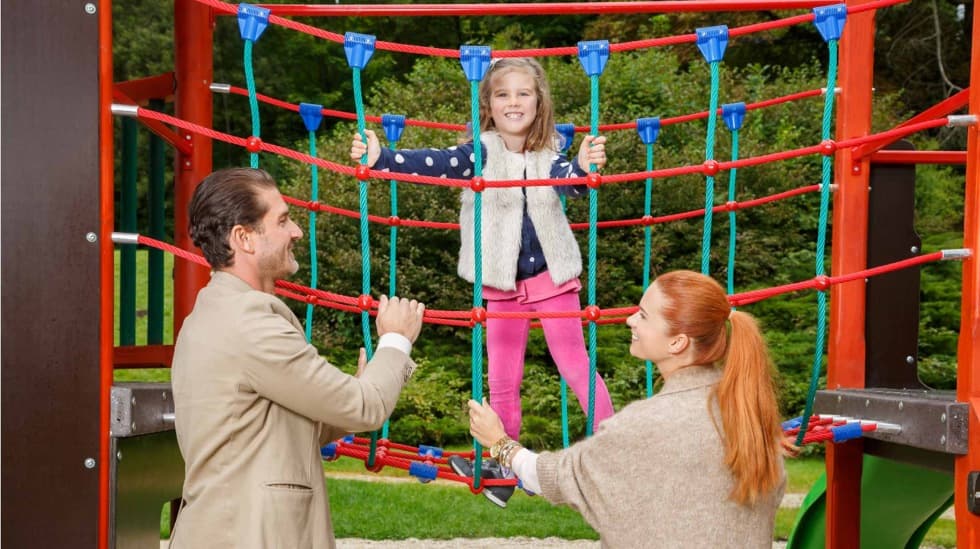 AGRICOLA SPA CENTRE
Aquacentre
Fun for young and old. Great relaxation in whirlpools, swimming lanes, paddling pool for the smallest and super-safe water slide. All this is offered by the Agricola aquacentre.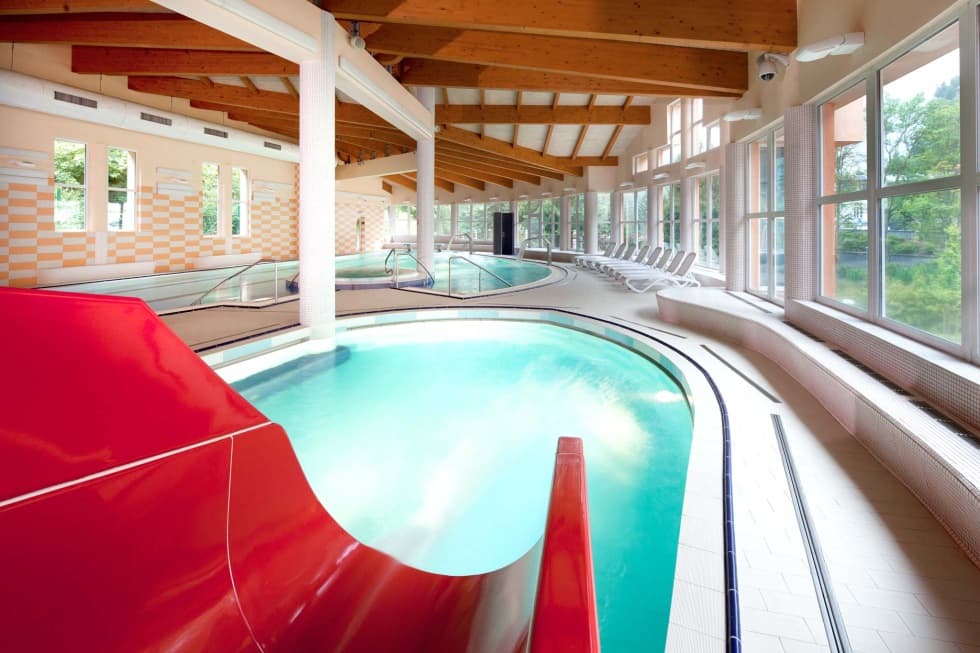 Children's corners
Every hotel of the Spa Jachymov offers fun for your children. Take a slide at the outdoor playground in the spa park, let your kids play in one of our children´s corners or borrow one of the board games at the hotel reception.
Children's club Radonek
Children will not be bored in the spa. Feel free to order a procedure, relax and we will take care of your children in our children's club Radonek, from June 1 to September 30.
All year round you can order babysitting with us, about which the staff of the Visitor Information Centre of the spa Jáchymov will tell you more
It is designed for children from 5-15 years who want to experience a lot of fun, and especially to find a lot of new friends. Do not be afraid to entrust children into the hands of our professional animators, who have prepared a lot of interesting programs for your children.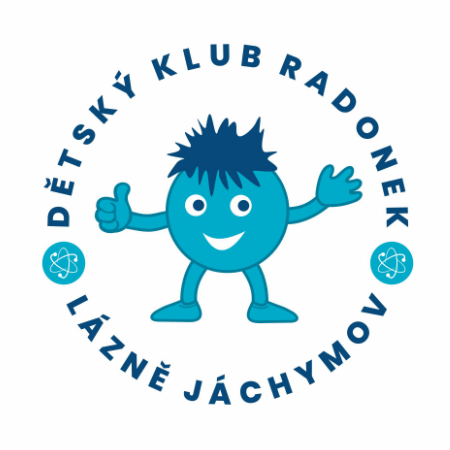 Rules
Interest in club activity will be arranged by the legal representative at the Visitor Information Centre of the Jáchymov Spa. Every day before the child is handed over to the club, the legal guardian/adult or the person supervising the child completes and signs the entry form "Protocol on child custody". At the end of the program, he will pick it up and check it out.
Rules
The programs are for fully independent children from 5 years of age, up to a maximum of 10 children, in some activities children are divided into two age groups.
The price of the program is 150, - CZK / hour and does not apply to the stay Summer holiday.
iNFOCENTer OPENING HOURS:
Daily 09:00 - 18:00