Latest news from axxos hotels
Safe place to stay
Axxos Hotels cooperates with public authorities to secure health & safety to all our guests.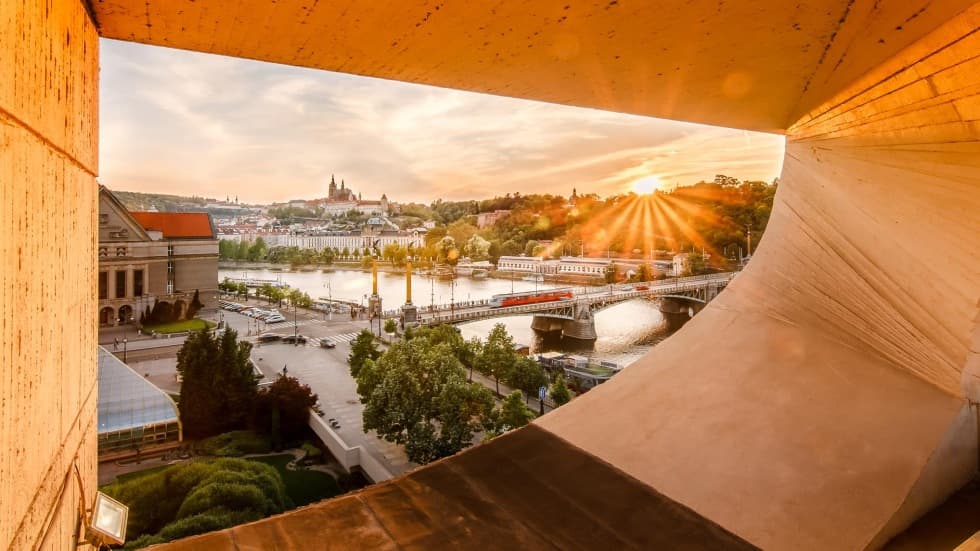 HotelS re-opened
Discover which hotels are available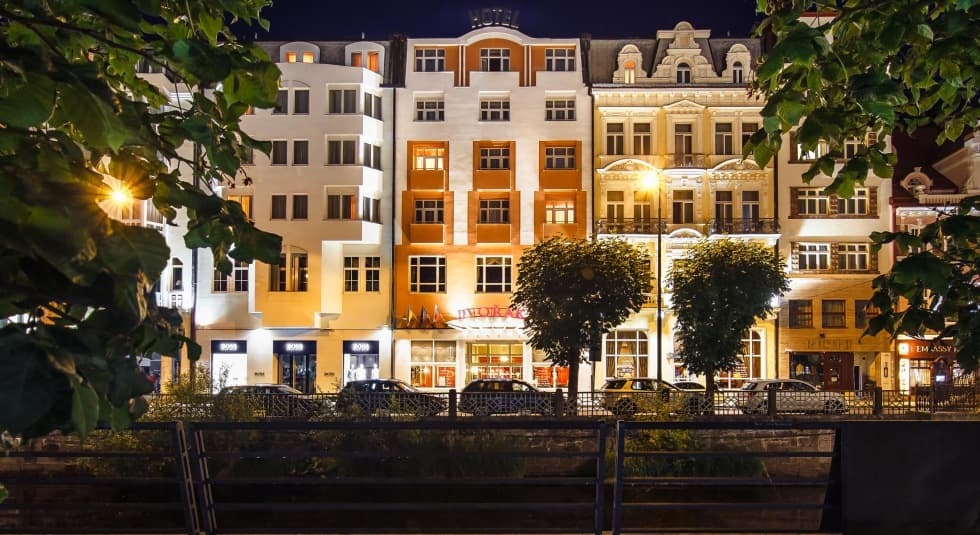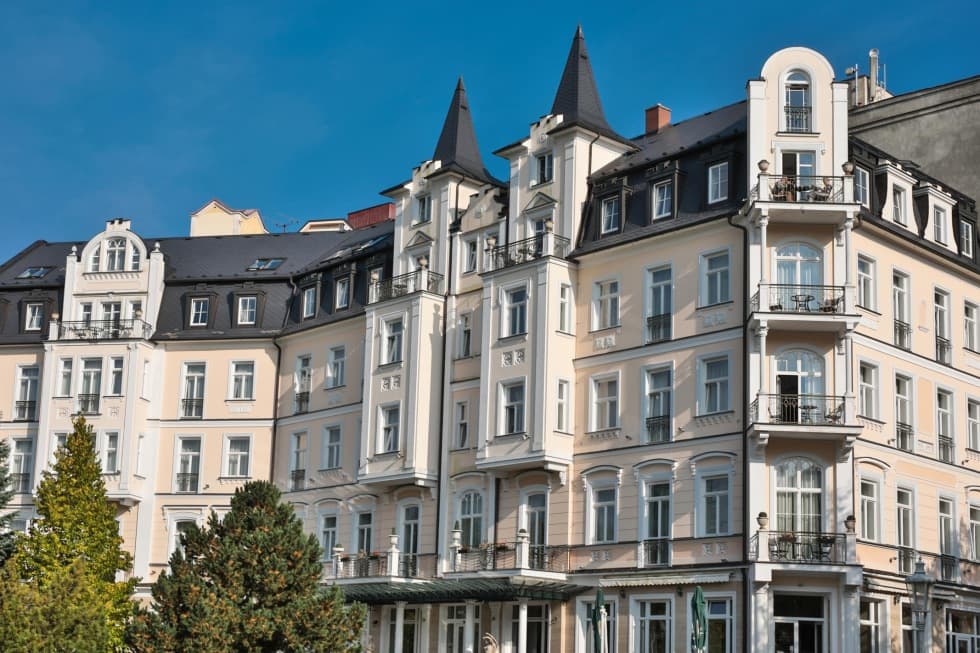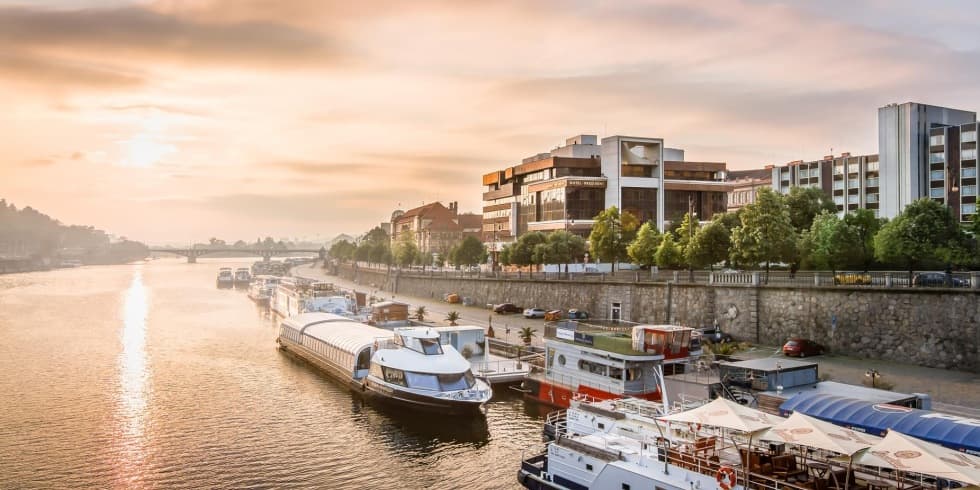 Sponsored packages
Book special contributed spa packages by the state in Karlovy Vary & Mariánské Lázně with bonus of 4000 CZK per person & stay. Choose one of the packages for imunity or respiratory tract improvement.
---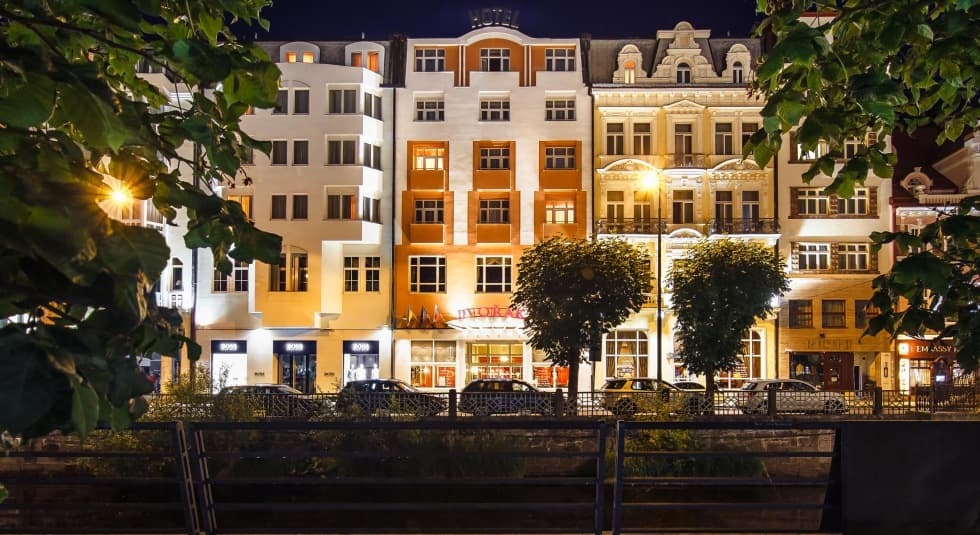 Your safety is our highest priority
At Axxos Hotels, we maintain the highest levels of hygiene throughout our hotels, and are working with the local health authorities to ensure that we meet and exceed their guidelines.
Our hotels and resorts are committed to delivering service beyond expectations, and ensuring you are provided with as much comfort as possible in these circumstances. The ongoing situation will be continually re-evaluated, and on following page, you can find informations about which hotels are ready to welcome you back.
You do not have to worry about covid-testing.
All our open hotels has option to provide rapid antigen test upon arrival for free.
anti-covid special procedures
Every last safety detail considered
We feel responsible for safety of all our guests and employees. Due to the situation we cooperate with local health & safety public departments to secure fully updated & functional protection of your health. We will be very happy if you would accept our guarantee & promiss of full satisfaction.
EXTRA CONDITIONS & SERVICES
body temperature check upon arrival (on request during stay)

free face-masks for all hotel guests

free washing, ironing & desinfection of face-masks
daily desinfection of all public & background spaces
daily medical check for all employees on duty
wellness areas applies double-duty cleaning schedule
Your Axxos Hotels Team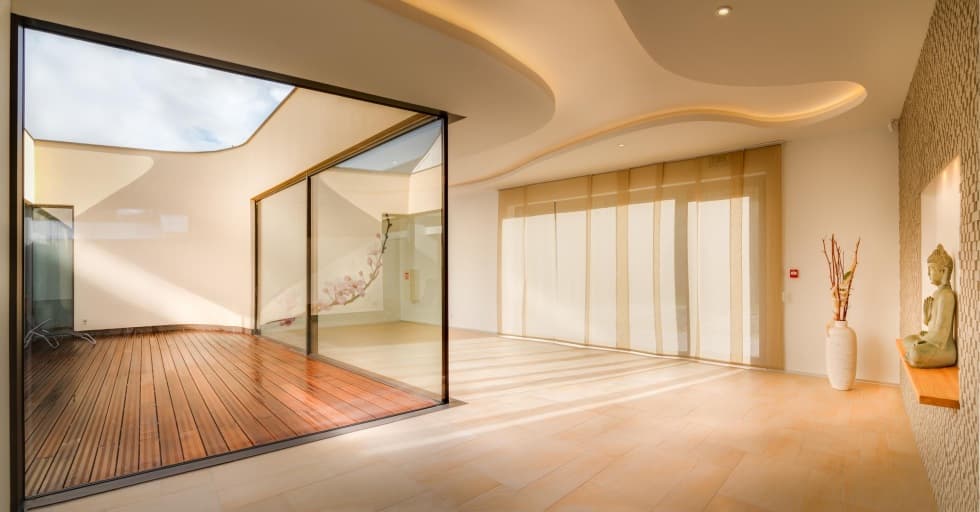 Our actual special packages
Choose the best package for your vacation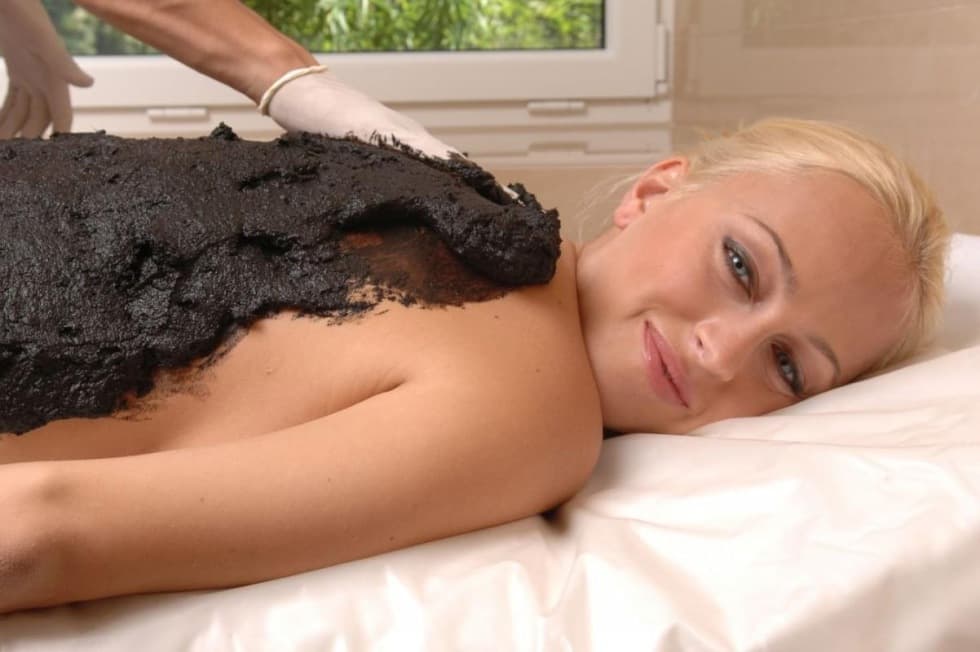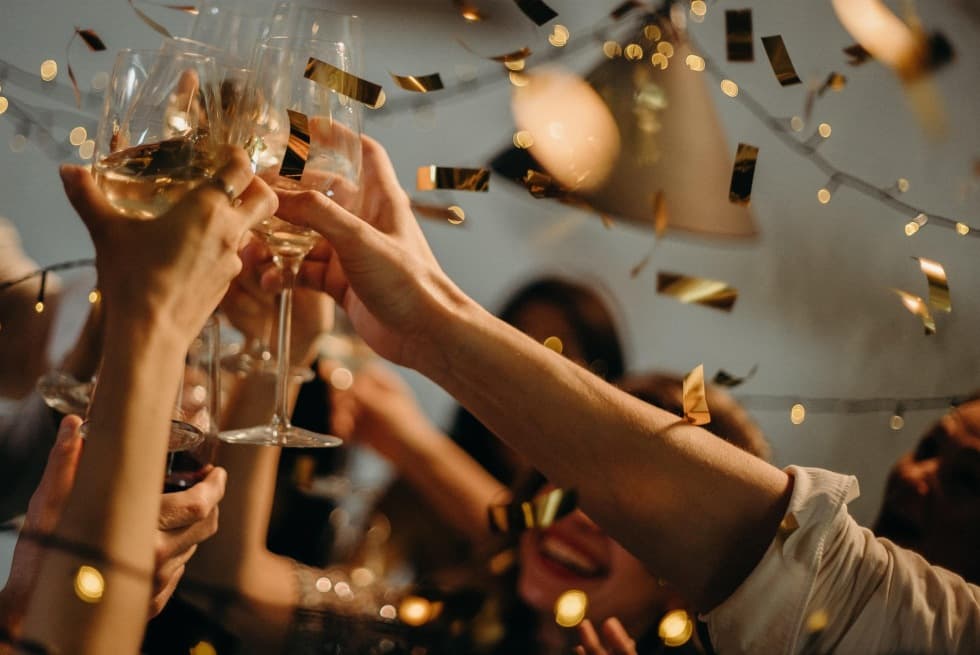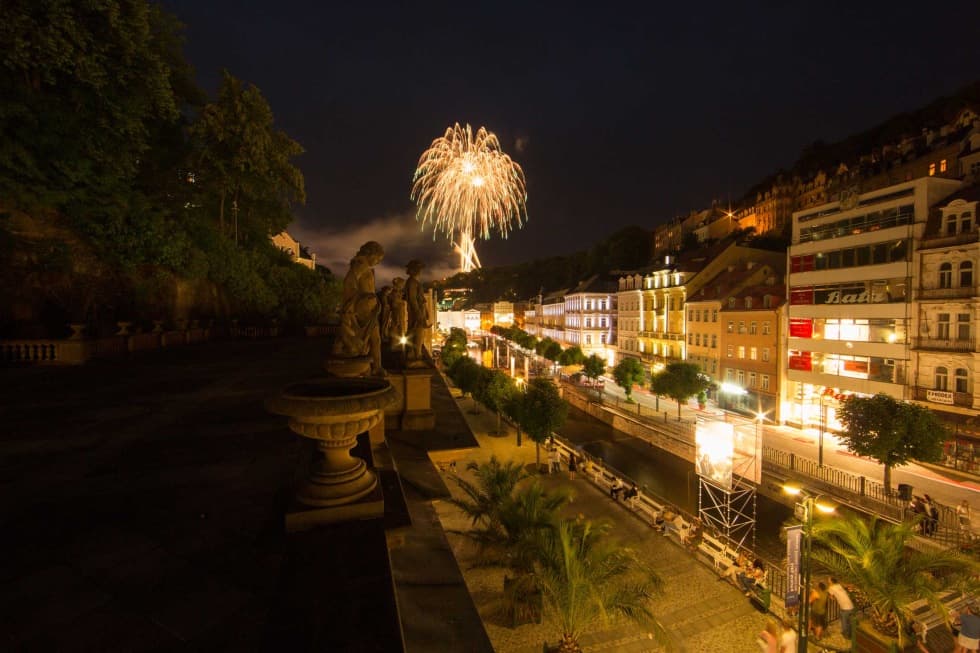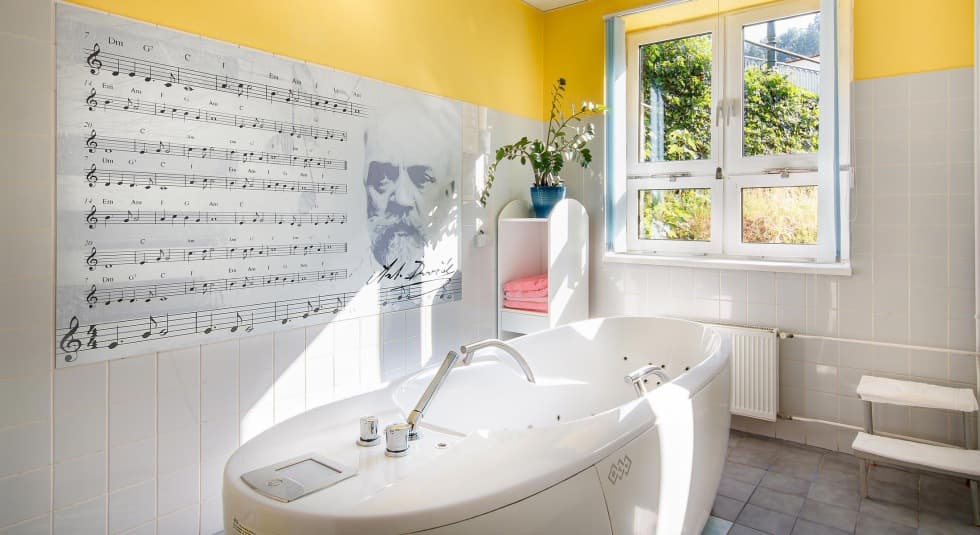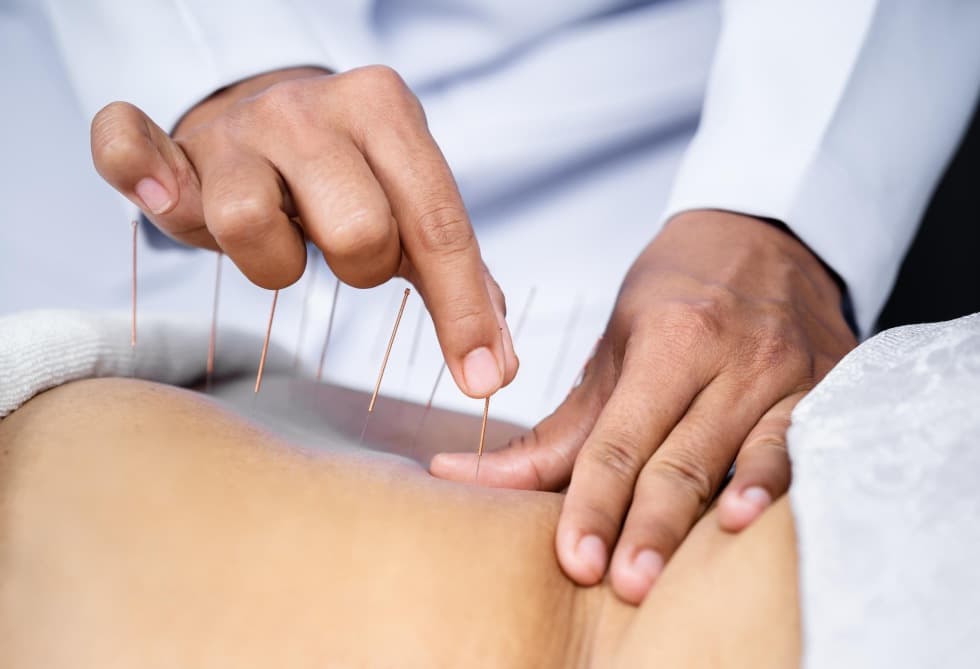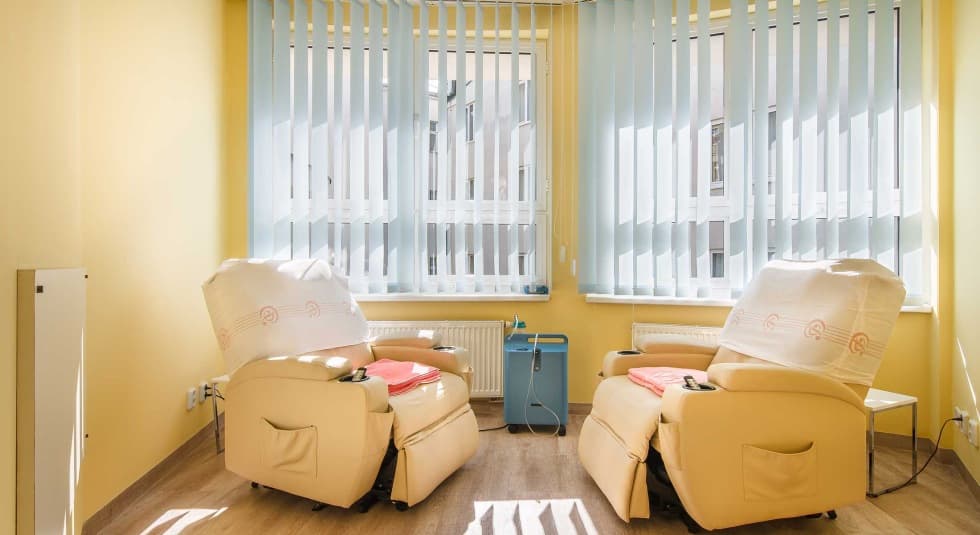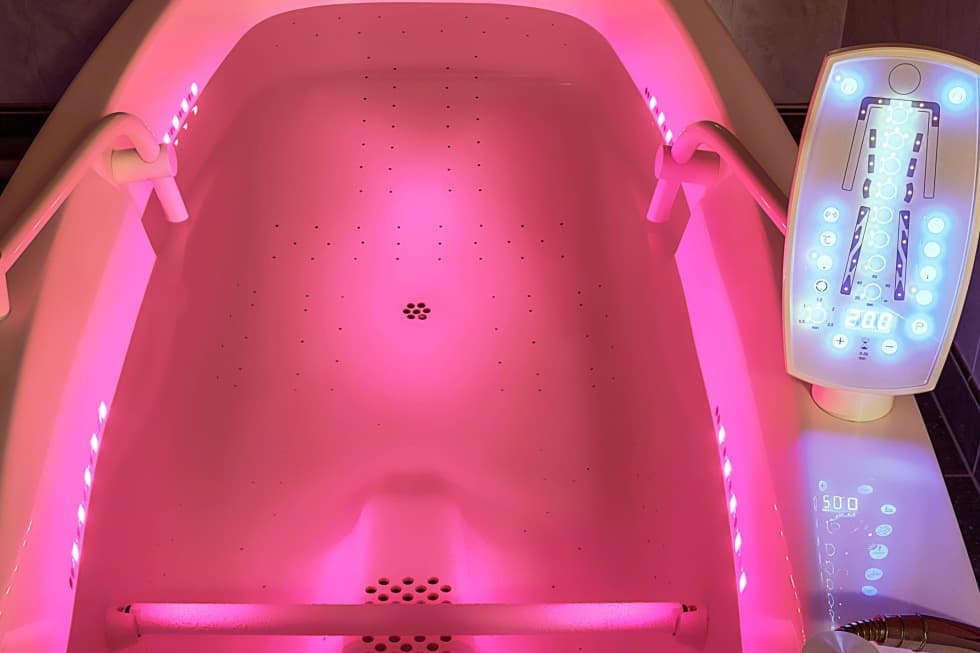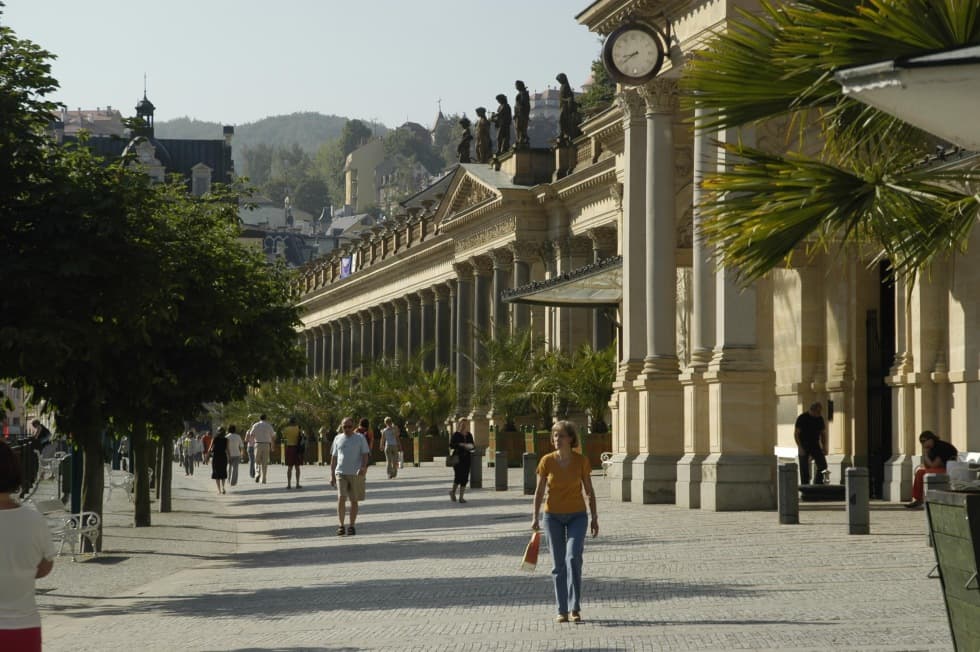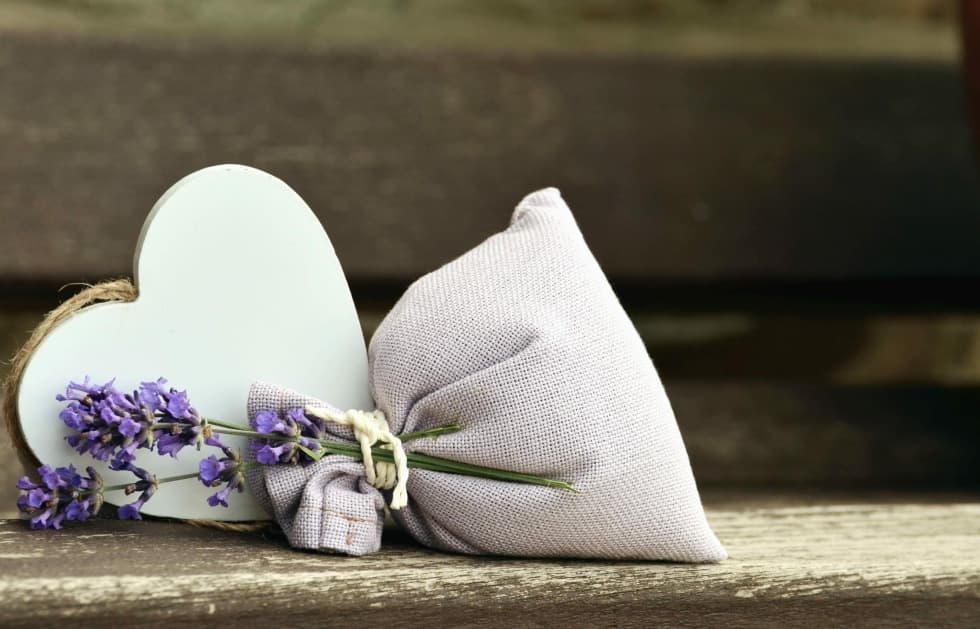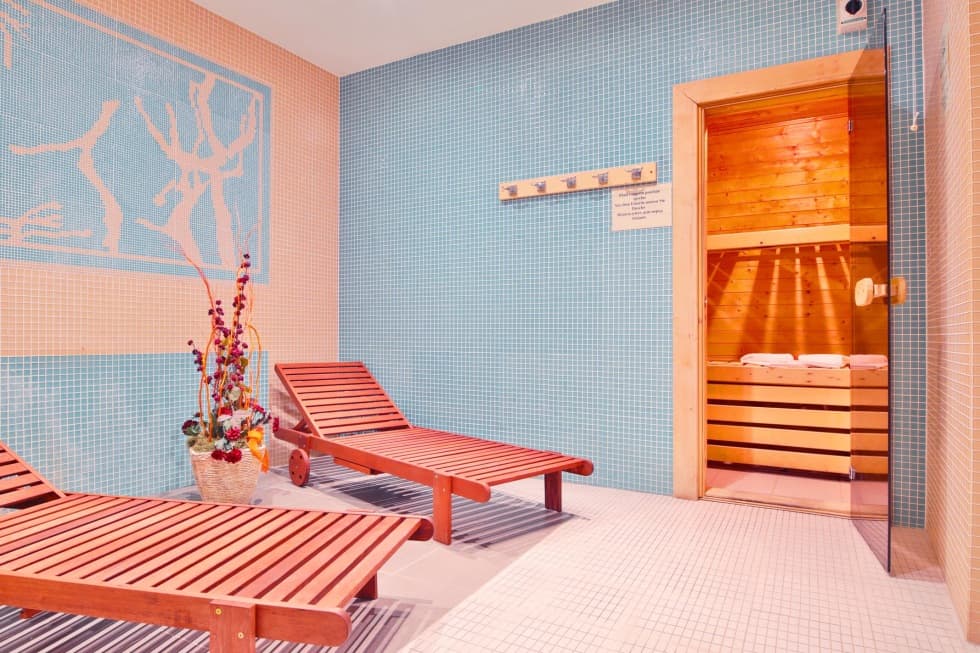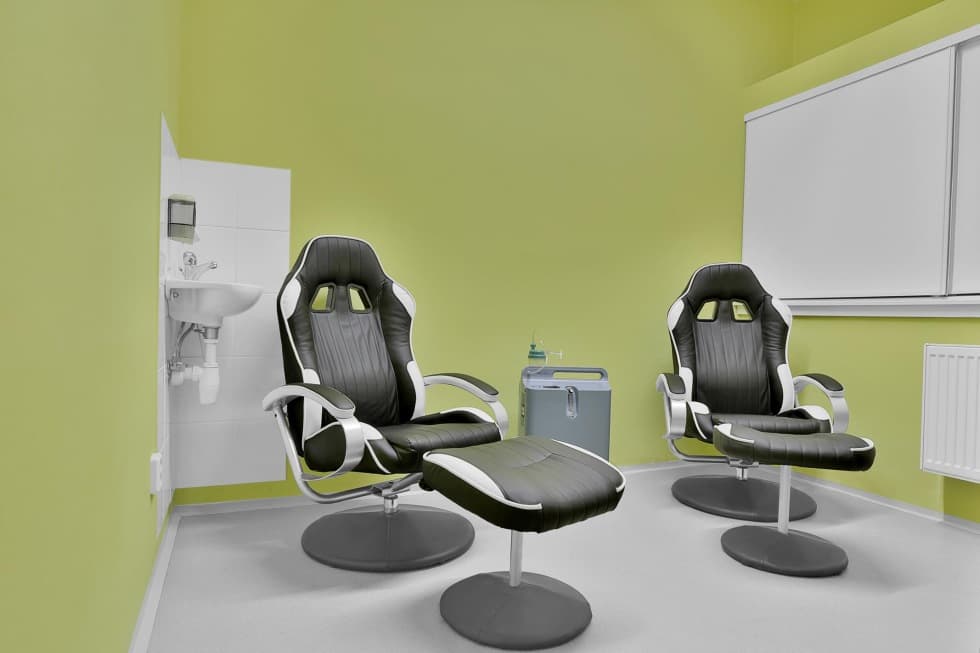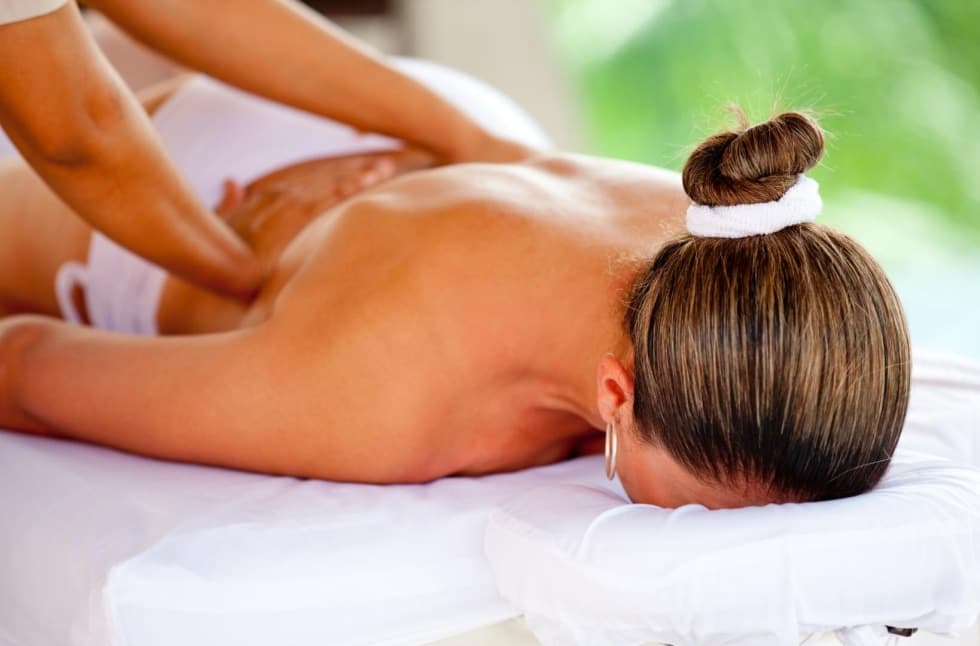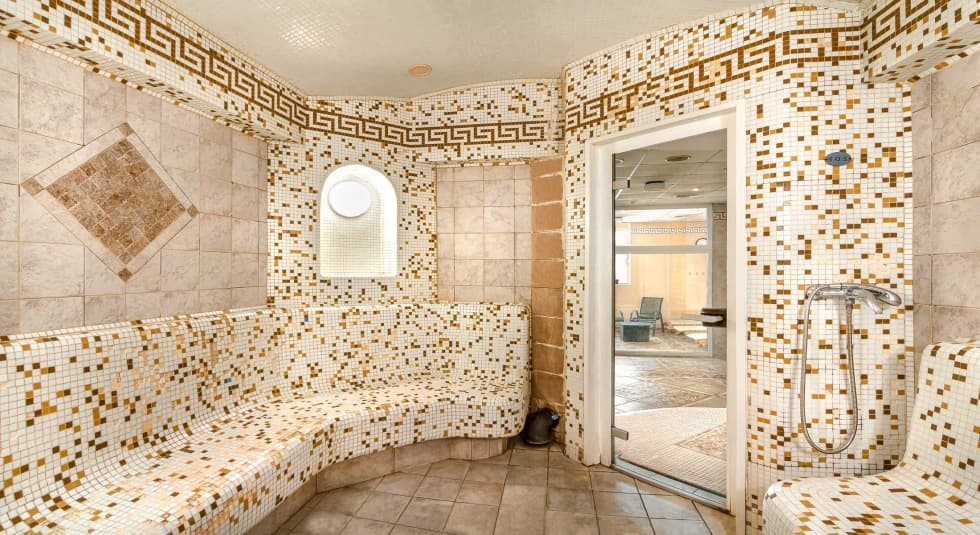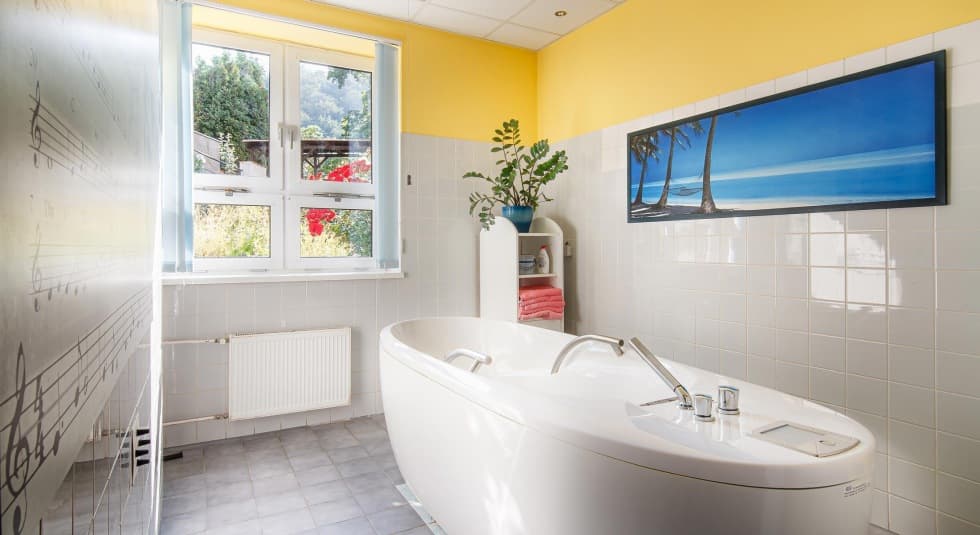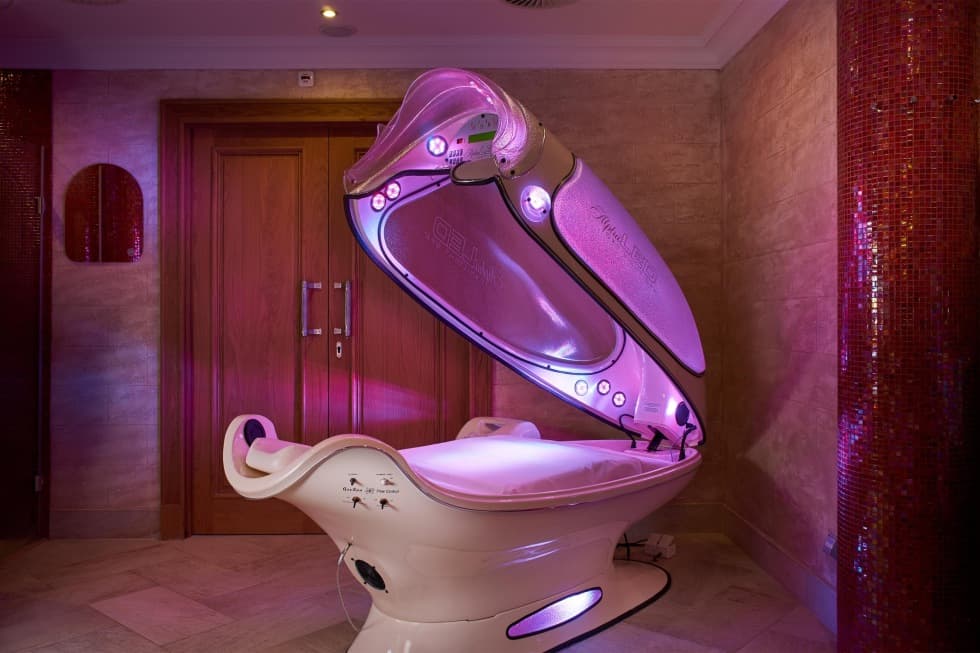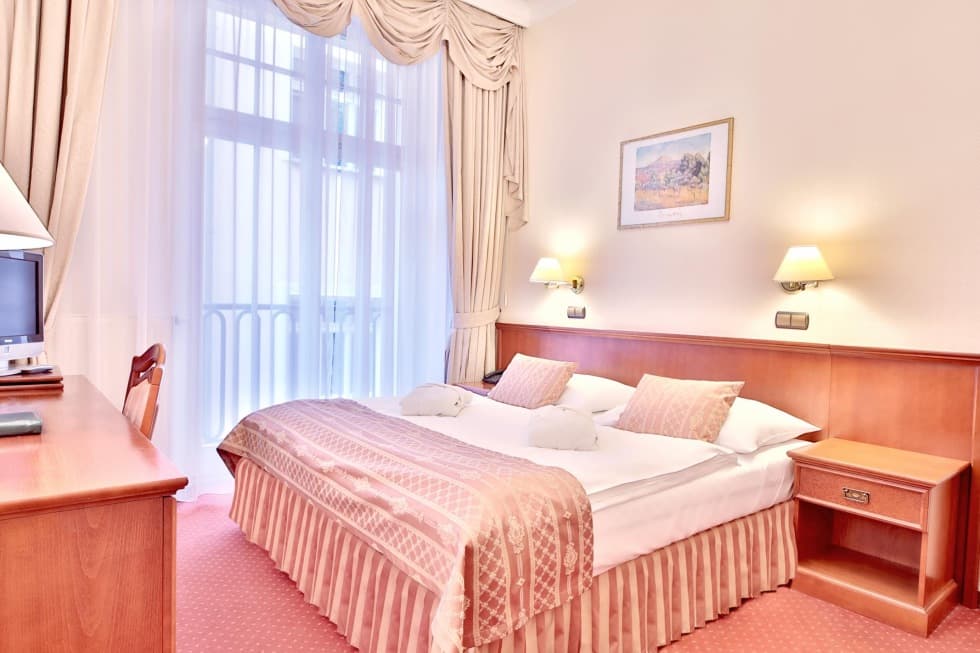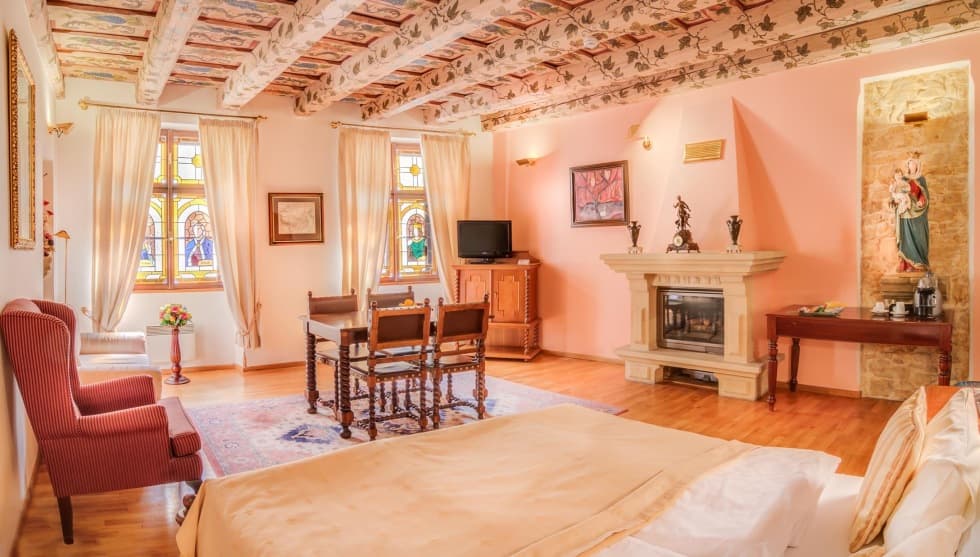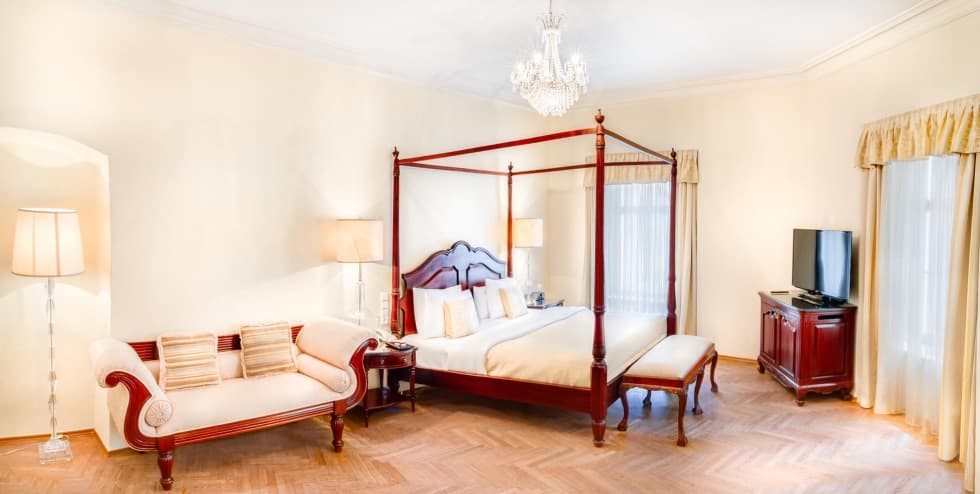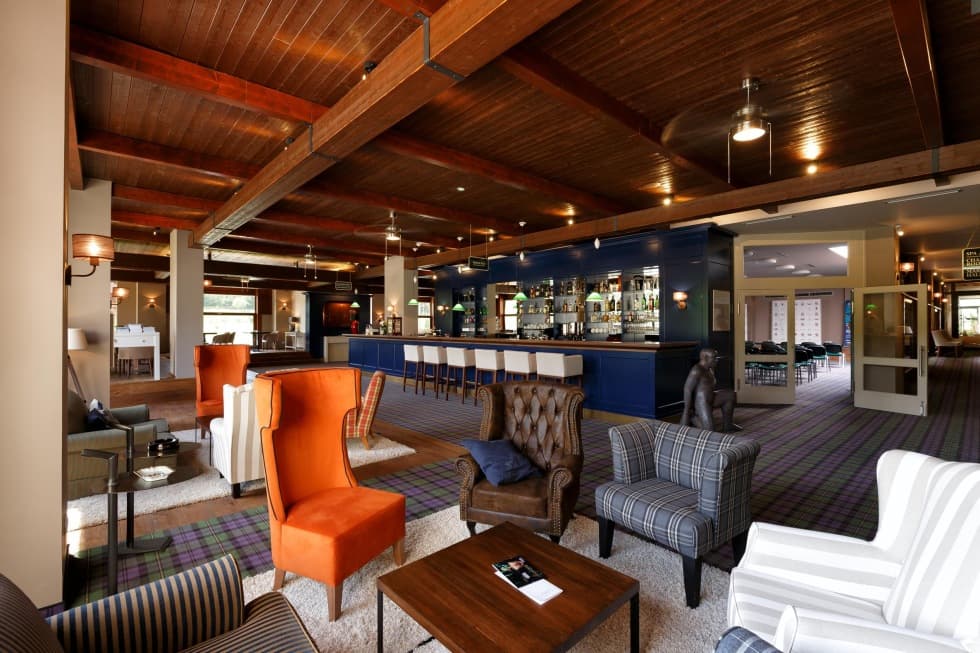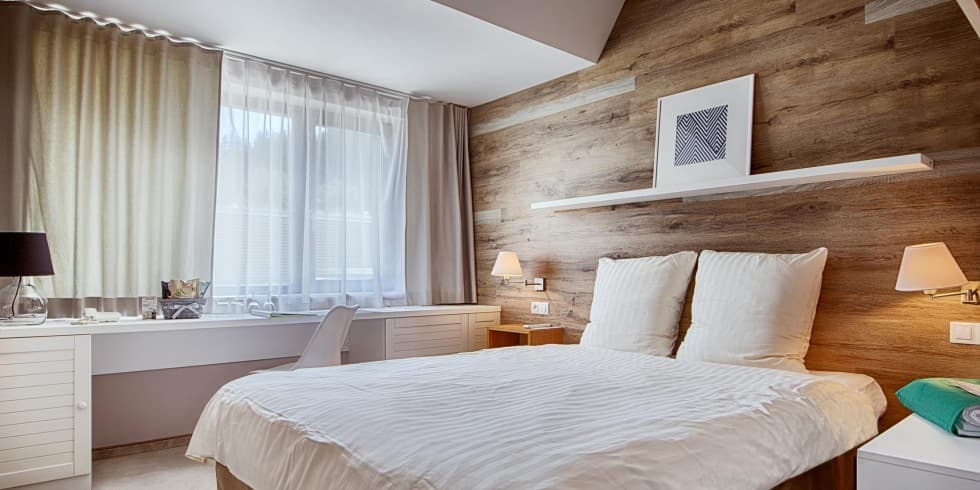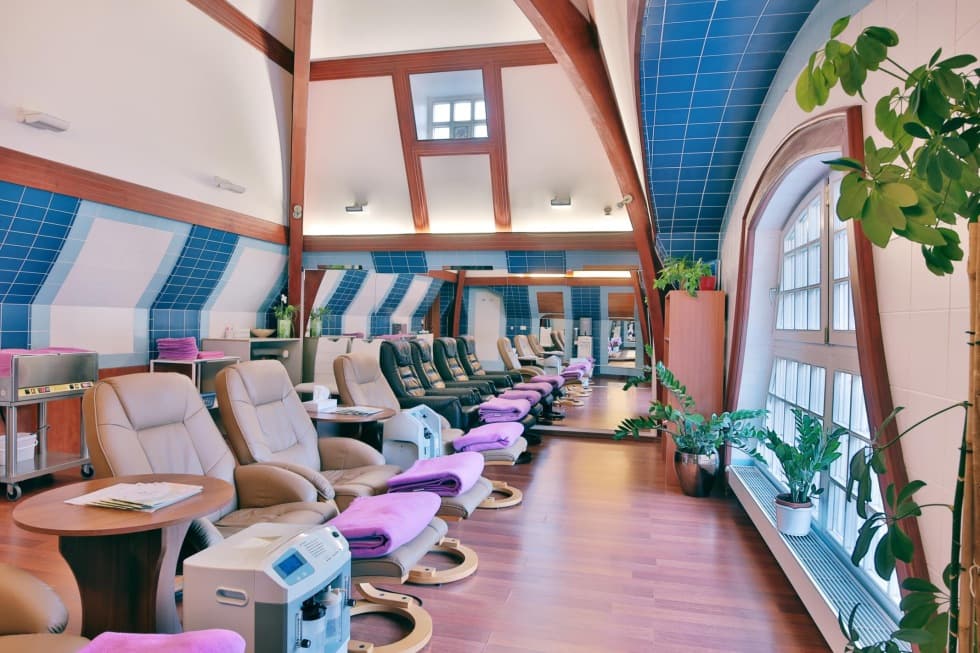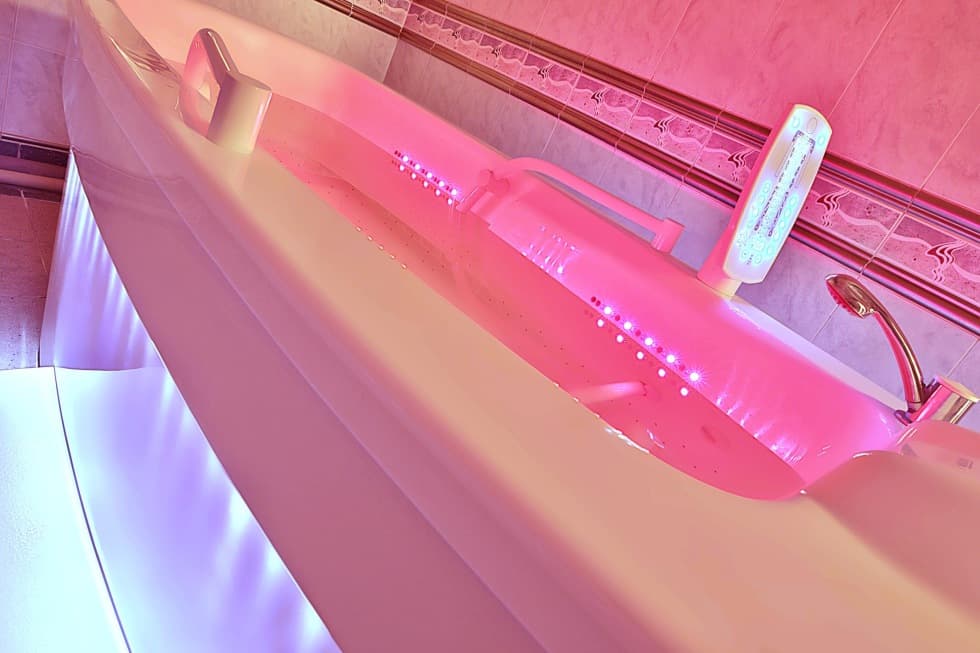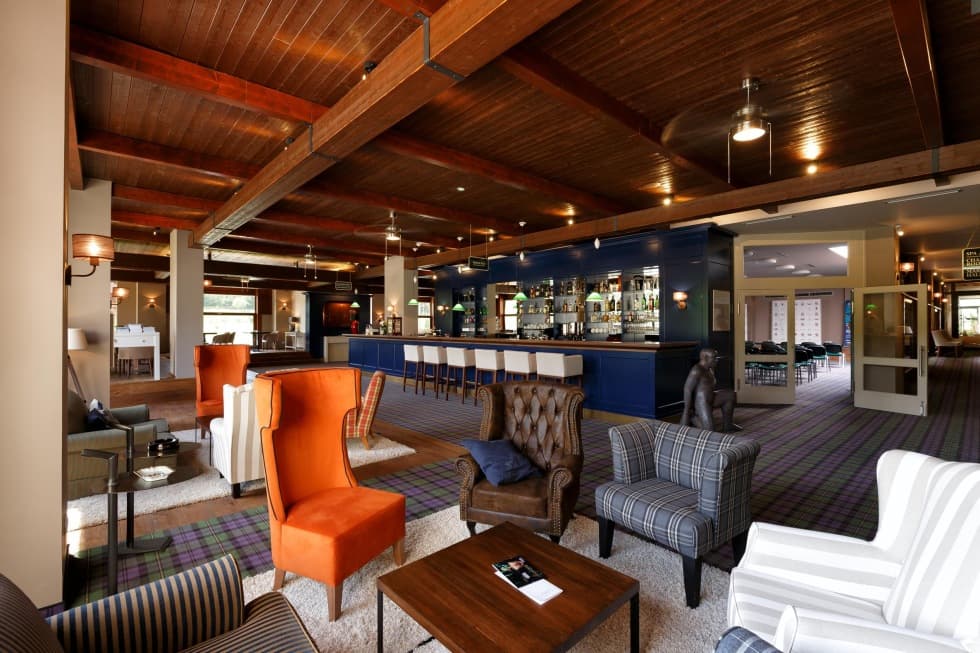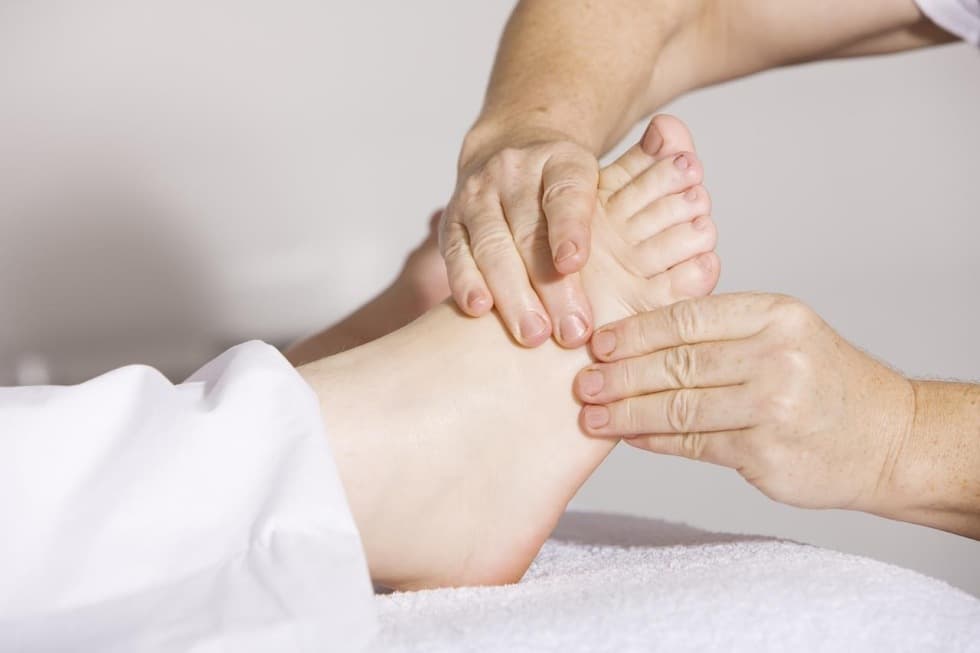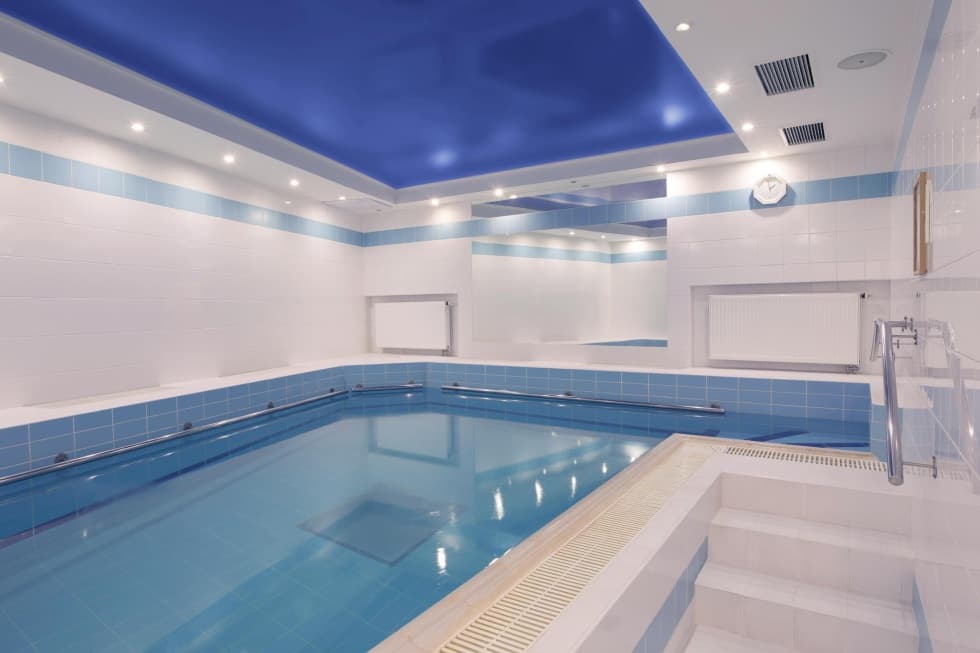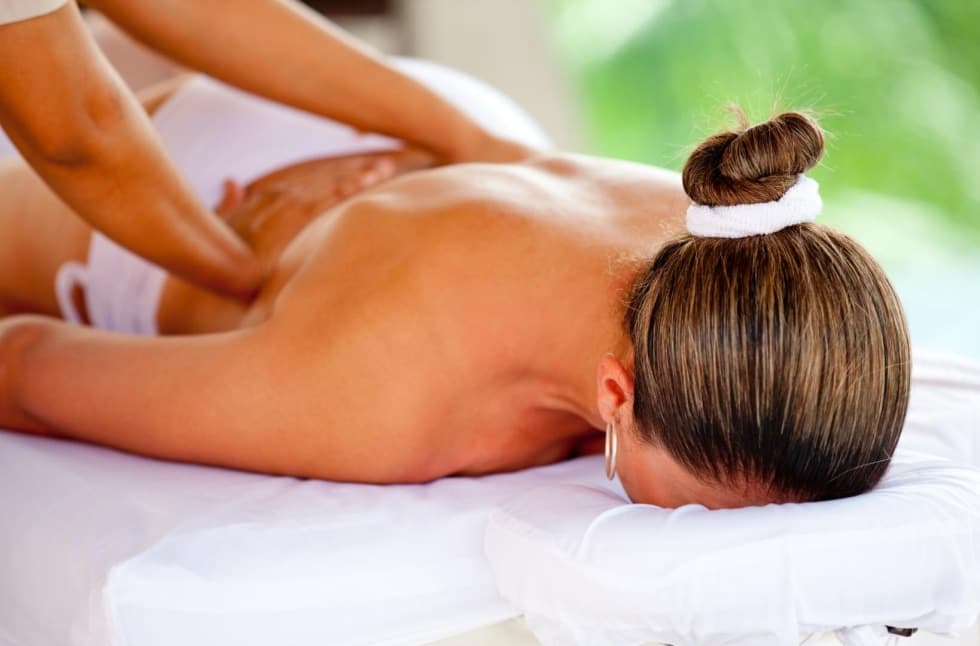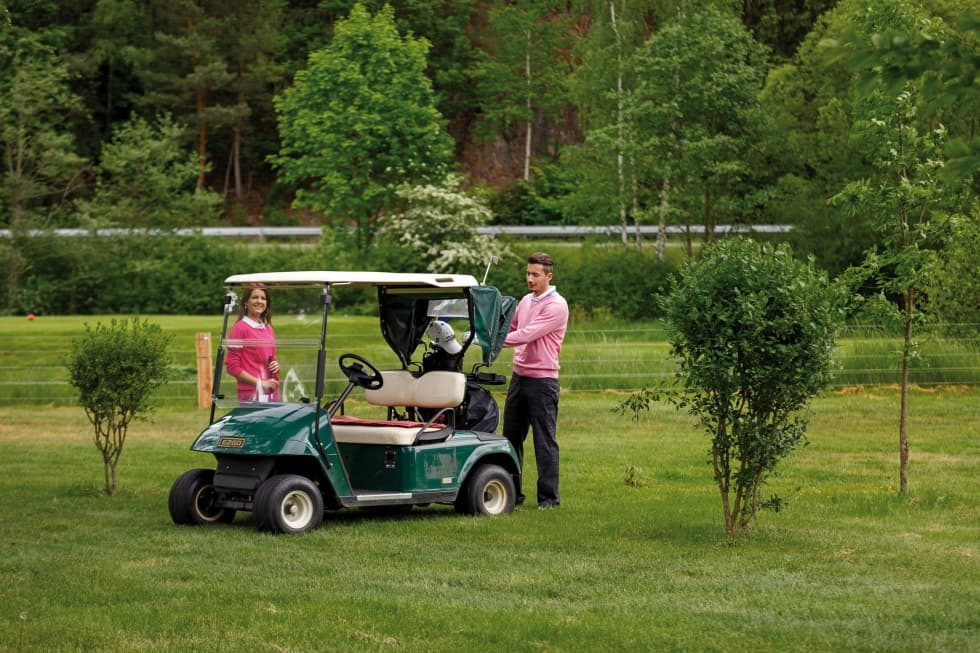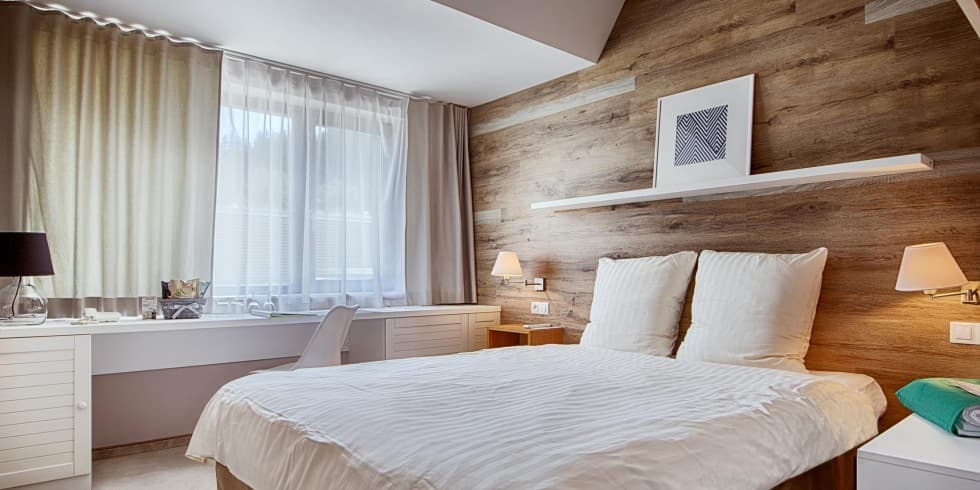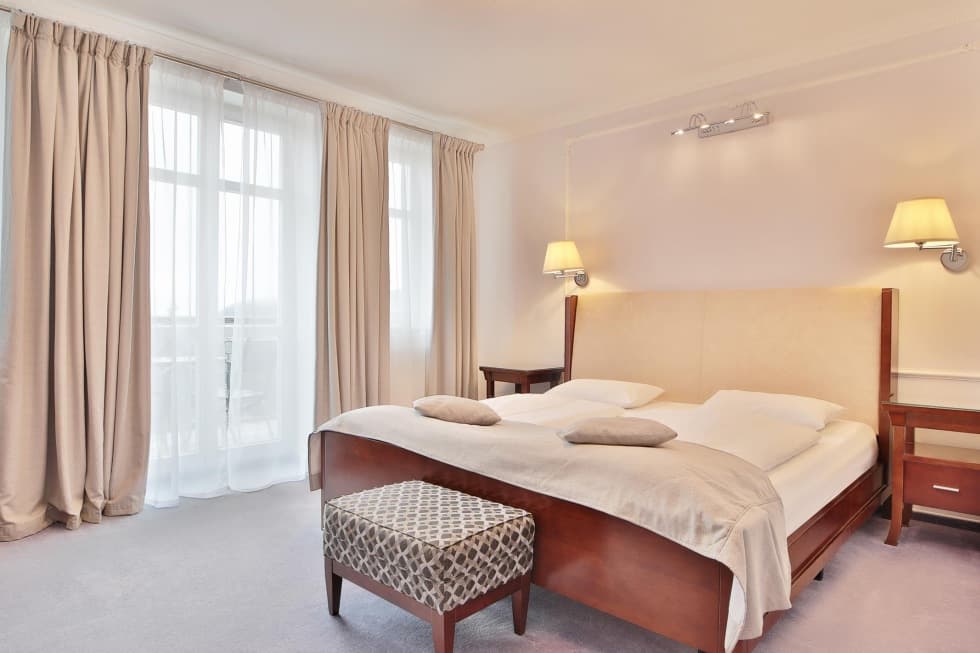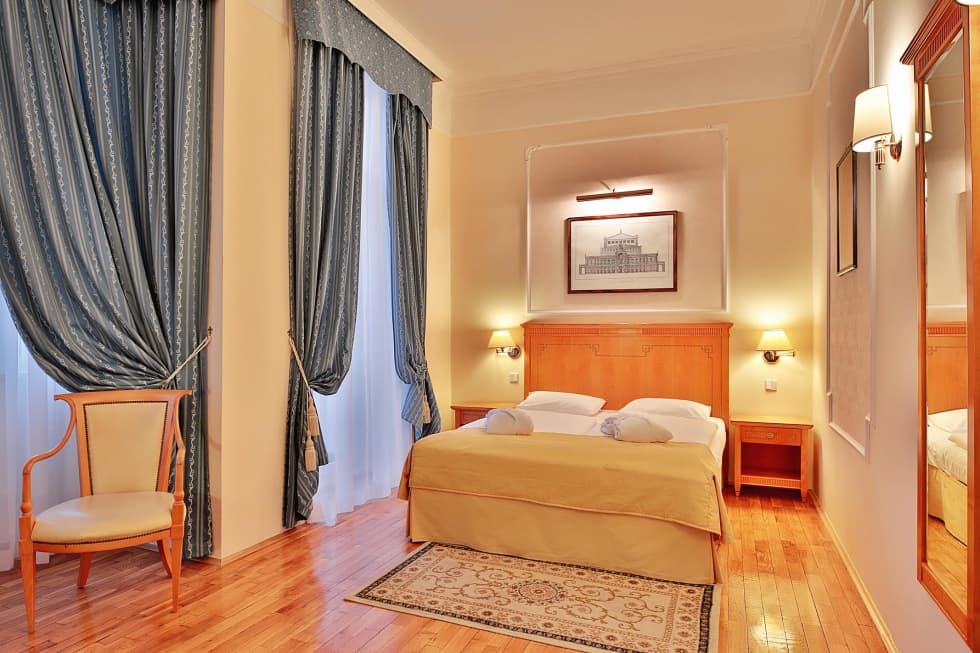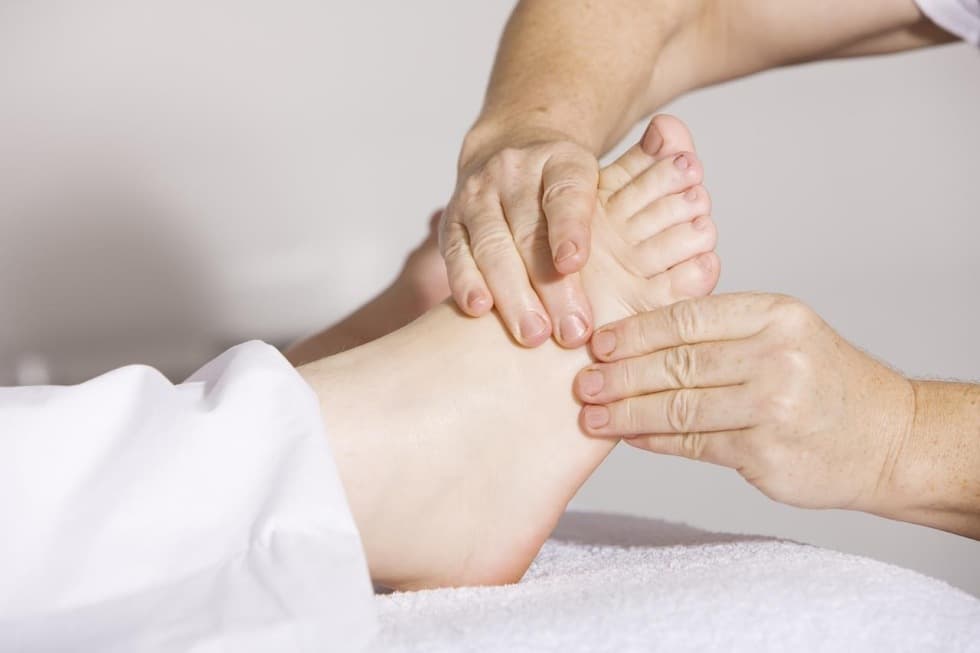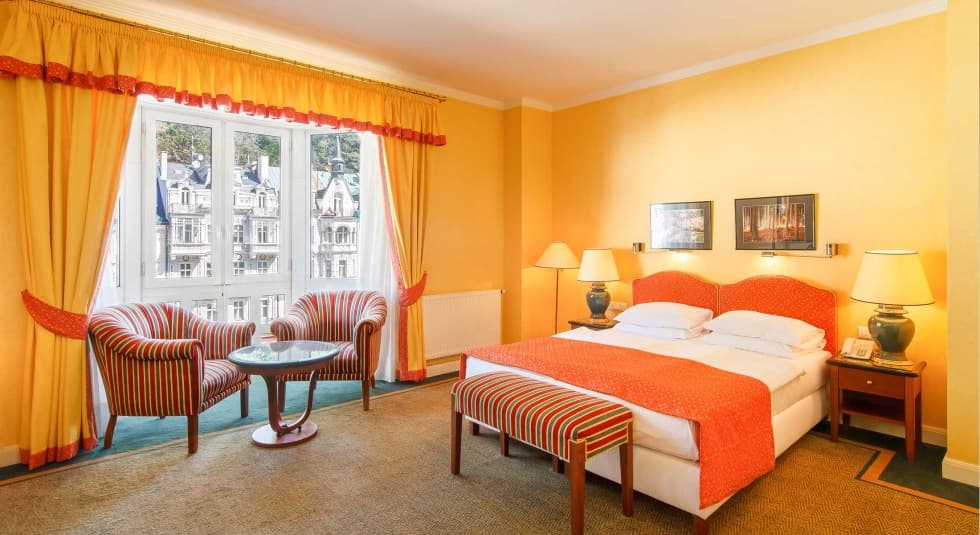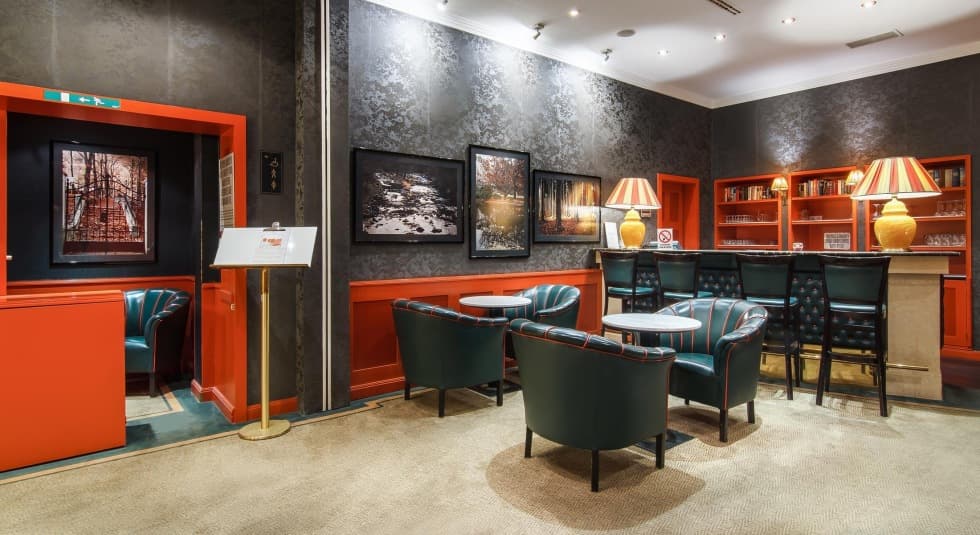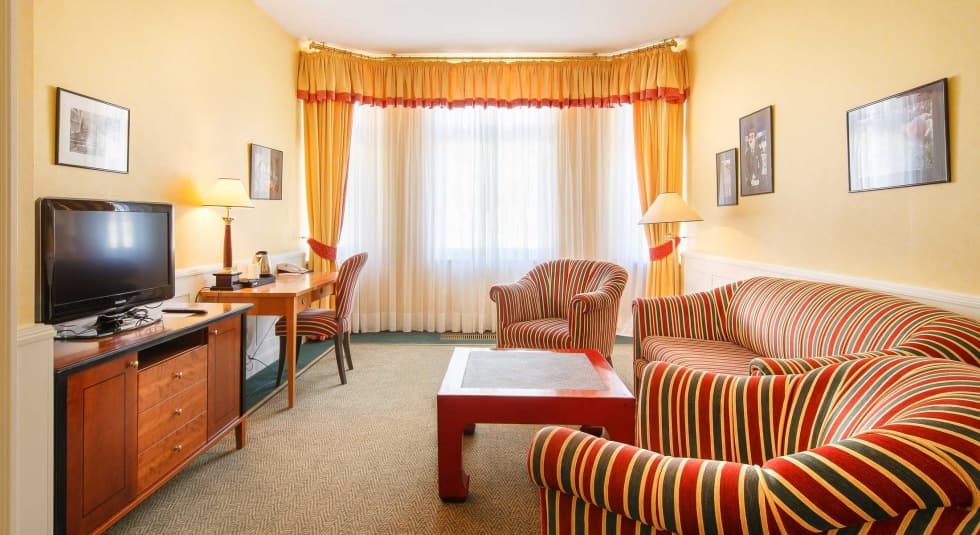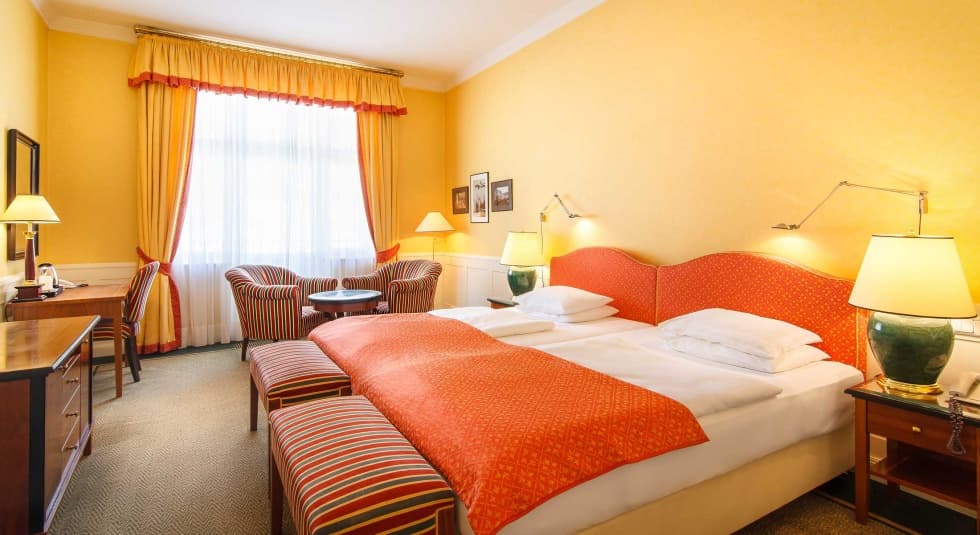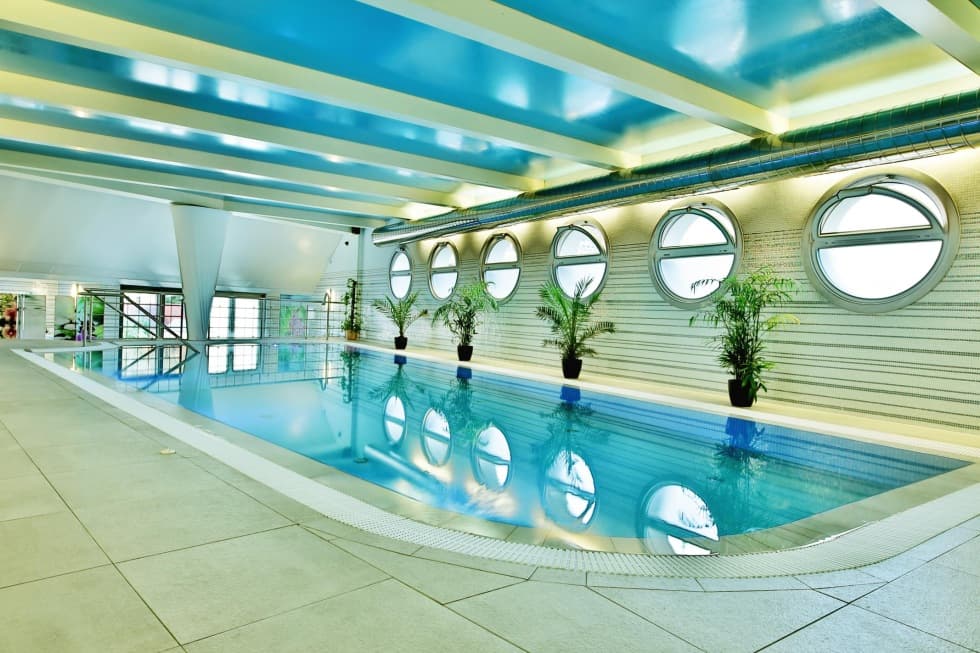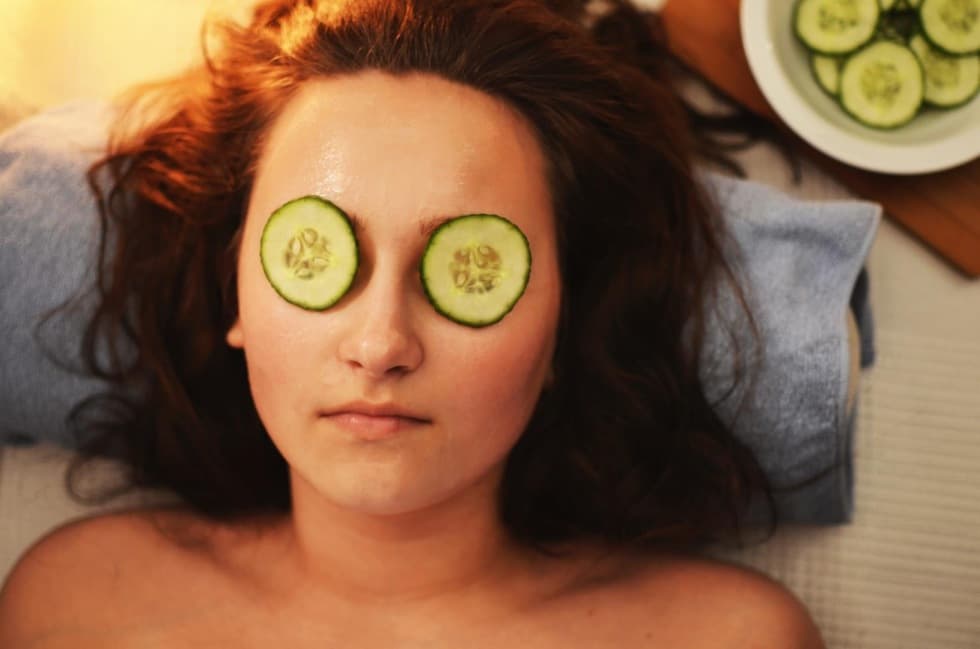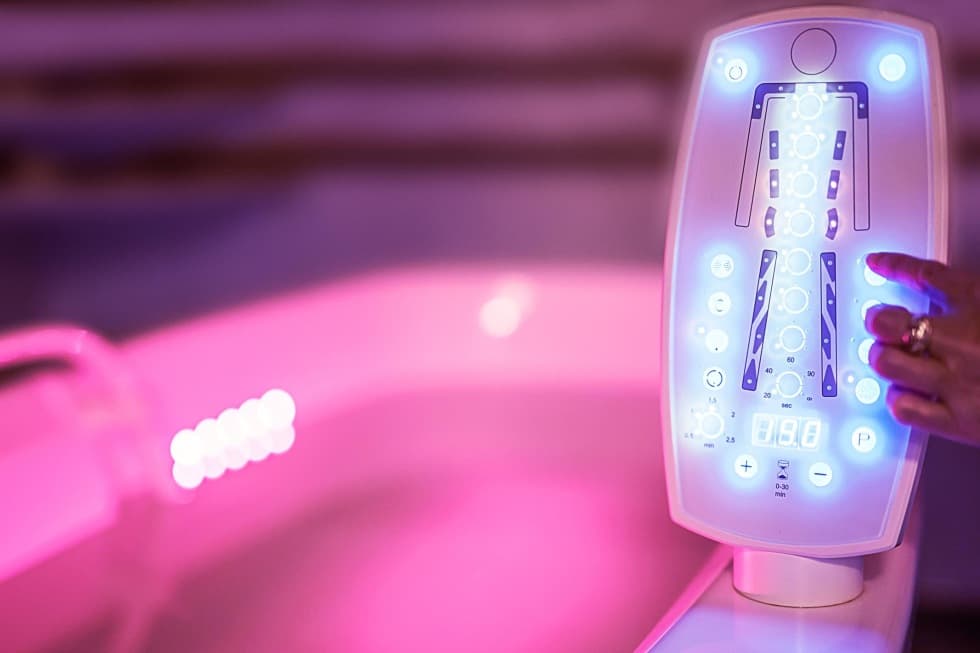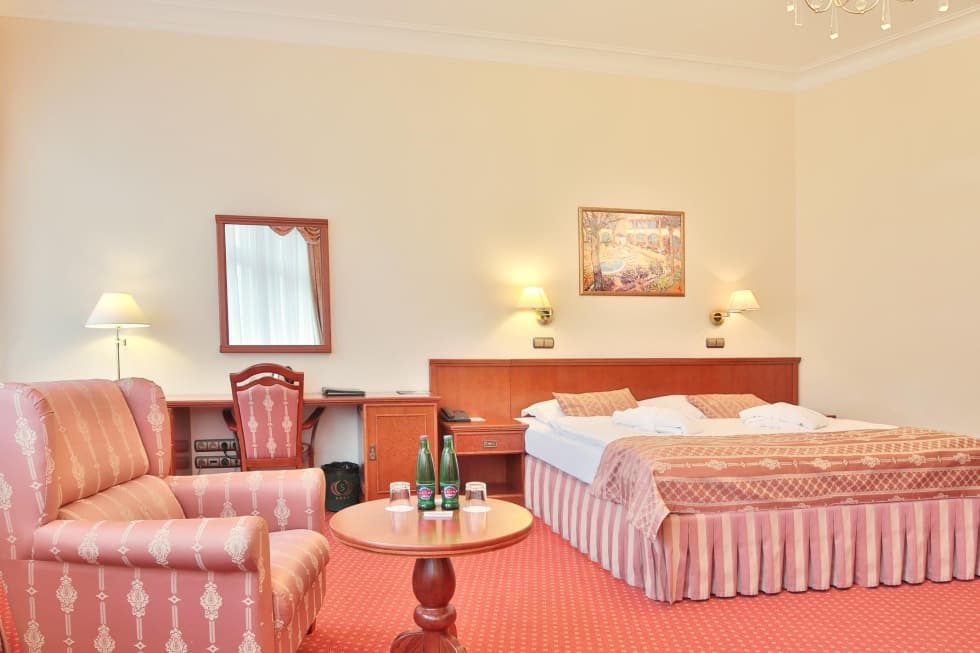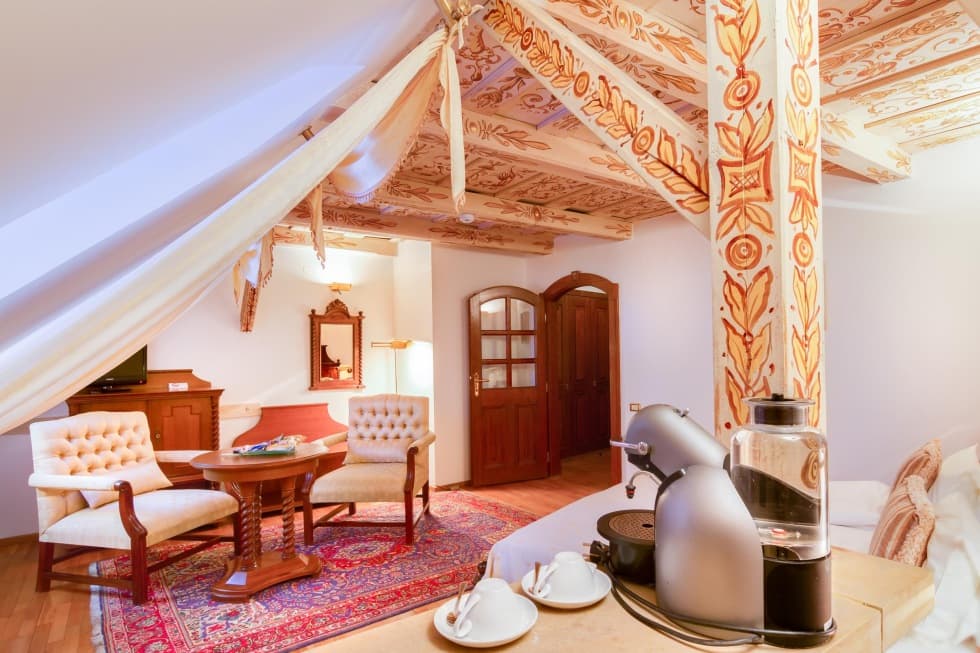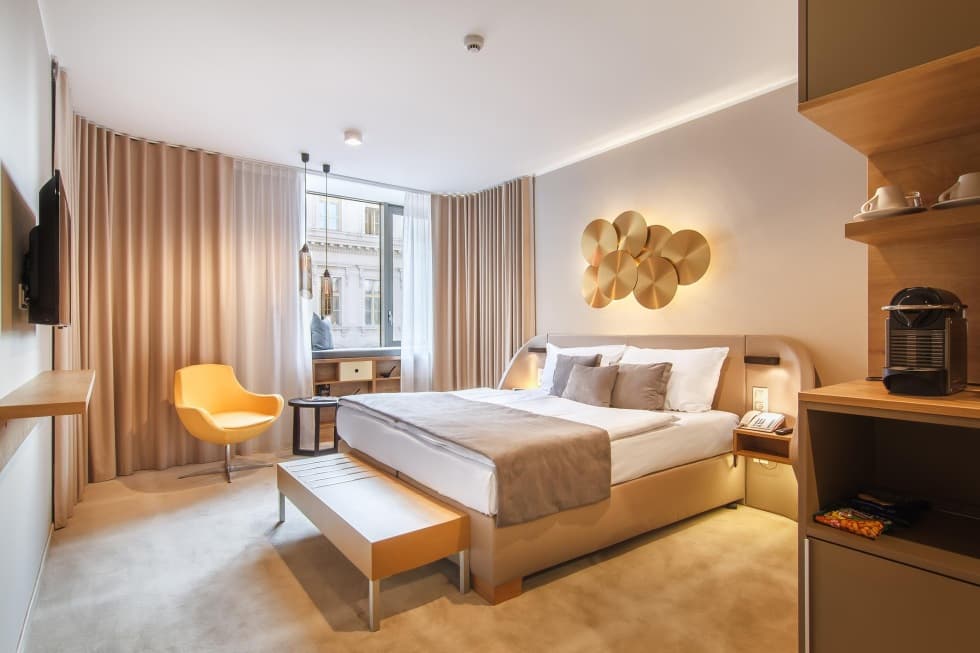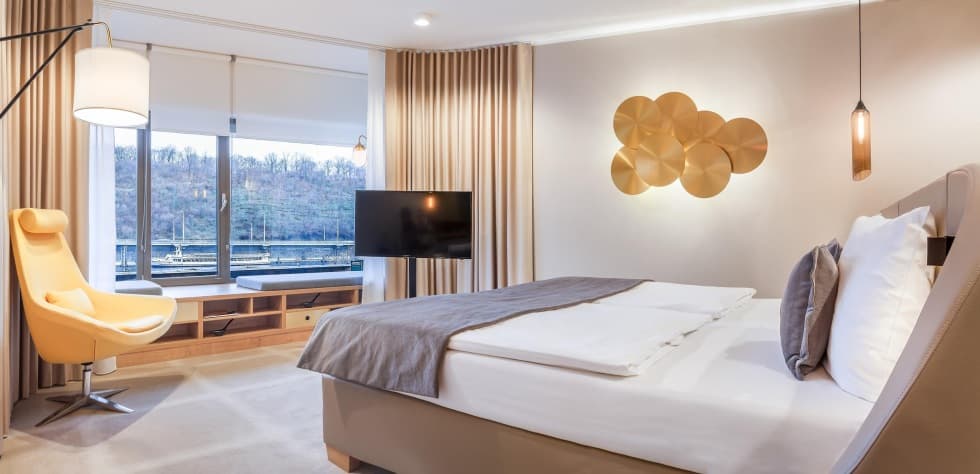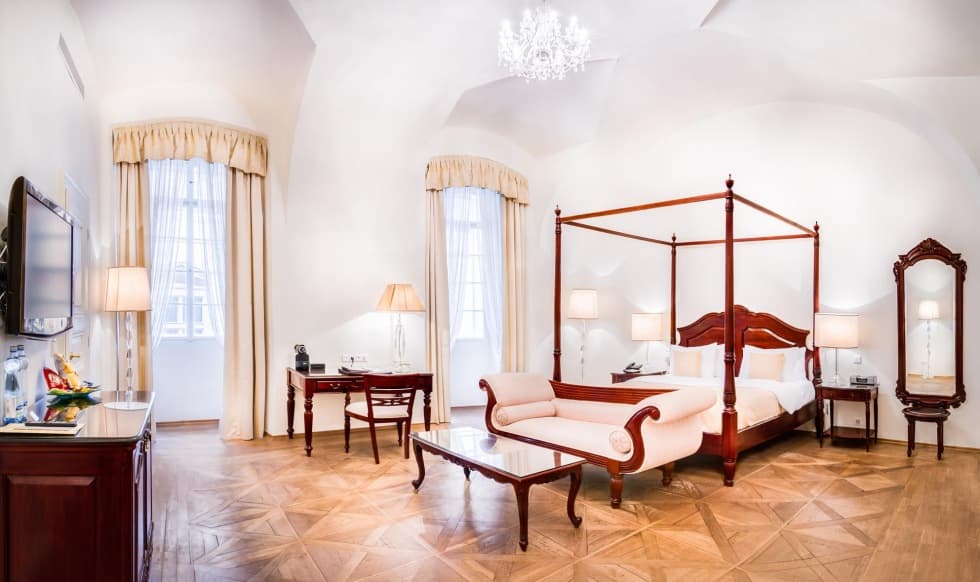 Get in touch
No matter what comes to your mind. Any question will be answered. Let us know what would you like to know about our health & safety procedures.